The Best Celebrity Eyebrow Transformations Of The Season
Kritika Mishra
Updated At 08 Dec 22
Do you know that brows have the power to transform your face entirely? With the current trend of bushy brows that goes at fleek, we bring to you actresses that embraced it and had a brow makeover!
1. Deepika Padukone: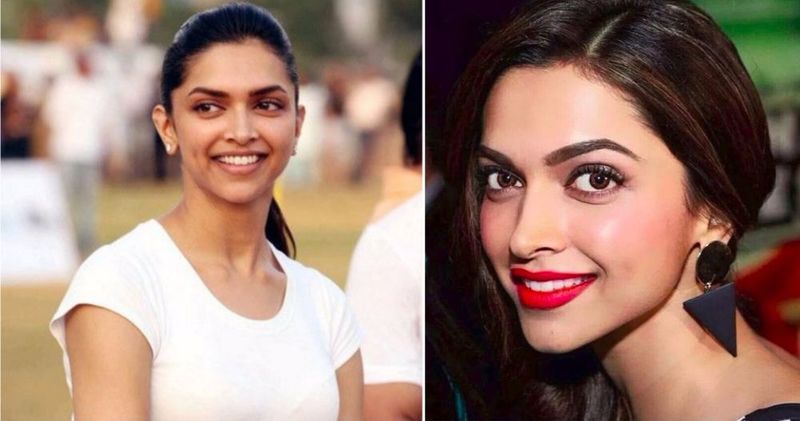 STYLECRAZE / PINTEREST SINGH V / PINTEREST
From a sharp arch to a subtle and softer round, Deepika's brows are perfect example to balance an oblong face through eyebrow maintenance !
2. Anushka Sharma: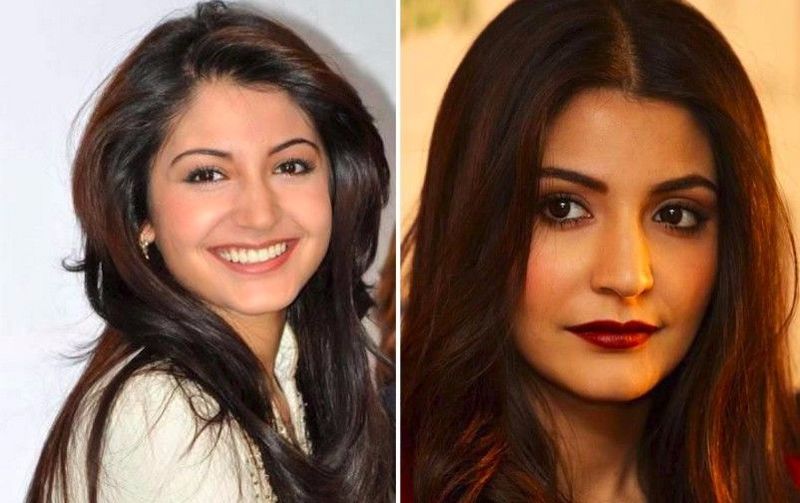 TAPAN GIROHTRA / PINTEREST FBCDN / PINTEREST
Anushka indeed has transformed from the starting days of her career where she looked a fresh graduate and her eyebrows were perfect thin round to now adding maturity with her experience and her eyebrows too, as they go bushy and arch.
3. Shilpa Shetty: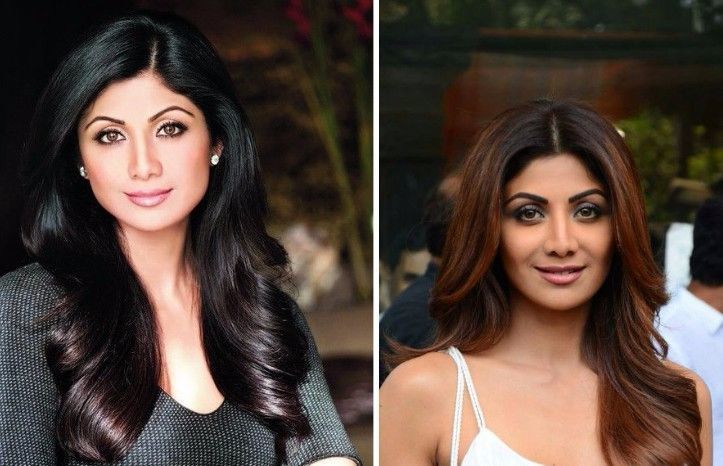 PAYALITA / PINTEREST PADMINI CHETTA / PINTEREST
A pointy triangular can make the face much sharper by accentuating the eyes whereas a bushy and deep version of the same can add much depth and softness, Shilpa stands perfect example for the same.
4. Aishwarya Rai Bachhan: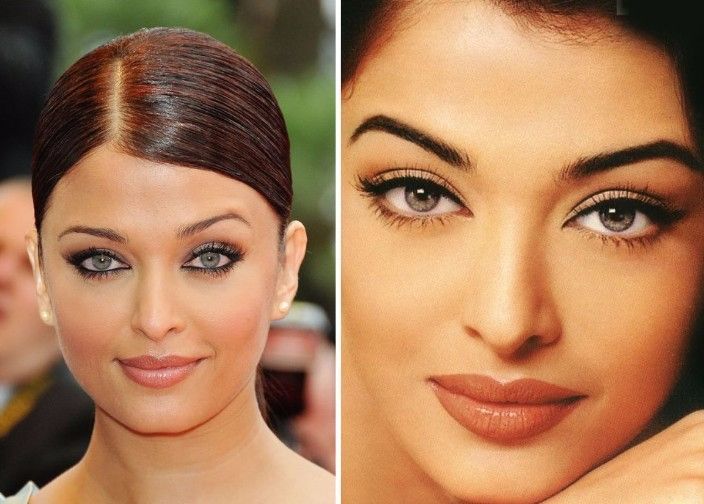 STYLEBISTRO / PINTEREST MJP / PINTEREST
Aishwarya Rai has been an epitome of beauty and her beauty has evolved over the ages along with her brows. From a scanty arch to a thicker and maintained eyebrows, you can witness the changes a brow pencil can make to the face!
5. Priyanka Chopra: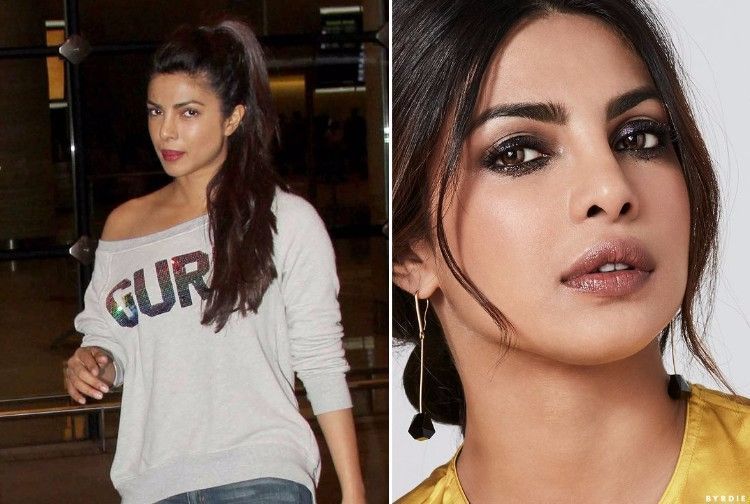 MID-DAY / PINTEREST BYRDIE.COM.AU / PINTEREST
Priyanka can pull off any look and any brow shape too! She started with a pointy thin set of arch and now you see that gorgeous transformation. Plucking the extra hair and a good brow gel can result such great brows! Which one do you prefer?
6. Kajol: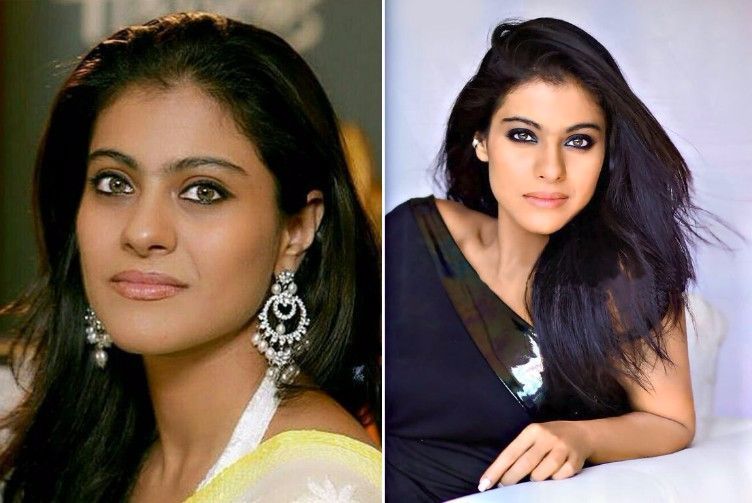 NARINDER KAUR / PINTEREST МАРИНА ПАУЛЬМАН / PINTEREST
The Industry's diva who can carry Unibrow with such great elegance shows how to be proud with or without it! Shape the eyebrows and leave the middle section to achieve the look!
7. Sonakshi Sinha: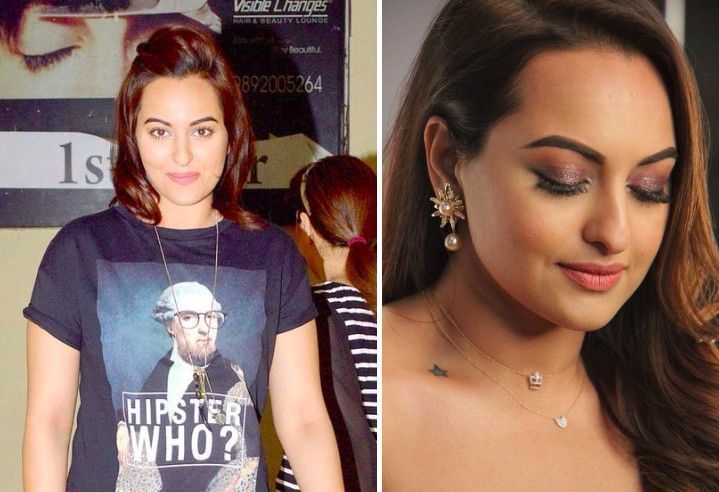 MID-DAY / PINTEREST МАРИНА ПАУЛЬМАН / PINTEREST
From an angular point to a well defined arch, Sonakshi showcases how to add weight to face with dark set of brows using brow gel and pencil.
So which one was your favorite! Hit the parlor soon with your choice of look and let the brow make a difference !