Top 8 Weird Beauty Trends Of 2017!
Kritika Mishra
Updated At 24 Dec 17
2017 has been a great platform to witness some weird and unexpected beauty trends!
From makeup to hair, the world has seen some internet breaking bizarre trends!!
We list the top 8 weird beauty trends of 2017!
Let's begin!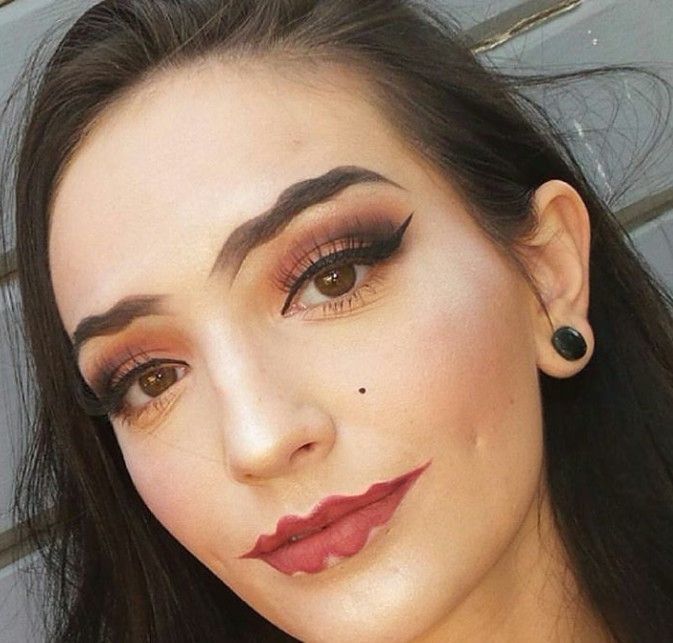 1. Squiggly Lips And Eyebrows
The internet went gaga as it witnessed the outbreak of squiggly eyebrows and lips! The wavy pattern on the eyebrows and lips looked like an animated Snapchat filter but indeed people loved it all over!
Know everything about them here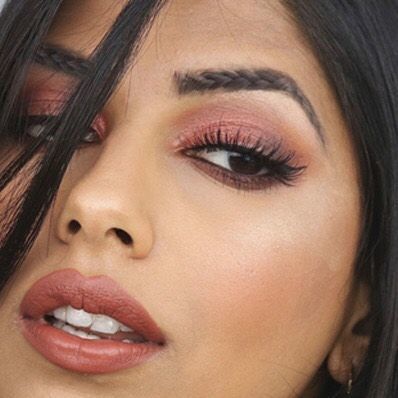 2. Braided Eyebrows
Who said braids are meant only for hair? The beauty bloggers debuted a great of accessorizing braided eyebrows!
The braids were made from hair extension and attached from the top to make it look quirky and stylish!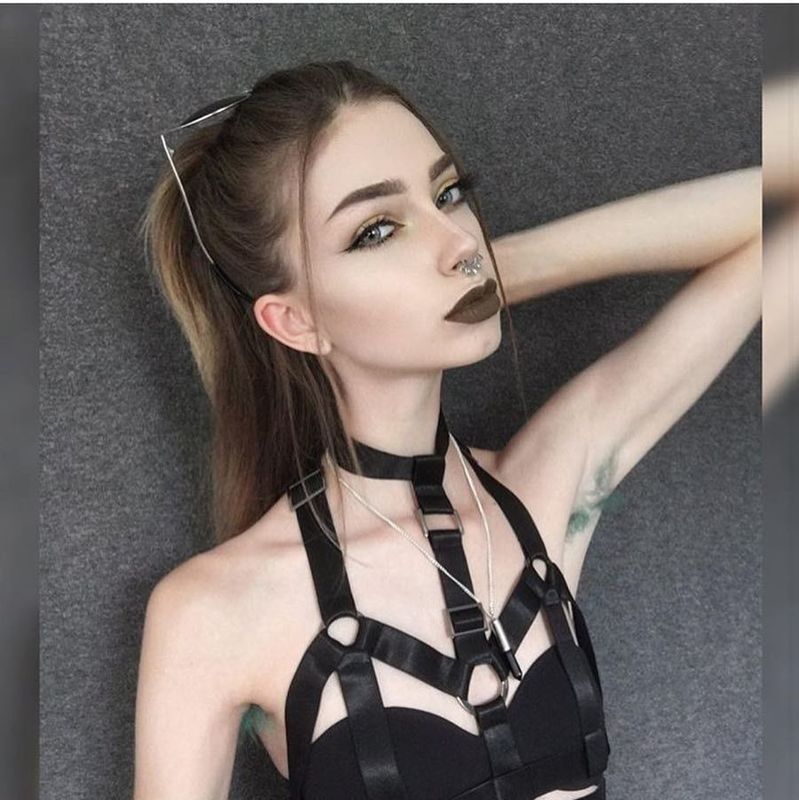 3. Colored armpits
Tired of hair removal? Dye them! The social media cannot get over women around the world started displaying colorful armpit hair with pride! These weird yet hued armpits left the world questioning women's concept of beauty from the yesterdays to now!
What do you think?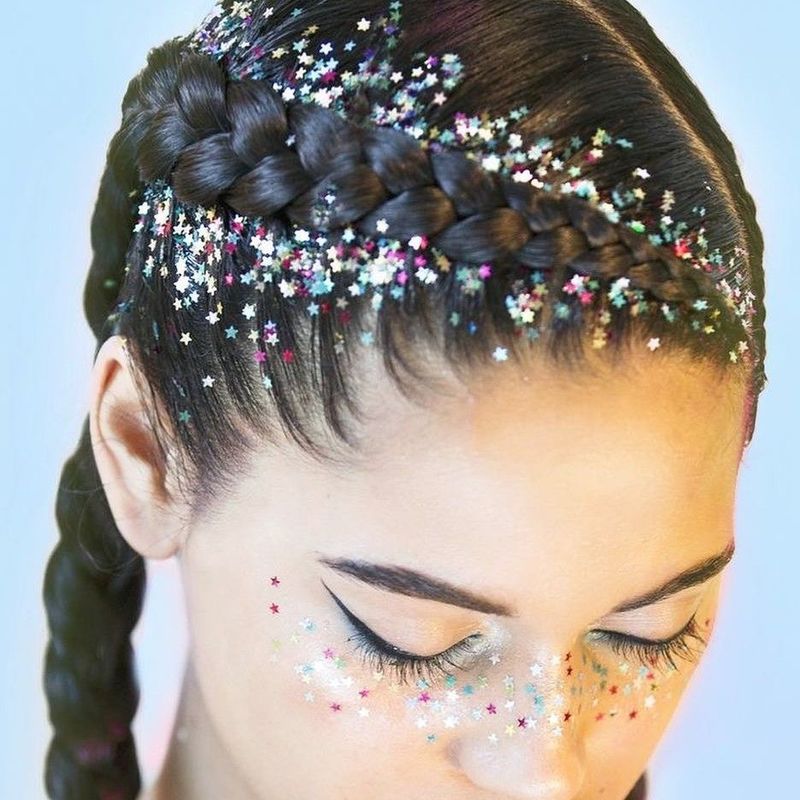 4. Sparkling Hair
If you are fed up of an oily scalp, just add some sparkle to it! Instagram is filled with multiple hairstyles that display sparkling roots to accentuate the look! From embellishing stars to multi-colored gel glitters, this beauty trend ornamented the hair roots in an unusual way!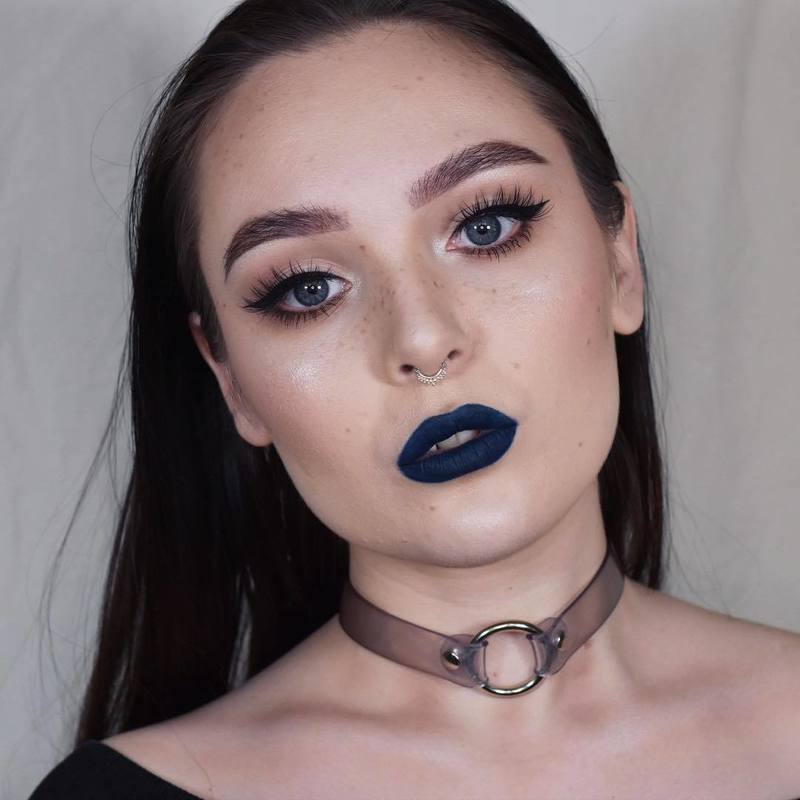 5. Septum Piercings
Not before the world used to be mad about nose piercings, the trend of septum piercings broke in!
Decorating the nose with artificial nose rings in the middle made this trend look gothic and hippie!
Though the septum piercing has been famous in tribal sects, it became categorized into fashion this year!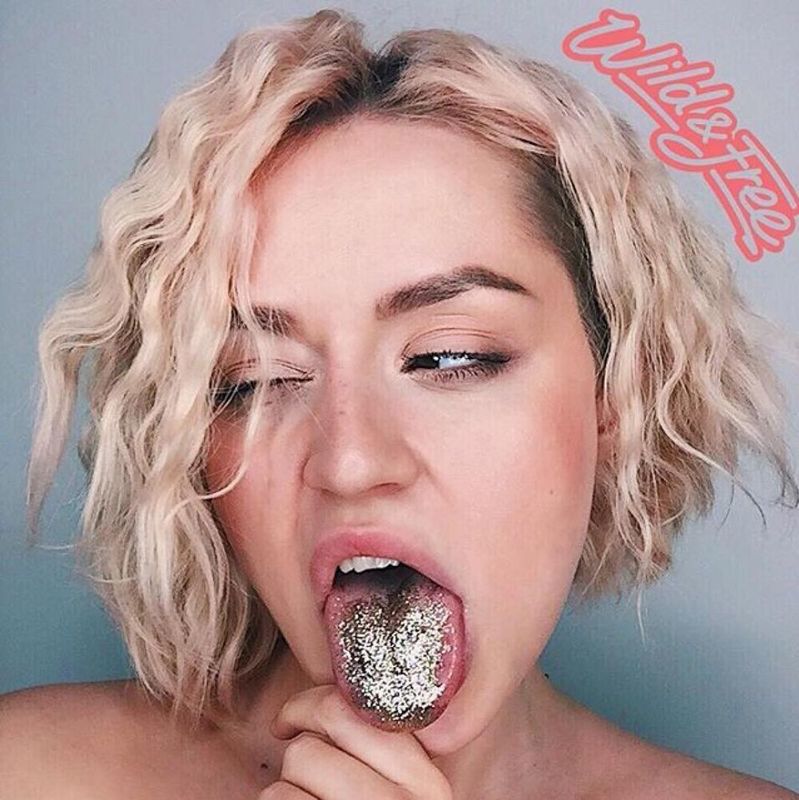 VIRGINRADIOKITCHENER / INSTAGRAM
6. Glitter Tongue
Like tattoos? Well, that is old! The world has a new trend following and that is glitter tongue!
Get your taste buds looking beautiful with some glitter tongue! Amazed or shocked? We let you decide!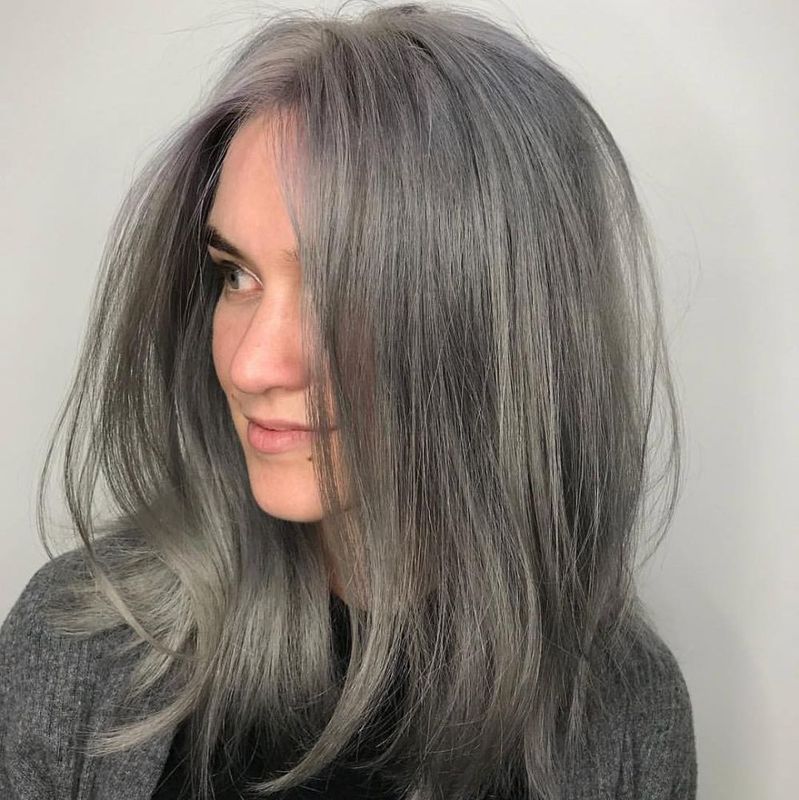 7. Gray Hair
Who said gray hair beings to grandmas? 2017 has a breaking trend of gray and silver hair being displayed as a very popular hair trend! From balayage to ombre to global, people have embraced this shade in all forms!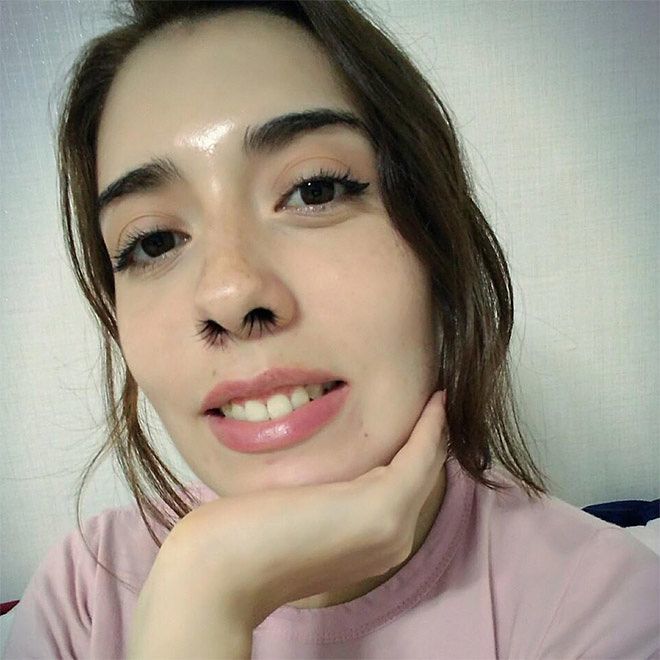 LASHES_MAKEUP_NAILS / INSTAGRAM
8. Nostril Extensions
Just when these trends were getting absorbed, the internet displayed a nostril hair extension trend! YES!
Beauty bloggers and people across the world used to curve in eyelash extensions and insert into nostrils! Weird much??
Beauty trends are versatile and dynamic in its own way, whereas social media is the best platform to let the world connect and see them! These global trends have made the internet go crazy and multiple people have tried to adapt and replicate the same!
Which beauty trend made you cringe the most? Let us know down below!
Related Articles: