Top 7 Bollywood Celebrity Beauty Looks Of The Season!
Kritika Mishra
Updated At 09 Dec 22
Know the top 7 bollywood celebrity beauty looks of the season and get some major muses for your style statement!
From hair to makeup to accessories, these Bollywood divas know how to slay their trend game!
Let us break down some of their key beauty looks of the time!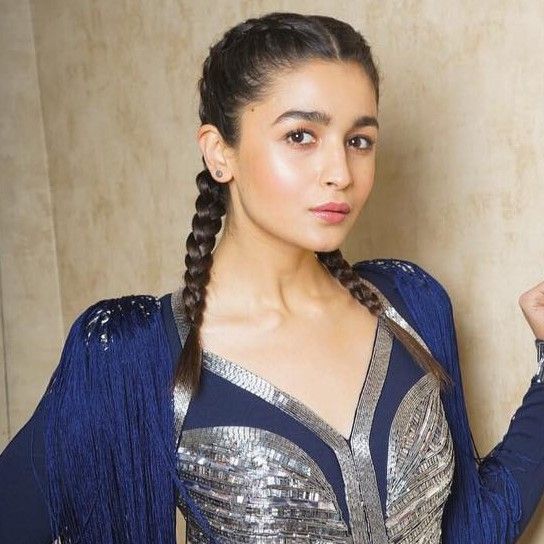 1. Alia's Braids
Get looking like a rocking chick by adapting Alia's street style hair braids! These can be done on medium to long hair length and can accentuate any western look! All it takes is some hair mousse or hairspray and steady hands to make tight braids from above the ear!
Alia Bhatt outfits like her hairstyles have been trending this year.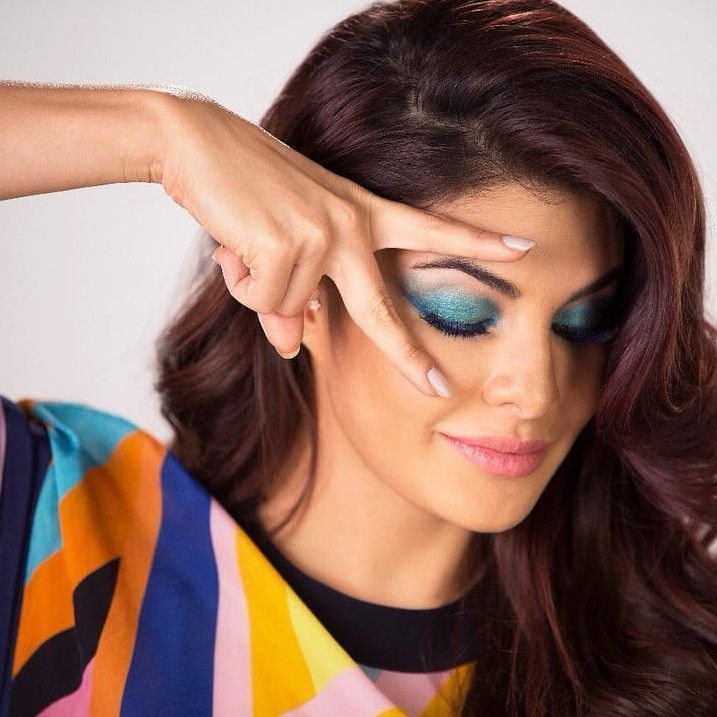 2. Jacqueline's Aqua Blue Eyes
Break the monochrome nude eyeshadow trend by adding some color those lids! Jacqueline tells us how to rock a gorgeous pastel aqua blue shade of eyeshadow with an attire complimented with winged eyeliner and full brows! The lips can be kept nude for an everyday look and darker for any event!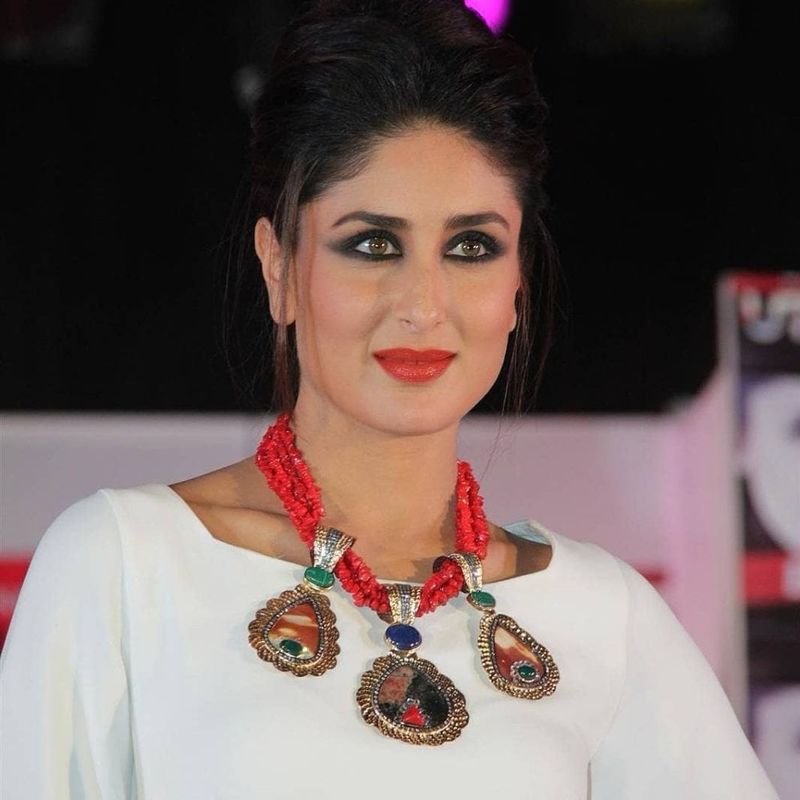 3. Kareena's Statement Neckpiece
Make any plain outfit look spectacular with a statement neckpiece just like Begum Jaan Kareena Kapoor! Her top bun, dark makeup and an individual accessorizing using one statement neckpiece make her look classy and exotic!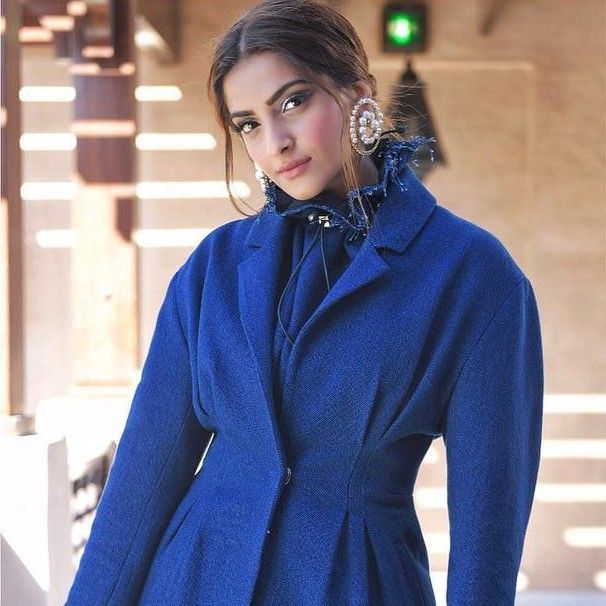 4. Sonam Kapoor's Earrings
Sonam brings back the huge earring style in the trend with her latest shoot where she showcased a formal overcoat accessorized with some oversized pearl hoops! The huge earrings are perfect to style up a plain solid formal attire and make it glamorous!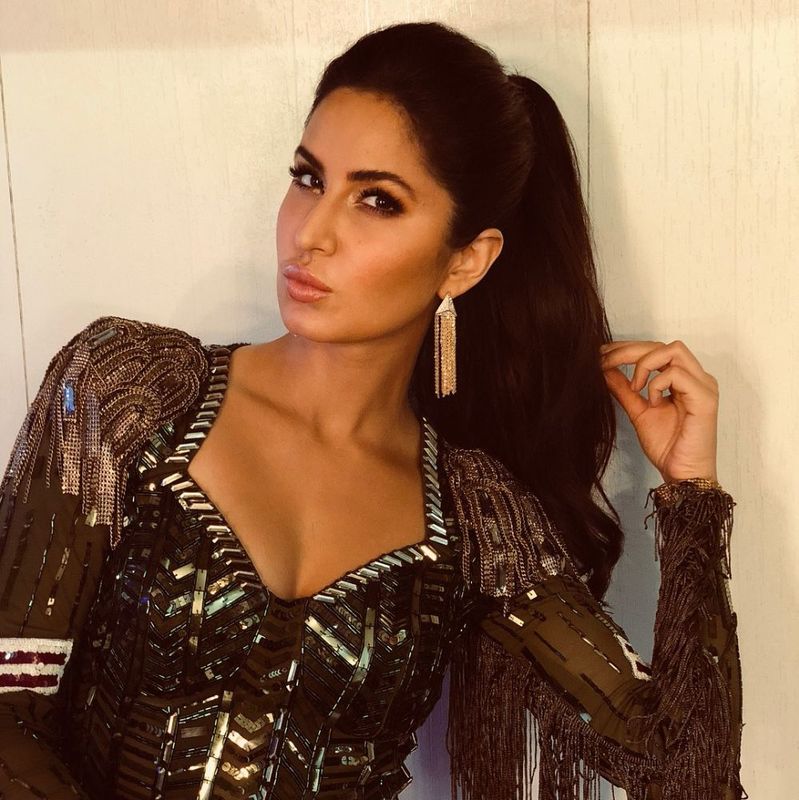 5. Katrina's Bronzed Makeup
Katrina debuted her bronzed glowy makeup that displayed her chiseled features accentuated with some sharp contouring! The look Is a perfect makeup for a beachy get away!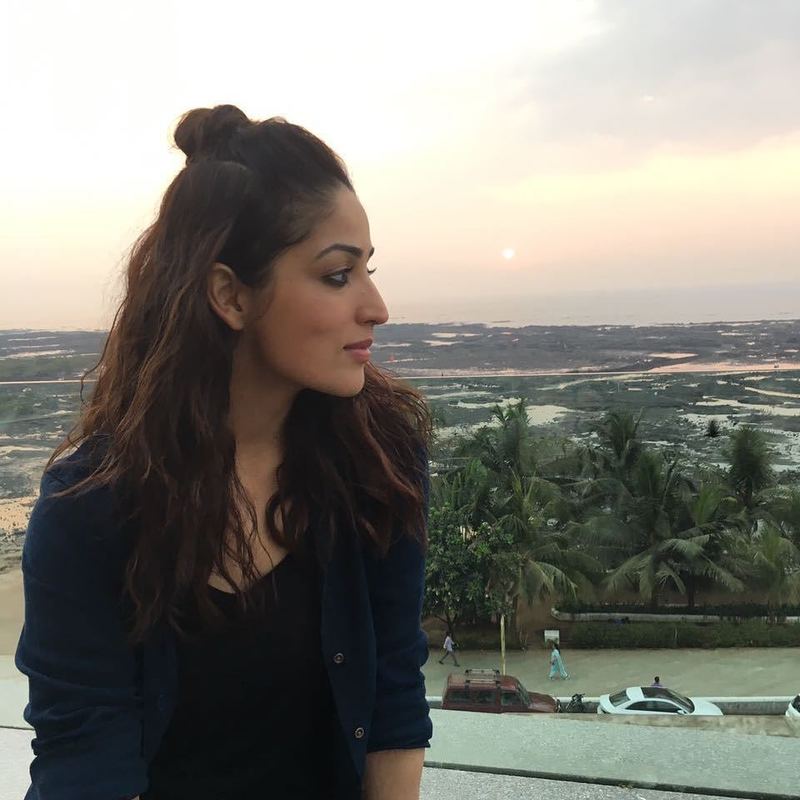 6. Yami's Half Updo
Yami Gautam looks too cool in this half upside down top bun ! The half upside down bun looks really quirky and makes any outfit look bold! Slay with a half updo top bun! This hairstyle is easy and really fun to do!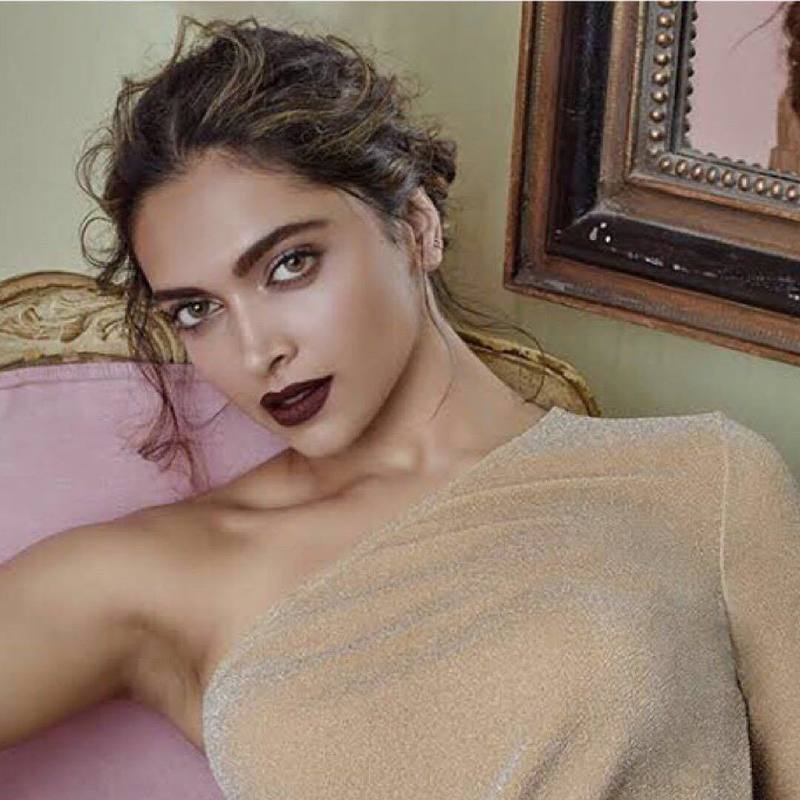 7. Deepika's Bold Lips:
Deepika has always been a game changer in terms of fashion! For her recent shoot of her personal clothing line, Deepika debuted the trend of gothic dark lips! The makeup is kept bronzed, keeping the lips focused! The lips are perfect for a great weekend party or any festive occasion!
Add some points to your style score by adopting some game-changing styles inspired by our very own Bollywood divas! Make your everyday look rocking with some simple steps and channelize your inner fashionista!
Which one is your favorite look? Let us know down below!
Related Articles: