Top 9 things from Sephora you need to add in your cabinet NOW!
Nikita Chakravorty
Updated At 13 Sep 22
The candy land for make-up and beauty enthusiasts, Sephora is a place you NEED to visit. Sephora houses everything that you need to feel beautiful, so much so that you might actually feel overwhelmed. Here's a list of 9 Best products from Sephora which will make you more beautiful.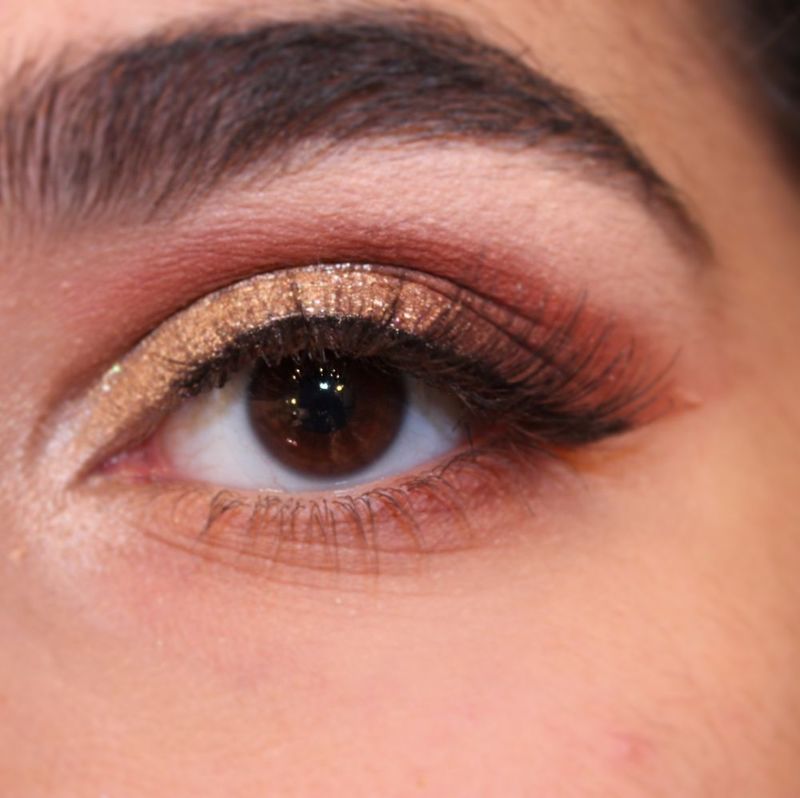 For eyes that sparkle – Stilla Glitter Eyeliners
Want to add some sparkle to your life? Then try out Stila's glitter eyeliners. What's even better? It not only makes your eyes sparkle but also happens to be waterproof.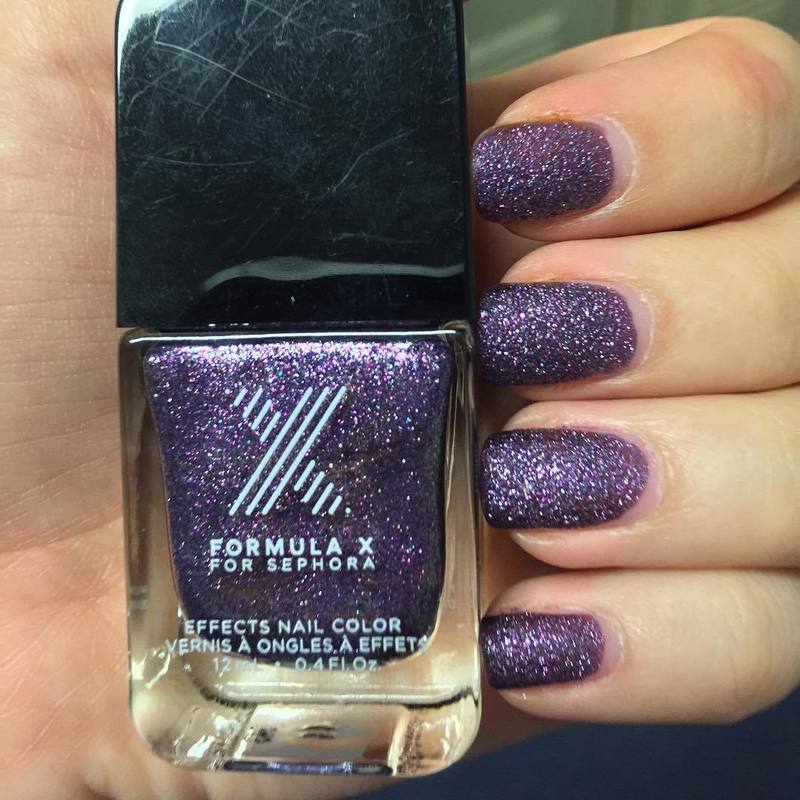 No more nail biting-Sephora Formula X Nail Polish
Stop biting your nails; for once you go to Sephora you just cannot step out without buying one of their nail paints. Sephora's Formula X Nail Polish has so many shades that you will be too spoilt for choice.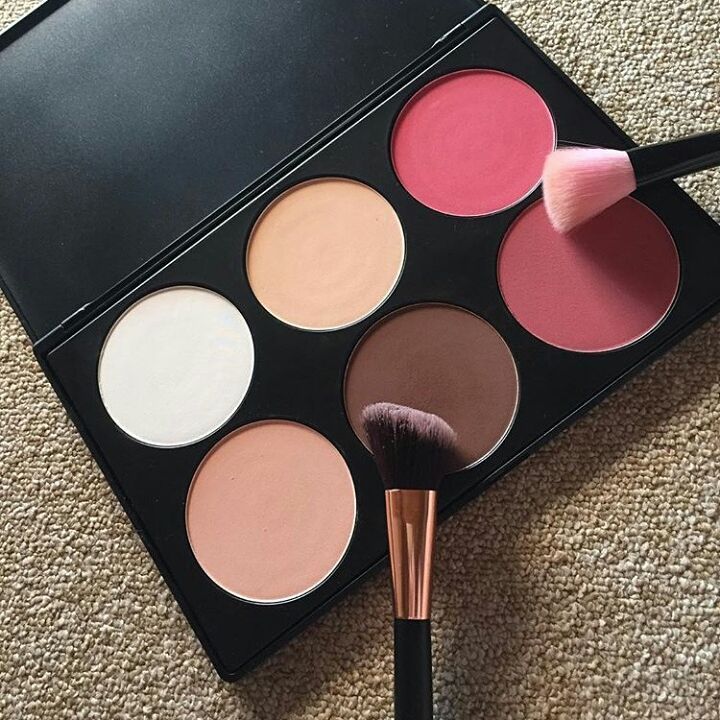 Blush with happiness-Sephora Contour Blush Palette
Wondering how to have the perfect flush on your face? Sephora is the answer to your prayers for it has a range of blushes in store. From rosy pink to natural corals, these blushes make you feel and look young throughout the day.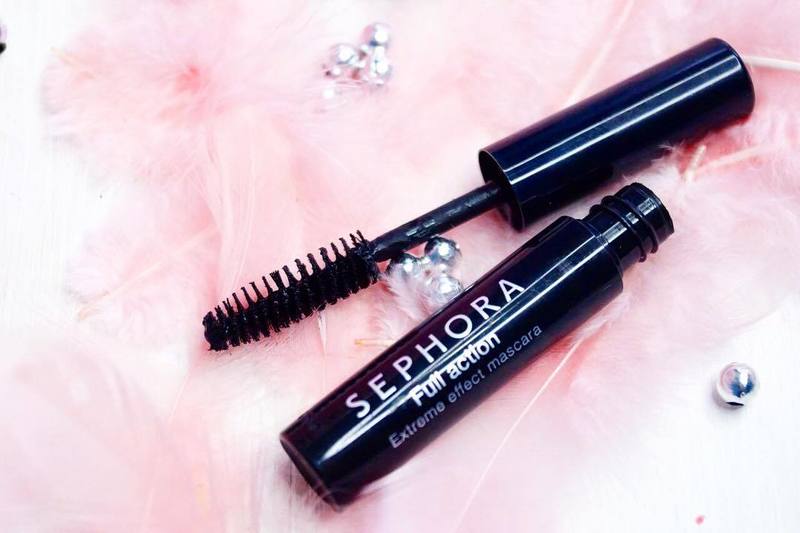 Mascara for some added beauty-Benefit's They're Real Mascara
What better way to feel beautiful than applying some mascara? And it's even better when you use Benefit's They're real mascara. It does a dual task – adding volume as well as lengthening your eyelashes. After all, no amount of mascara is ever too much mascara.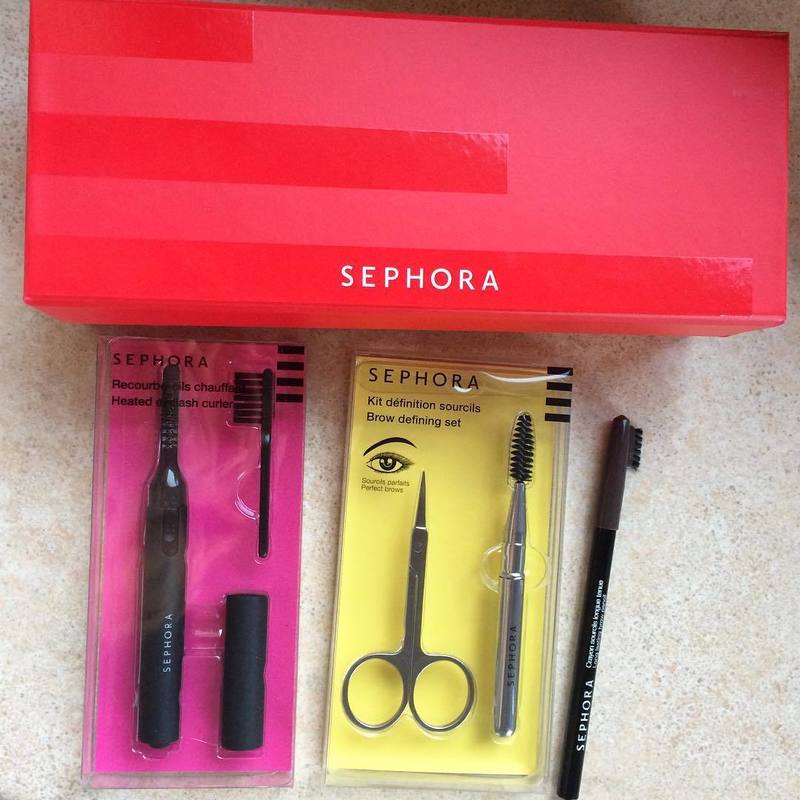 Up your brow game-Sephora Brow Kit
No make-up is ever complete without a proper brow game. Helping you win this game is the Sephora brow kit which helps you thread and wax your eyebrows and get that perfect arch shape. Let your eyebrows speak for you.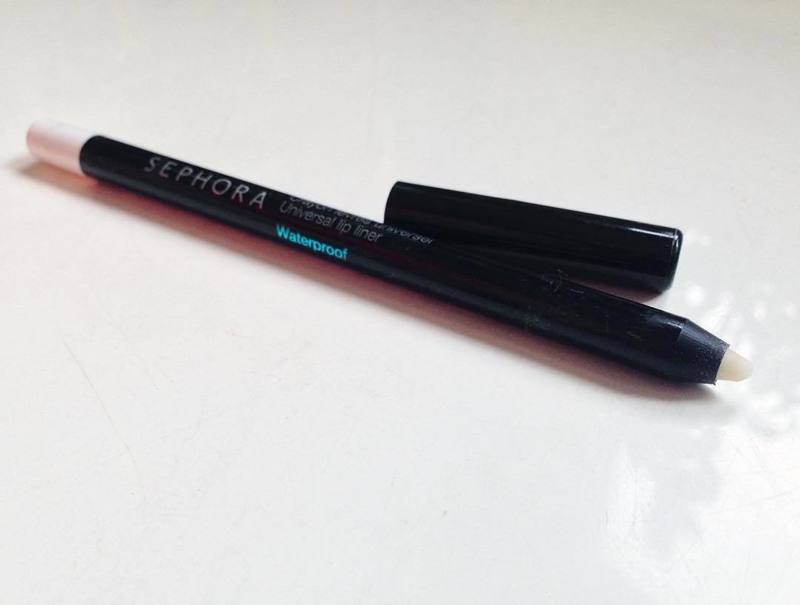 Lip talk- Sephora Universal Lip Liner
Tired of chapped lips and applying moisturizer on them? Then try the Sephora Universal lip liner which provides the perfect shape to your outlined lips AND matches every shade of lipstick. Another benefit is that the lip liner also works as a primer for smooth lipstick application and prevents lips from bleeding. Stop biting your lips already, you!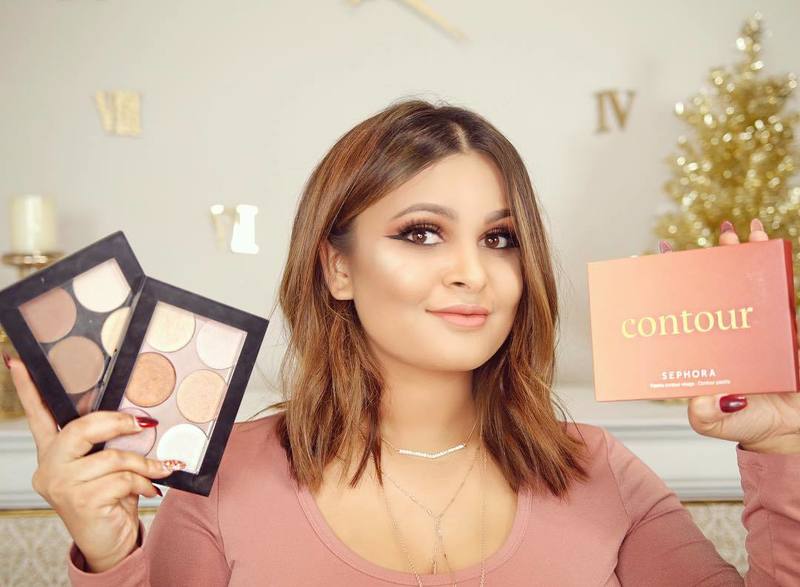 Highlight your features- Becca Shimmering Skin Perfector Pressed Highlighter
An essential element of your make-up routine is highlighting your features. The perfect companion for this is the Becca Shimmering Skin Perfector Pressed Highlighter, available at Sephora.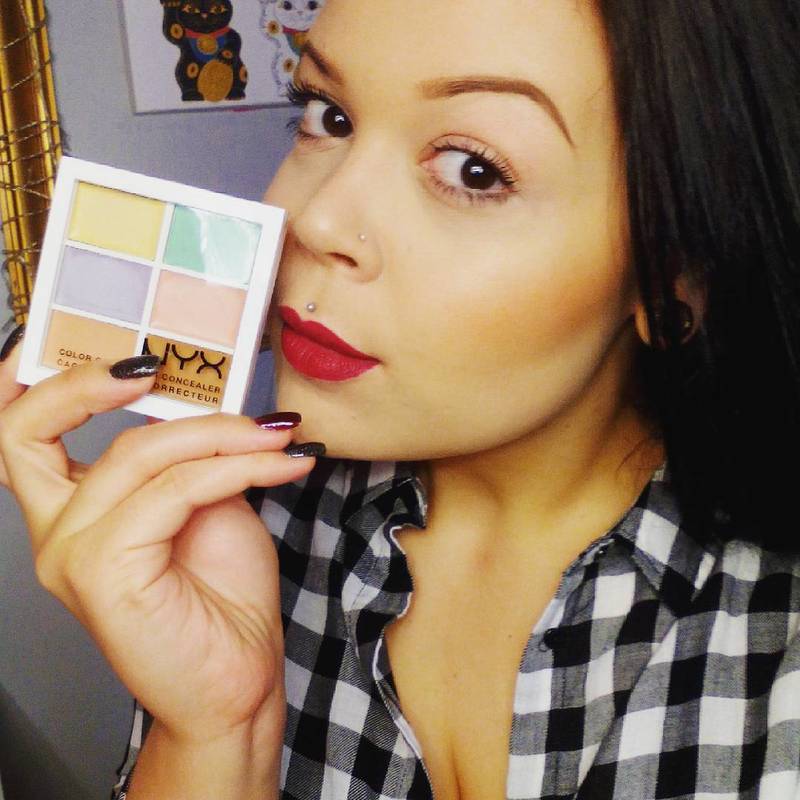 Hide and colour - NYX Colour Correcting Concealer Palette
If you want to hide some sort of pigmentation on your skin, then Sephora has the perfect option for you. Go for the NYX Colour Correcting Concealer palette and be ready to welcome a new make-up best friend. This is one of the best concealer at sephora.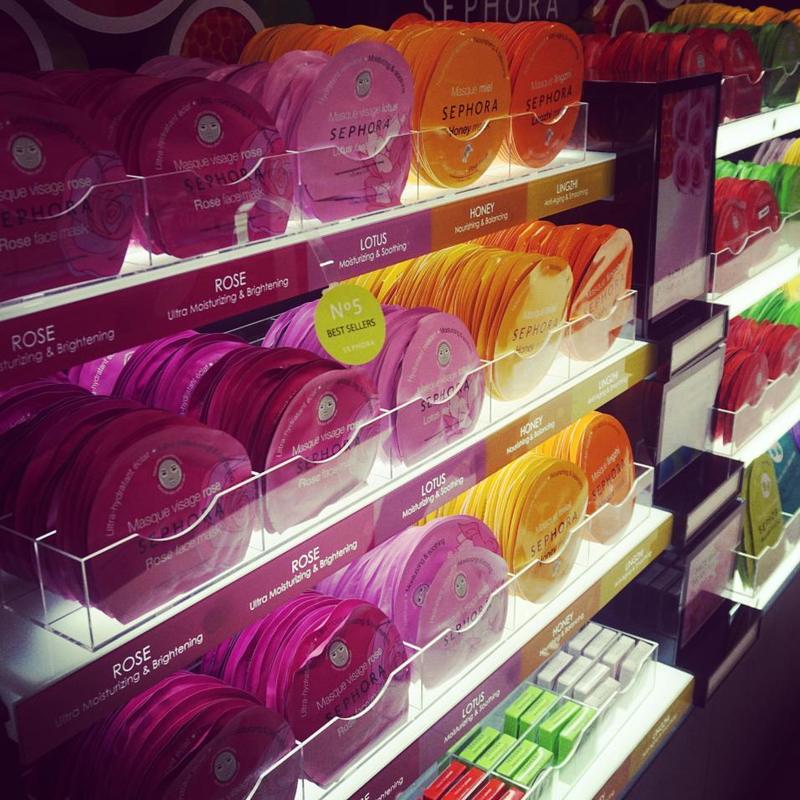 Care for your skin-Sephora Sheet Masks
Sephora helps you take care of your skin as well. With a collection of sheet masks, Sephora caters to the need of every skin type. Go bask in the new found glow!
Now that you know the 9 best products from Sephora, its time you add them to your cabinet!
Related Articles: