Top Luxury Beauty Subscription Boxes In India
Sweta Mookerjee
Updated At 22 Sep 22
Like most beauty enthusiasts, we love beauty subscription boxes.
They are especially great for luxury brands so you get to try out the products before investing big money on it. Internationally, Birchbox and Sephora's box are great for luxury products. So we went on a search to find the best luxury beauty boxes available in India which includes the best luxury makeup box as well.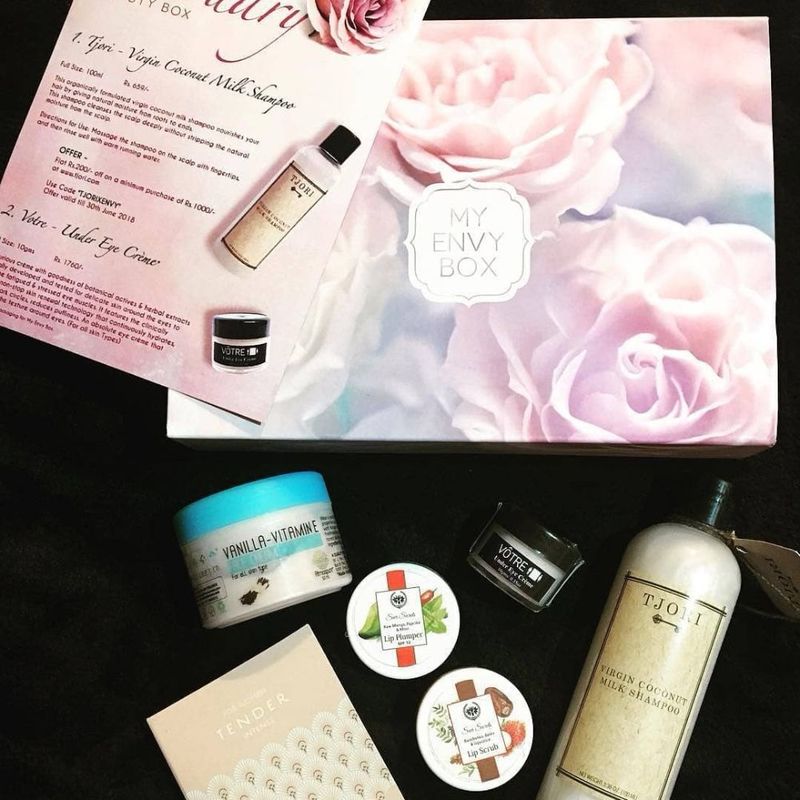 1. My Envy Box
One of the most popular beauty subscription boxes in India, My Envy Box comes with a mix of beauty and jewellery products.
Their products are carefully curated and are from luxury brands like Benefit, Clarins, Shiseido, L'Occitane and Estee Lauder. Its easier to get access to both national and international brands, once you subscribe to My Envy Beauty Box.
They do surprise users with additional products intermittently, so be ready for a pleasant surprise. One of the best when it comes to luxury, the beauty products offered are no less than a luxury makeup box.
Cost: Rs. 850 for one month.
You can buy it here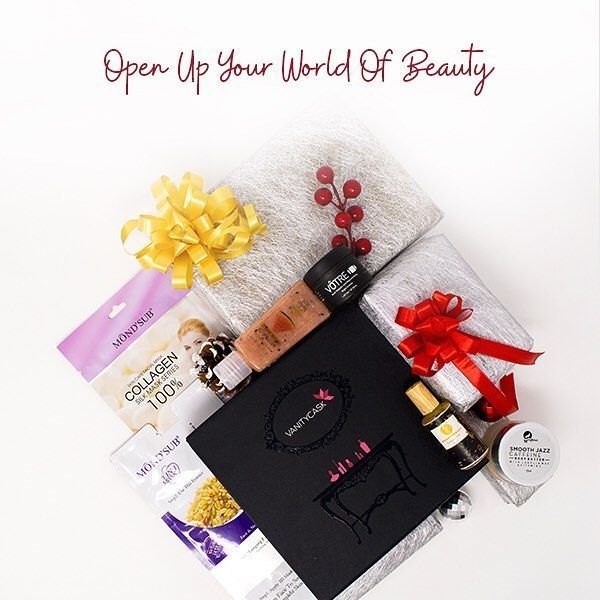 2. Vanity Cask
Vanity Cask boasts of a portfolio of products that include Clinique, Vichy, Vôtre, Kama Ayurveda amongst others.
Every Vanity Cask box comes with about 5 deluxe samples of luxury products for you to try out.
Every month these products are handpicked by experts to cater to the need of Indian Women. From skincare to haircare, there's a good range offered.
Cost: Rs. 999 for one month.
You can buy it here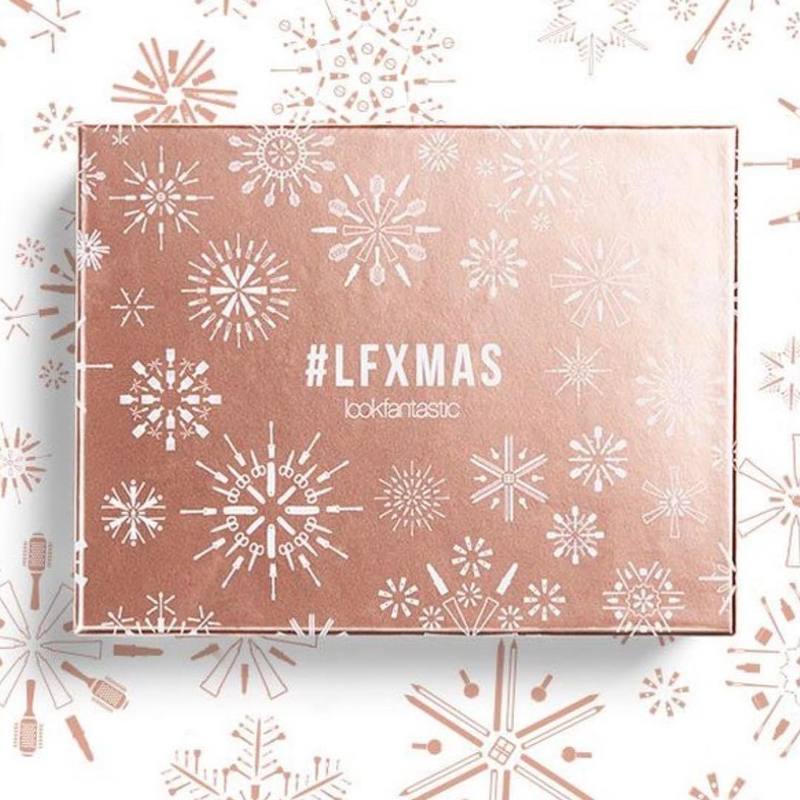 3. Look Fantastic Beauty Box
The first thing you need to know about the Look Fantastic beauty box is that they sell out very quickly so if you're interested make sure you get your hands on them before they run out. Each box has a minimum of 6 travel size products from skincare to haircare, cosmetics and body products.
The box is worth almost 4 times of what you pay and you get brands like Max Factor, The Balm, Bare Minerals and Dermalogica.
Make sure you keep an eye on their social media for when they launch their box in their monthly theme.
You can't subscribe to it in India yet, so you will have to purchase the boxes individually for now.
Cost: Rs. 1,500 for one month.
You can buy it here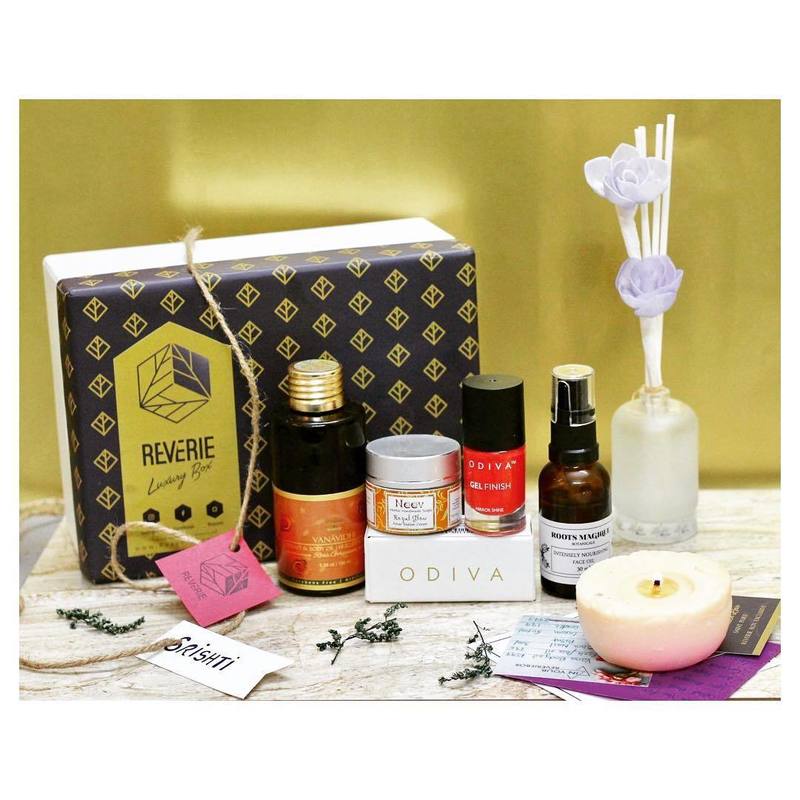 4. Reverie Box
A newcomer to the industry, Reverie Box's USP is that they only work with safe and natural beauty brands.
They have a number of boxes to choose from, there is Bridal Luxe, Exclusive treatment, even one for your pedicure. There are also a few options for men's care, which we think is great.
Some of the brands that they work with are Ayca, Junaili, Saint Pure, Soap Square , Burst of Happyness and Magique. The cutest part is that the cardboard box that they come in itself is reusable.
Cost: Varies from box to box, starts at Rs. 999
You can buy it here
Along with luxury subscription boxes, there are many new entrants in the market as well like a jewellery subscription box and fashion subscription box in india.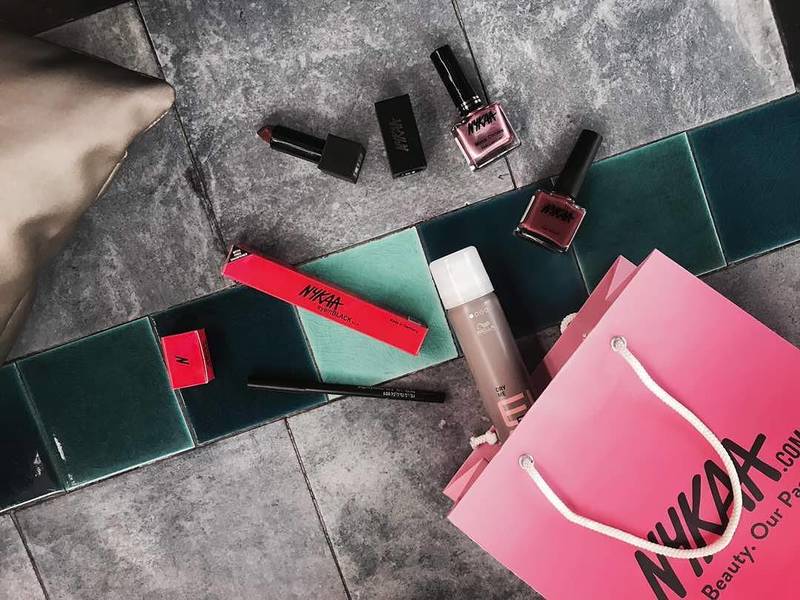 5. Nykaa Beauty Lab
When you think of beauty, Nykaa is probably one of the first brands that comes to your mind. With a portfolio of hundreds of beauty brands, Nykaa has become a one stop destination. So it would only make sense that they would come up with a box.
Now, a heads up, this isn't a subscription box rather an experimental box of their best products.
The bag is a carefully curated mix of 5-7 products from drugstore and luxury brands, some sample sized and some full sized.
Cost: Rs. 799 for one month.
You can buy it here
If you have tried any of these boxes, tell us what you think in the comments below. And if you haven't tried them yet, go subscribe right away! You can also pick one of the top jewellery subscription boxes in india.
Do let us know in comments down below which one you liked the most!
Related Articles