15 Best Essential Oils For Glowing Skin - 2023
Shailee Basu
Updated At 09 Jul 23
Don't let the abject climatic conditions get the best of your skin! Essential oils are a must in your skin care arsenal.
Replace the harmful and unnecessary chemicals present in most skin care products with natural essential oils instead which are extracted from roots, stem, leaves or flowers of plants and contain many important nutrients. Find the best essential oil for glowing skin to ensure your skin gets all the nutrients.
15 Best Essential Oils For Glowing Skin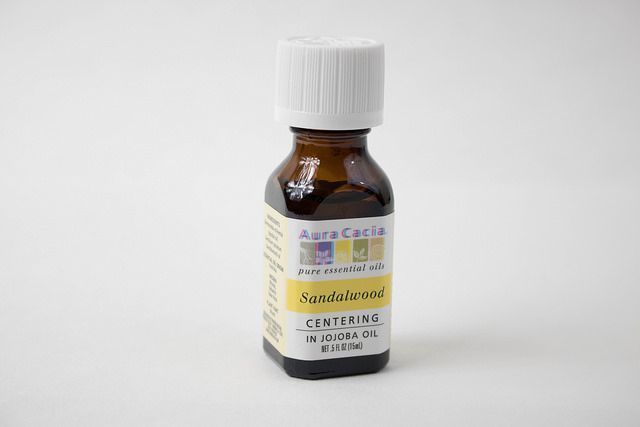 1. Sandalwood Essential Oil
If your skin has lost its glow it might be due to not being able to retain moisture. A moisturized skin can make it look glowing, leaving your skin hydrated, soft and supple.
Sandalwood oil does exactly that for you! It replenishes and repairs dry, dull and damaged skin restoring the moisture your skin needs. It has a sublime woody, sweet and earthy smell.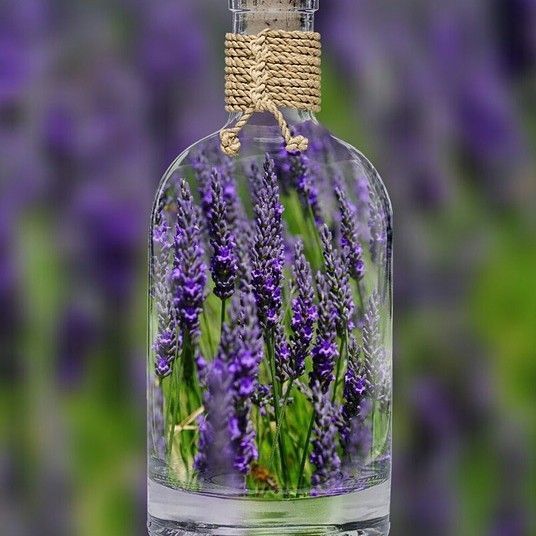 2. Lavender Essential Oil
One of the best essential oil for glowing skin, Lavender essential oil has a refreshing, floral smell that oozes tranquil vibes. It is aboriginal to the Mediterranean region but is available widely all over the world.
Lavender essential oil has anti-fungal, anti-inflammatory, and antibacterial qualities which means its effective in treating acne, inflammations and other allergic reactions.
It also has pain relieving properties. Regular use of lavender oil will combat premature aging and repair your skin from the harsh effects of sun.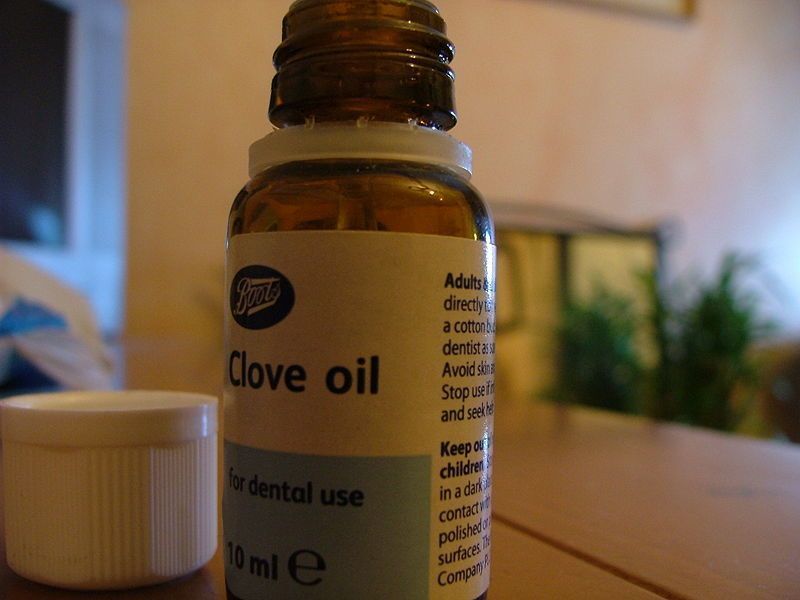 3. Clove Essential Oil
Clove oil has antiseptic and antibacterial properties that reduces scars and treats acne, whiteheads and blackheads which results in a flawless and radiant skin. It is rich in antioxidants.
Do not apply clove oil undiluted as it is very strong in nature and can cause burning sensation to your skin. You can mix it with olive oil or coconut oil.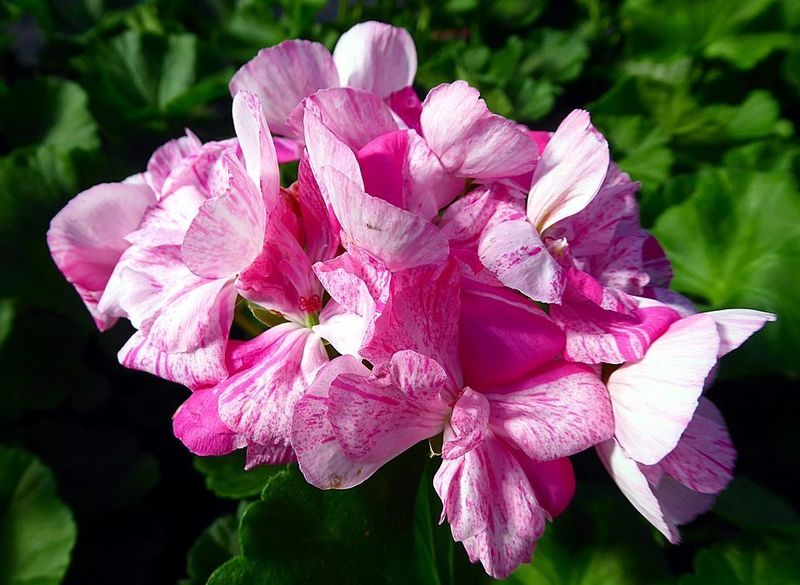 4. Geranium Essential Oil
Geranium is one the best essential oils for glowing skin.
Geranium essential oil balances the pH of your skin and regulates production of oil, thereby, preventing acne. It's the perfect choice for those with dry or oily skin.
It works as a toner by tightening your skin. It alleviates and heals broken capillaries, eczema, oily skin, scabrous skin. It soften skin and gives you the bright glow you've always wanted!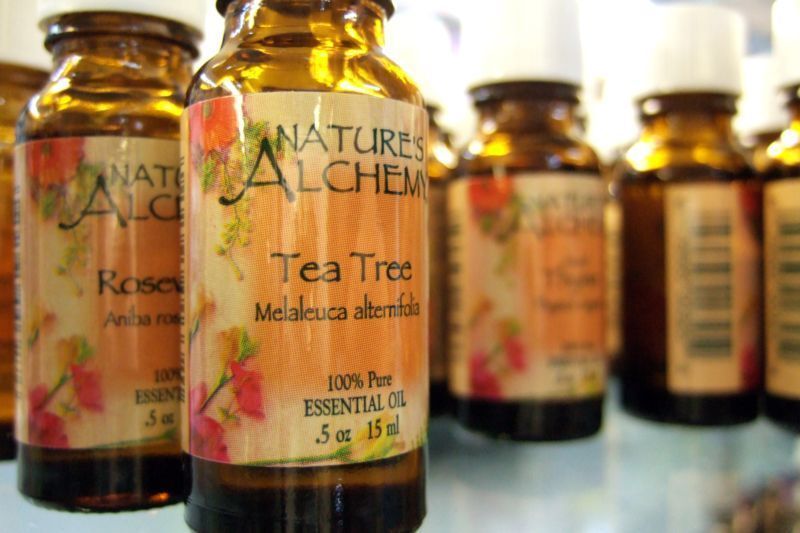 5. Tea Tree Essential Oil
This oil is an effective treatment for a plethora of skin problems such as boils, blisters, burns, oily skin, skin rashes, spots, cold sores, acne and warts.
It is antibacterial, antiseptic and anti inflammatory. It is a must have in your skin care array.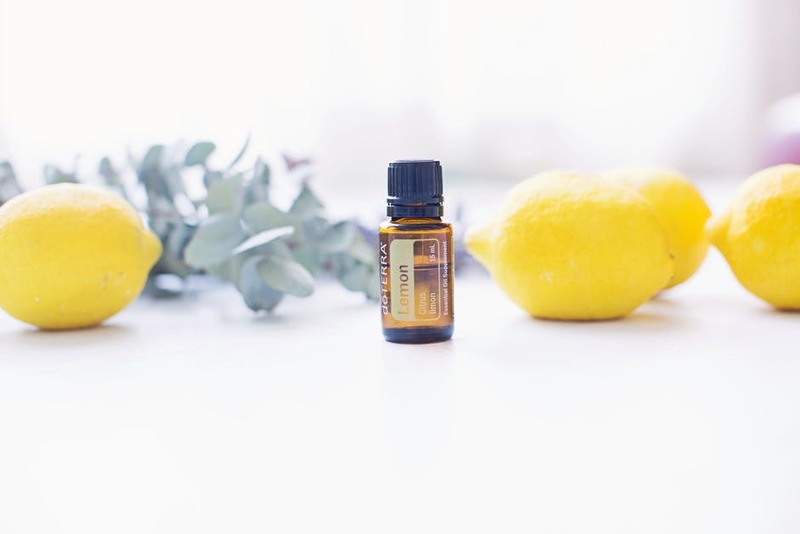 6. Lemon Essential Oil
Lemon oil works as an astringent and has antibacterial properties. It is a must have essential oil if you have large pores and oily skin.
Lemon is also known to improve and brighten skin complexion. It has a pleasant citrus smell. It absorbs quickly into your skin giving you a non greasy look and also treats acne.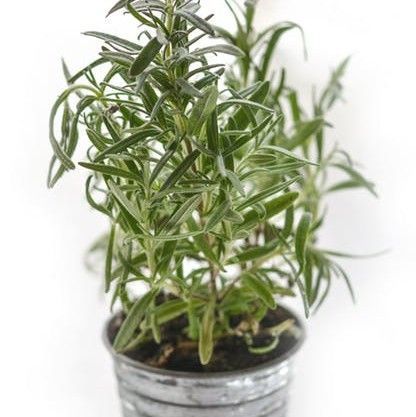 7. Rosemary Essential Oil
The nutrients present in rosemary protects skin cells from damage often caused by the sun and free radicals. This essential oil is also very effective for skin whitening.
It is also anti-inflammatory which means, no more breakouts!
Regular application of rosemary oil can reduce under eye problems such as puffiness and dark circles and it also ameliorates blood circulation which gives you a glowing and taut skin.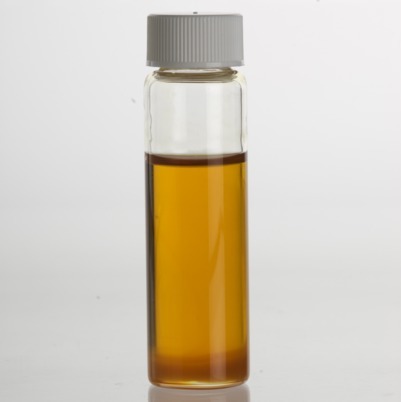 8. Myrrh Essential Oil
Look no more! The solution to your dry, chapped skin is here.
Myrrh oil is known to have anti-inflammatory properties that heals cracked skin, pimples, acne and other skin problems. It also tones your skin making it firm and glowing!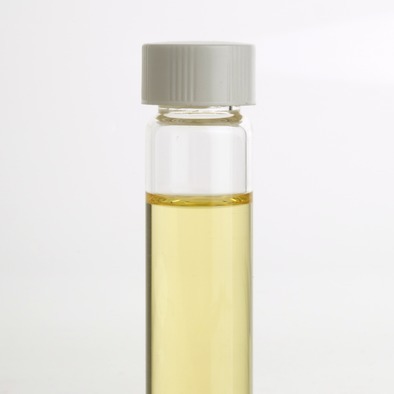 9. Carrot Seed Oil
This oil is extracted from the seeds from the carrot plant Daucus carota and has a sweet earthy smell indigenous to Egypt, India and France.
Carrot seed essential oil is very effective in tightening saggy skin and minimizing the size of large pores. The high levels of beta carotene will lighten and brighten skin complexion giving you a glowing skin.
It also reduces fine lines and wrinkles.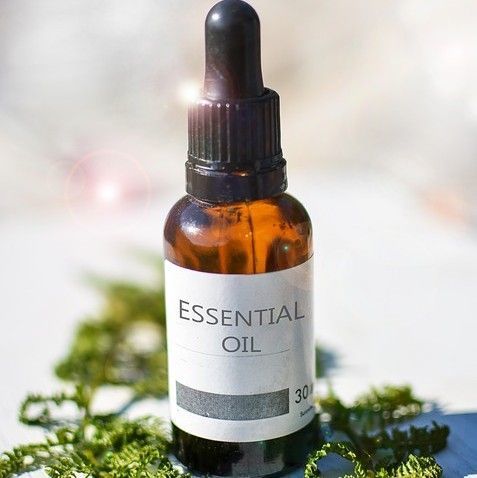 10. Patchouli Essential Oil
This is one of the best essential oils for glowing skin because it acts as a natural astringent giving you a tight, smooth and glowing skin.
Patchouli essential oil reduces fine lines, improves skin texture and complexion, heals skin related problems as it also works as an antiseptic.
Use it regularly and you're bound to notice a glowing skin!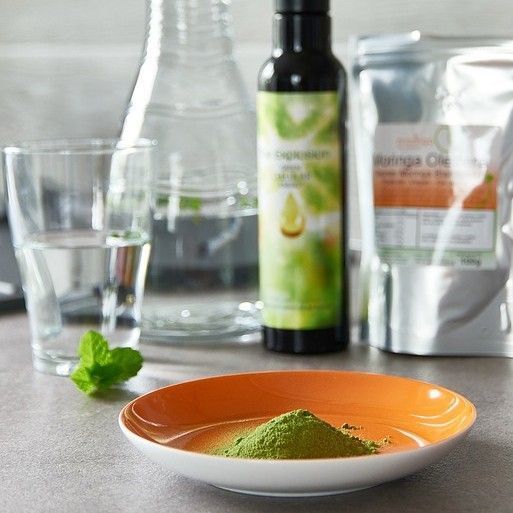 11. Moringa essential oil
It is rich in vitamins and has anti-inflammatory properties that soothe skin and heal skin problems such as rashes, burns, uneven skin tone, minor cuts and breakouts.
It penetrates deep into the skin giving you an intense hydration without making your skin feel greasy.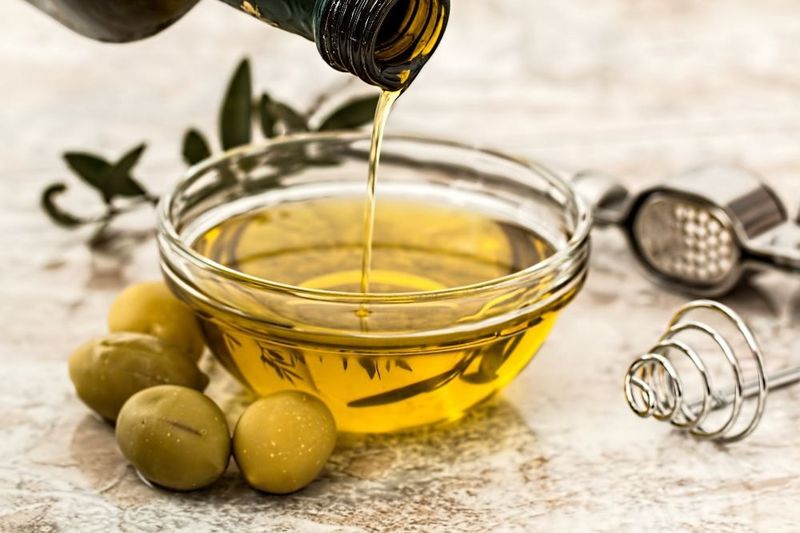 12. Argan Essential Oil
It is indigenous to Morocco but is used extensively for skin care all over the world.
Argan essential oil cleanses the skin and halts melanin growth. It is a skin whitening ingredient and enhances the natural glow of your skin.It also has anti-inflammatory properties and reduces blemishes, breakouts and wrinkles.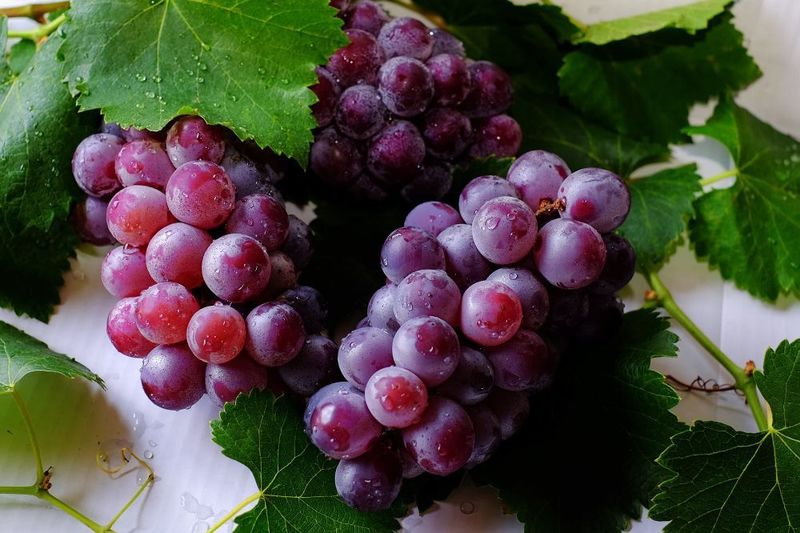 13. Grape Seed Essential Oil
It is abundant in Vitamin E which means antioxidants! It reduces clogged pores, acne and helps oily skin.
One of the top essential oils for glowing complexion, grape seed essential oil has multiple benefits. It cleanses the skin, tones and moisturizes. It gradually gives you a glowing complexion and radiant, soft skin!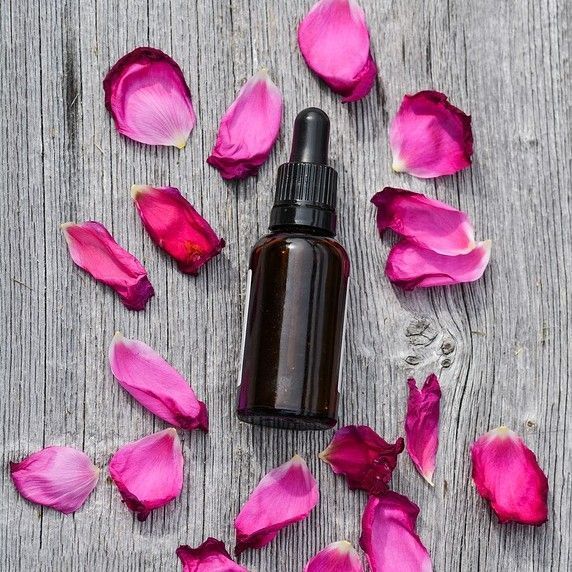 14. Frankincense Essential Oil
This essential oil works as the best astringent ever. It naturally slows down the ageing process, repairs damaged cells, tightens and lifts skin by reducing the appearance of large pores.
Frankincense essential oil heals scars, breakouts and acne. With regular application your skin will look refreshed, younger, healthier and will glow naturally!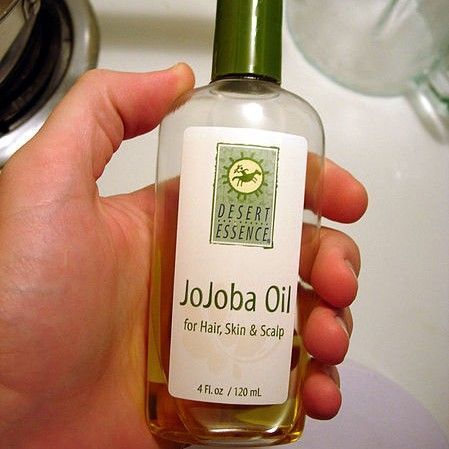 15. Jojoba Oil
This is a carrier oil. You can add other essential oils to this for more glow!
Jojoba oil is a great skin conditioner and regulates production of sebum. It is thus recommended for those with oily skin.
It hydrates, repairs and protects your skin from acne and other skin irritants giving you glowing and vibrant looking skin.
Now that you know the best oils, use these essential oils for skin glow and allow it to look more vibrant.
FAQs On Essential Oils
Q- What are the benefits of essential oils?
The benefits of essential oils are manifold.
Essential oils alleviate, treat and heal many skin problems such as acne, breakouts, burns.
Treat uneven skin texture, dry skin, oily skin, minor cuts, rashes, blemishes and scars.
Slow down the ageing process. Increase elasticity of your skin, reduce fine lines and wrinkles.
Tighten the skin by reducing the appearance of large pores, treat under eye problems and lighten complexion.
The result? Soft, smooth, glowing, younger and healthier looking skin!
Q- What is the best way to use essential oils?
Here's how to use essential oils-
1. You can make your own oil serum by adding drops of essential oil to a carrier oil such as jojoba oil, coconut oil, olive oil or avocado oil and use directly by applying on the affected area.
2. You can make your own facial steam by adding drops of essential oil in the hot water intended for steam.
Related Articles