10 Mistakes You Are Making While Moisturizing Your Face
Kritika Mishra
Updated At 22 Sep 22
What does your skin moisturizing routine consist of? Are you using the right products and the right way to apply them? Are you skipping moisturizing your skin? Is your skin well hydrated as per the season!
We answer all these questions by breaking down frequent mistakes that one makes while moisturizing your face!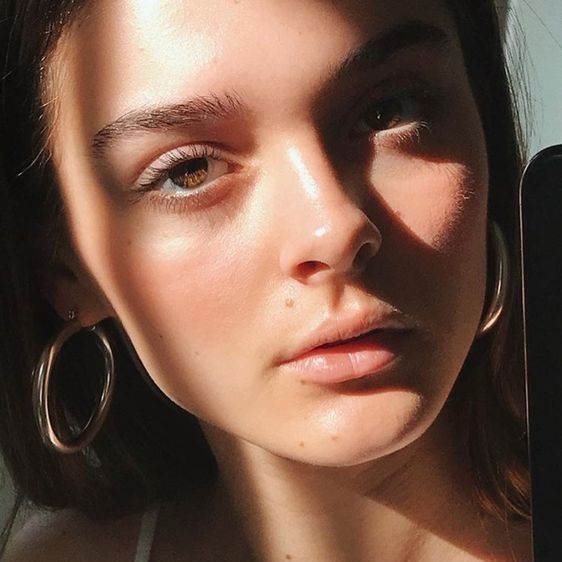 1. Not Using The Right Moisturizer
Using a wrong moisturizer is as sinful as using a wrong shade of foundation! Your skin type is crucial and it denotes the type of products to be used! Every skin type has a different rate of absorption and retention and as per that they require the right moisturizer!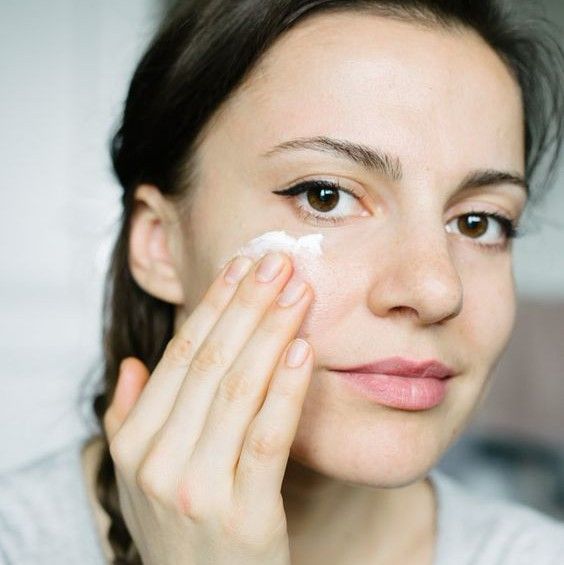 2. Rubbing Moisturizer Harshly
Rubbing moisturizer too harshly never does any good! Gentle rubbing in circular motion is good as it enhances blood circulation, but too much of rubbing can damage the skin and cause inflammation!
Dermatologists suggest that the fourth finger which is the weakest of all fingers, should be used to apply the moisturizer over eyelids. Eyelid being much thinner than the rest of the skin, needs more care and if we use the fourth finger, we are less likely to be harsh on the eyelids.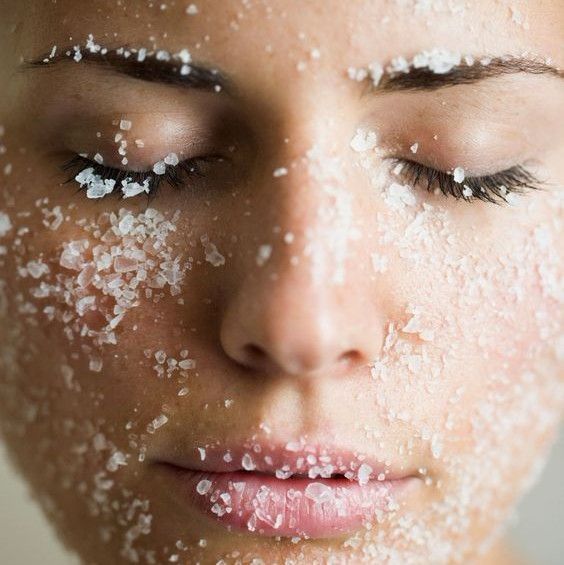 DOLORES HILDERBRAND / PINTEREST
3. Not Exfoliating Your Skin Well
If you are not exfoliating your skin frequently, your pores tend to get clogged with dead skins and dirt. This creates a barrier for your skin to absorb moisturizer and it tends to stay dehydrated!
Also, it increases the chances of acne.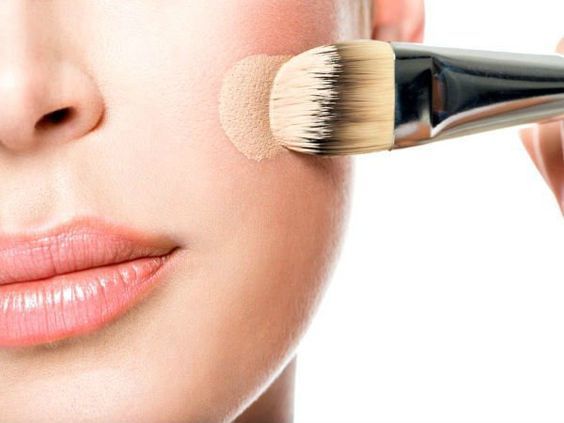 4. Not Allowing the Skin To Absorb The Moisturizer
If you are layering too many products at the same time, you often do not let the moisturizer get absorbed ! For example, applying foundation or sunscreen right after applying moisturizer. This doesn't let the skin pores absorb and settle in with the moisturizer! One must at least give 3 minutes for the skin to soak in the moisturizer before applying any other product on top!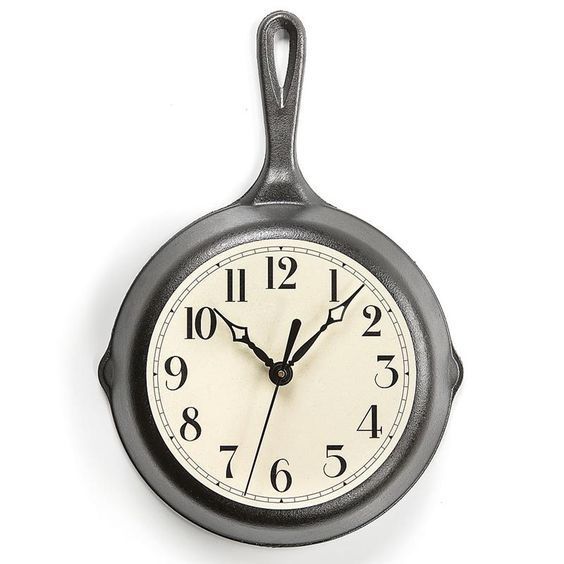 5. Using Wrong Cream At The Wrong Time
There are different types of moisturizers available in the market and every product holds its purpose! A moisturizer with SPF cannot be used at night. Similarly, night creams are not meant for the day!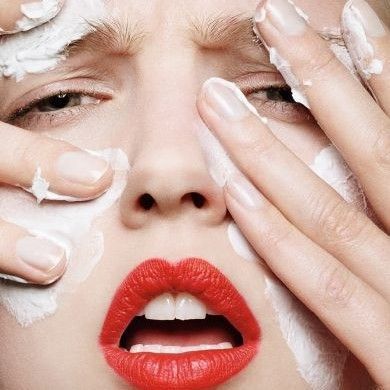 6. Not Using The Right Moisturizer As Per The Season
Summer is coming and its time to get rid of the old creams as they will grease up the skin! For Summer, get moisturizers that are more aqua based. Similarly, for winters get more oil-based moisturizer creams! The season changes the texture of the skin and it requires a change in moisturizer too!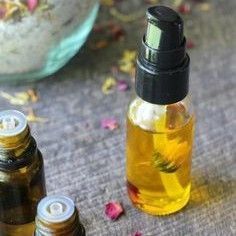 MINDY | SIMPLE PURE BEAUTY / PINTEREST
7. Replacing Moisturizer With Oils
Yes, oils are very hydrating but they cannot always replace moisturizers! There are multiple moisturizer creams that are enriched with certain nutrients which are good for the skin!
Embed both skin oils and moisturizers into your routine for the best-looking skin!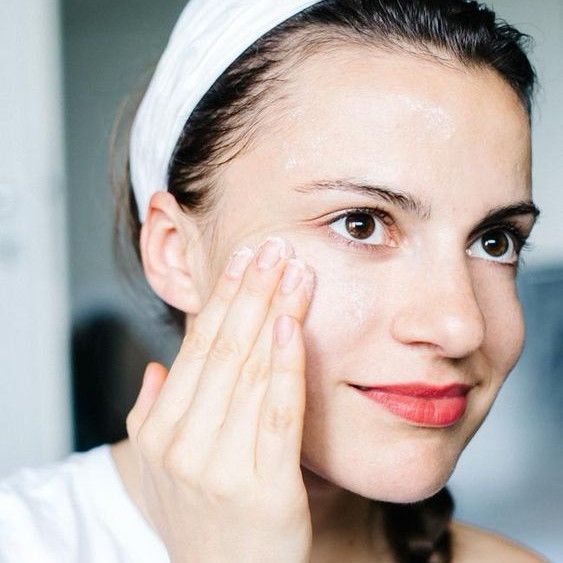 8. You Do Not Cleanse Your Skin Well
If your skin is not cleansed properly, you can never moisturize your skin the right way! Cleansing clears the pores and allows the skin to get hydrated well!
Skin pores can get clogged every day depending upon the lifestyle. One of the main reasons for clogging of skin pores is the pollution which the skin is exposed to.
A proper cleansing routine leads to better skin hydration and absorption so always make sure that the skin is cleansed well before moisturizer is applied!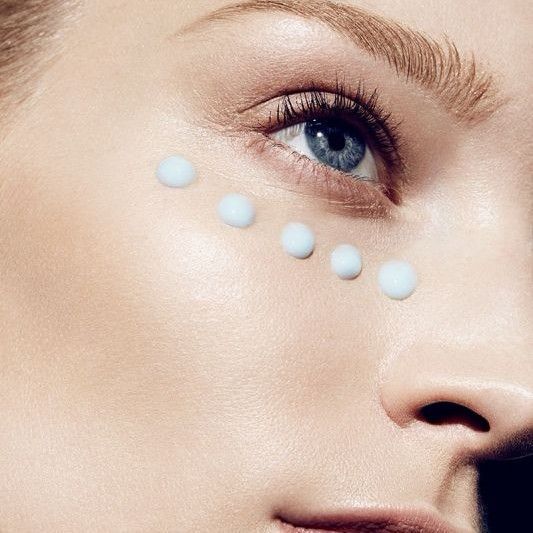 9. Not Using An Eye Cream
You might have heard that our face skin is very delicate. But what very few are aware of is that there are certain parts of our skin that are even more delicate. Like the skin around the eyes! Regular moisturizing creams are not apt enough to hydrate them!
Hence, one needs to buy eye creams to cater problems like dark circles and eye puffiness!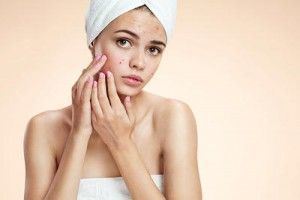 TOP 10 HOME REMEDIES / PINTEREST
10. Skipping Moisturizer Due To Pimples
If your skin is prone to acne and pimples, skipping moisturizer isn't a good idea!
Pimples are caused due to skin pores being clogged with sebum which are oil glands that trap dirt!
If your skin is acne prone, mix an oil-free moisturizer with retinol to reduce irritation and hydrate skin at the same time!
Follow up these 10 steps and avoid making mistakes while you moisturize your skin! Keep your skin healthy the right way!
Related Articles: