Your Complete Guide To Retinol - The Most Important Anti-aging Ingredient
Sweta Mookerjee
Updated At 17 Sep 23
If you're someone who is interested in skincare, retinol is a product that you must invest in. The ultimate product to battle signs of ageing, it also helps clearing the skin and promoting the overall health of your skin. Retinol for skin is indeed very effective in controlling a lot of skin concerns.
What Is Retinol?
Retinol is basically a type of Vitamin A, it helps in skin renewal and improves your collagen production that usually starts to decline after you're 30. It also helps reducing signs of ageing like fine lines and wrinkles.
How Does It Work?
Retinol increases cell turnover which means that old cells die quickly and growth of new cells underneath the skin gets accelerated. They thicken the skin layer and also help to decrease collagen breakdown.
What Are Retinol Benefits?
There are numerous retionol benefits for skin. Some of the top ones are:
Reduces fine lines and wrinkles
Battles Hyperpigmentation, evens out the skin tone 
Moisturizes the skin
Brightens skin tone
Helps reducing Acne, soothes inflammation, removes dead skin cells and makes pores smaller
Fades dark spots - One of the most effective ingredients to get rid of dark spots, retinol is is very effective to get rid of this skin concern
Does Retinol Really Work? 
Retinols do work and are one of the most recommended medicines from dermatologists for controlling fine lines and wrinkles. They increase the cell breakdown and also thicken the skin. One might experience redness initially but retinol is effective in reducing wrinkles to a large extent.
One can go for the prescription and non-prescription retinol creams or retinoids but it is always recommended to visit your dermatologist before starting the medication.
Depending upon the skin type and the extent of wrinkles, the dermatologist can vary the dosage and pick the relevant cream as well. Additionally, the dermatologist might decide to prescribe tretinoin and retinoic acid which are more effective than normal retinol creams.
When Should You Start Using Retinol?
The recommended age to start using Retinol is 30 years, but you can begin earlier if you like as a preventive measure.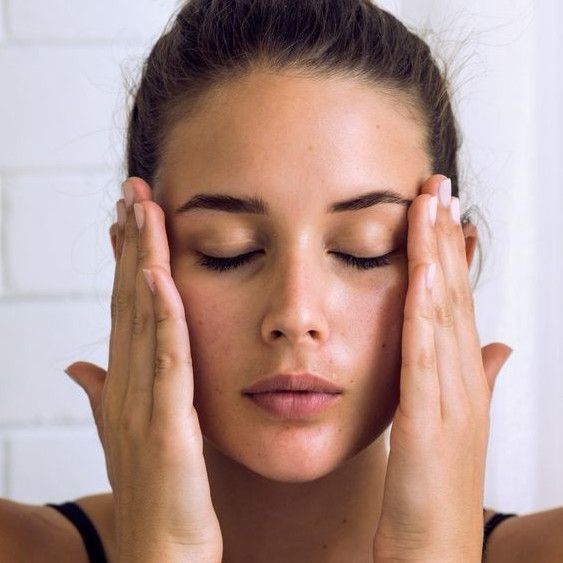 Things To Note While Using Retinol
Retinol has to be gradually introduced to your system, otherwise a sudden intake of Vitamin can lead to irritation. They should be kept in an opaque, well-sealed container and used only at night.
Begin by using a pea size amount of serum followed by moisturizer twice a week for the first two weeks.
For the next two weeks apply it every other night and from then on apply it every evening.
If your skin starts to feel irritated, go back a step and allow your skin to get used to the vitamin. But overuse of retinols can cause dryness and irritation. It also makes you more sensitive to the sun leading to sunburns, so sunscreen is a must. You should start to notice a difference after 4 weeks, but significant skin changes could take up to 3 months.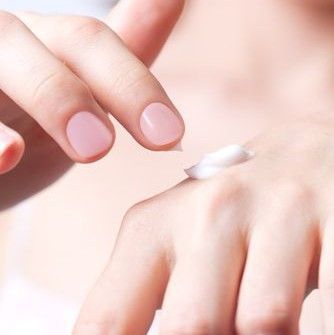 SATURDAY EVENING POST / PINTEREST
Does Retinol Suit All Skin Types?
Retinol benefits all skin types. However, those with severe acne and inflamed skin should consult a specialist before starting it.
Only time to avoid is when you're pregnant or breastfeeding or on medication that may clash with Vitamin A.
Can Retionol Cream Be Used Daily?
It completely depends on your skin type, the extent of the wrinkles or the skin concern for which you are taking the treatment. 
Dermatologists usually recommend usage of the retionol creams on every alternate day as it normally causes peeling of skin and dryness initially. The dosage is gradually increased as the skin gets used to the cream.
Do note, that the final medication plan and usage is always decided by the dermatologist as the usage is completely dependent on the skin type and ther factors.
Side Effects Of Retinol
There are various retinol side effects as well which you should be aware of if you plan to start using it. Its always recommended to consult your doctor first before addind a retinol product to your skin care routine.
Peeling of skin
Excessive dryness
A burning sensation
Redness of skin
Do note these are the most popular retinol side effects and the list is not exhaustive. 
Best Retionl Creams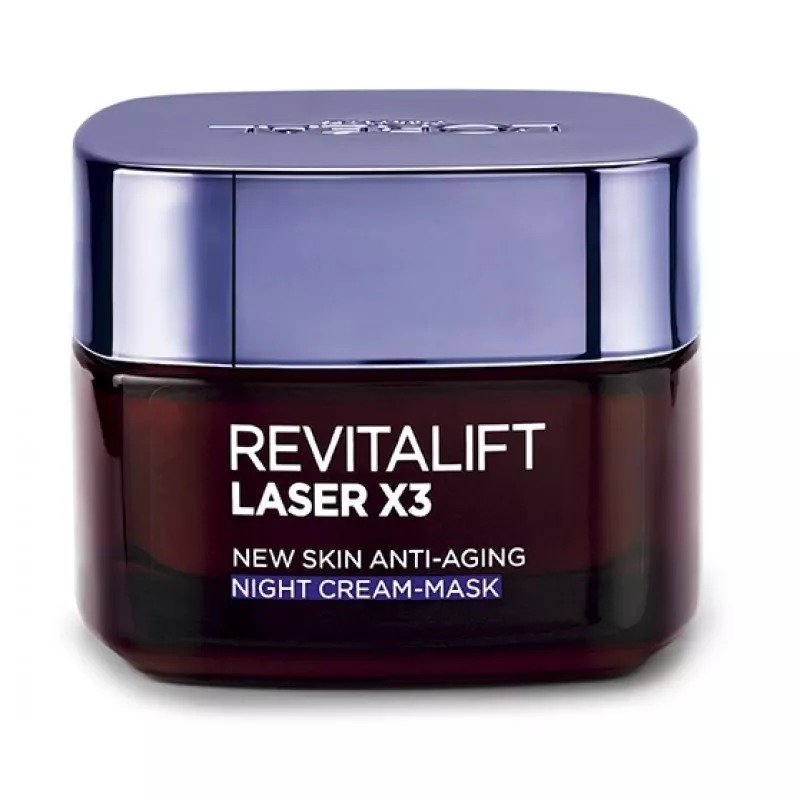 1. Loreal Revitalift cream:
This has a highly concentrated formula that reduces signs of ageing and improves your skin. It is infused with Pro-Xylane and works actively to reduce wrinkles.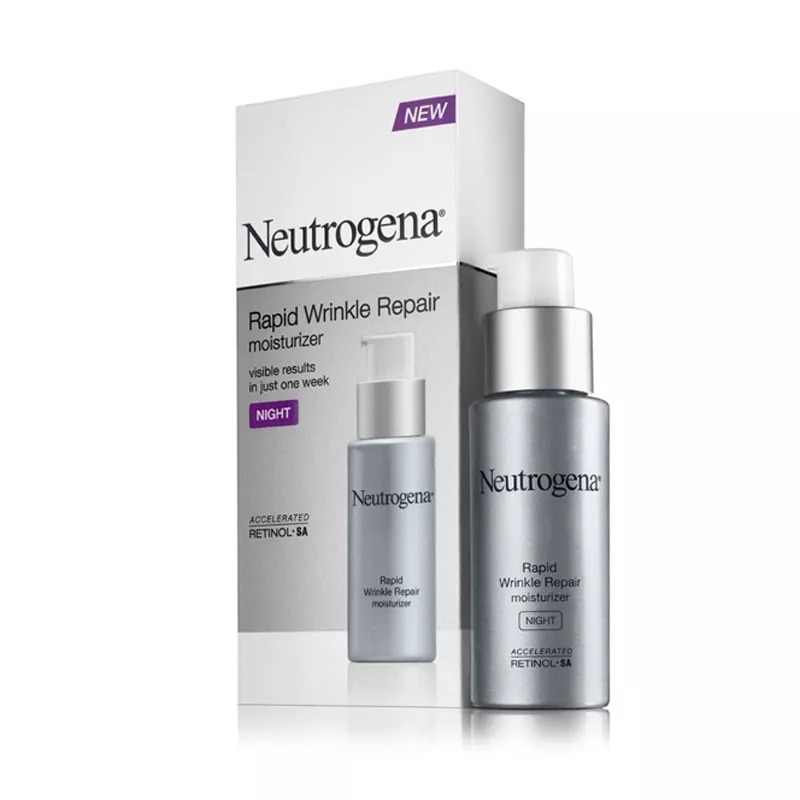 2. Neutrogena Rapid Wrinkle Repair Night Moisturizer:
The night moisturizer promises results in a week. Smoothes fine lines, brightens the skin tone, reduces fine lines and improves the overall health of the skin. It also works to reduce wrinkles if used regularly for month.
You can buy it here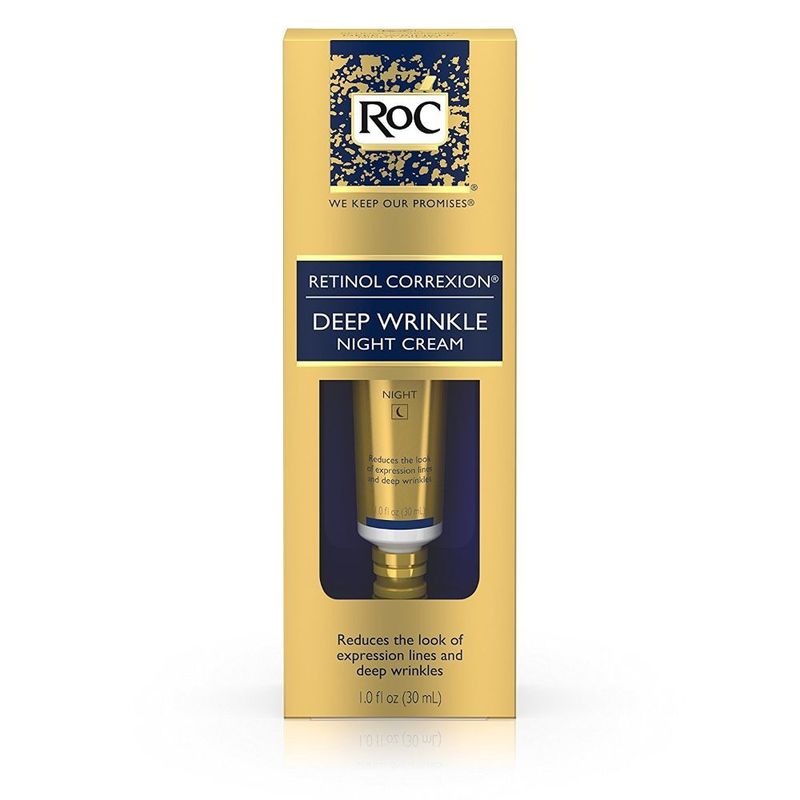 3. Roc Retinol Correxion Deep Wrinkle Night Cream
Their unique and potent formula is made to fight the fiercest wrinkles in 12 weeks. It makes your skin smooth and reduces other signs of ageing, giving you a youthful glow.
With the amazing benefits associated with Retinol its time you got to add this amazing ingredient to your anti-aging skincare routine!
Related articles