How To Take Care Of Oily Skin During Winters
Kritika Mishra
Updated At 09 Dec 22
Do you have oily skin? Are you the victim of frequent greasiness and patchy skin every season? Well, winter is here and a special skin care system has to be incorporated to get that skin to behave right!
Oily skin requires special care! And we bring to you step by step guide to treat them well and get the most out of it this winter!
Let's make your skin radiate!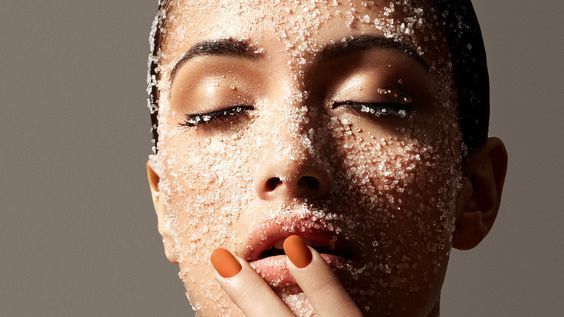 1. Exfoliate Exfoliate!
Oily skin has an excess of sebum production that makes it look greasy. It is highly possible that these pores trap dirt and dead cells and lead to breakout! To avoid this, you got to exfoliate almost every day! Why? Winters anyways bring in the flaky skin that needs to be removed.
Also, gentle exfoliation on a regular basis with a mild scrub gives flawless skin as the pores are cleaned every day!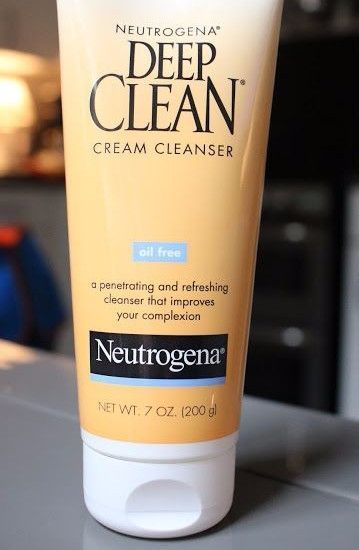 2. Cleansing is always the key to good skin
Carry a creamy cleanser that helps in cleansing and doesn't dry your skin either as the weather gets cold!
Wash your face twice a day with the cleanser to get best results! Your skin has to be managed in a way that it doesn't get too oily or too dry either! If your skin gets greasy in patches, carry makeup wipes or baby wipes to blot a specific area dry!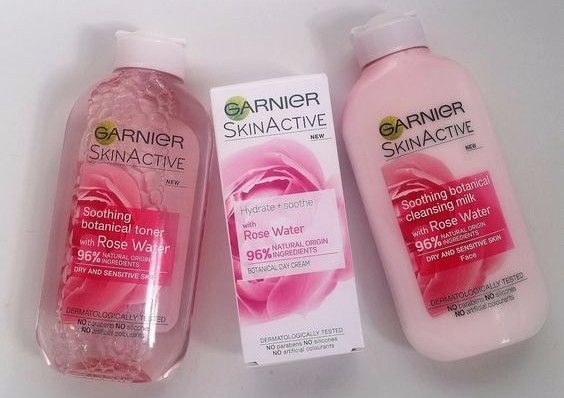 3. Use a toner
Oily skin needs toning! You got to make your pores tightened in order to prevent too much oil production! Make sure you use a good toner for oily skin every night after the cleansing routine to get the best results!
Just take some of the toner in a cotton pad and apply on the face generously!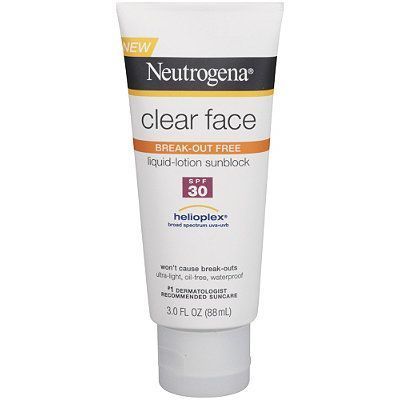 4. Go for Non-comedogenic Sunscreen
Yes, it is a sunscreen specially formulated for oily skin! A noncomedogenic version of sunscreen does not clog pores! They protect your skin from the sun with zero chances of breakouts!
Wash your face every morning and apply the sunscreen to get the best protection! You can also choose BB cream with SPF content to get protection with makeup too! Make sure it isn't heavy on your skin!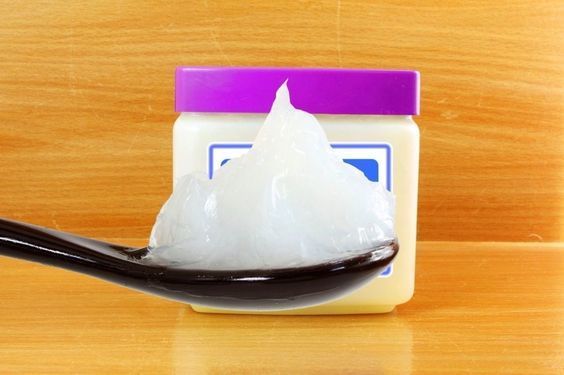 5. Do not use petroleum jelly!
People with oily skin must skip petroleum jelly's use on skin and chapped lips. Opt for herbal lip balms or medicated versions of it!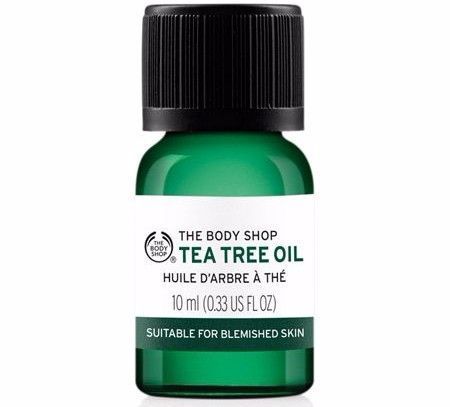 6. Tea tree oil is your best friend
Tea tree oil works wonders for oily skin! Not only it hydrates your skin with lost moisture, it also fights acne and skin problems!
Just add a few drops of tea tree oil to your bathing water every day and you are good to go!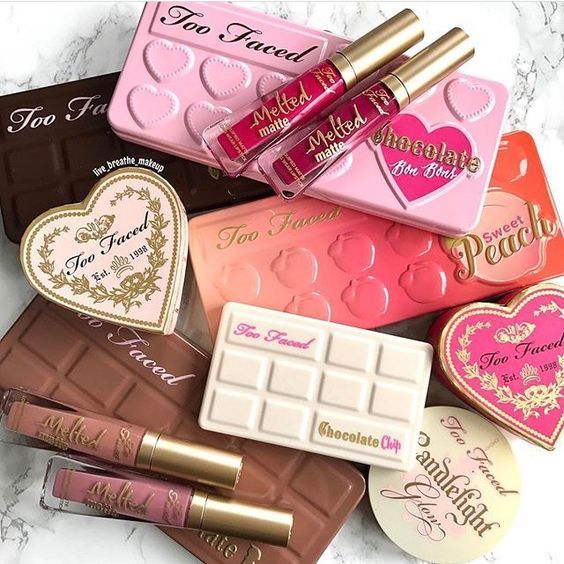 7. Ditch oily makeup
Get minimalistic and throw away the makeup that makes your skin even more oily! Say bye bye to heavy foundations and creamy blushes! Go MATTE! Get some light water based creams and foundations meant for oily skin.
Use a powder eyeshadow and waterproof eyeliners and kohls. Also, do not forget your mineral based compact powder and blush! These makeup products makes you look great without clogging your pores!
No matter what the weather is, your skin needs special attention and care! Now that you know how to take care of oily skin during winters, make your skin radiate.
Unleash the winter glow and make your skin winter ready!