15 Best Lacto Calamine Products You Need To Be Aware Of
Mohini Banerjee
Updated At 14 Dec 22
Are you looking to find the best lacto calamine products?
If you have grown up in an Indian household, then you must have heard of the famous Lacto Calamine which is undoubtedly India's best calamine lotion. Coming from a skincare brand that has made quite a name for itself in the last 30 years, Lacto Calamine will mattify your skin like no other lotion. It is especially helpful for those who have oily skin because the formula is water-based. Unlike oil-based lotions, Lacto Calamine has a non-greasy, light texture which battles clogged pores. It is also effective in treating skin problems that plague us like acne and pimples. The presence of kaolin clay in the formula ensures that all the excess oil is absorbed leaving you with a fresh face.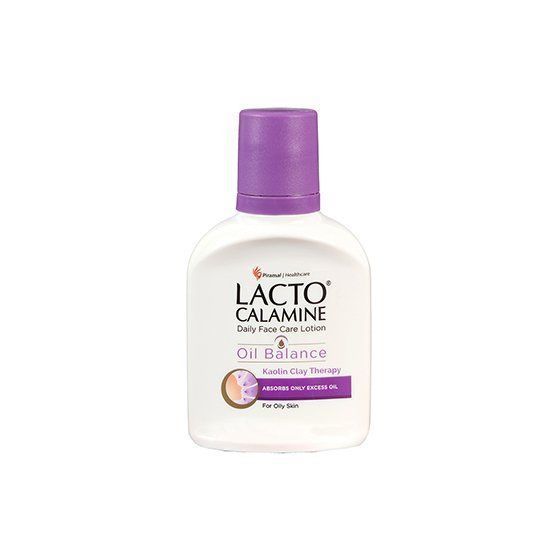 1. Lacto Calamine Daily Face Care Lotion For Oily Skin
This one is a cult favourite for a reason. One of the best calamine lotion, It performs exceptionally well on Indian skin because it does not let the humid weather affect the face a lot.
This has a unique 3 way action formula which comprises of kaolin clay, zinc oxide and glycerine to make your skin oil free and provide it the required nutrition at the same time.
One of the best moisturiser for oily skin, this unclogs pores and will remove the excess oil from the skin.
Pros:
The Kaolin clay infused in the formula is responsible for absorbing excess oil from your skin.
It also has zinc oxide that works to unclog your pores and eliminates pimple-causing germs.
The Glycerine in the lotion will keep your skin hydrated and not let your skin dry out.
Affordable and works best for oily skin
One of the best calamine lotion
Cons:
Not suitable for very dry skin.
Check out the detailed review of this Lacto Calamine Lotion Here
Buy it here.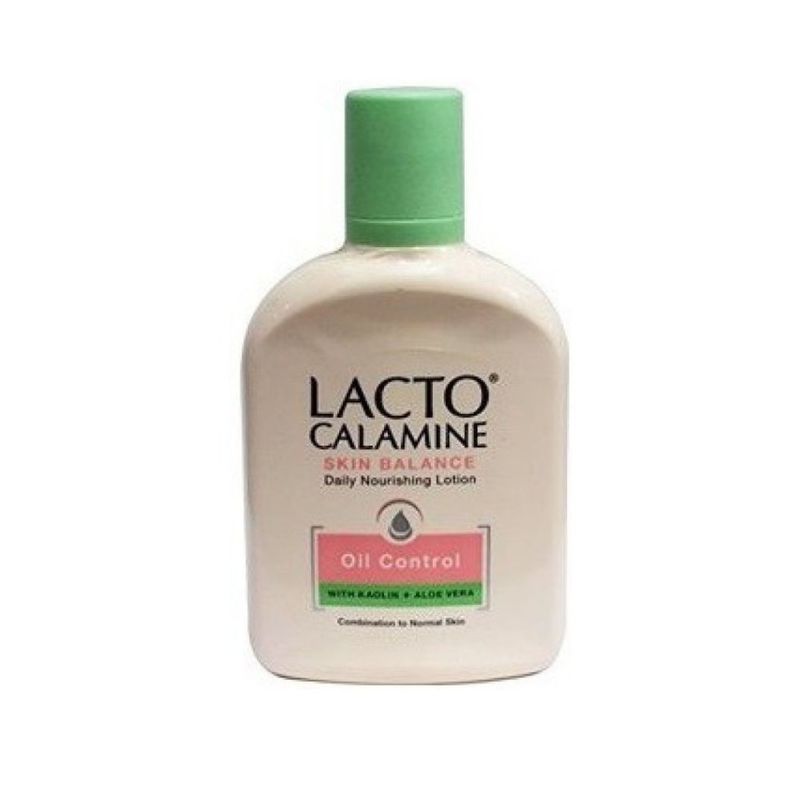 2. Lacto Calamine Skin Balance Daily Nourishing Lotion Hydration
If you want your skin to remain soft and supple, then this is the lotion you should go for instead of the oil control alternative.
Pros:
Keeps your skin hydrated and soft.
Suitable for dry to normal skin.
Cons:
Buy it here.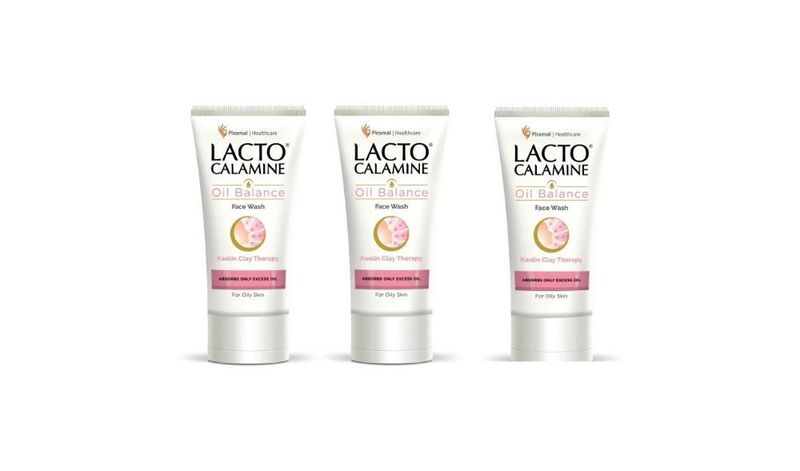 3. Lacto Calamine Oil Balance Face Wash Oily Skin
Want a face wash that will keep you fresh? This is the one you need!
Pros:
Can absorb excess oil.
Keeps skin hydrated.
Fights pimples and acne
Gives oil balance.
Cons:
Buy it here.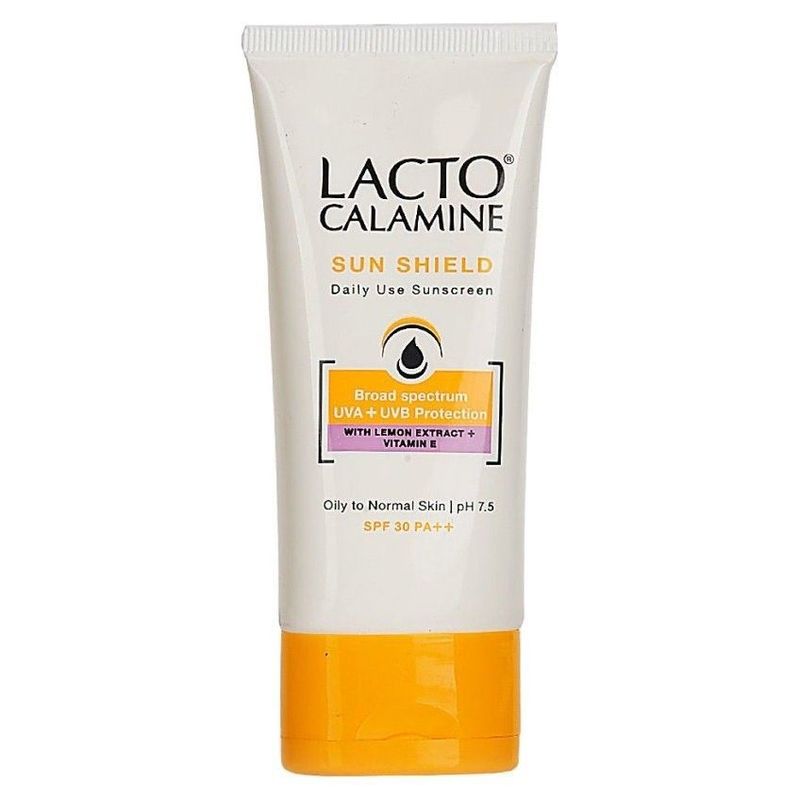 4. Lacto Calamine Sun Shield SPF 30 PA++
This sunblock will help keep your skin tan free during the hot summers. Moreover, the high SPF will prevent the Sun from ruining your perfect skin and causing lasting damage.
Pros:
Has lemon extracts and Vitamin E.
Gives broad spectrum UVA+UVB protection.
Cons:
Unsuitable for oily skin.
Buy it here.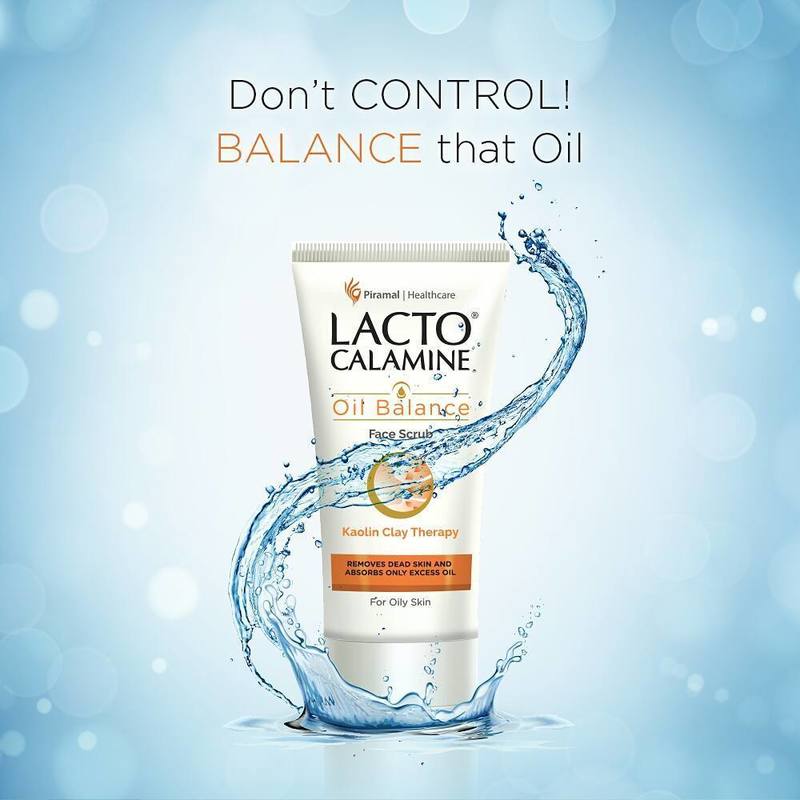 5. Lacto Calamine Oil Balance Face Scrub
This scrub will eliminate dead skin cells and keep your face fresh and glowing. You should use it thrice every week for best results.
Pros:
Absorbs excess oil and maintains oil balance.
Fights pimples and acne while keeping skin moisturized.
Cons:
Buy it here.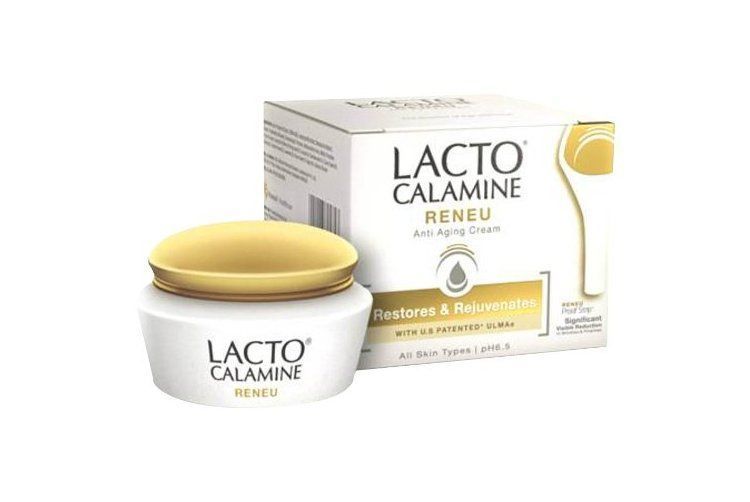 6. Lacto Calamine Reneu- Anti Aging Cream
This cream will do wonders for your skin by restoring firmness and increasing the elasticity of collagen. If you have been looking for a dependable anti-ageing cream, then this should attract your attention.
Pros:
Rejuvenates skin.
Reduces wrinkles and fine lines.
Super hydration.
Anti-melanin effect lightens the skin.
Cons:
Buy it here.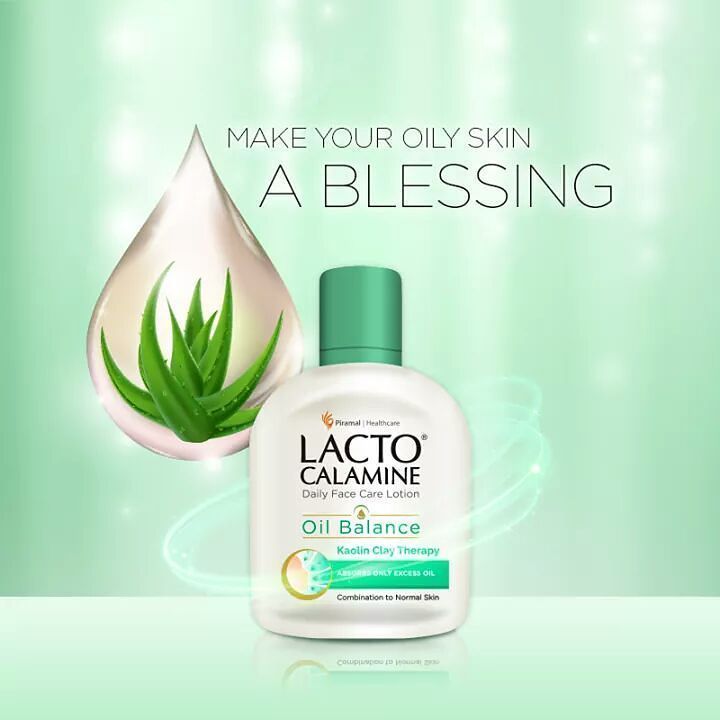 7. Lacto Calamine Daily Face Care Lotion For Combination To Normal Skin
If you have dry or normal skin, then you need this daily nourishing lotion in your life because it does the job without leaving behind a greasy layer.
Pros:
Enriched with kaolin and aloe vera.
Gives you glowing skin.
Cons:
Not suitable for oily skin.
Buy it here.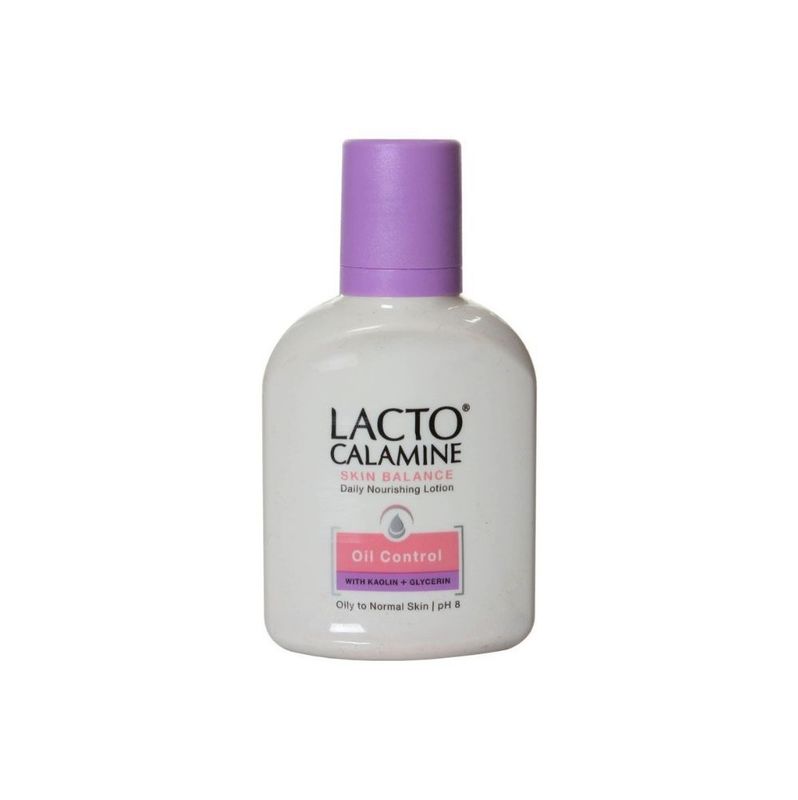 8. Lacto Calamine Skin Balance Daily Nourishing Lotion Oil Control
This classic moisturizer will keep your skin fresh and spotless with daily use. As everyone knows Indian summers can be ruthless but oil control can make a huge difference in how you appear throughout the day.
Pros:
It is a non-greasy creamy blend.
Leaves skin soft and supple.
Maintains the natural moisture balance.
Has kaolin and glycerin.
Cons:
Not good for very dry skin.
Buy it here.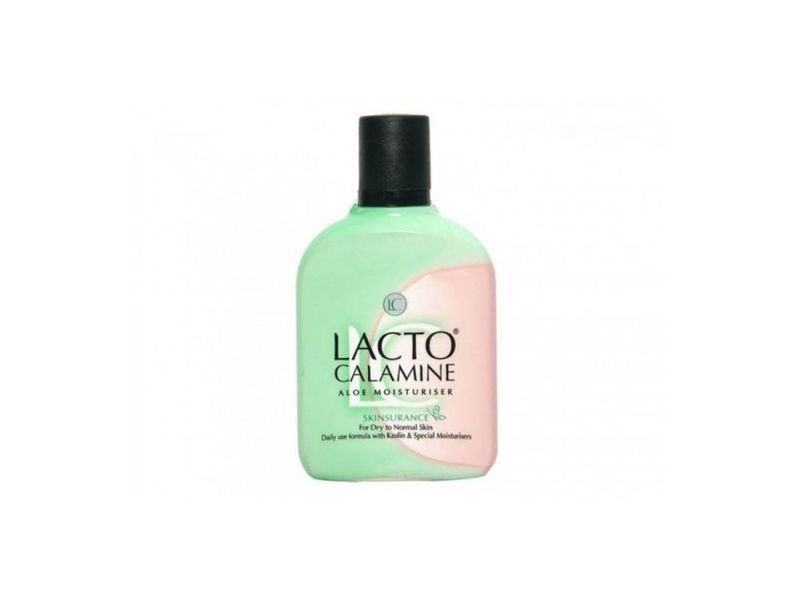 9. Lacto Calamine Aloe Moisturizer
This moisturizer is precisely what you need for hot summers! Not only does aloe vera leave your skin non-greasy and moisturized, it also works on dark spots.
Pros:
Suitable for dry, dehydrated skin.
Has aloe vera which keeps skin fresh.
Fights skin darkening and sun damage.
Cons:
Does not work on oily skin.
Buy it here.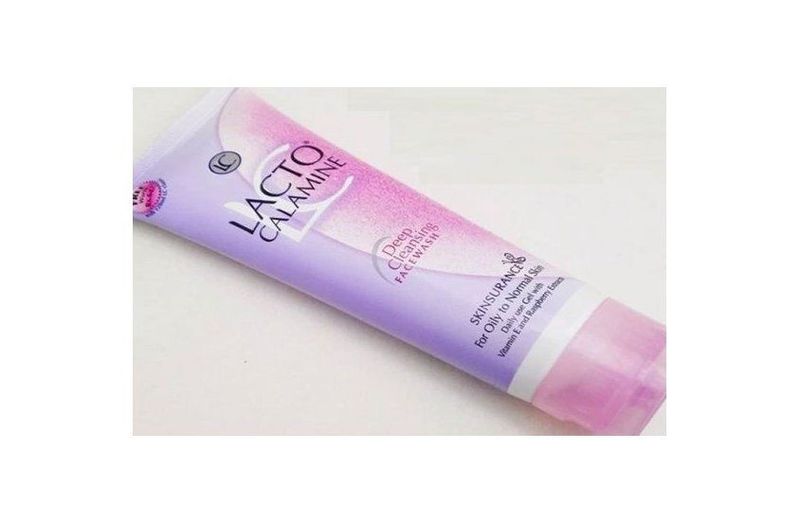 10. Lacto Calamine Deep Cleansing Face Wash:
If you use this face wash regularly, you will find that your skin feels supple and hydrated all the time. The deep cleansing helps you remove all the dust you have collected throughout the day so that you can go to sleep with clean skin.
Pros:
No clogged pores which in turn prevents pimples.
Raspberry extracts give you a lasting glow.
Suitable for all skin types.
Removes excess oil while keeping the skin moisturized.
Cons:
Buy it here
Now that you know Lacto Calamine is everything your skin needs and there is something for everybody, why not go on a shopping spree? You will not regret stocking up on your favourite Lacto Calamine products because they are popular throughout the season cycle.

Recommended Stories: