25 Best Curly Hairstyles For Black Women - 2023
Reena R
Updated At 01 Aug 23
Summer is here, and the vacation period is on the way—time to back your luggage and set on a tour to voyage the world. But, well, what's holding you back? Are you wondering what hairstyle you should adorn to enjoy the whole summer? Having curly hair and not styling is a sin, but hey, we can help you with choosing the chic and voguish curly hairstyles for black women that are all the hype in 2023. From braids hairstyles to bob curls, you have all the available options. Scroll down, get an idea and transform yourself, girl!
25 Best Curly Hairstyles For Black Women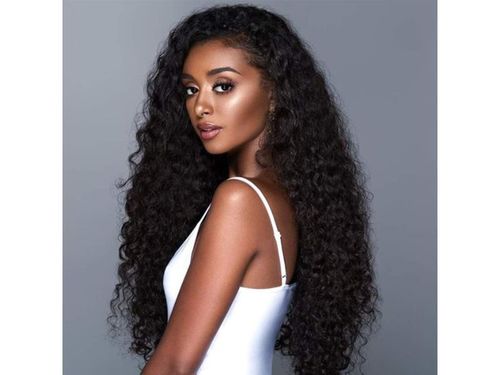 1. Long Loose Curls
Since we're talking about the best, let's begin with the most basic and graceful look. All you have to do is comb your hair and let it flow down your shoulders, allowing the loose curls to do their spell of drawing people's attention to your side with minimal and elegant effort. One of the best black hairstyles, loose curls provides you ample space to transform your looks.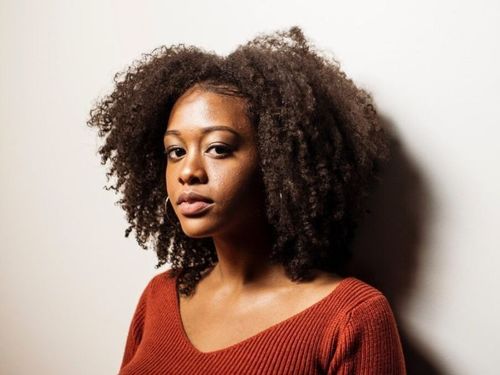 2. Medium Length Curly Hairstyle
Not a fan of long hair? Then here is the medium version, which can be adorned on any occasion and saves time combing and applying hair care products. So get that 'Hot' look with minimal hassle and a sultry smile.
Check out our guide to find the best cornrow styles as we list 50+ amazing hairstyles for the perfect hair inspiration.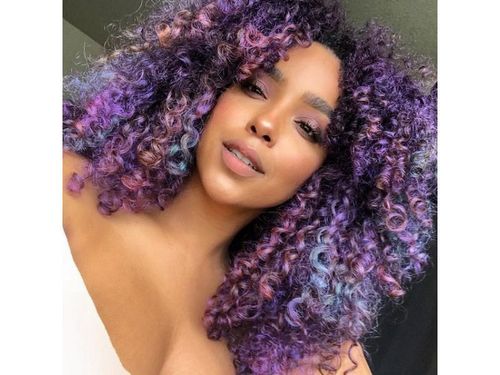 3. Unicorn Curls on Long Hair
Tired of the same old black and brown? Then switch to colorful instead. Color your hair in all seven hues of the rainbow to show off your vibrant individuality and brighten up the world, honey!
If you are looking for inspiration for new long hairstyles for black women, then do check out our guide as we list 25+ stunning trending and stylish haircuts. These include long curly hairstyles, cornrows, braids hairstyles, updo and many more.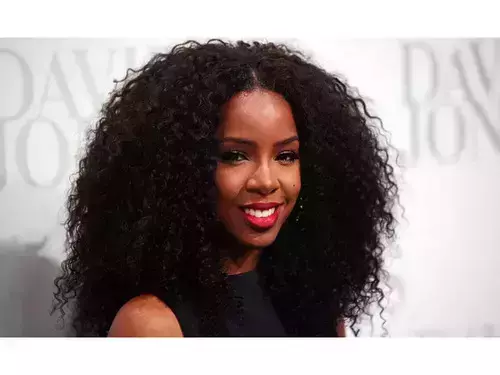 4. Bouncy Curls
Curly hair here, curly hair there, curly hair everywhere. Why settle for the same old curls when you can add even more twist and spin to create bouncy curls that will follow you about all summer?
Do check out our guide on lemonade braids to find all the trending braids hairstyles this year as we list all the popular ones.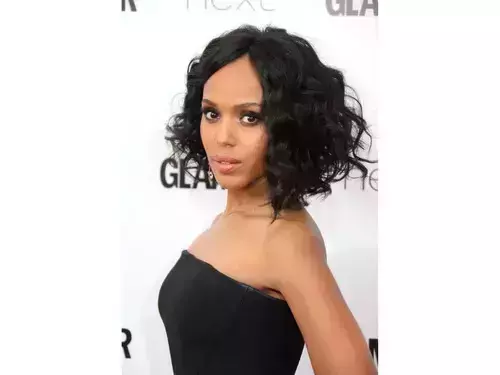 5. Bob Curls
Keep yourself cool and chill this summer with a less maintenance curly bob style. Also, to complement your makeover, leave your bangs longer to emphasize your new style. Bob curls are a new fashion trend for teenagers and adults who want to try something new while also saving time at the salon.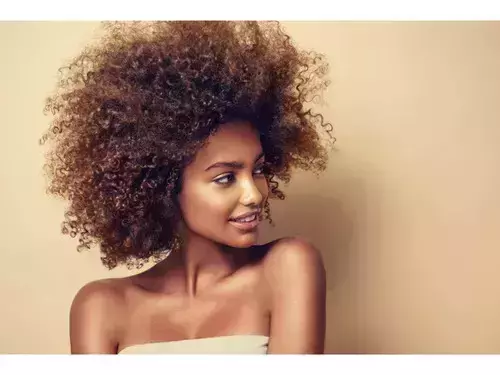 6. Curls With Blonde Highlights
Maybe you are not a fan of cutting your hair, but you must be one lover of adding more color to your hair. Why leave the hair plain as it is when you can spice it up by adding blonde and honey highlights that make you stand out from the crowd. If you are looking for a new afro hairstyle then this is must try.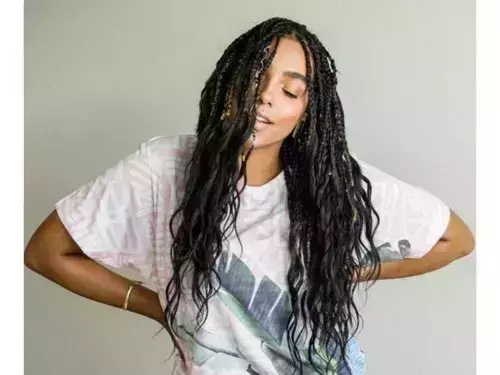 7. Curly Hair With Waves
Wanting a beach hair look? Then, to achieve a natural look that radiates a blend of cool and hot vibes, style your long hair with small waves that resemble a smooth cascade. Also, remember, don't miss out on the accessories!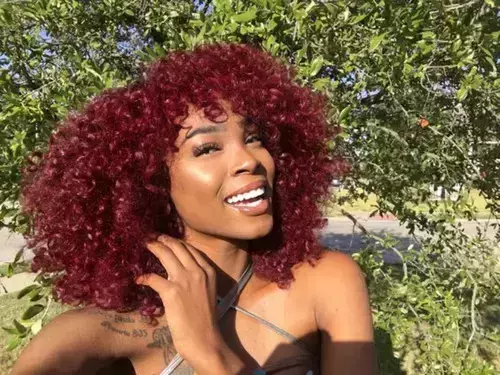 8. Fiery Red Curls For Black Women
Usually, brown, black, and honey brown are the go to color choices for black women so much that most of you miss the fiery passion of red curls. Transform your hair into a blazing passion red to bring out your personality's underlying hotness.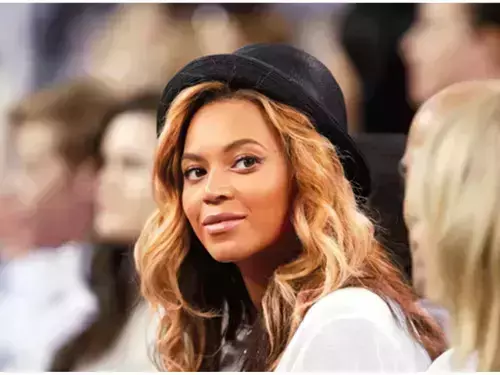 9. Loose Curls with Side Part
Sometimes adding a slight change to your hair will transform your whole appearance. If you feel your appearance is feeling off, add slight loose curls, and there you go, you are now ready to rock the world!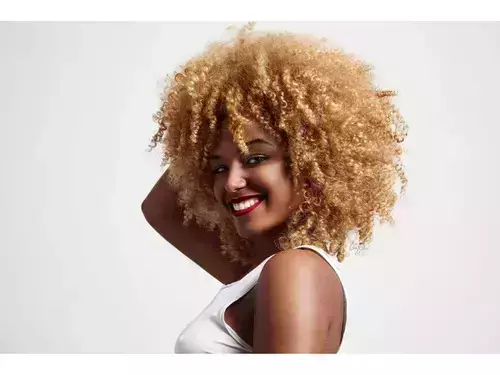 10. Curly Blonde Hair
For black ladies out there are not afraid of being different and dramatic; we see no absolute on why you should not entirely change your naturally black hair to blonde and express your unique persona to the places you go.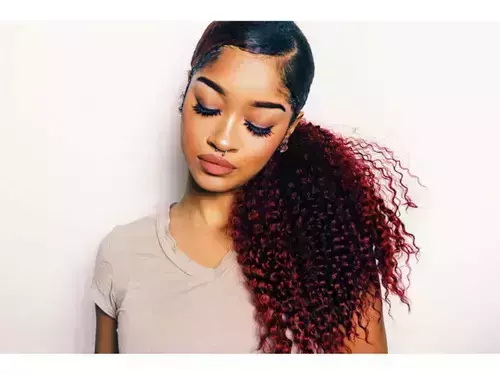 11. Sleek Curly Ponytail For Black Women
Sometimes, a simple, sleek ponytail will do to exude our cool and sultry aura. So grab your bands, pull up your hair, and tie it. Voila! Now you are all ready to rock in the formal yet classy hairdo.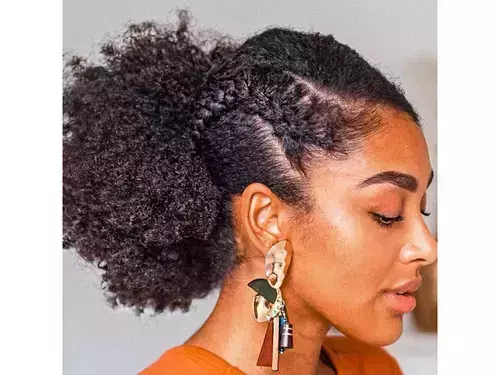 12. Braided Curly Ponytail
Not a fan of simple, sleek ponytails. Then we'll add a twist or, should we say, braids to it. Rather than just putting your hair into a ponytail, break it into sections, braid it, and allow your curly ponytail to bounce around.
Check out our guide on fulani braids to get all the inspiration for new braided hairstyles. From medium, long fulani braided haircut to shorter ones, we cover 25+ stunning options for all hair lengths.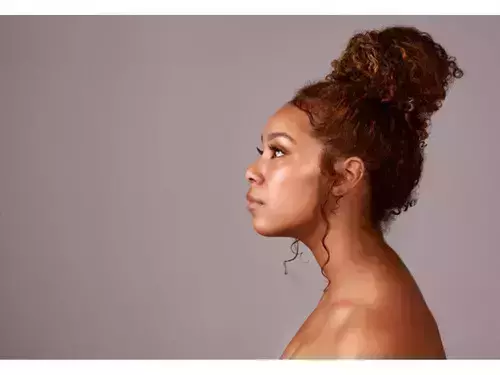 13. Curly Oversized Bun
Looking for a sophisticated appearance to go with your gorgeous gown? Sweep the curls from your neck into a top knot at the crown of your head, and you've got yourself an elegant look. Try adding matching accessories, because why not?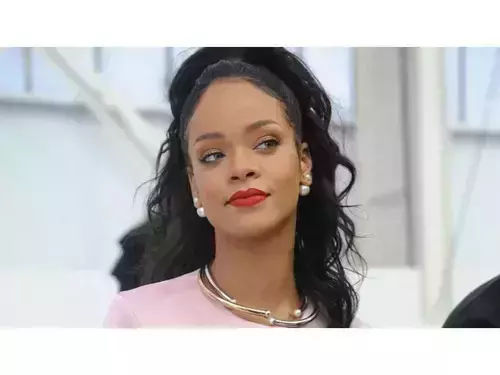 14. Voluminous Curly Ponytail
Another ponytail to add to your collection, but this time with fewer curls and more volume. Whether going to a beach party or a formal conference, voluminous curls will complement your style and give you a fashionable aura.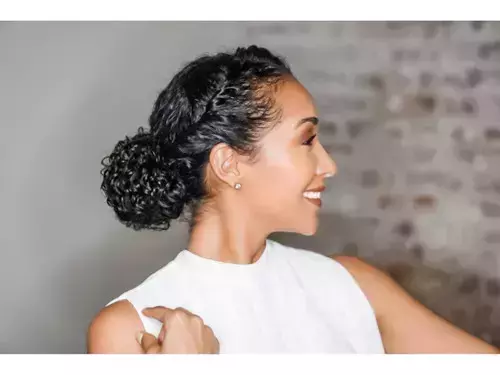 15. Side Curly Bun
Who said wavy hair couldn't pull off a bun? No one did or ever will, so what's stopping you? Sweep your hair away from your shoulders and twist it into a neat but curly bun, which you can secure with bobby pins. Wear stone stud earrings to complete your ensemble.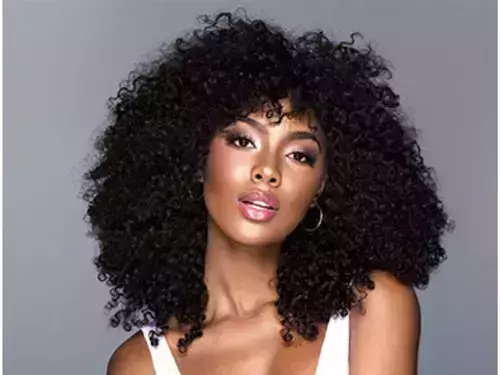 16. Voluminous Curly Hair For Black Women
Curls are beautiful when they're allowed to flow freely. Have no time to style your hair? No worries, all you have to do is comb your hair, tousle it, and set it with hairspray, and your free hair will do the rest.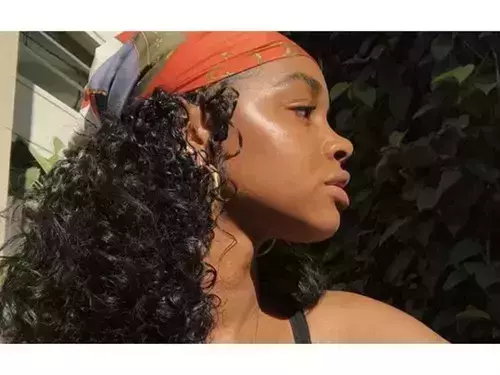 17. Bandana Curl Updo
Is there such a thing as a summer without a bandana? There's no way. Numerous hair accessories have come and gone throughout the years, but one has remained a basic hairdo that is especially popular during the summers: the bandana. When going out, just drape a bandana over your loose hair; you will be keeping the strands in place and look fabulous.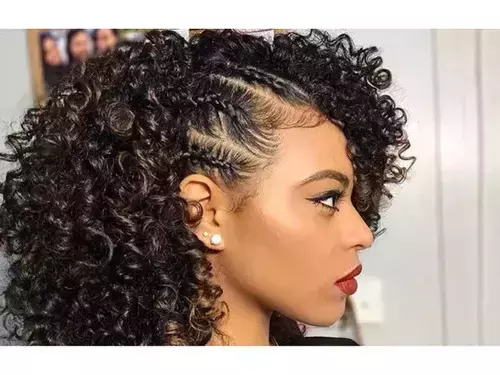 18. One Side Braided Curls
Having the same old hairstyle every day can be boring, which is why braids are there for. Instead of letting your hair free and loose, take one side, put some braids on it and neatly fit them in place with hairpins. You look new, fabulous, and hot!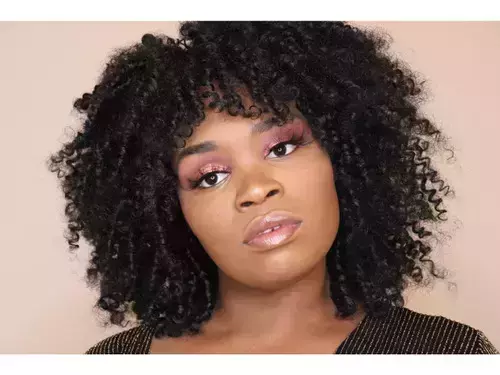 19. Twisted Curls
Twisted curly hairs are the new fashion of 2022. Twisted curls exude individuality and superiority, allowing the possessor to show off their distinct personality without exerting additional effort. You may add highlights to this style to make it appear even better.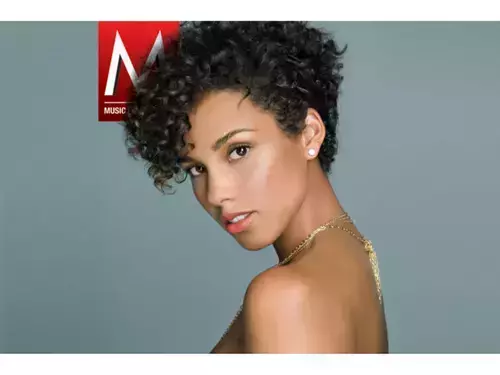 20. Curly Pixie Cut
Everyone has tried their hand at donning those hot pixie cuts, from Rihanna to Zendaya. It is a haircut that visually, rather than verbally, displays the wearer's strong personality. So why don't you give it a shot to show off your powerful personality?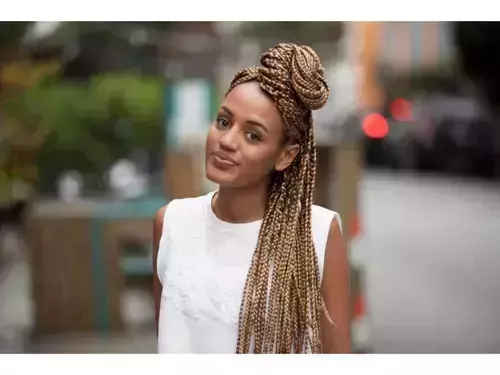 21. One sided Braids
Braids are one of the most popular hairstyles in 2023. To acquire 'that' style for this summer, divide your hair into segments and braid tight braids on them. It may take some time to braid, but it will be well worth it in the end. Braids are fashionable, but they also help keep the hair's roots strong and healthy.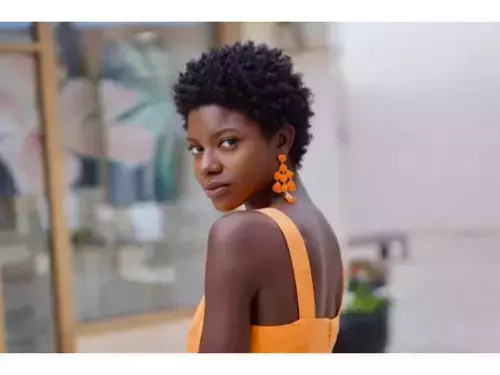 22. Short Afro
Afros are still popular and believe us when we say that they are not only fashionable but also low maintenance. Those who do not want to spend extra time styling their hair should opt for a short afro. In addition, you can add some dark and light highlights to stand out from the throng.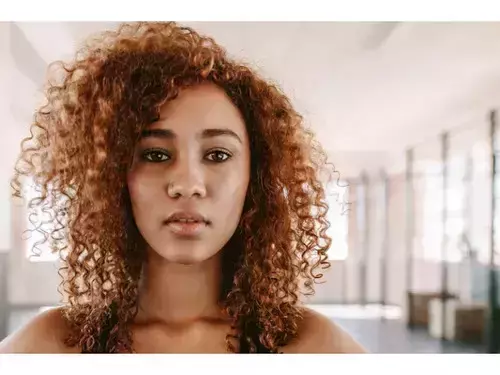 23. Curly Layered
Curly layered hair is yet another loose curly hairstyle we see in this list, except the hair is layered. A modest layered cut would suffice for individuals who desire a glow up hairstyle but don't want it to be too dramatic. Also, consider changing your hair color for a more fashionable look.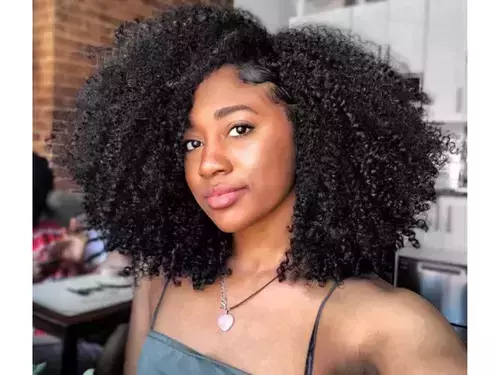 24. Side Parted Curls
Side parted hairstyles have a subtle style to them, and anyone who wears them exudes an exotic charm. Tight curls and side parts are a stunning combo, and we hope you don't miss out on this season.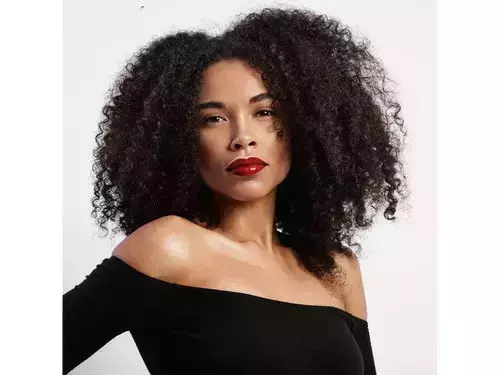 25. Middle Parted Curls
Running out of time and having no idea what to do with your hair? Simple, part your hair in the middle, and that's it. The hair will look top notch and complements whatever outfit you're wearing. To amp up your foxy looks, add some accessories.