5 Best DIY Homemade Face Moisturizers For Dry Skin
Kritika Mishra
Updated At 14 Sep 22
Do you have a dry skin which becomes flaky sometimes? Are you worried about the harmful chemicals which most of the beauty products contain nowadays?
Worry not as you are not alone!
We list the best face moisturizer which you can easily make at your home using natural ingredients.
It's time to soothe that dry and flaky skin with the homemade moisturizer that your skin is going to absolutely love!
You will soon know the 5 easy homemade moisturizers for all skin types.
All of these are 2 ingredient facial moisturizers which are very easy to make at home.
5 Homemade Face Moisturizers For All Skin Types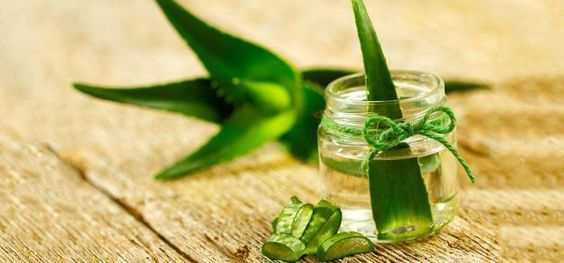 1. Aloe Vera Face Moisturizer
One of the best face moisturizer, this aloe vera based skin lotion works for all skin types.
Ingredients: 1tbsp Aloe vera gel and 2 tsp Almond oil (Ratio 1:2)
Method: Mix the ingredients together and apply It to your skin. You can make in more quantity in the same ratio of ingredients and keep it in an airtight container in a cool place.
You can also add other ingredients like Vitamin E and essential oils to prepare this homemade moisturizer. Additionally, the ratio of Alor vera and almond oil can be varied depending upon what you think will suit your skin the best.
How it works: Aloe vera helps to soothe skin from rashes, sunburns and enhances suppleness whereas almond oil is gentle on skin and nourishes it. It rejuvenates the skin and makes it glow!
Note: Prepare this face moisturizer and store it in a bottle so that you can use it for multiple weeks. Before using it, shake the bottle to ensure that the ingredients get mixed properly. Also, always use the moisturizer on your hand or fingertips first to get a feel of this homemade moisturizer. This can be your go to face moisturizer if you love aloe vera and almond oil as it is very effective.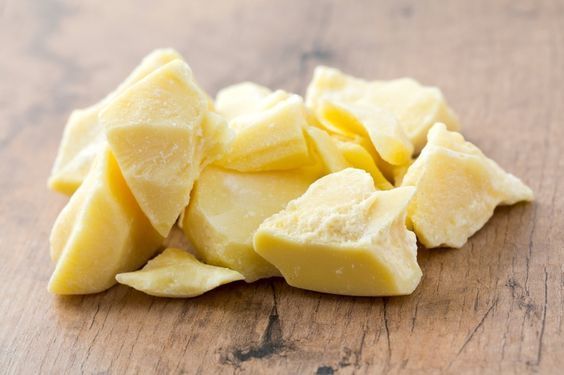 NATURAL LIVING IDEAS / PINTEREST
2. Cocoa Butter And Vanilla
This cocoa butter moisturizer for face works perfectly for the skin as it helps to refill the lost moisture of the skin. Additionally, it creates a barrier which ensures your skin doesnt loose out on the moisture.
Ingredients: 1 cup cocoa butter and 2tsp vanilla extract
Method: Mix the ingredients together in a bowl. You can add more vanilla extract as per the fragrance required. Keep the moisturizer in an airtight container.
How it works: Cocoa butter is your skin's best friend during winters as it helps to prevent skin from peeling and getting flaky. Additionally, it creates a barrier which ensures your skin doesnt loose out on the moisture. This face moisturizer works great as an anti-aging skin lotion as well.
Studies have found that there are certain ingredients like phytochemicals in cocoa butter which help increase the blood flow inside your skin. This helps to keep the skin young and prevent wrinkles.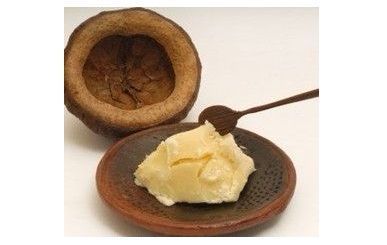 3. Shea Butter And Coconut Oil
Another popular face moisturizer, this shea butter and coconut oil based moisturizer is your perfect companion if you have a dry skin.
Ingredients: 1 cup shea butter and 4 tbsp coconut oil
Method: Mix the ingredients in a bowl and keep in an airtight container. Apply as and when required.
How it works: Coconut oil has magical properties for skin and can hydrate your skin nothing else! Coconut oil also lightens your skin and helps improve your immune system. It contains Vitamin E and works naturally as a moisturizer.
Shea butter on the other hand, has healing properties as it soothes skin inflammations and reduces wrinkles eczema. Shea butter works great for skin whitening as well. It makes the skin fairer and decreases hyperpigmentation.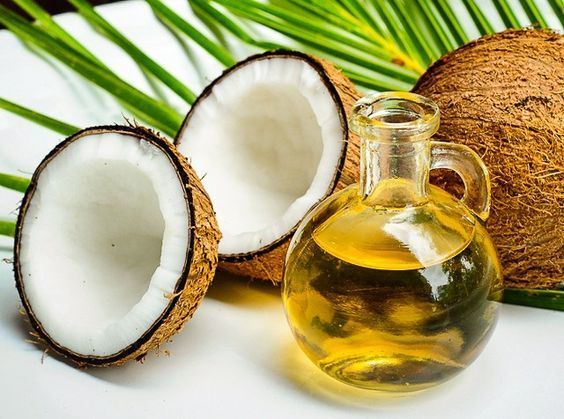 4. Lavender And Coconut Oil Moisturizer

This lavender and coconut oil moisturizer is perfect for dry skin. One of the best face moisturizer which is 100% natural, this has no side effects.
Ingredients: 1 cup coconut oil and 10 drops of lavender oil
Method: Add lavender oil to coconut oil (unrefined oil). Mix it in a bowl and add to a container.
How it works: Coconut has natural moisturizing elements as it helps to soothe skin and make it glow. Whereas, lavender oil heals the skin, fights problems of acne and eczema and also moisturizes dry skin!
If the coconut oil is solid, just heat it a little to make it liquid. Lavender oil has a great fragrance, so this moisturizer smells great all the time. This DIY moisturizer is also very easy to make as you only need 2 ingredients and it can be made in less than 4-5 minutes.
For application, just use the moisturize on your skin and rub it gently so ensure your skin absrobs the same. You can not only use it on the face, but also on the body, hands and legs as well.
To know more about essential oils and popular ones like lavendar essential oils can be used, check Are Essential Oils Good For Your Skin?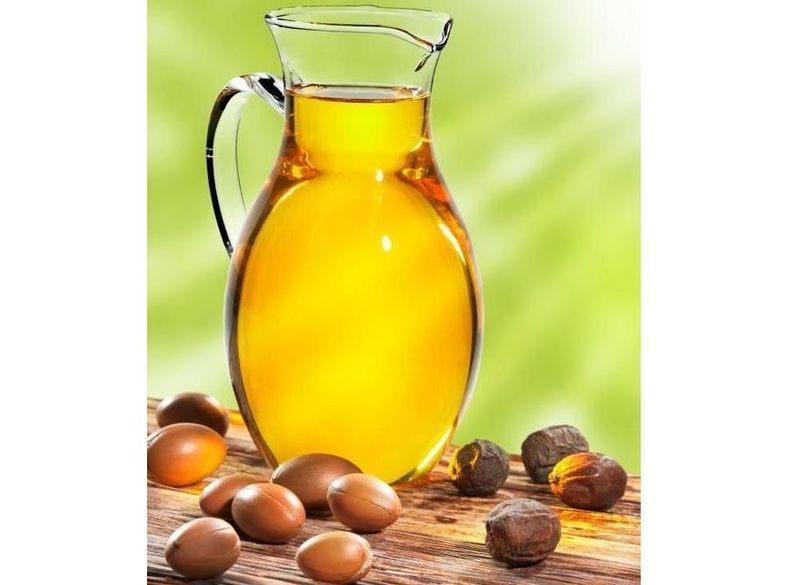 5. Shea Butter And Argan Oil Face Moisturizer

Is you are looking for an alternative to chemical ladden moisturizers, then the shea butter and argan oil moisturizer is a must try!
Ingredients: 6 tsp Argan oil and 1tsp Shea butter
Method: Mix the ingredients in a bowl and store in an airtight jar. Apply as when required!
How it works: Argan oil boosts skin's health and helps to soften it! It is a great face moisturizer and is not greasy at all hence it is good for oily skin as well!
Shea butter has healing properties and soothes skins from rashes and dryness!
Note: If you want a strong fragrance, you may add essential oils.
Get these ingredients ASAP and create your own moisturizer right now!
Feed your skin with some spectacular homemade moisturizers that are easy to make and has amazing skin benefits!
Related Articles: