The Complete Guide On How To Exfoliate Your Face
Kritika Mishra
Updated At 09 Dec 22
One of the best contributions of the Egyptian beauty, Exfoliation has its ancient roots! People in the Middle Ages used to exfoliate their skin to get a healthy glow and a soft touch! The practice got adopted and is still in practice as one of the most important techniques in any skin care regime!
Exfoliation is a wonderful method to get soft and supple skin! Hence, we bring to you the complete guide on how to exfoliate your face!
But before we jump to that, let us know what exactly exfoliation means!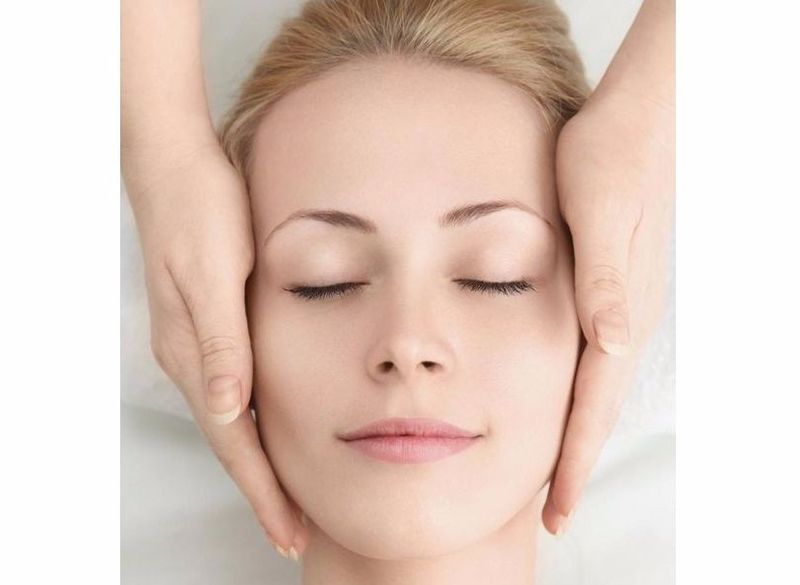 What is exfoliation?
Exfoliation is the process of removing dead skin cells from your face and body in order to rejuvenate new skin cell growth! The results of exfoliation are fresh, radiant and baby soft skin!
One should exfoliate at least once a week to get the best results!
Benefits of exfoliation
There are multiple benefits of exfoliation!
Dead skin cells are removed from your body!
The skin pores are unclogged from dirt and pollution.
The chances of acne and breakouts are reduced due to deep cleanse!
Oil gland or sebum production is reduced, resulting in a clear and oil-free skin!
Exfoliating helps to boost new skin cell growth!
Your skin becomes softer and more radiant!
Precautions
As everything comes with its benefits, you must keep the cons of it at bay too! Here are some precautions one must take while exfoliating!
If you have a sensitive skin, opt for exfoliating products designed for your skin type! Dry brushing is a good method if your skin has eczema.
Always try the exfoliating product over a small portion of your skin to see if it causes irritation or any other skin reaction!
Over-exfoliation can make our skin dry! Do not go excess on scrubbing or else you will lose your natural skin moisture!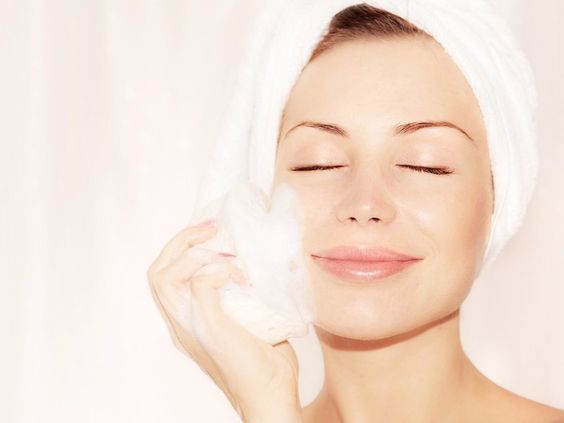 What is Face exfoliation?
Face exfoliation is the process of scrubbing face to remove dead skin cells, pollution, oil glands and dirt trapped in skin pores.
Facial skin is very sensitive and hence requires special care!
Excess scrubbing can be harsh on your skin and can cause rashes too. Hence, there are certain methods to exfoliate your skin the right way!
Methods of Facial Exfoliation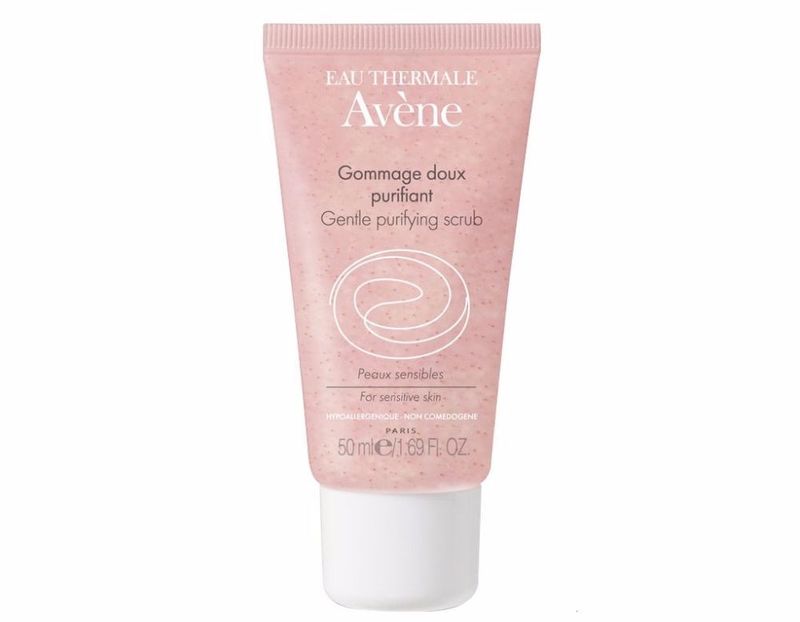 1) Using exfoliating products
There are multiple scrubs and peels meant to exfoliate your face! From mild scrubs to charcoal peels, these products make sure to remove dead skin cells and blackheads like a pro!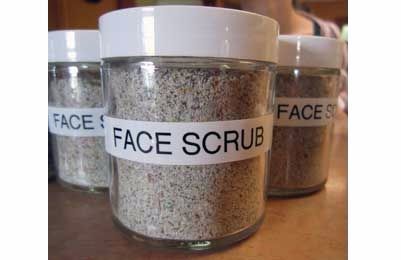 2) Making your own scrub at home
a) SUGAR SCRUB
Ingredients- 2tbsp sugar and 1tsp olive oil.
Method: Mix all the ingredients and apply it on your face. Scrub gently in circular motions for 2 minutes. Rinse off with cold water!
How it works: The coarse granules of sugar help to remove dead skins in snaps!
b) OATMEAL SCRUB
Ingredients: 4 tbsp oats, 2 tbsp honey
Method:
Soak in the oats with honey and let it stay for a while. Now gently apply on the face and scrub in a circular motion! Rinse it off with cold water!
How it works: Oats help to brighten skin through exfoliation and honey nourishes with hydration!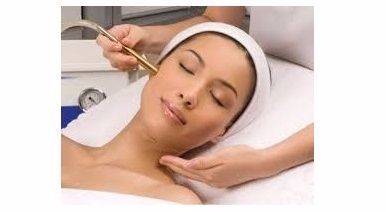 3) Microdermabrasion
Microdermabrasion is a cosmetic process of removing a layer of dead skin cells from the face by using high-pressure exfoliant crystals! The method can be costly depending on the quality of the procedure!
It helps to get rid of dead skins cells, fine lines, hyperpigmentation and also scars!
Always consult a good dermatologist before getting Microdermabrasion! Know your skin type and the aftermath results in it to ensure no further problems!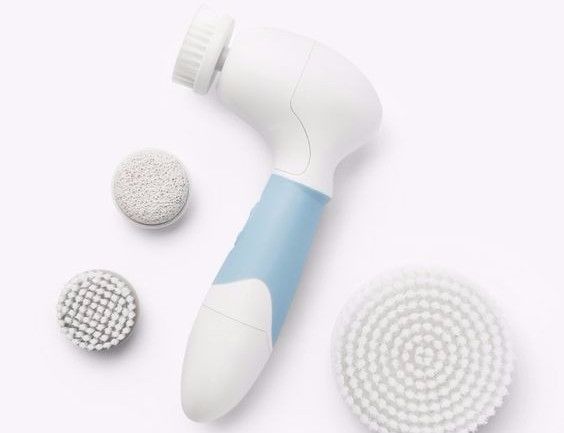 4) Exfoliating Brush
An exfoliating brush is a beauty gadget that helps to achieve deep cleanse through exfoliation!
The machine comes with different sizes of brushes that are used to scrub the facial areas! All you need to do is use your favorite paraben free face wash and scrub using the machine! The skin pores are thoroughly cleansed and the dead skin layer is removed instantly!
Exfoliating is a daily basis skin care method. No matter which method you use, you got to exfoliate again to get rid of dead skin and unleash the new bright skin underneath!
No more dull skin!
Now that you know how to exfoliate your face alongwith all the methods, which method are you going to try in the next exfoliating session? Let us know in the comments below!
Related Articles: