9 Best Moisturizers For Dry Skin In India - 2023
Sweta Mookerjee
Updated At 16 Jan 23
Winter is underway and our drying skin is a proof of that. Winter is harsh on the skin and people with every skin type face issues like chapped lips and flaky skin. However, winter is extremely bad for poeple with dry skin as all these harsh effects get aggravated. What makes things worse is that dry skin doesn't produce the right amounts of water or oil and hence it has a tendency to get flaky, extra dry and red a lot more than other skin types.
What To Look For And Avoid In A Moisturizer?
The best kind of moisturizers for dry skin should be thicker in consistency and must contain key ingredients like Hyaluronic acid, Glycerin, Urea, Antioxidants, Salicylic acid, Glycerine and Mineral Oils.
While buying a moisturizer, be careful of the toxic beauty ingredients. Always avoid a moisturiser which has ingredients like Parabens, Toluene, Formaldehyde, Triclosan and Phthalates as these are harmful for your skin.
With so many things to take care of while selecting the perfect moisturizer, its always challenging to find the best product. We understand your pain and have hence came up with the 9 Best Moisturizers For Dry Skin In India.
9 Best Moisturizers For Dry Skin Available In India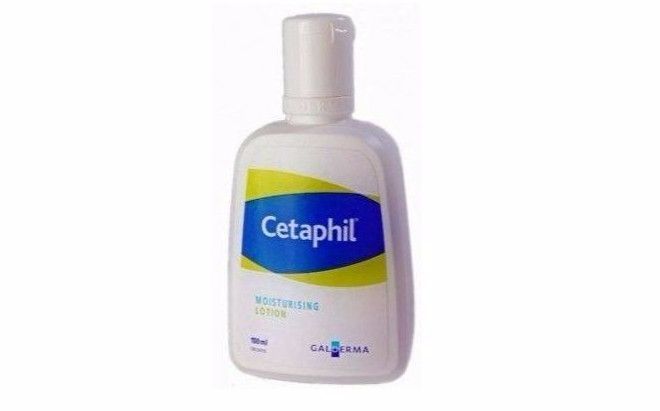 1. Cetaphil Moisturizing Lotion
Cetaphil is known for its skincare products, especially its gentle cleanser. But their moisturizer is just as good. The formula is rich and gets absorbed quickly without feeling heavy. It also helps in calming down any skin inflammations that is common in dry skin.
You can buy it here.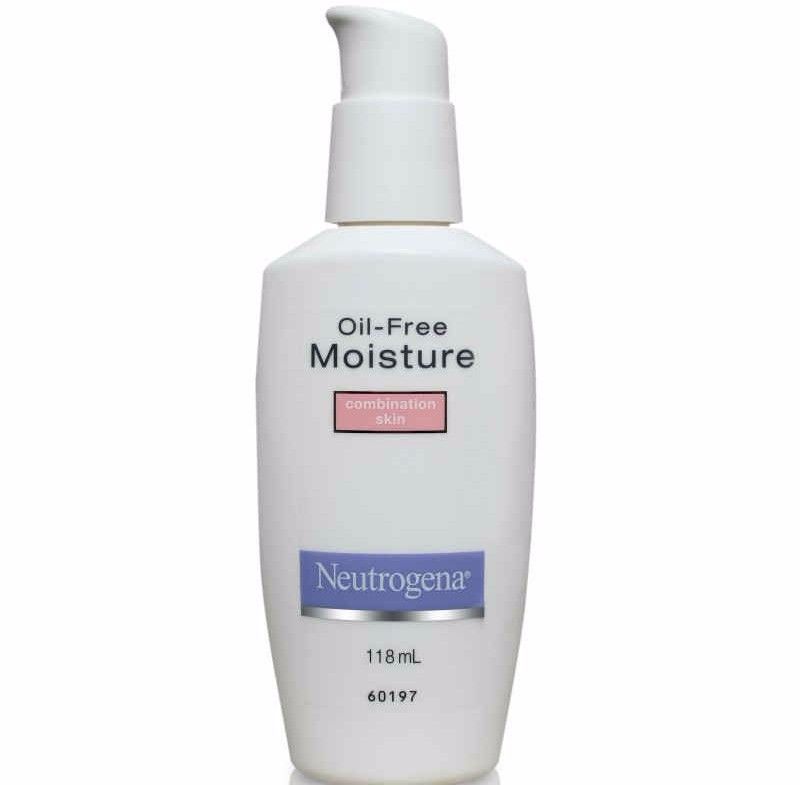 2. Neutrogena Oil-free Moisture
Dermatologically tested, Neutrogena's moisturizer is great for this skin type. It moisturizes quickly and the improvement is immediate on your skin's texture as well as the way it looks.
You can buy it here.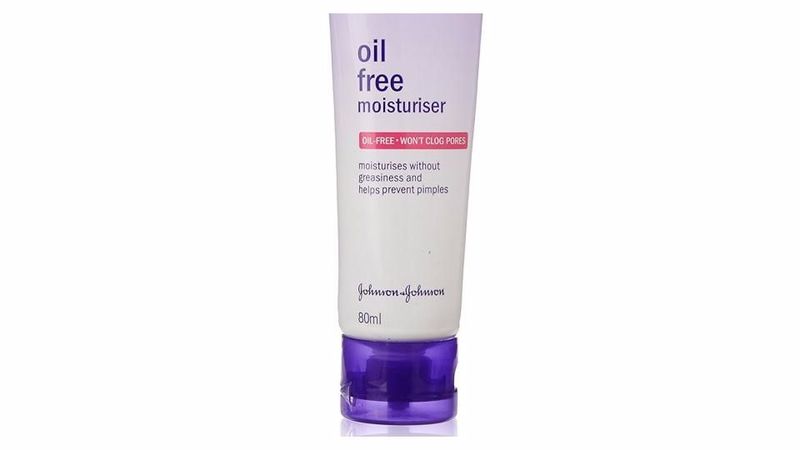 3. Clean and Clear Skin Balancing Moisturizer
This is a great product for someone on a budget. Apart from being great for dry skin, its also oil free and contains Salicylic Acid that helps fight acne.
You can buy it here.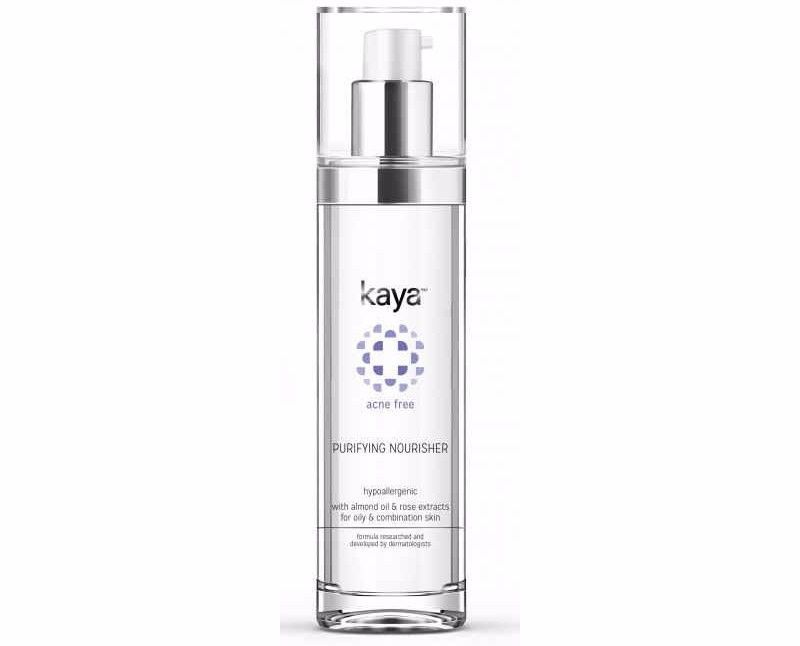 4. Kaya Skin Clinic Skin Nourisher
The Kaya moisturizer contains ingredients like aloe vera, rose extract and almond oil. Apart from being great for acne prone skin, it also helps even out the skin tone.
Additionally, it can be used on the body to reduce stretch marks as well. And its great fragrance is a plus!
You can buy it here.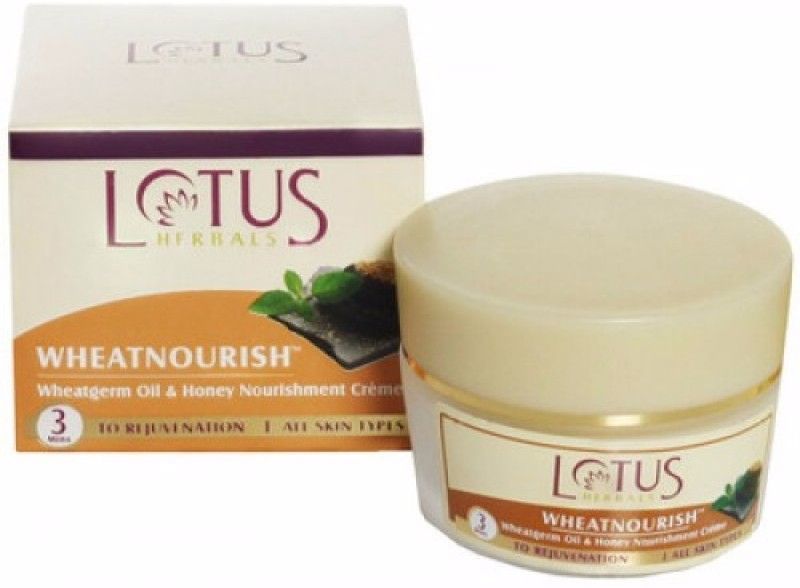 5. Lotus Herbals Wheatnourish Wheatgerm Oil Facial Massage Cream
Lotus is known for its use of natural ingredients, this cream is made of wholesome ingredients like Ashwagandha, Tulsi, Almond oil, Honey and Wheat Germ. It is anti-inflammatory as well as an antiseptic and provides deep nourishment without clogging pores.
You can buy it here.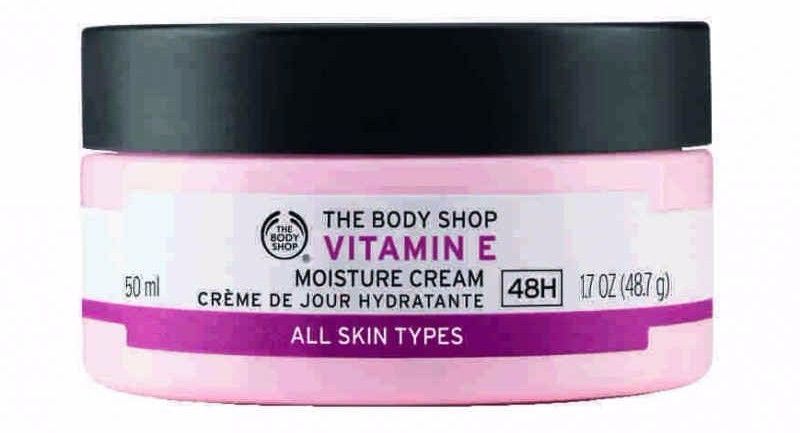 6. The Body Shop Vitamin E Intense Moisture Cream
Though an expensive product, The Body Shop Vitamin E Cream is worth the buy. It is made in a way to create a protective layer that locks moisture and keeps your skin supple. The formula is light, it doesn't feel heavy and is absorbed easily while providing intense hydration to your skin.
You can buy it here.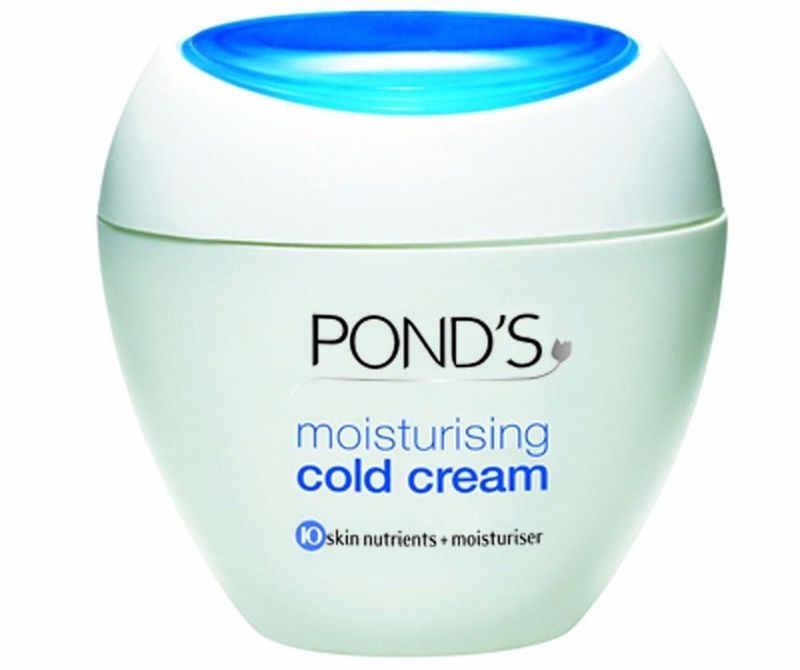 6. Pond's Dry Skin Cream
This one is a cult favourite and has been in the market for a while now. The formula is creamy and spreads easily, leaving the skin soft and supple. It is hypoallergenic and is a great choice for harsh winters.
You can buy it here.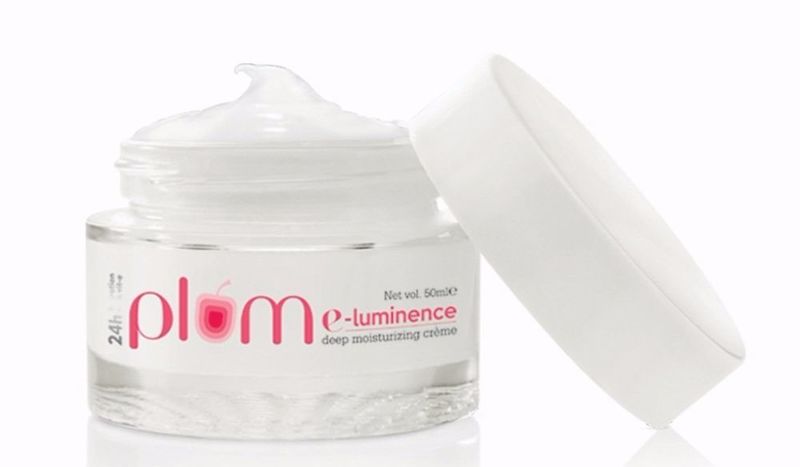 7. Plum E-Luminence Deep Moisturizing Crème
Plum E-Luminence Deep Moisturizing Crème is made with Vitamin E, jojoba oil, kokum butter, grape seed oil, sea buckthorn oil, chamomile, rose, calendula and a number of other great natural ingredients. The product is 100% Vegan and doesn't contain parabens, mineral oils, paraffin, or silicones. It is extremely hydrating and moisturizing.
You can buy it here.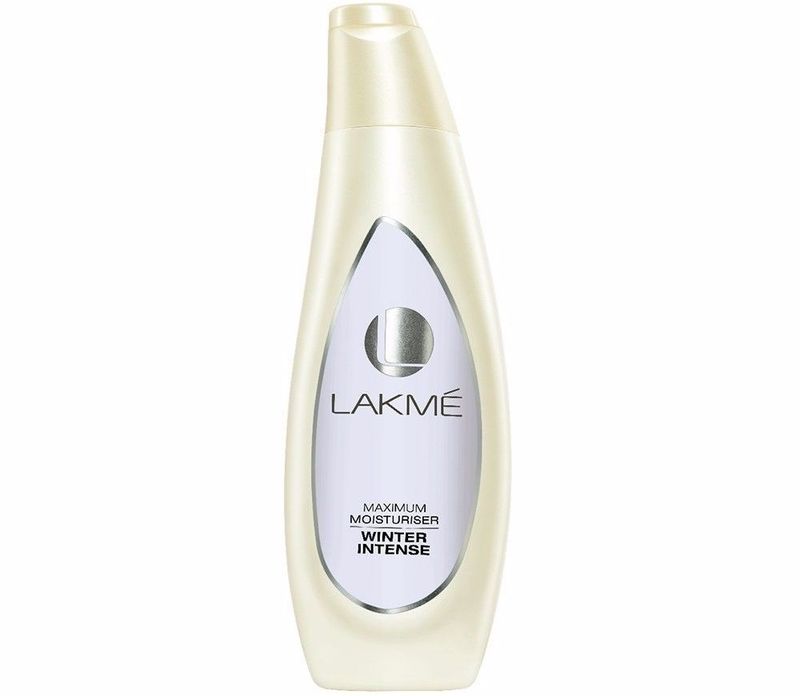 8. Lakme Maximum Moisturizer Winter Intense
This product is especially great for winters when your skin tends to dry and flake. It has a light, non greasy formula which keeps your skin hydrated for up to 6 hours. It leaves a dewy glow and works great as a makeup base as well.
You can buy it here.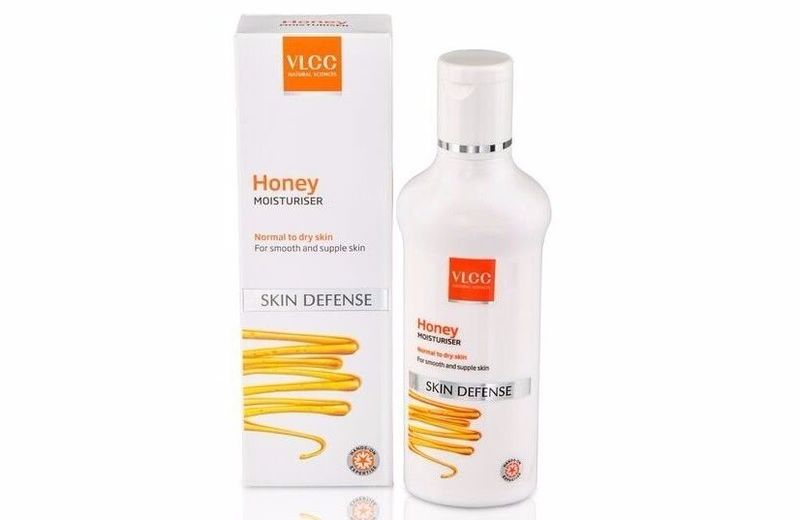 9. VLCC Honey Moisturizer
This Moisturizer is made with natural ingredients like Jojoba, Olive, Almond oil and honey. It comes in a travel friendly packaging and is budget friendly. Its natural ingredients keeps the skin nourished and moisturised. The formula is light and spreads easily thus making its value for money as well.
You can buy it here.
So which of these products work for you? Tell us by commenting below. Also check our guide on oil free moisturizers to find the best moisturizer for oily skin in india.