15 Things You Need To Know Before Using Anti-Aging Products!
Kritika Mishra
Updated At 22 Sep 22
Aging is an irreversible process one cannot escape, not even your skin! Yes, there are plenty of options like Botox, which can tighten your skin, but not everyone can indulge in such an expensive splurge! The second option massively used by ladies all over are Anti-Ageing Products!
Wrapped up and bottled in shiny attires, these creams promise a lot! But not everything is true, is it? From questions like when to start using anti-ageing products to what creams are the best, there are zillions of questions!
Hence, we bring to you 15 Things you need to know before starting to use Anti-Aging Products!
Before we jump onto these 15 bullet points, let us brush up the basics about Anti-Ageing products!
What Are Anti-Aging Products?
Anti-Aging products are skin care products that promise to make your skin look younger by preventing, reducing and masking signs of ageing!
These products often come in gel or cream based products!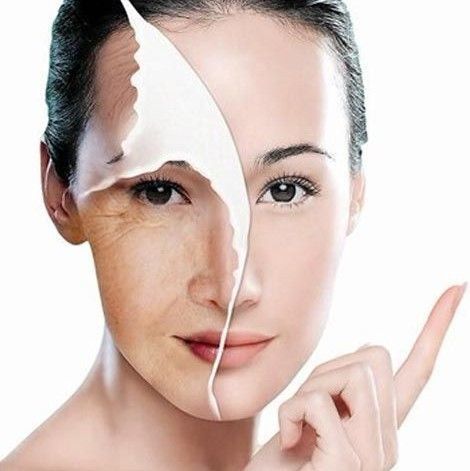 BEST DIETARY SUPPLEMENTS / PINTEREST
Why Do You Need Anti-Aging Products?
Once you step out of your teens, the skin loses the miracle skin rejuvenation magic! Your skin tend to get loose and needs attention!
Anti-aging creams help boost new skin cells and prevent early ageing!
But before you rush out of your house to grab one anti-wrinkle cream, let us make sure you do not buy the wrong one!
Here are 15 things which one needs to keep in mind while using these products!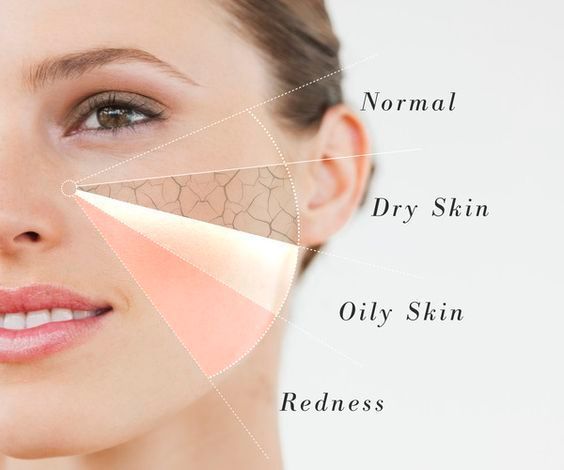 1. Make Sure You Know Your Skin Type
Your skin type determines a lot about you. If your skin is sensitive, you have to be extra careful about the product you use. Chemical based anti-ageing creams can cause irritation. Make sure you get recommendations from a dermatologist for the best anti-aging products!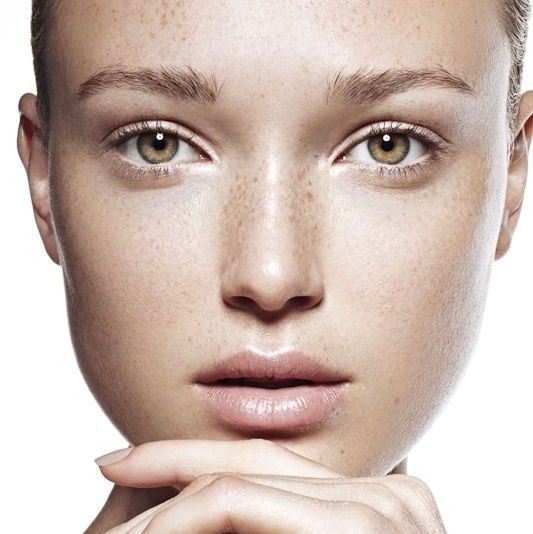 2. Buy Anti-Aging Creams Based On Your Age
Just because you have entered your 20's doesn't mean you start using any anti-ageing creams! Check out the signs of ageing and buy products as per it! There are plenty of products in the market that specify age based segregated anti-ageing creams!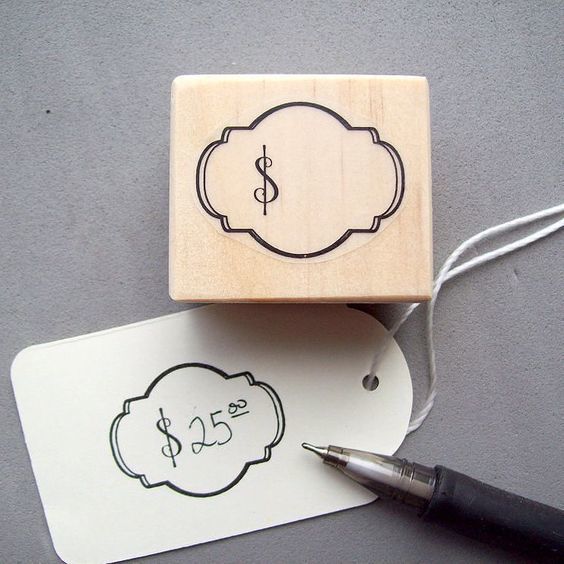 3. Price Doesn't Always Guarantee Quality
Just because a product is expensive, doesn't mean it will work for you! Price does not always guarantee quality and miracle! Do not be mislead by the same! Explore products on the basis if your skin's need!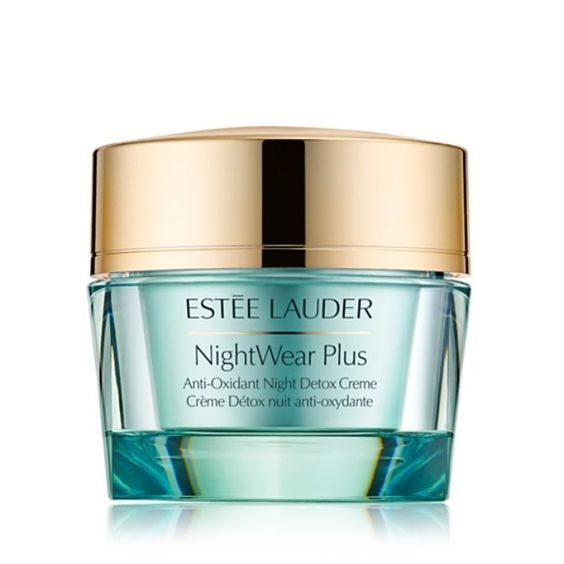 4. Go For Products That Contain Anti-oxidants
Try to invest in creams that are more anti-oxidant infused! These help your skin to detox and at the same time boost rejuvenation!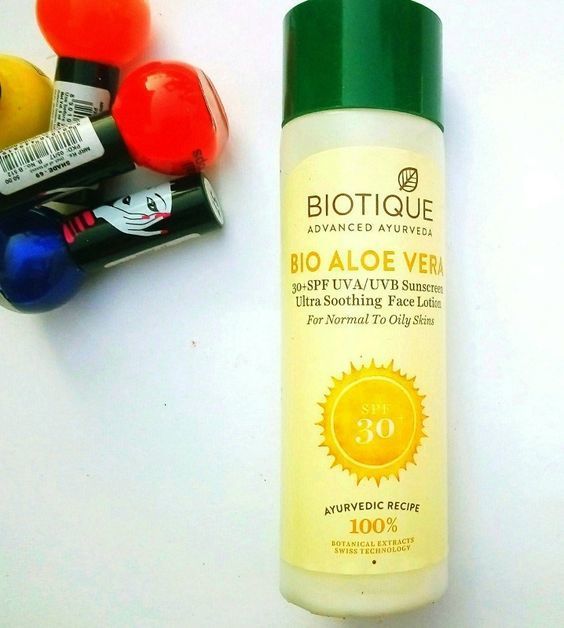 5. Make Sure You Know The Ingredients
Always and we mean ALWAYS read the ingredients of the Anti-aging products! If you are not sure about them, take the help of a skin doctor. Do not buy things in a haste. There can be certain elements in the cream that can cause a reaction to your skin type or may not be suitable for your requirement!
Also Read: A Complete Guide On How To Exfoliate Your Skin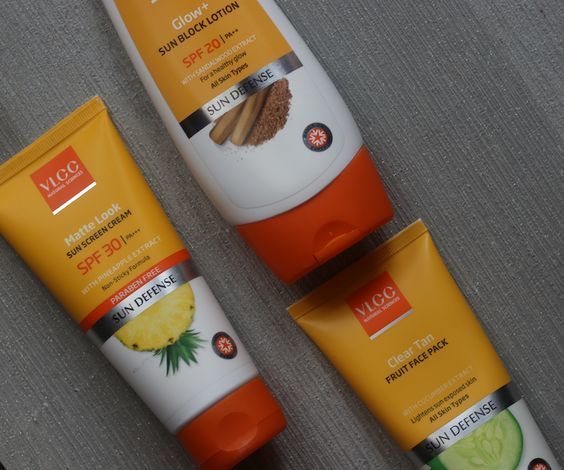 SHALINI SRIVASTAVA / PINTEREST
6. Sunscreens Are A Must
Anti-aging creams do not give sun protection. Hence get yourself an SPF 30+ sunscreen to make sure you are shielded from the sun damage as well!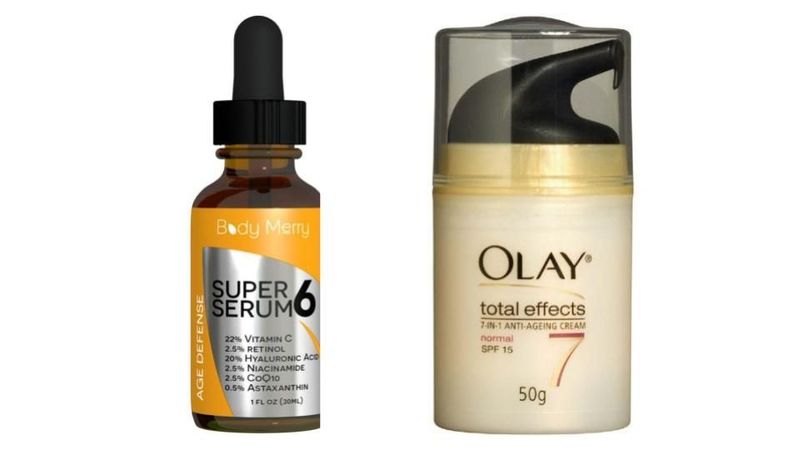 ANGELINA BASTASCH / PINTEREST MANU SINGH / PINTEREST
7. Know The Difference Between Anti-Aging Serums And Anti-Aging Creams
Anti-ageing serums are more concentrated, which means they directly penetrate your skin and work for the cause. These are perfect for a night time routine. Whereas, anti-ageing creams are lotion based which provide hydration and are lighter on the skin! You can wear these in morning as well!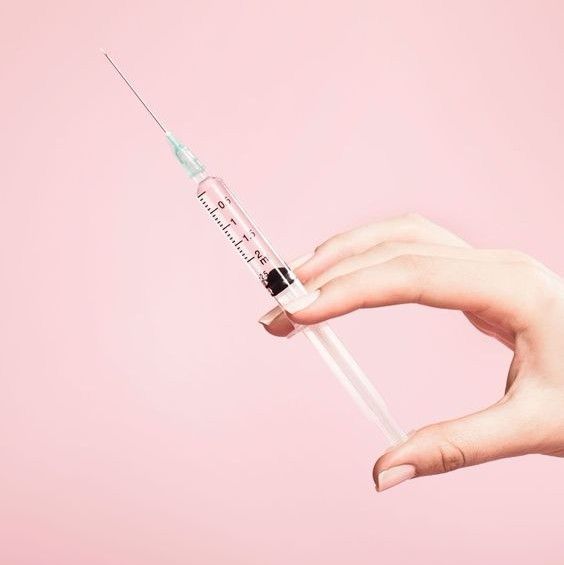 8. Botox Can Work But Only Temporarily
Botox is quick but expensive! Botox is injected in the areas where wrinkles appear. It makes them disappear temporarily as one botox treatment usually lasts for 3 to 6 months.
On a longer run, one anyways can't rely on a cosmetic procedure to keep the skin healthy as skin aging is a natural process. Additionally, Botox doesn't work for all types of wrinkles. What will work always though is a diest full of nutrients which nourishes the skin deeply!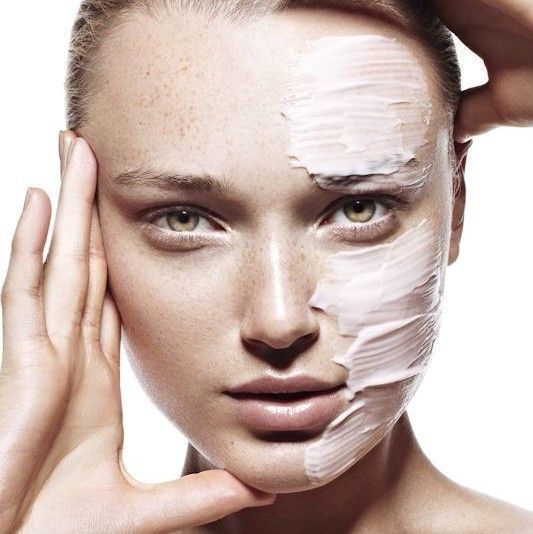 9. New Skincare Regime Is Needed Once You Use Anti-Aging Products
Once you imbibe an anti-aging product in your routine, your whole skincare routine needs to be changed! Few anti-aging products work best in the morning, whereas few others work at night!
Make sure you do not add other products in your skincare routine which can affect the functioning of anti-aging products!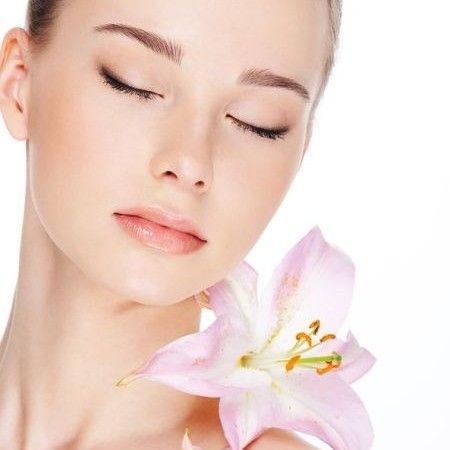 10. Always Cleanse Before Using Anti-Aging Products
Cleansing is the First and the foremost thing. Make sure your skin is well cleansed so that your skin pores are ready to soak in the wellness of anti-ageing products!
Also Read: The Complete Guide On How To Exfoliate Your Face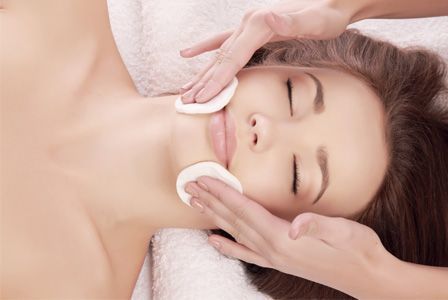 11. Exfoliation Is Part Of Anti-Aging Skincare Routine
Exfoliate twice a week followed by application of a moisturizer to get a soft skin. Use an anti-aging cream while ensuring exfoliation is done regularly.
Exfoliation helps you to get rid of dead skin cells but make sure that you scrub gently to avoid loosening your skin!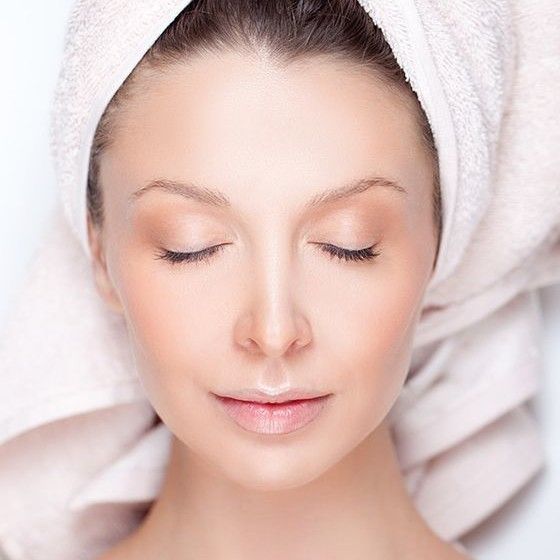 12. Do Not Miss Out On Neck And Chest
When you apply your anti-aging products, do not skip on your neck and chest. The skin over there is sensitive too and needs equal care!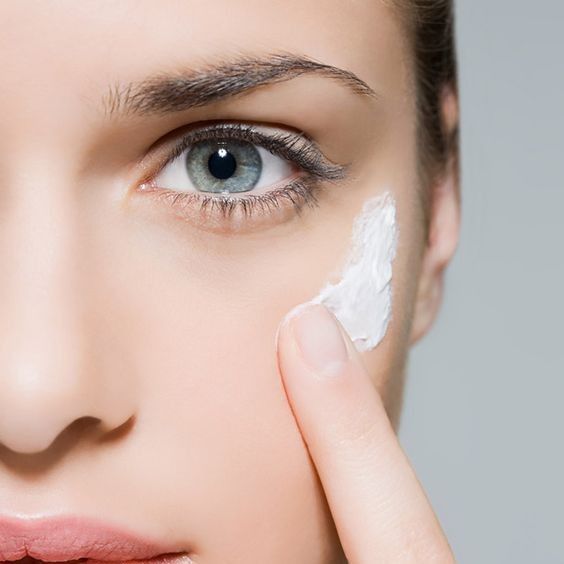 13. Apply Products In Upward Motion
Make sure that your hand motion while applying the anti-aging cream is upward or else circular! Downward motion of product application makes your skin loose so avoid it at all cost!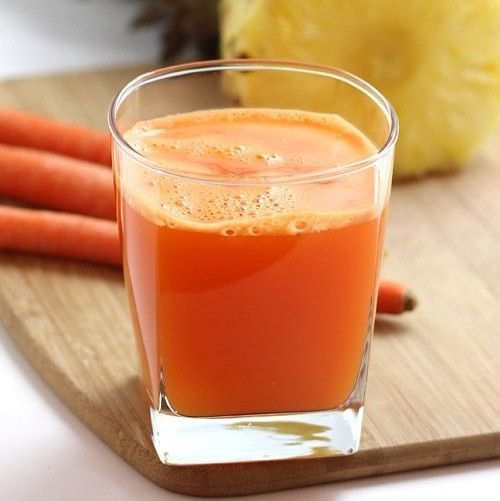 14. Stick To A Healthy Diet
We need to accept that creams cannot save us entirely! Get your diet enriched with nutrients and anti-oxidants These help to create an internal boost for new skin cells!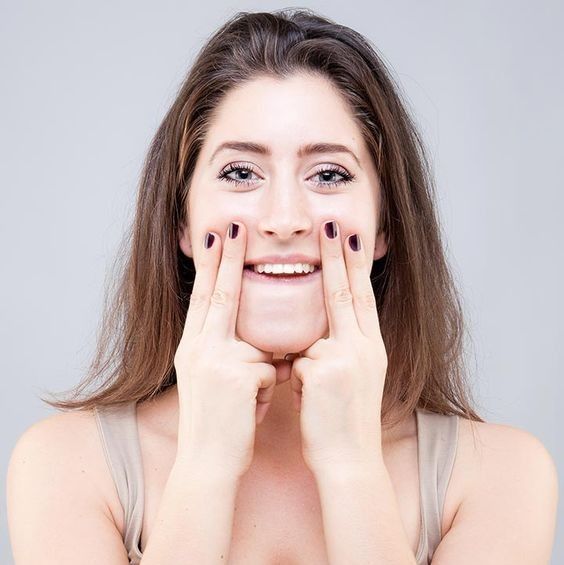 15. Perform Facial Exercises Which Target Anti-Aging
Yoga has plenty exercises that target anti-aging! You can use those while or post application of anti-aging products to accentuate the results and also enhance blood circulation!
Follow up these 15 steps and retain your skin's youth for long!
Do you have any more skin care tips?? Let us know down below!
Related Articles: