Effective Anti Aging Skin Care Plan You Need To have in Your 30s
Kritika Mishra
Updated At 14 Sep 22
Hitting 30s and worried about skin aging and wrinkles? Skin matures and becomes more sensitive as you grow, tending to lose the pore elasticity and charm. Though anti aging skin care has been gaining popularity, it has become more crucial in the current times especially when factors like pollution, chemical usage in products has gone up.
A skin care regime is a must for everyone but as you grow old an anti aging skin care in your 30s becomes critical to maintain a wrinkle free skin. As things change, the requirements do too. We bring you a guide to retain youthful skin and apt maintenance for the skin! Anti aging skin care is a must to maintain the glowing skin!
Effective Anti Aging Skin Care Plan For Your 30s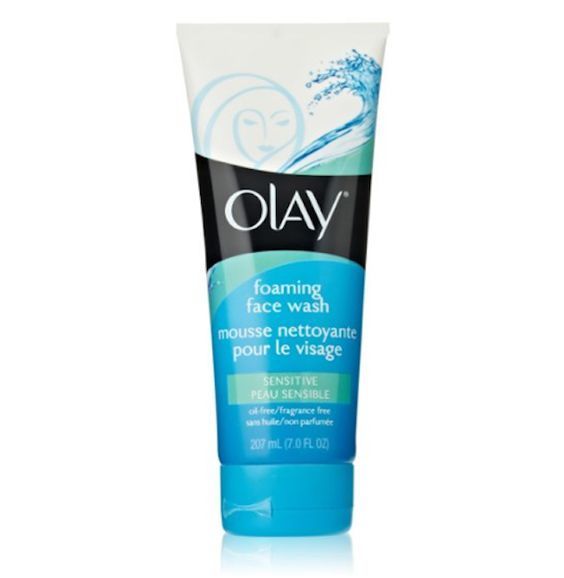 KAY GREENROYD STULL / PINTEREST
1. Add double cleansing to your skin care regimen

Once you enter your 30s, double cleansing has to be a part of your skin care regimen. Invest in a deep pore cleansing facewash! Cleansing removes impurities from the skin making it look fresh instantly.
Make it a habit to use the cleanser every morning and evening. Apply the lather onto your skin and gently massage it in circular motion to get the best results.
A good CTM routine is an integral part of the anti aging skin care plan.
Also Read: What is Double Cleasing?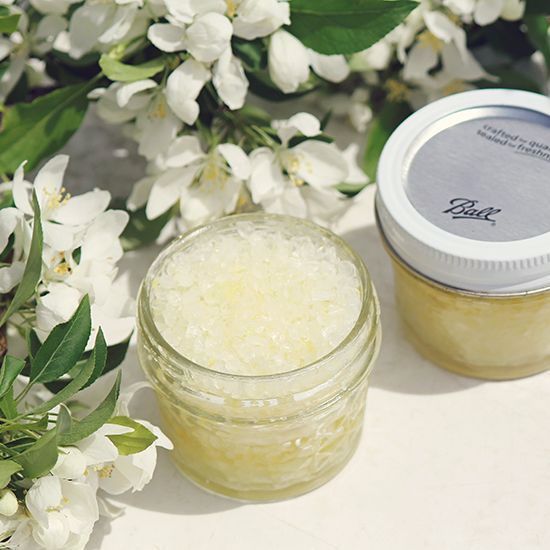 CHRISTINE STACK / PINTEREST
2. Scrub it off
As the skin is exposed to all the pollutants around, it looses the luminosity to dead skin cells.
Make sure to have a regular scrubbing routine to remove the mask of dead skin keeping that glow at bay!
Regular exfoliation keeps removing the dead skin and allows the new skin cells to the surface.
This is an absolute must of an anti aging skin care regimen.
Also Read: Why Exfoliating Your Skin Is Important?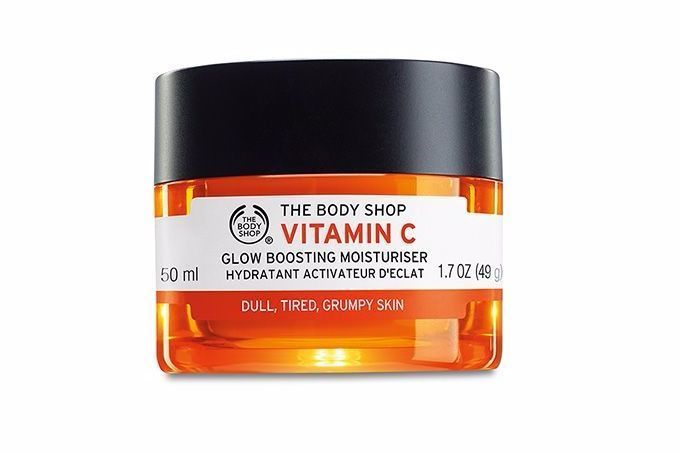 MARI ANNE / PINTEREST
3. Moisturize the Skin and pick the best anti aging cream for 30s
As we always say, moisturizing is holy for your skin and needs to be a part of your skin care regimen!
The more you moisturise you hydrate your skin immensely! Purchase a nutrient enriched moisturizer and bless your skin!
Regular usage of moisturizer leads to diminished appearance of dark spots and wrinkles. Every night, apply a moisturizer over your cleansed skin before going to bed.
If you are looking for the best anti aging cream for 30s, then Anti Aging Face Moisturizer with SPF 15 by Olay Total Effects is a very good option.
This moisturizer provides 7 key benefits like providing lost moisture to the skin, restoring firmness, adding brightness to the skin, removing uneven skin tones, minimizing wrinkles as well as pores.
And when you wake up, make sure that you apply the SPF sunscreen before going out.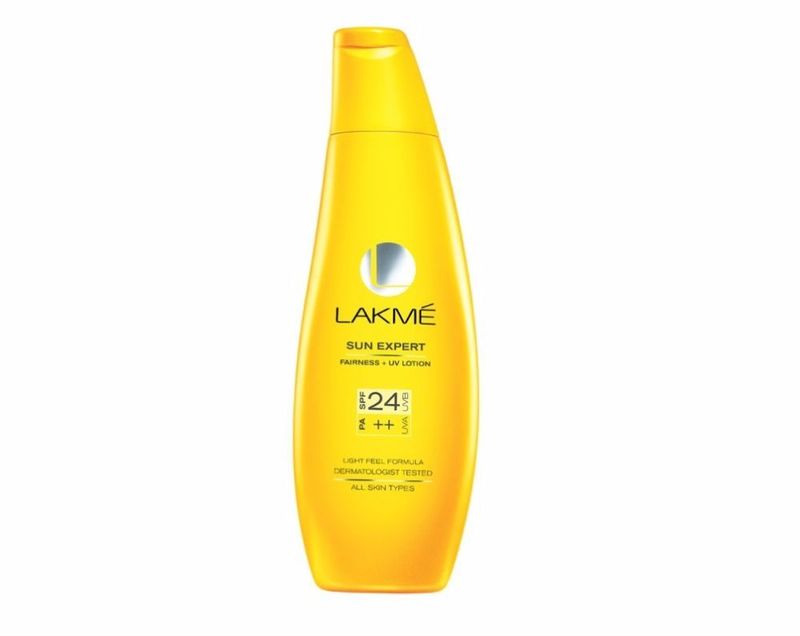 NYKAA
4. Add a sunscreen to your skin care regimen

We might not have used a sun protection cream in our 20s but remember that it is extremely crucial to protect our skin from the Ultraviolet Sun rays which can cause enormous damage to our skin.
Use a Moisturizee along with a good SPF suncreen to protect the skin.
An anti aging skin care plan would need a a broad spectrum SPF suncreen which has a SPF value of atleast 15.
To know Everything About SPF and which types of suncreen to buy, Check out What Is SPF And How To Select The Right Suncreen.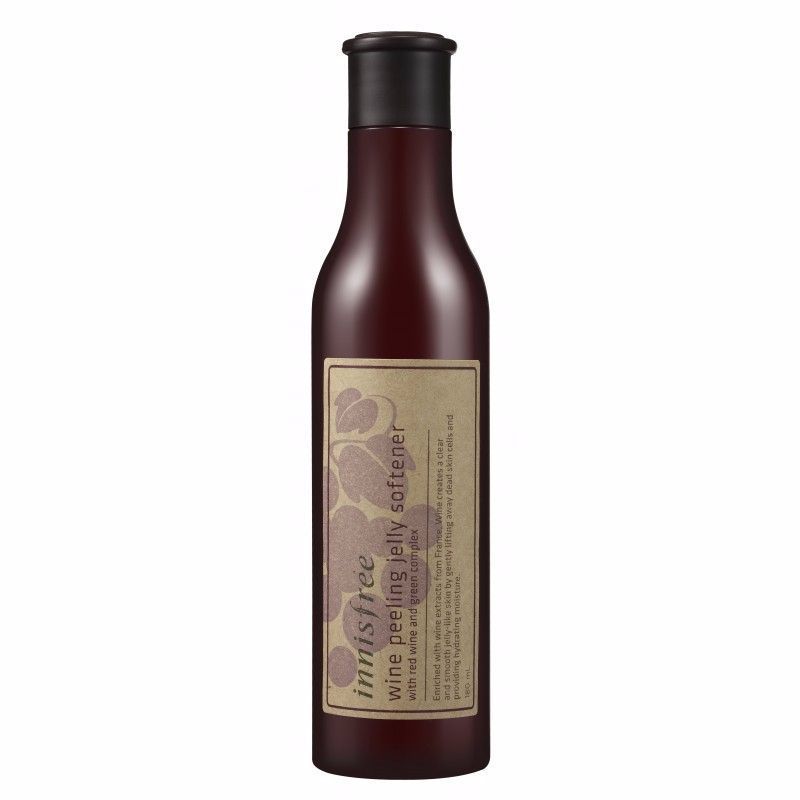 NYKAA
5. Add Peel pads to your skin care regimen
Start using a peel pad atleast twice a week before going to bed.
This acts as mild exfoliator which removes dead skin cells and keeps your skin healthy and fresh.
Make sure you have a clean face before you apply the peel pad.
For application, ensure that you gently apply the peel pad in circular motion over your skin. Avoid the eye and lip area during application.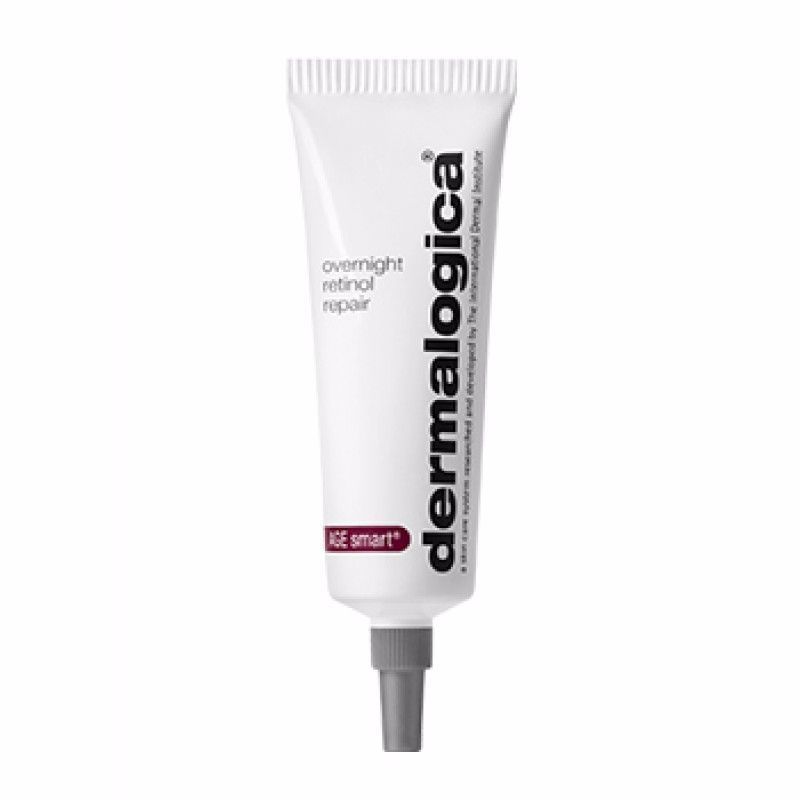 NYKAA
6. Start using anti aging skin care products like Retinols
Prevention Is always a smart move! Get a stock of anti-ageing serum and make sure to include a retinol in your skin care routine.
This can prevent the first signs of aging so that your skin stays wrinkle free longer!
Retinol is derived form Vitamin A and helps to decrease the appearance of fine lines and wrinkles.
Adding Retinol to your skin care routine alongwith a suncreen is the best strategy to keep your skin in good shape.
Always seek a dermatologist recommendation to know the best products as per your skin requirements before finalizing them.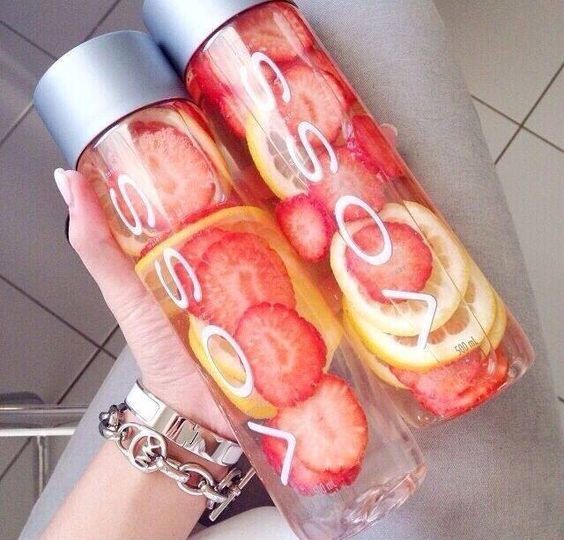 DWIGHT FLANSBURG / PINTEREST
7. Detoxify
Make yourself a good skin detox infused with natural vitamins like fruits and vegetables.
A good simple detox is sliced strawberries and kiwis in bottled drinking water. Sip it on the go!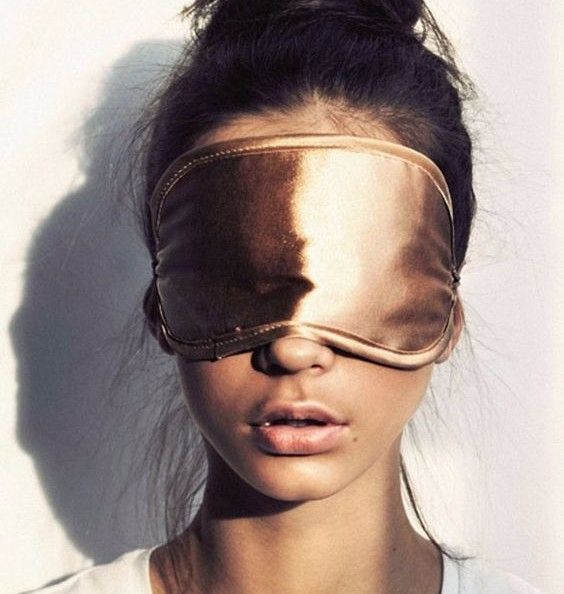 LAUREN GRIFFIN / PINTEREST
8. Sleep
All of these tips work wonders along with a good relaxing sleep! Your skin deserves time to rejuvenate while you rest.
Ensure to get atleast 7 hours of regular sleep to wakeup radiant each day!
Gift yourself a glowing, subtle and healthy skin in your 30s with these simple tips you can easily add on to your regular routine!
Stay gorgeous always!
Related Articles: