7 Ways To Take Care Of Dry Skin
Foram Shah
Updated At 08 Dec 22
Everyone has a different skin type and we have to deal with the problems that come along. Skin types are classified as: Oily skin, Dry skin, Combination skin, Normal skin and Sensitive skin. This article focuses on dry skin and tips to deal with it.
What is a dry skin?
Dry skin means that your skin doesn't have enough natural oils. This can leave it feeling patchy and rough.
You may also observe some scaling, itching and cracking if you don't treat your dry skin properly. What's interesting is that a person can never have the same skin type throughout their lifetime. Sometimes your skin type may change depending on the climate, season and the skin care products/routine you follow.
Feeding your dry skin with a lot of moisture and hydration is essential. With the right care, it is possible to transform your dry skin to normal skin. Where a lot of people go wrong is in ignoring their skin type and its needs. Here are a few tips to take care of dry skin the right way:
1. Go for dewy makeup till you get a normal skin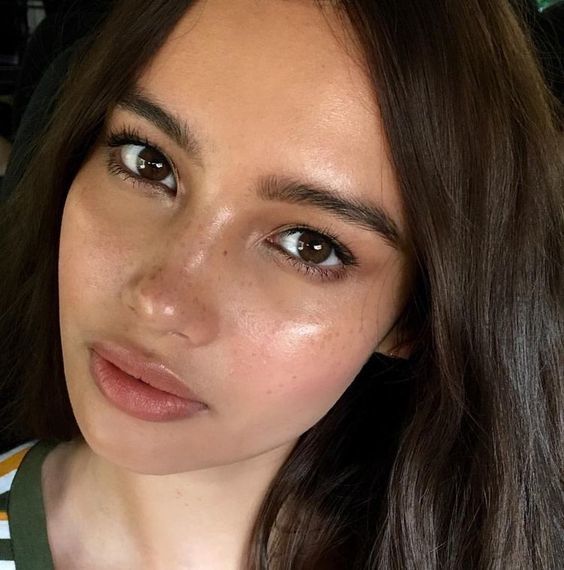 It takes time to tame your dry skin to become normal, what you can do during that period is create an an illusion of having fresh and glowing skin. With dry skin you lack shine and lustre on your face, a good way to combat this is by opting for dewy finish foundation and a liquid concealer.
Pro Tip: Avoid wearing matte powders and use a liquid illuminator to shine like a goddess. Most importantly, use a hydrating primer and prep your skin really well with a moisturizer before putting on makeup.
2. Moisturize, nourish and hydrate your skin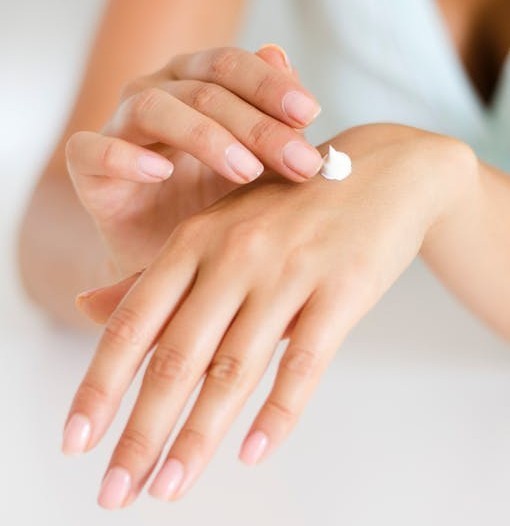 Nutrition is key for your dry skin so ensure that you moisturize, nourish and hydrate your skin.
There is a difference between moisturizing and hydrating. Hydration means an increase in the water content, whereas moisturizing means going deep into your skin and nourishing it from within.
You need to apply a good layer of moisturizer and non-Mattifying SPF every single day. Do not forget your body while you're at it.
3. Use face masks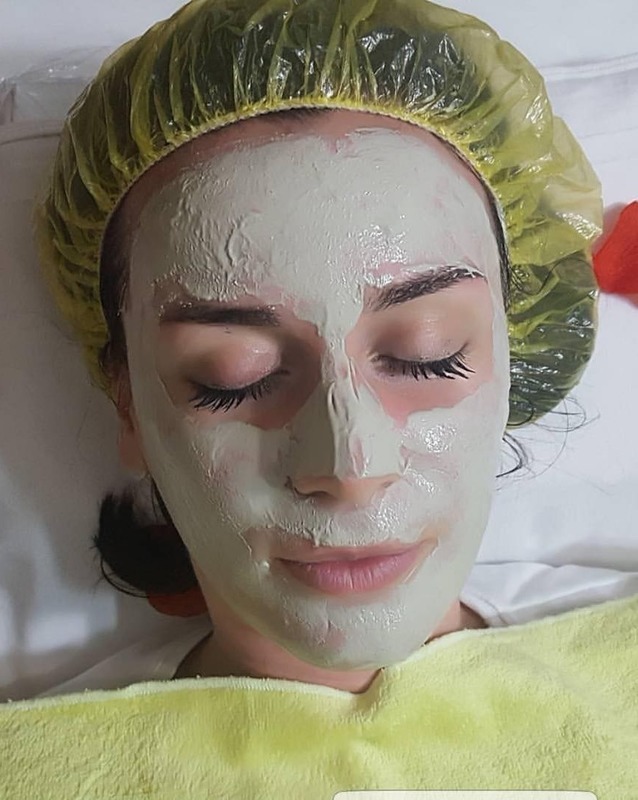 Face masks are recommended as they keep the face fresh and moisturized. Choose your favourite maks be it a sheet mask or an exfoliating one, and use it regularly.
If you prefer DIY remedies, aloe vera and honey mask is great for dry skin.
Check out 7 Aloe Vera Face Masks To Solve All Your Skin Problems to know how to prepare a face mask for dry skin.
You might also like to read: Here Are The Reasons Why Face Peels Give You A Glowing Skin! to know why face peels work.
4. Use serums and oils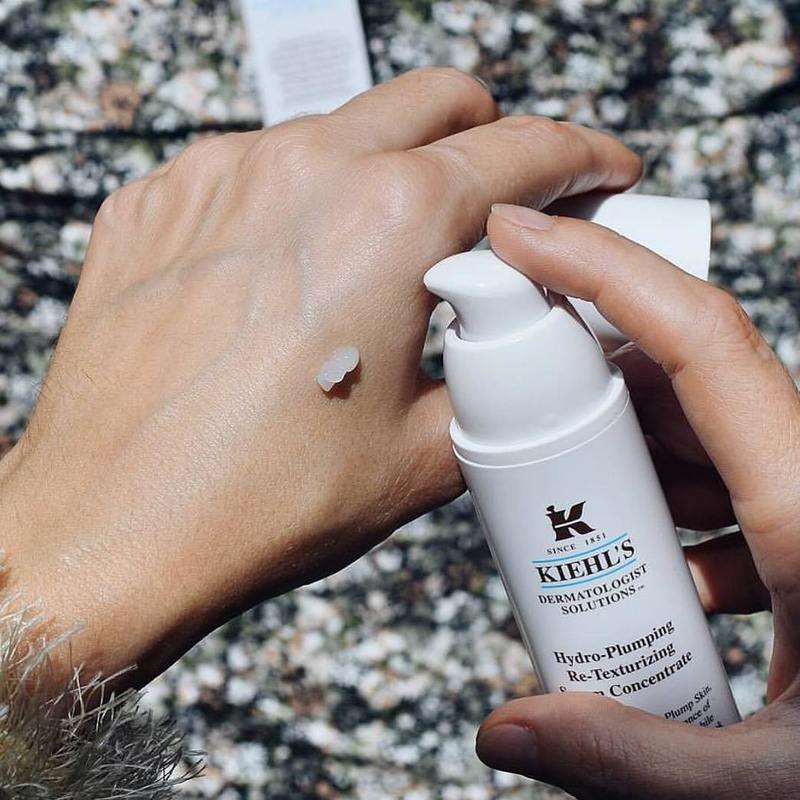 Serums and oils are your holy grail products. Find an oil or serum that caters to your concerns and stick with it. Use a tiny amount of the product and apply it every single day.
Why it works: Oils and serums reach deep within your skin and nourish it from within.
You can even mix your serum with your moisturizer so the process becomes a little easier. Alternatively, oils can become a part of your night care routine.
5. Go natural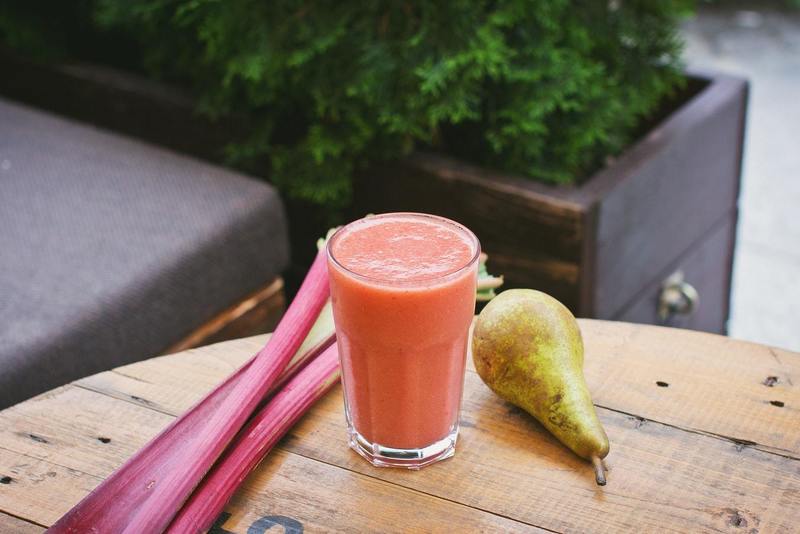 Try to find more natural ways to keep your skin moisturized rather than getting yourself involved in a lot of chemicals. Drink a lot of natural fruit juices and use yoghurt every day to cleanse your face.
Check out Avoid These 5 Foods To Get A Healthy Skin to find out foods you need to avoid for getting a gorgeous skin.
6. Drink plenty of water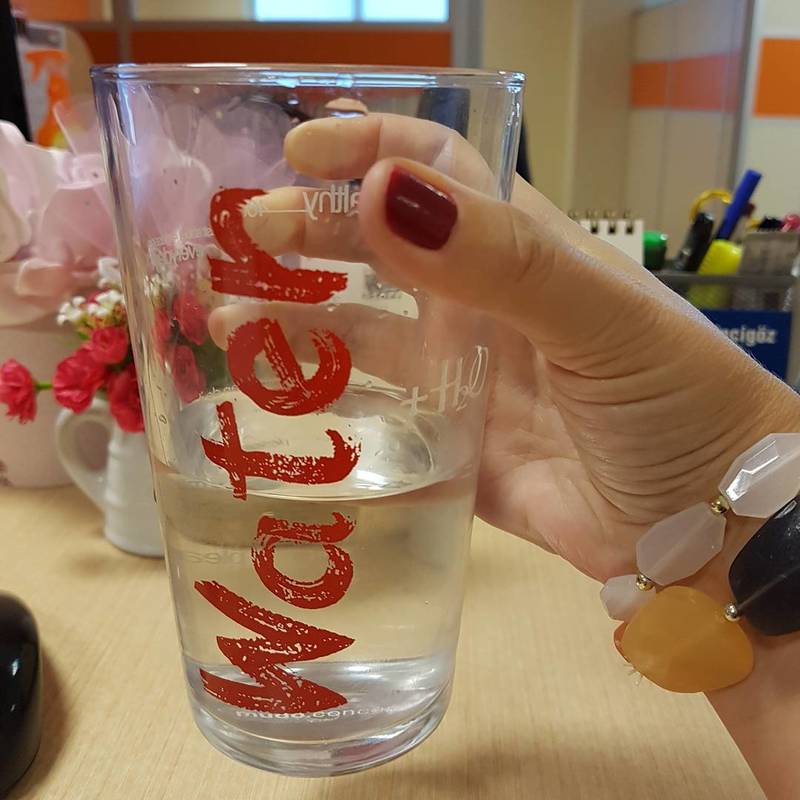 Especially for someone with dry skin, the skin needs to be hydrated at all times. Water is a natural moisturizer which helps in moisturizing your body from within and brings out that natural glow.
7. Use minimal products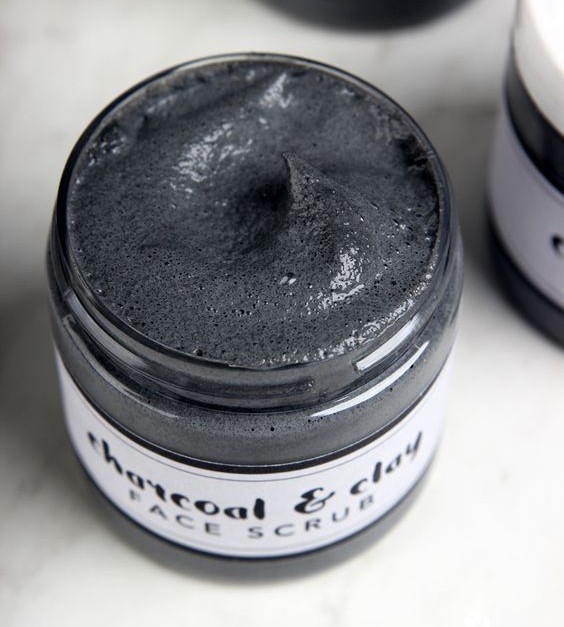 This should be your motto. Don't go overboard with your skin care regime and use a ton of products. It might just end up causing more skin problems instead. For everyday wear, keep your makeup minimalistic and fresh. Do scrub and exfoliate your skin because it's essential, but look for an extremely mild scrub and gently cleanse your skin. Don't use anything harsh on your skin. A good natural exfoliator is a scrub made of besan (gram flour) and yogurt. Gram flour is a great exfoliator while yogurt moisturizes your skin.
Finally, what's most important is that you don't let something like your skin type take over your life. Whatever it is, it can be managed and taken care of.