How To Take Care Of Your Tattoo
Senjuti Chakraborty
Updated At 14 Dec 22
Don't we all agree that the quote "diamonds are forever" has been done to death? We say, tattoos are forever. From life changing experiences, inspirational iconography, maps of traversed places, pet pugmarks, loved ones' handwritings, in today's times tattoos are rocking their heyday and how!
Now you're there, living your dream of finally getting that design off your mind and on yourself, but to ensure a long infection free life of your tattoo, there are a few steps needed to be followed that are as follows :
1. Always Listen To Your Tattoo Artist
The first thing is to not be parsimonious when getting a tattoo. Always do your homework and get it done from a certified artist who ensures that all needles used are sterilized and infection free.
If you've got your tattoo done from a decent parlour, chances are they'll ask you to follow their own set of aftercare rules and under all circumstances you MUST abide by them!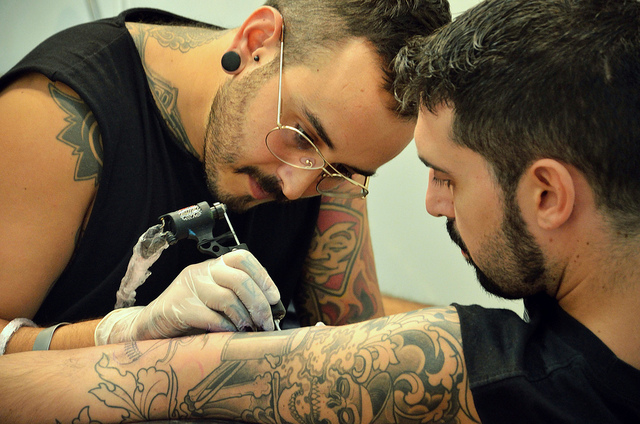 2. Leave The Bandage On For 2 - 4 Hours
Usually a thick wound dressing is used to protect the tattoo from infection while letting it breathe and heal simultaneously. This must be left on for 2 – 4 hours after getting the tattoo, sometimes even for 8 hours. Some artists use a plastic sheet wrap which is easier to remove and recommended to be removed within 2 hours. Whatever your artist uses, listen to him/her.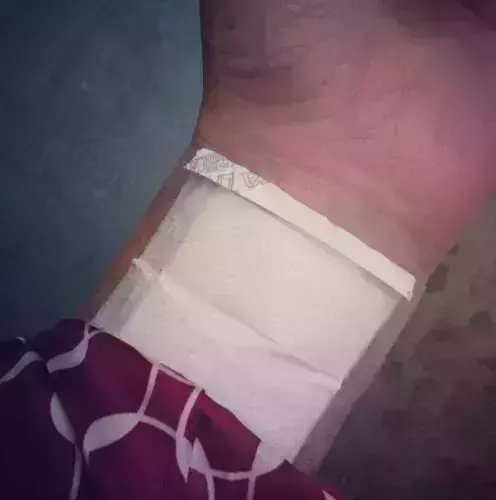 3. Take Precautions During Bandage Removal
After 2 – 4 hours, the bandage needs to be carefully and patiently removed by wetting it with water so that it doesn't stick to the skin, once soaked, it can be removed easily and must be disposed off properly.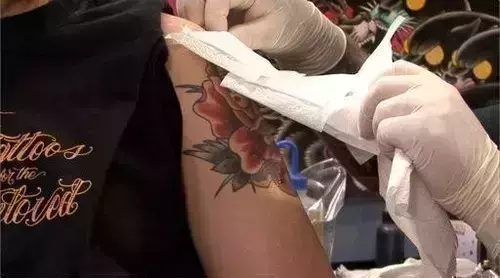 4. Cleanse Tattoo Properly
To ensure proper cleansing, the tattoo must be washed with lukewarm water, mild soap and should be pat dry as per the recommendation of your tattoo artist. Don't put the tattoo under a great intensity of water pressure and strictly do not use any loofah or towel you've been regularly using as these may be a gateway to pathogens affecting your skin.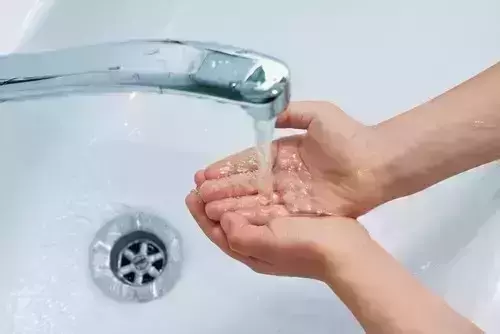 5. Anti-Bacterial Ointments Are A Must
Your tattoo artist will recommend you certain anti-bacterial ointments that must be applied gently in an adequate quantity for 3 - 6 days until the tattoo begins to peel off. After this, you can switch to your regular moisturiser but try avoiding thick cream based formulae.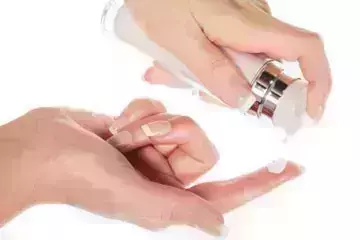 6. Clean Tattoo Regularly Till The Scab Dries Out
You must continue washing your tattoo with lukewarm water 2 – 3 times a day, until the scab dries and starts flaking. This may take anything between 4 – 6 weeks.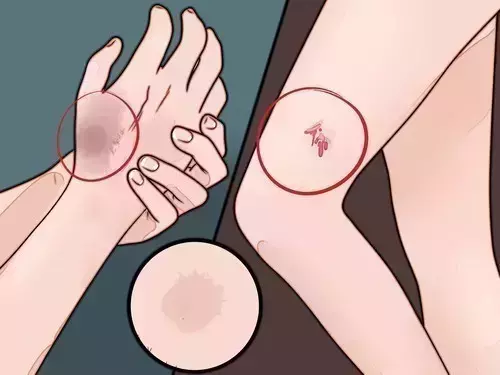 7. Do Not Expose Tattoo To Direct Sunlight
Strictly do not itch or scratch your tattoo or expose it to direct sunlight. Also, try avoiding body hugging clothes as these may hinder the healing process and might as well lead to any uncalled-for infection.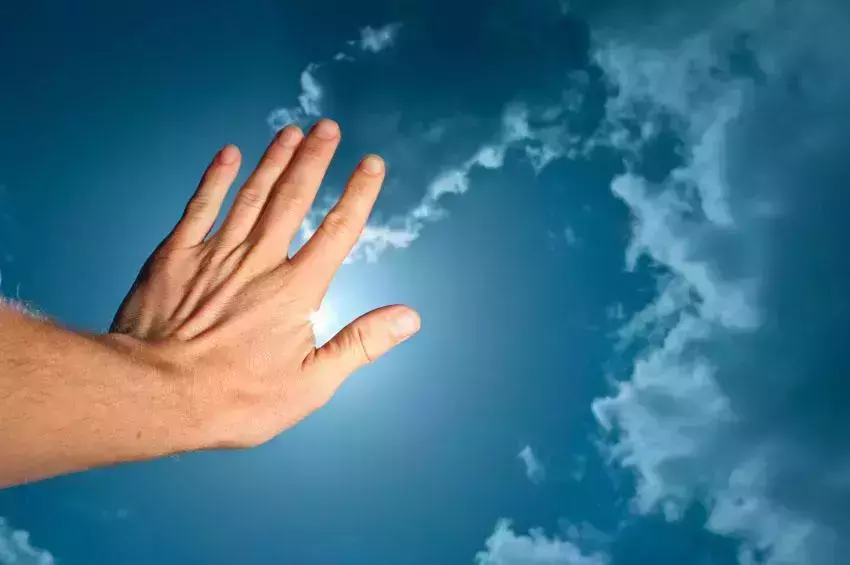 If you're reading this, you've already got one tattoo or must be planning on one? Shed those inhibitions already and go get experimental on the canvas that your body is while keeping these tips and tricks handy!