Rihanna Brings Revolution In The Beauty Industry With Her New Makeup Line!
Kritika Mishra
Updated At 18 Sep 22
Rihanna has done it again with a slaying launch and no , it is not a music video or album but her own phenomenal makeup line – Fenty Beauty! Rihanna has worldwide launched her awesome makeup line known as Fenty beauty, which is now available at Sephora! It was launched recently this September worldwide.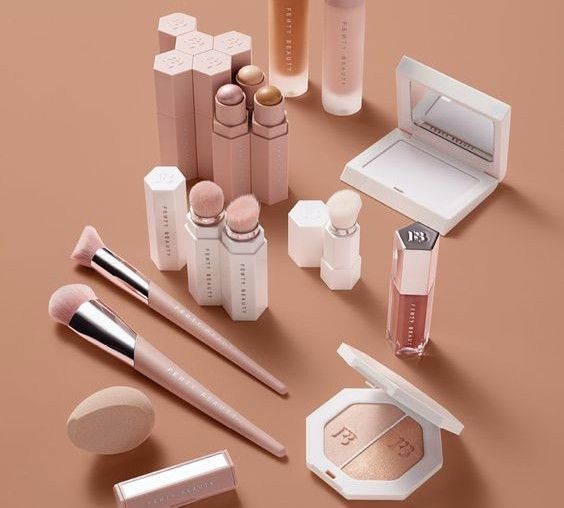 ASHLEY JERNIGAN / PINTEREST
What makes Fenty different from other makeup brands?
One word - The versatility! Rihanna has made sure nobody feels left out! Which brings us to her 40 shade foundation for every skin tone! Now that is huge! She always felt that no girl ever got the perfect shade for her undertone which inspired her to create a shade for every skin color. Isn't that nice?
Check out Rihanna skin care routine in detail as we cover the best beauty tips and her daily routine.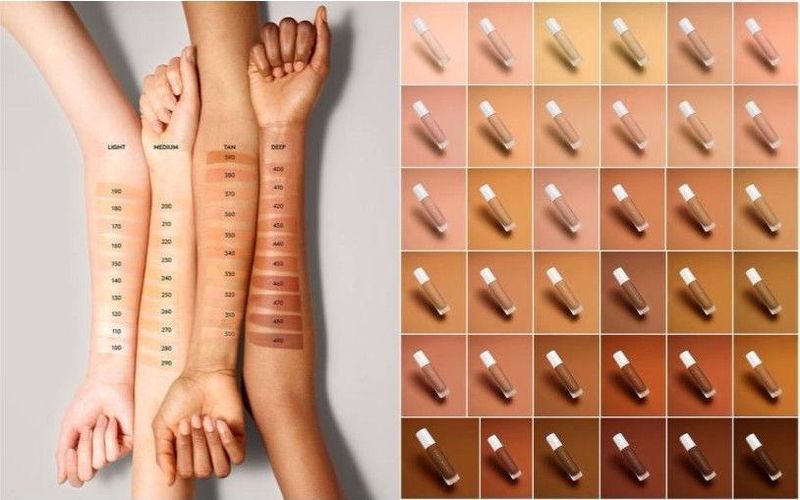 FENTYBEAUTY.COM / PINTEREST THALYA EILAHTAN / PINTEREST
Apart from these, the makeup line includes contour kits, shimmers , lip products and highlighters! These products again are not restricted to their segment and can be used in diverse ways.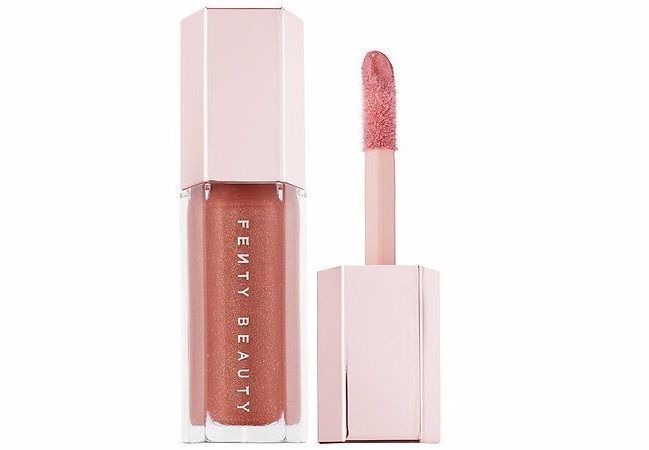 SEPHORA / PINTEREST
Now that is a refreshing game changer!
Her gold highlighter is called Trophy Wife which is the most pigmented gold highlighter. It has already broken the internet as beauty bloggers are going gaga over it!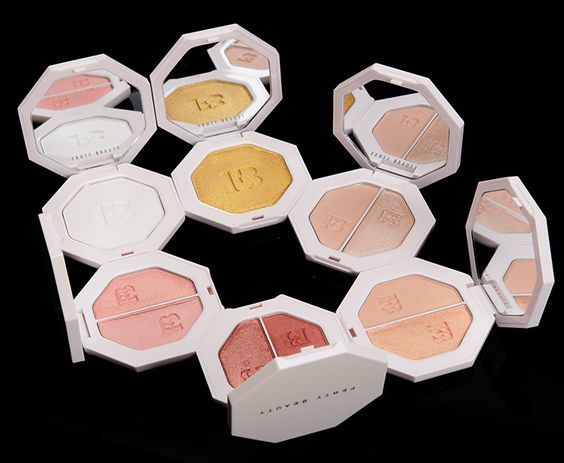 TEMPTALIA / PINTEREST
Instagram has also welcomed Fenty beauty and it is buzzing with followers creating their own looks using Fenty beauty products! In a short span of time, the brand has already garnered a whopping 1.7 Million followers!
Is it available in India?
Unfortunately, the product line is still not available in India yet. But it might come here soon especially through the Sephora Stores.
Few bloggers who got their hands on the product have reviewed them as an amazing makeup line!
Although the beauty bloggers around the globe are loving the new Fenty range from foundations to all the other products, we can only await its release in India to indulge in the awesomeness created by Rihanna!
Time will let us know! For now we can only wait!
Do you think Fenty Beauty products will make its mark in Indian segment? Let us know your thoughts below!
You would also like to check Huda Beauty Launching On Nykaa.
Related Articles: