Kylie Cosmetics Is Launching 3 New Products Soon!
Kritika Mishra
Updated At 09 Dec 22
One of the most celebrated and youngest of the Kardashians, Kylie Jenner has managed to build her own beauty business and she no doubt is slaying it!
Not back before her lush plump lips broke the internet as people went gaga over how makeup can give big lips!
Her amazing liquid lipstick line has set the record of getting sold within seconds!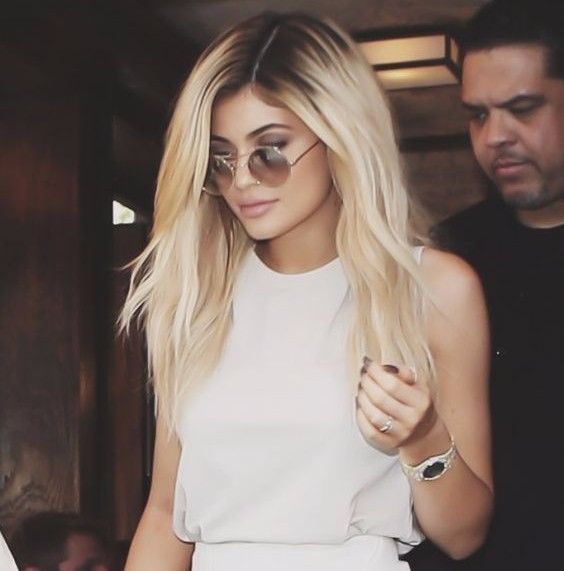 As the Kardashians have always been in the fame game with their most popular reality show or be it Kim's rocking fashion statements, Kylie managed to carve a path of her own!
Being only 20 years old, she a business tycoon and one of the leading ladies of the world! Her makeup collection started humbly with common shades of liquid lipstick that instantly gained love like wildfire!
From shades in nude, pastels and bright red to even blue, Kylie's lip collection has set some major standards!
The KYLIE COSMETIC COLLECTION
Kylie started with liquid lipsticks ! The liquid lipsticks matte finish. There are lip glosses too in metallic shades of bronze and pastels and a velvet lip collection too! Also, she branched out to eyeshadows shortly as she launched her Kylie eyeshadow palette that went viral as well too!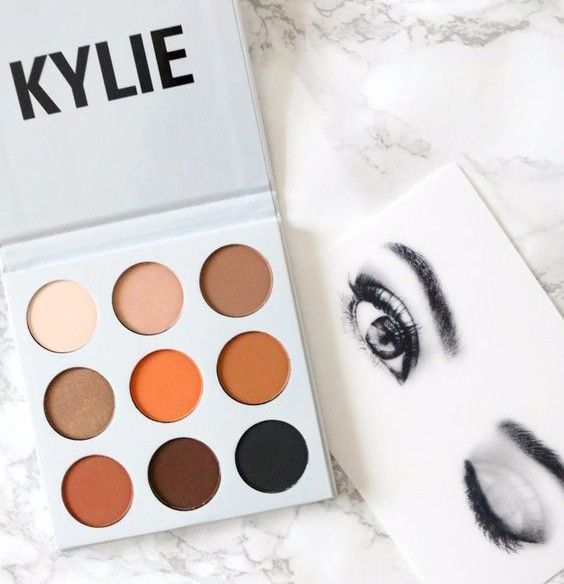 LATEST UPDATE FROM KYLIE COSMETICS
Kylie cosmetics is branching out into lipsticks, brushes and concealers!
Their latest launch will be the newly formulated Kylie lipsticks, silver series of brushes and concealers which will available from 13th December on their website!
Users can also order directly from the website as it allows international shipping!
We hope that the new collection gets available in India real soon!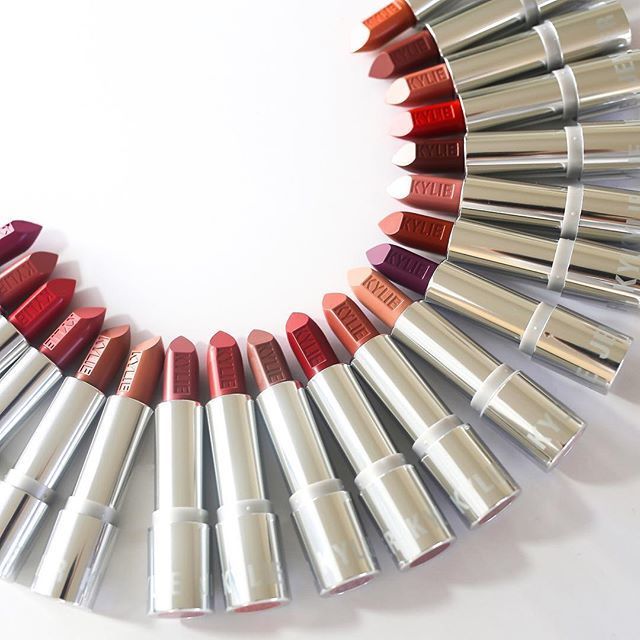 Like a mystery unfolding everyday, the first announcement was made for the launch of 20 perfect shades of lipsticks for December 13th. all for $17 each (Rs 1100).
All the lipsticks are priced at $17 (Rs 1100) and will be sold from the website.
We expect the best quality and awesome packaging that Kylie cosmetics is known for even form the new lipsticks.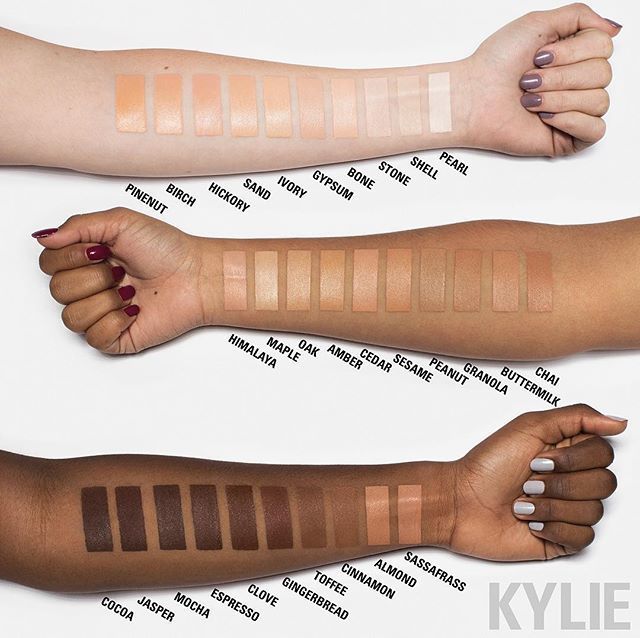 The second mystery product which was announced a day later was the Concealer.
The silver capped concealers will come in a whopping 30 shades and will cover every skin tone.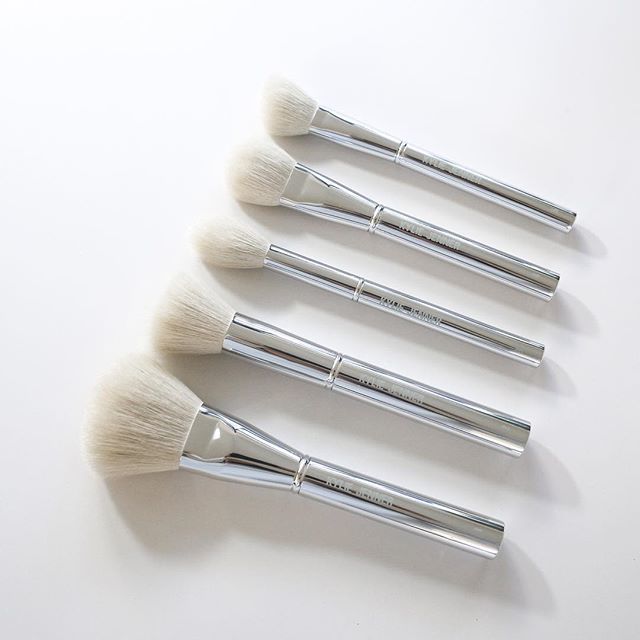 Makeup Brushes was announced the last to reveal the mystery about all the products which will go live on 13th December.
The brushes are part of the Silver Series Brush Collection and are amongst Kylie's favorite brushes. These will be available individually and as a set starting December 13 on the website!
2017 has been the year of new launches with Fenty Beauty, Gigi X Maybelline and Huda making the headlines but Kylie cosmetics have managed to mark its own territory!
Kylie's makeup has always been unconventional yet regular! The lip products being the center of the spotlight but with the new product launches we expect the focus to shift to other products like brushes and concealers.
We just expect that similar to her lip products the new product launches will soon be available in India.
What do you think about the Kylie lipsticks new launches?
Let us know down below!
Related Articles: