7 Best Ways To Make Sure Your Manicure Lasts Longer!
Kritika Mishra
Updated At 13 Sep 22
Happily walking out of the nail parlor after getting a new trending manicure; but worried to lose that as your hands get back to your daily lifestyle ? The chipping and breaking of nails , spoilt designs and broken embellishments due to regular work and chores! We understand! And hence, let us give you the cure for this nail-threat!
Explore amazingly simple ways to make your beautiful manicure last longer!
1) Clean it up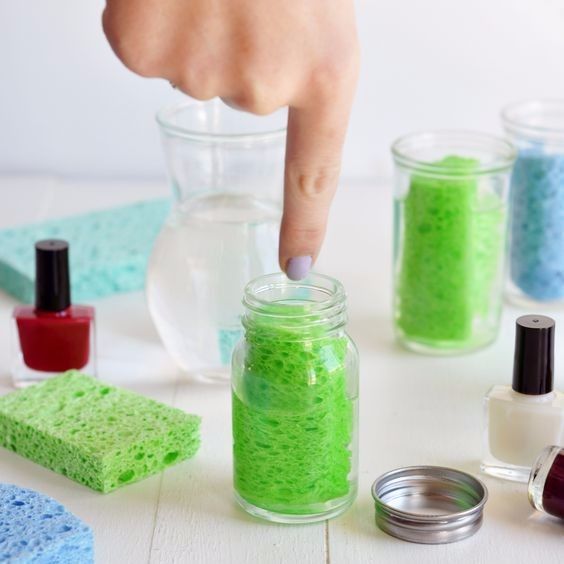 KIM HILBRANDS / PINTEREST
To make the manicure last longer, you need to ensure that the nail base is cleaned up thoroughly! Residue particles of previous manicure can make the base weak to hold the new one, resulting in chipping.
Use an acetone based nail polish remover to clean the nails off the dirt and residues!
2) Cuticle-check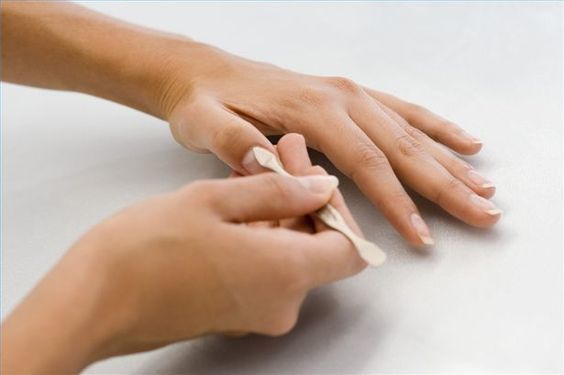 RISHA / PINTEREST
This is one of the most important steps for ensuring your manicure lasts long. Push back the cuticles before you start painting.
Larger cuticle beds result in ripped off nail polish. You need to take care of cuticles as like you do for your nails. Use a good cuticle stick and push them back gently. Apply oil generously. Make sure that you never cut your cuticles as they protect your nails from infection!
3) Buff your nails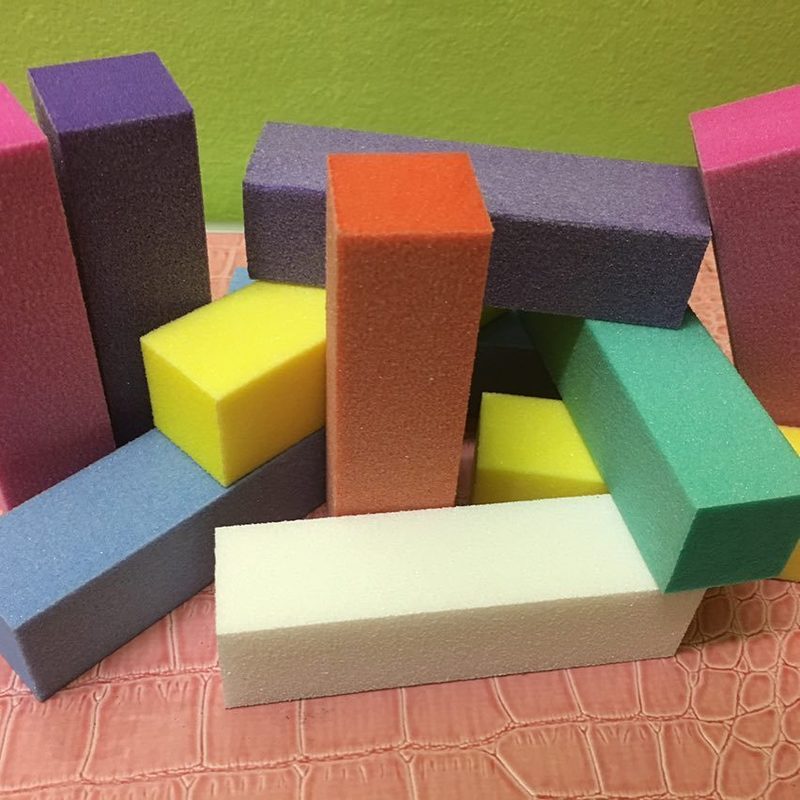 TRIXY_NAILS / INSTAGRAM
The smoother surface, the better the nail polish slides. Some women have a rough texture of nails due to constant exposure to water, soap etc that makes their nails lose shine and smoothness. Manicure on those nails is difficult to apply and sustain. So, to save this mess, a buffer is always handy. Make sure to buff them to shine so that your manicure has a smooth base!
4) Quality matters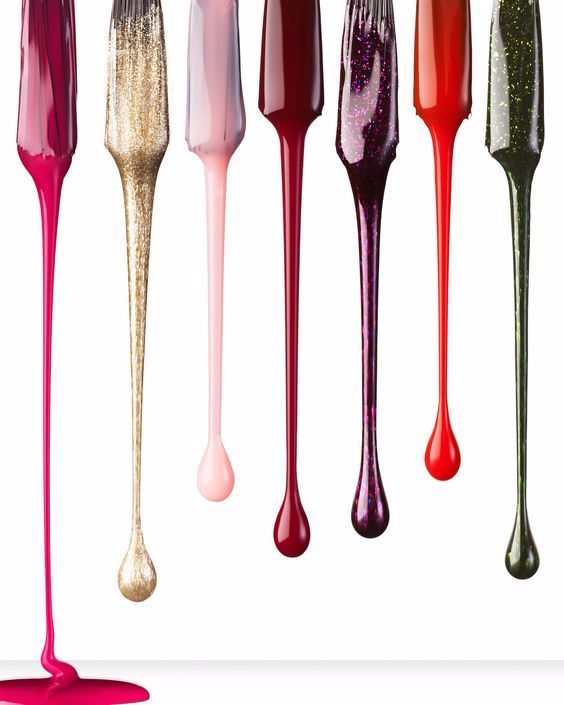 JULIE BALLEREAU / PINTEREST
Yes, the cheaper nail polishes do attract because you can buy a dozens in the amount of one decent nail polish, but yes the quality does matter. A decent nail polish is thicker and lasts longer. They do not stain the nails nor do they dry up easily. The cheap ones are the opposite. Those are never meant for a long-lasting manicure because they are not made to hold onto the nails.
5) Count the coats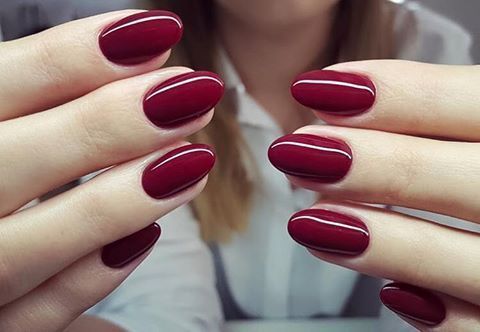 AYUSHI GOUR / PINTEREST
The coats of nail polish play a big role. You need to ensure a good time gap between each coat. The reason is that each coat should dry out so that the next coat gets embedded in a better manner.
While coating, always go for a to base coat first. Follow this by your colored nail polish and complete it with a top coat for shine and protection.
Ensure to sweep the color on nails in three coats , starting from left , center and right. Avoid thick nail polish coats as they shall get peeled easily!
6) Glove-Love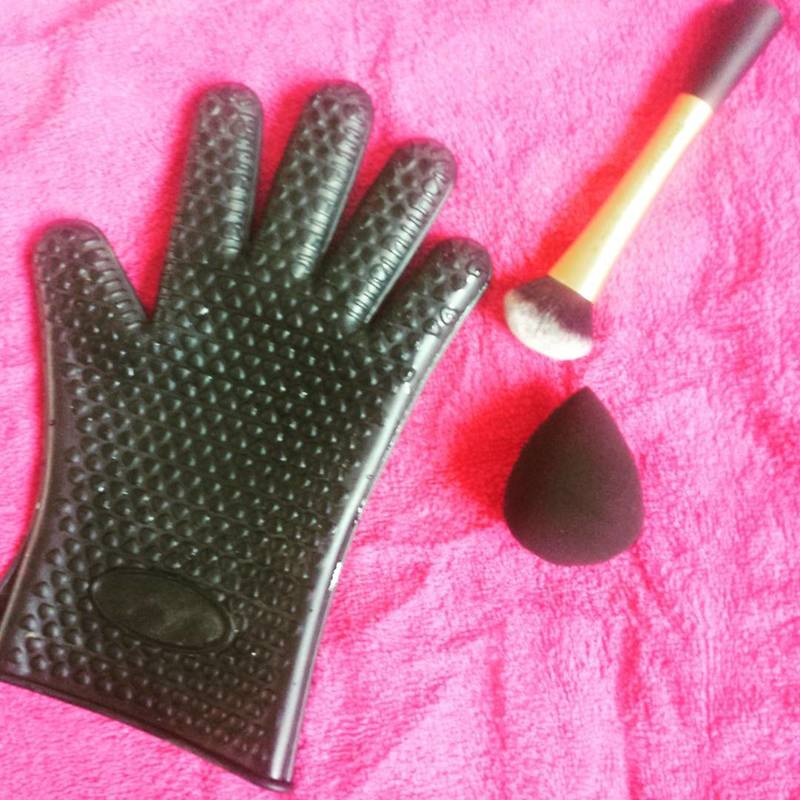 NADIASMAKEUP / INSTAGRAM
Try the least contact with water and soap. While washing clothes and dishes, opt for wearing a glove to protect your nails! This will make the manicure last longer and keep your hands soft too.
7) The Glitter Disguise: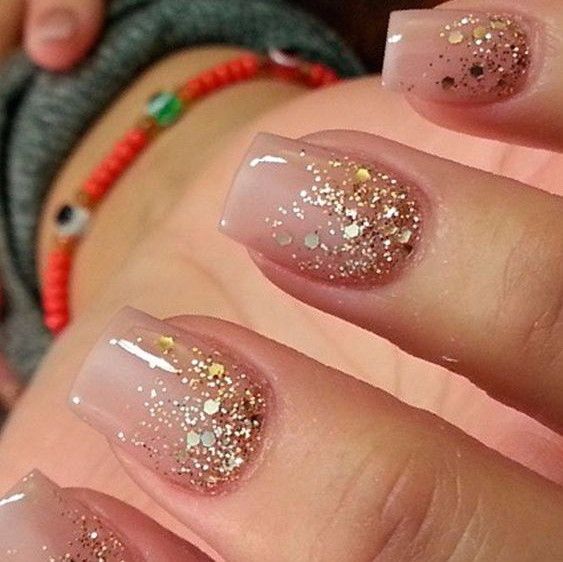 GLAMINATI MEDIA / PINTEREST
Time left till your next mani - apointment and nails beginning to chip already? Well, get a nail concealer aka glitter nail polishes! The glitter adds glitz to your normal nails and the 3-D embellishments play an amazing role in hiding the rough chipped of flaky looking nail! Hide them with sparkles!
A good manicure involving all the steps mentioned and precautions taken can last really long! So pamper your nails fearlessly. Get your manicure appointment fixed and this time, do not forget these tips!
Let those nails talk!