55 Latest Bob Haircuts And Hairstyles For 2023
Sahiba Tandon
Updated At 25 Oct 23
You will find different varieties of bobs in any short-length hairstyle list. The type of haircut that people not only like for its easy management but also for its stylish design. Whether you have curly, straight, wavy, or any other type of hair, there is a bob for everyone! So, here are the latest bob hairstyles that are not only fashionable but easy to care for too!
55 Most Popular Bob Hairstyles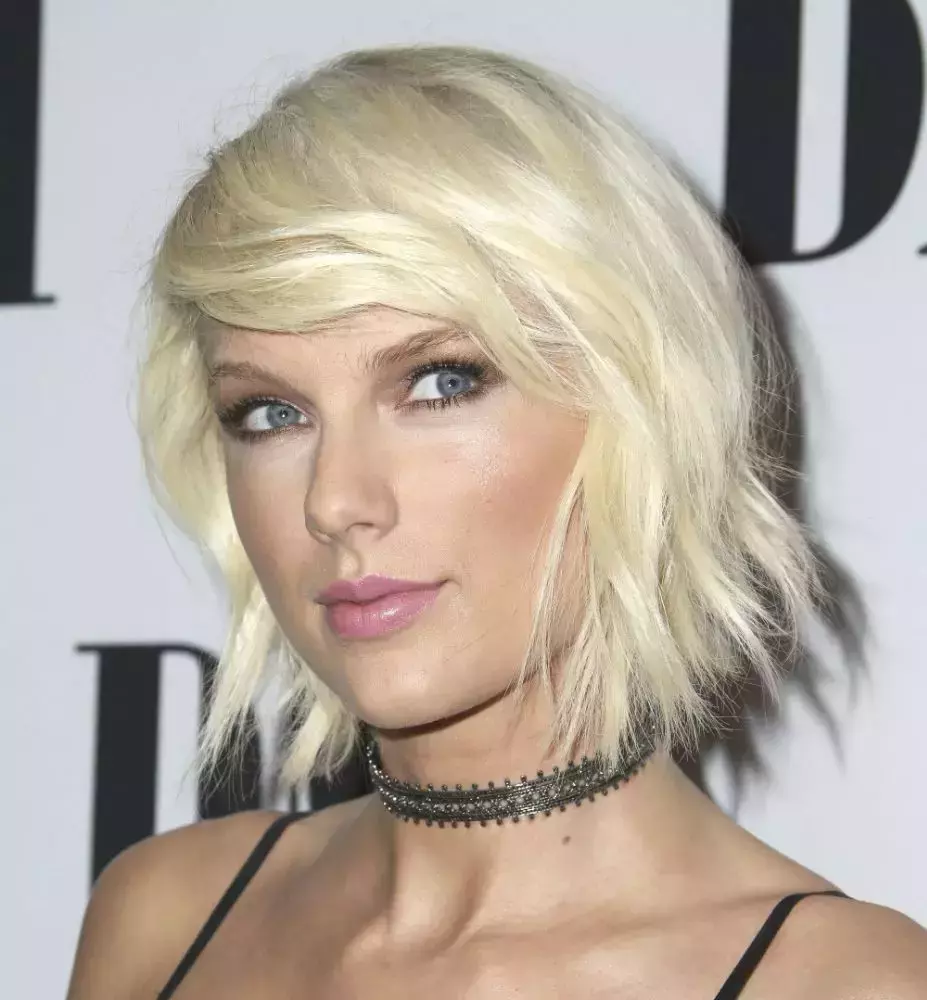 1. Classic Bob
This is a traditional hairdo in bob haircuts, whose styling is very easy. The hair is cut along the chin. This is the easiest bob that is also among the most famous! So, try the popular short bob haircut to go for an effortless look!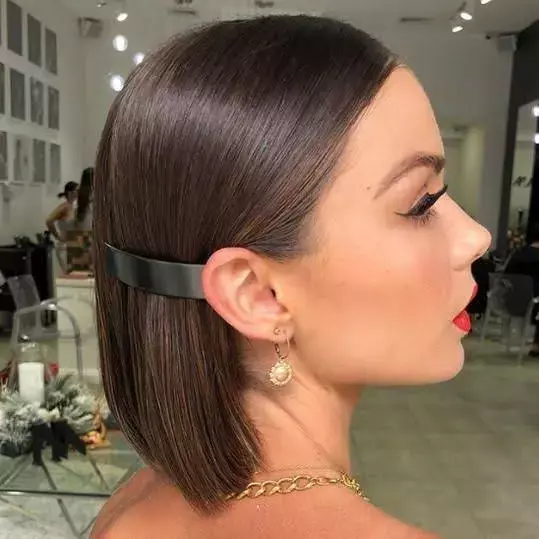 2. Pinned-Back Hairstyle
The pinned-back bob is one of those bob hairstyles that women are most likely to get if they still have some locks in their hair and want to project a shoulder-length bob cut. Just pin back your hair around the back of the ears, and the cut instantly becomes more polished!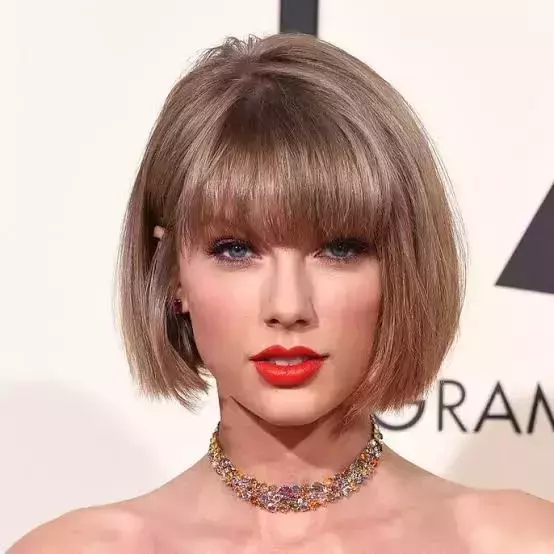 3. Short Bob With Bangs 
A short bob is generally around the length of the cheek. The bangs add an extra feature to the haircut and are the way to go if you want to try something different with your already beautiful bob. The pop superstar Taylor Swift has beautifully supported a bob haircut with bangs once, and it is still one of her most iconic looks!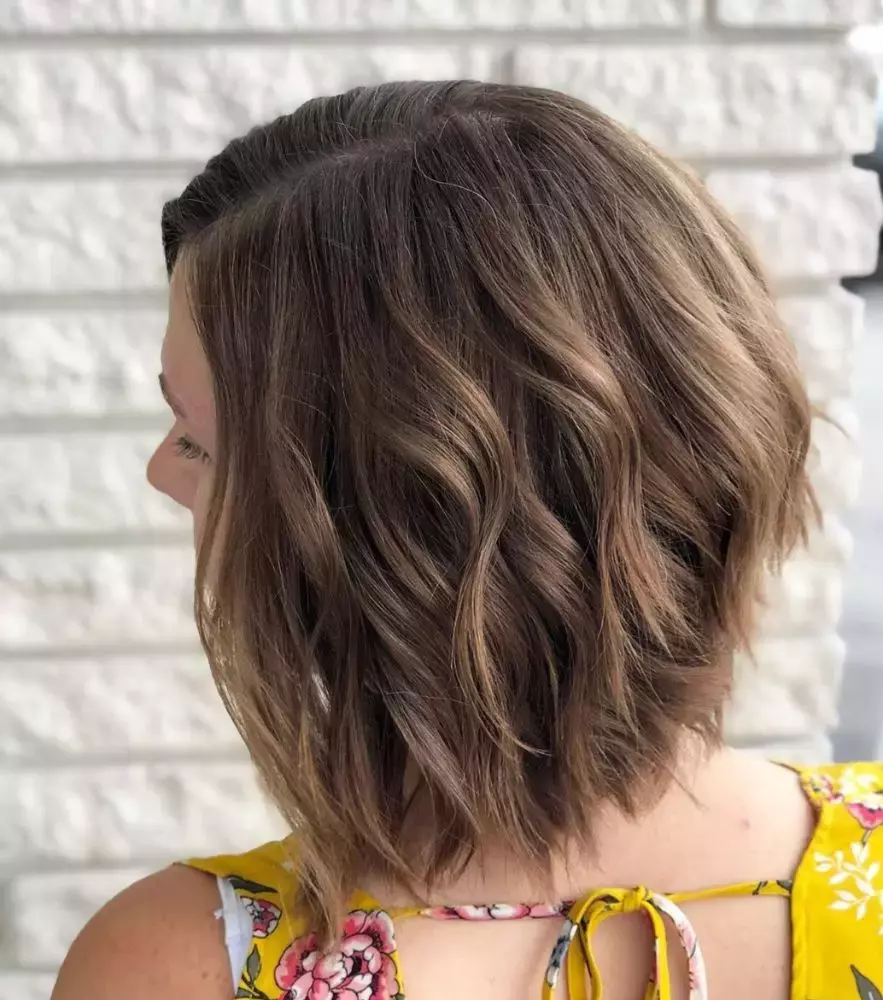 4. Textured Hairstyle
If you want to go for a look of different textures, then a simple textured bob would be a nice choice since it is a bob haircut with layers that are styled to perfection with the use of different hair creams and hair sprays.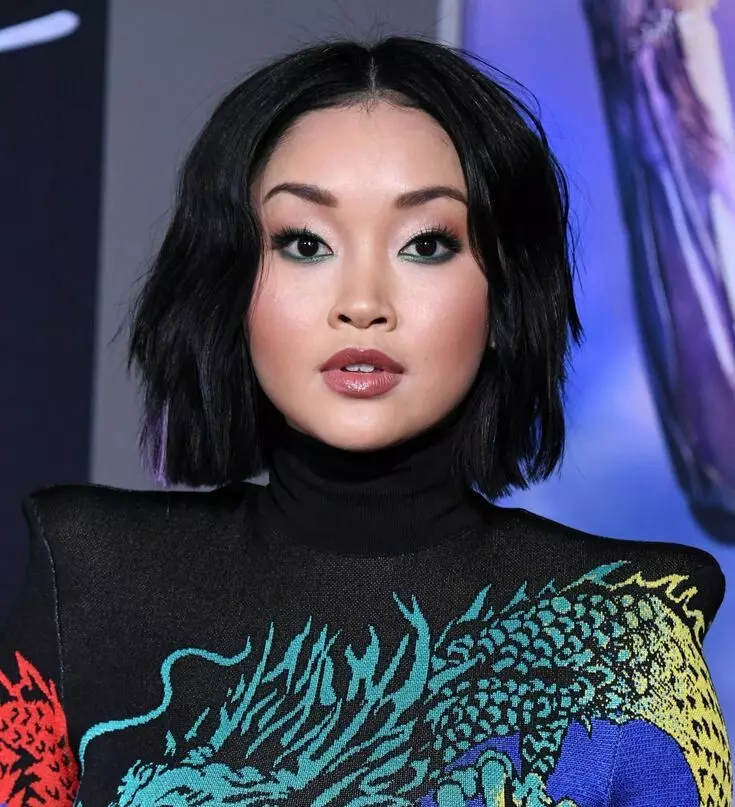 5. Middle Part Bob
The middle part bob is a timeless hairstyle. You can find this cut on the latest bob lists. This is probably because you just have to take a middle part. It is one of the easiest styles to follow and can be done on any hair texture.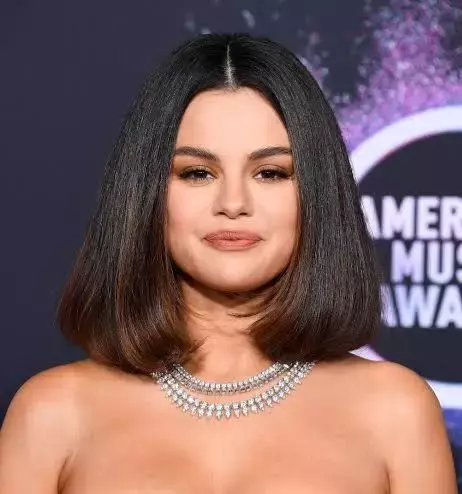 6. Inverted Bob
If you have longer hair and are not quite sure how to get most of the hair chopped off, then this shoulder-length inverted bob cut will be the ideal cut for you to go with. The long hair at the end of this cut is curled in an inverted manner so that it covers the face nicely.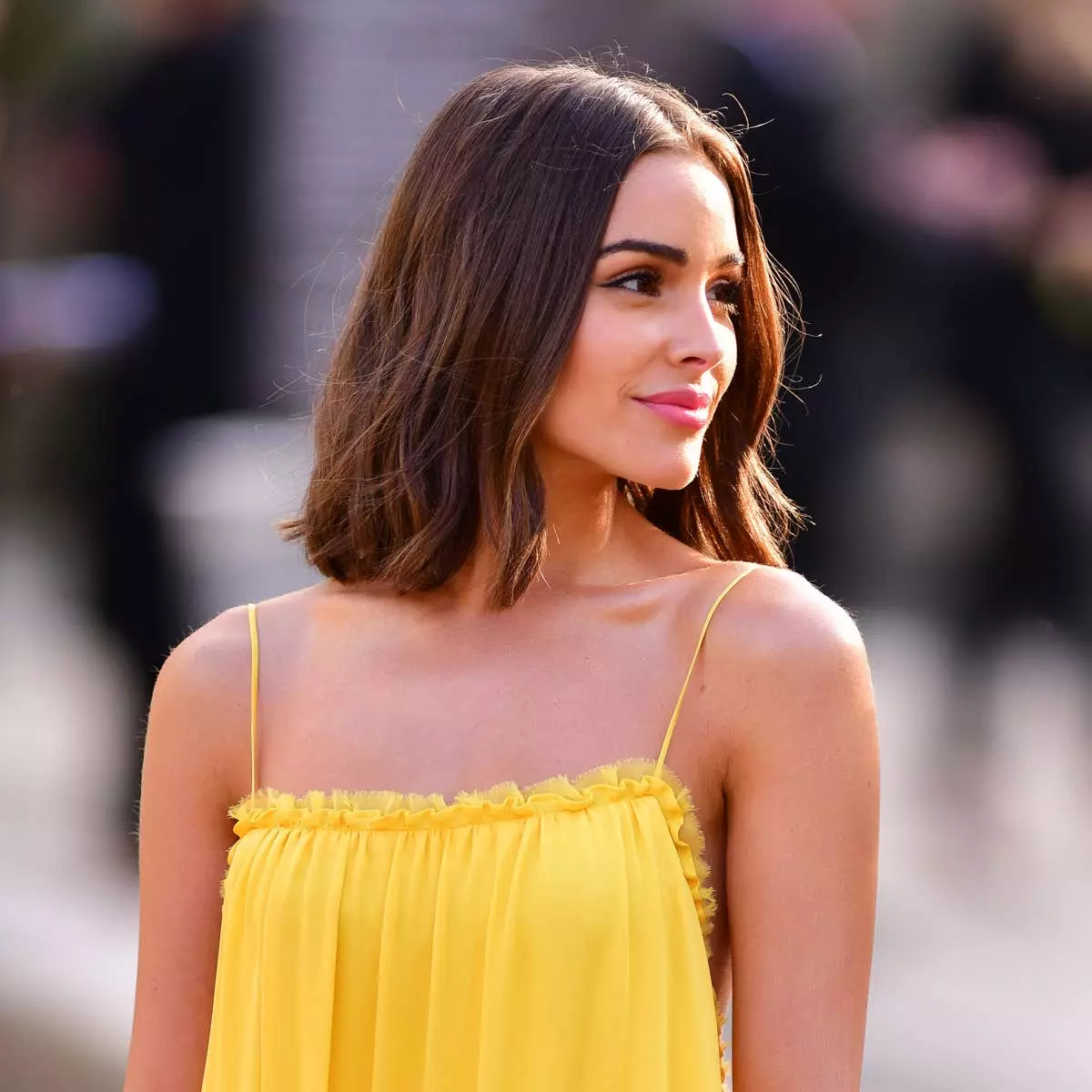 7. Lob 
Lob is a long bob haircut for girls who are not sure to have all their hair chopped off in one go. You can try this hairstyle and if it suits you, then you can go for a shorter bob afterward.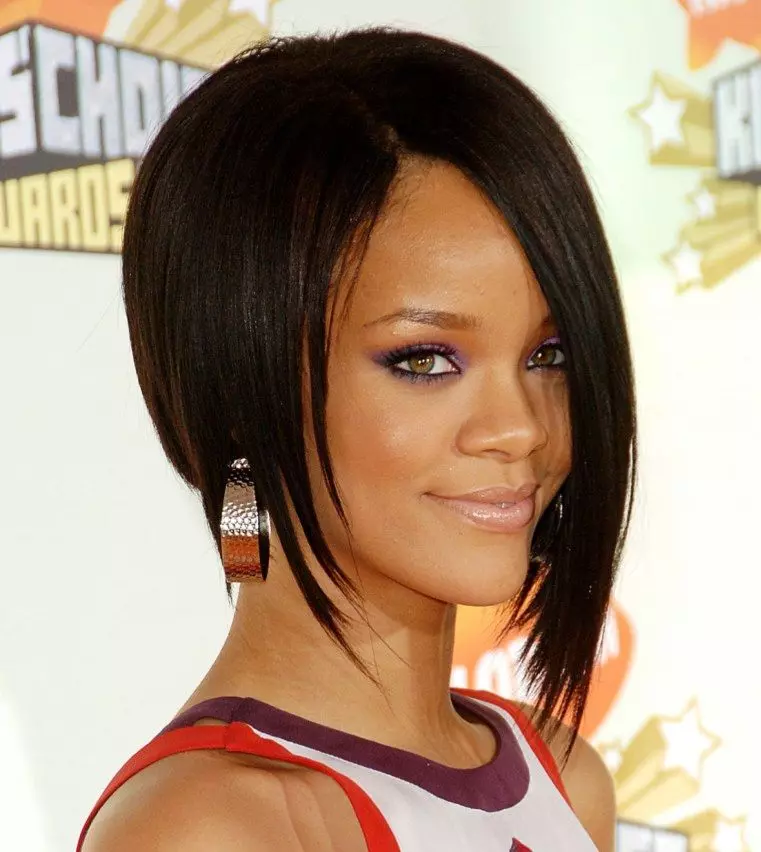 8. A-Line Bob
A-line bobs are longer in the front than in the back of the head. They are short as a usual bob cut, but the shape of the hair would rather be tapered around the neck and the head.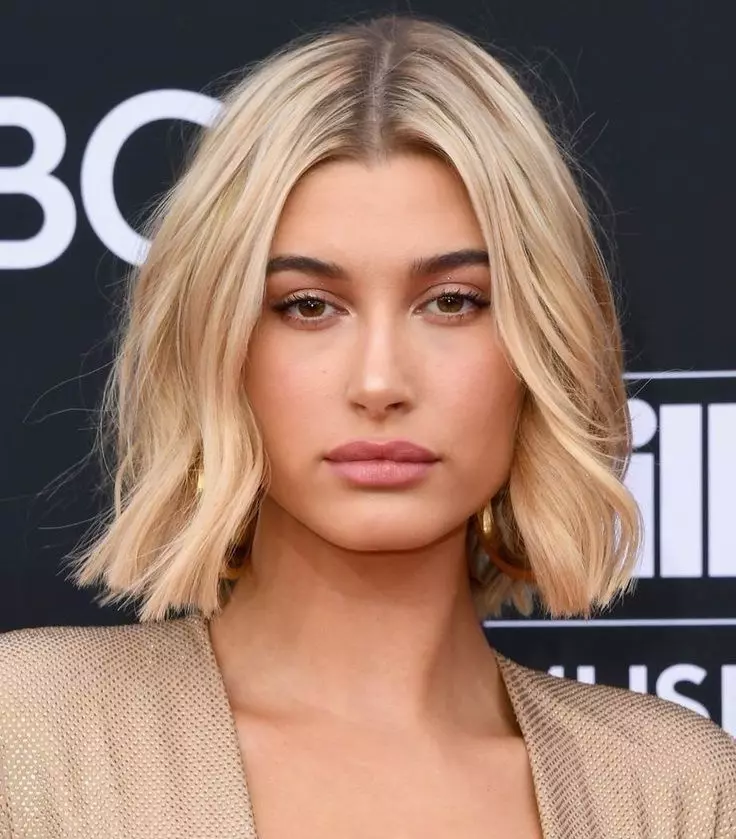 9. Wavy Bob
A wavy bob can be done both ways, with hairstyling tools as well as if you have natural waves in your hair. This bob hairdo can be set in long waves or you can go with a rough texture too.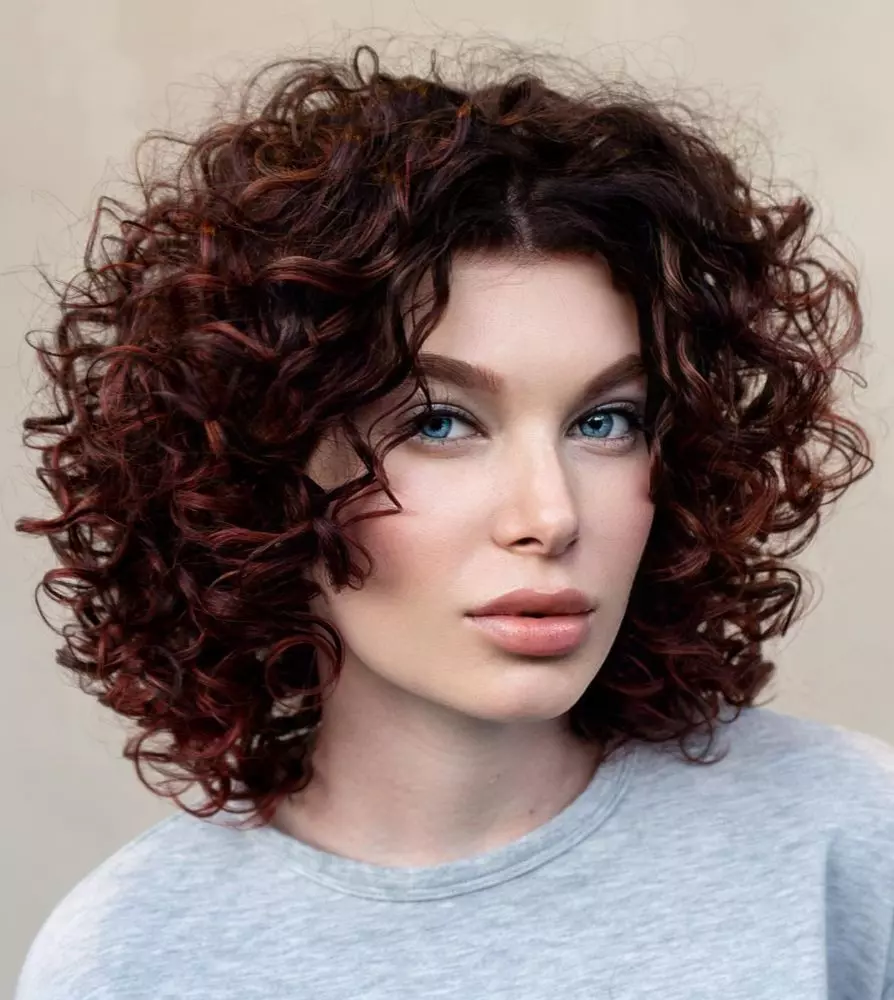 10. Curly Bob
A curly bob is similar to a wavy bob haircut. In this hairstyle, it's just that the hair will have more curls than the loose and long wavy hair. The bob can be long or short; it suits both hair lengths!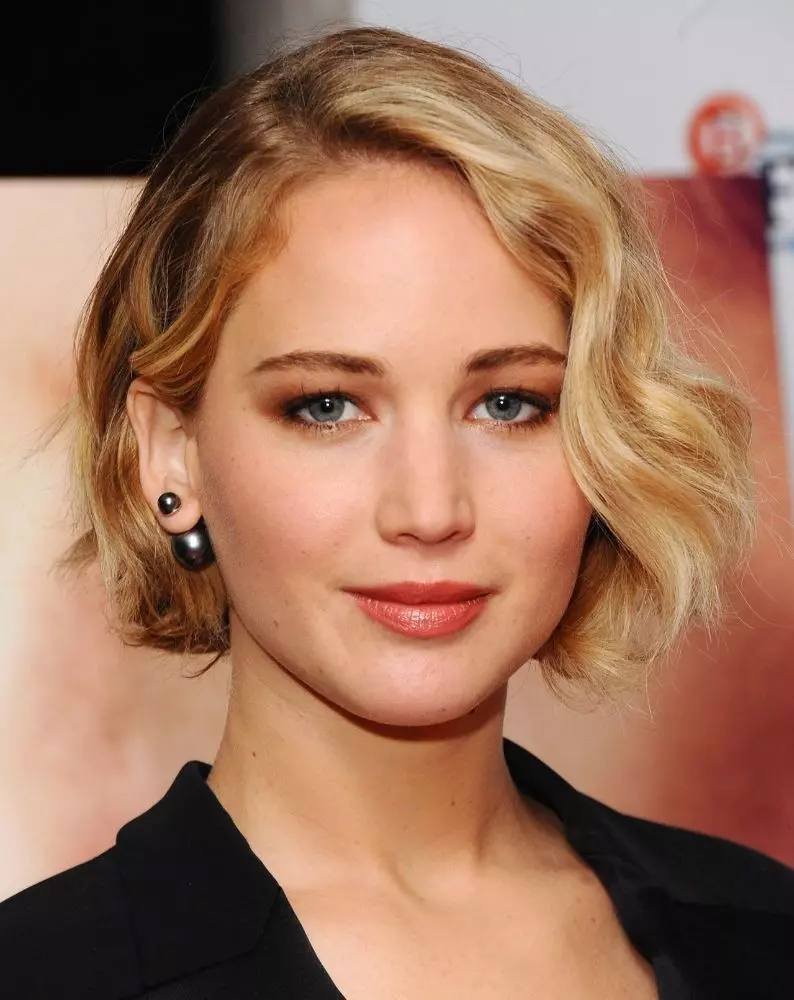 11. Short Bob
A short bob is a definite classic. In this bob cut, the length reaches the ears or just below them. Like a lob, there are a lot of variants for this retro hairstyle. One can also try out a short inverted bob as it looks stunning and elegant.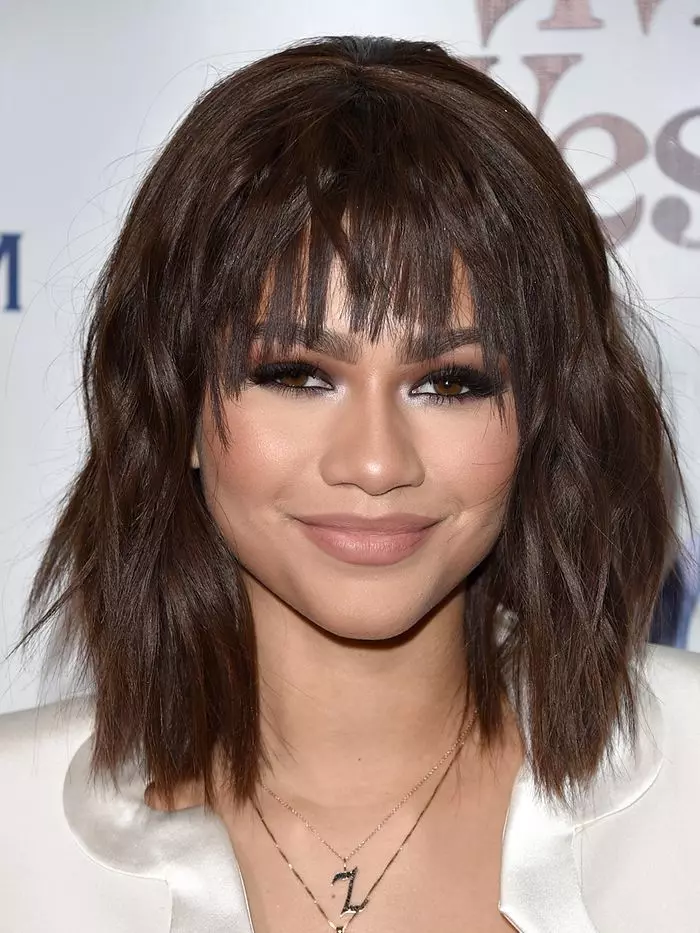 12. Bob with Piecey bangs 
This is a shoulder-length bob cut that is a variant of a bob cut with bangs. The bangs in this stylish haircut are pieced around in different sets. The rest of the hair around the head can be either straight, wavy, curly, or anything that suits you.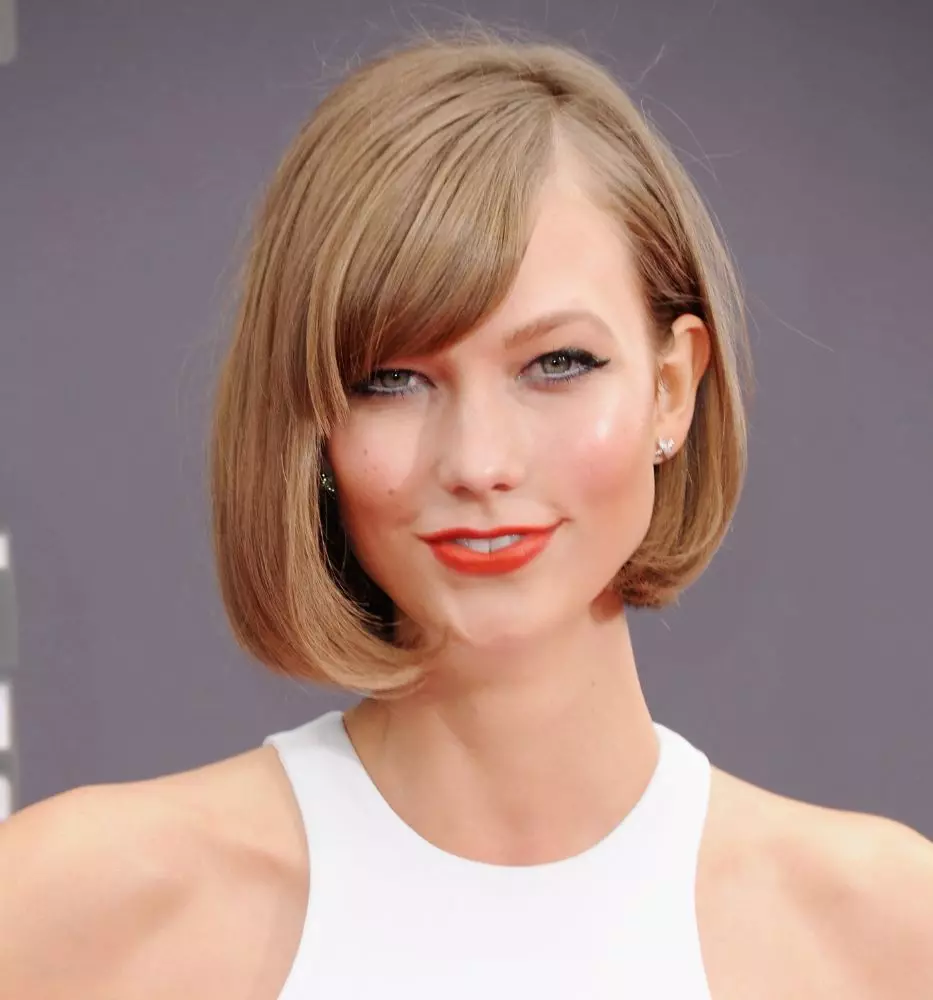 13. Asymmetrical Angular Bob
Another one of the great looks for the selection of bob haircuts with layers. The bangs will be cut asymmetrically so that they cover the opposite eyebrow. This look can be beneficial if you have a round face.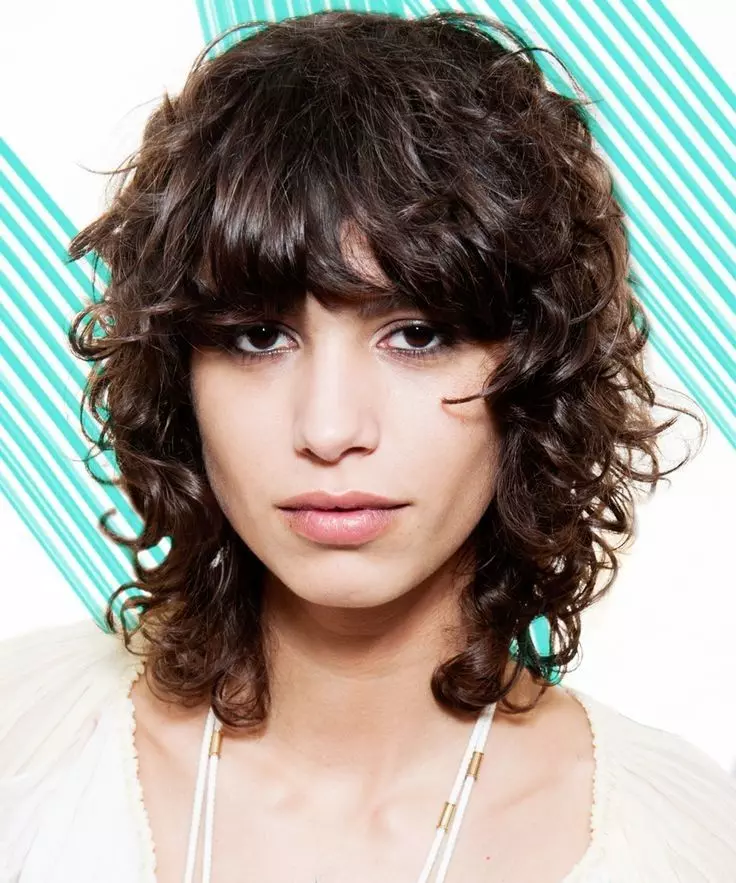 14. Shaggy Bob
If we are talking about stylish bob haircuts, then we have to include the shaggy cut here! This bob cut has been in the rage for many years, and the reason for that could be that it doesn't require much maintenance. We can see from the name that the hair texture should be shaggy or ruffled.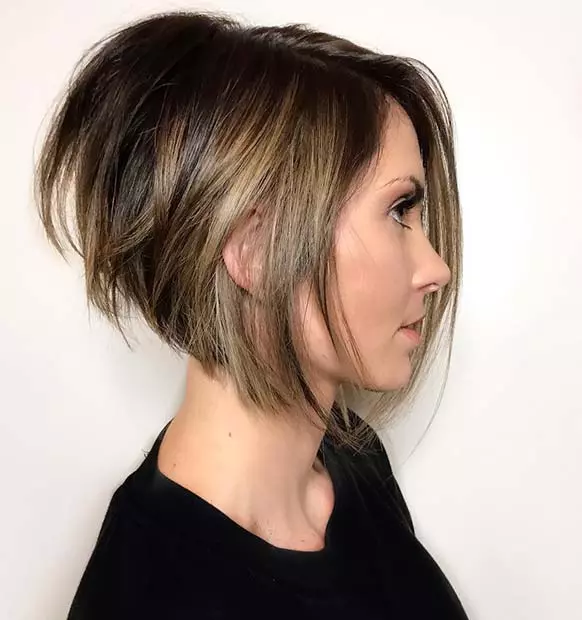 15. Stacked Bob
It is also called a graduated bob. The hair is shorter in the back, and it gradually increases from the back of the hand to the front. Try these forms of medium bob haircuts for women if you have average hair length and don't want anything too "into the face".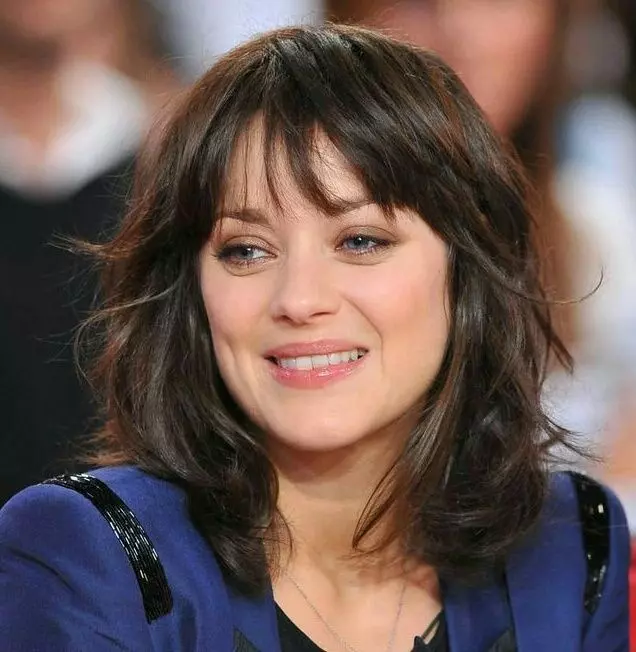 16. Choppy Bob
A choppy bob is one of those bob hairstyles that women are most likely to get if they want to be carefree and do not want to work on their hair much. As the name suggests, the bob cut for this style would be quite ruffled with uneven layers for a carefree look.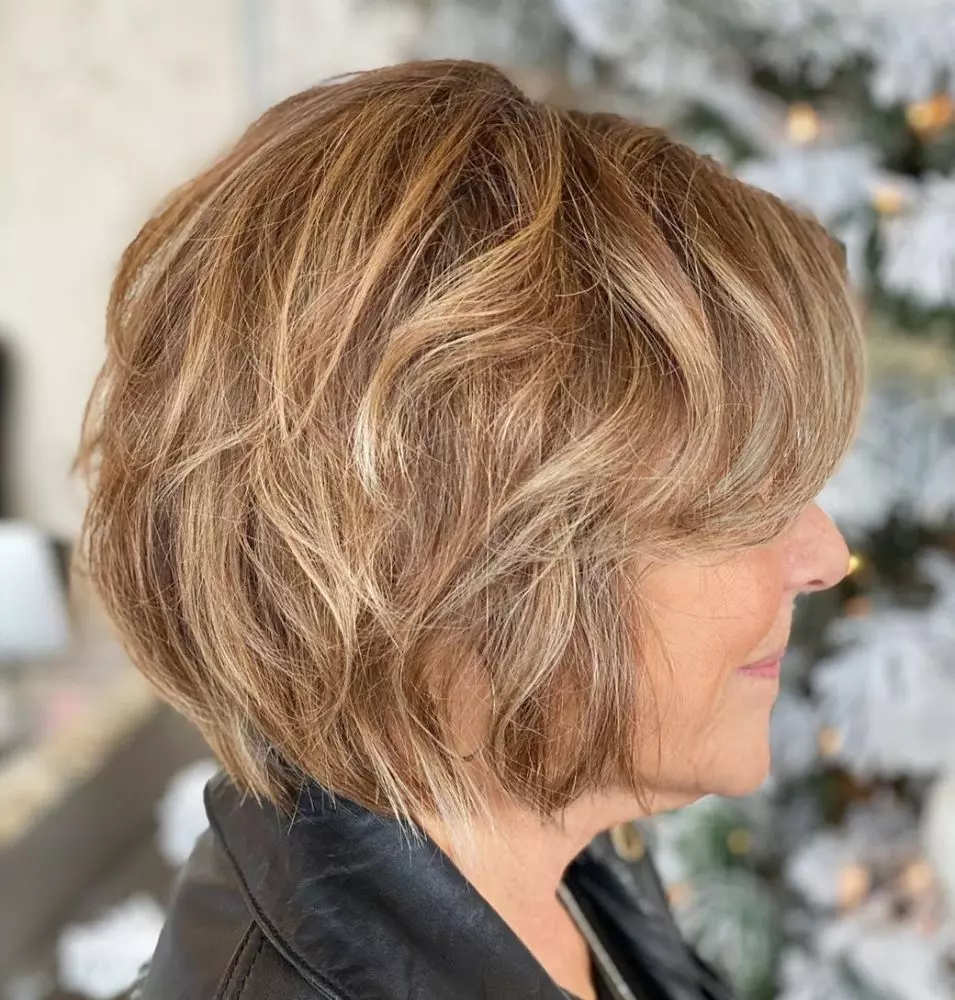 17. Short Layered Bob
A short layered bob will add texture to your short bob. The layers can help give a fuller look. The styling of the particular layers in different directions around the face may take time, but it will be worth it in the end.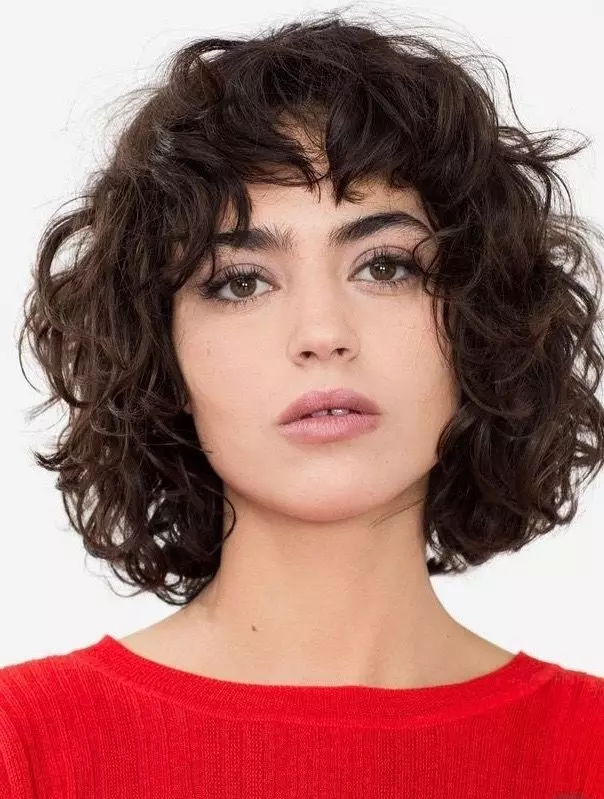 18. Shaggy Bob with Bangs
This type of layered bob will help project the look of a head of fluffy hair. You can make use of your natural curls or use hair styling tools for this bouncy haircut!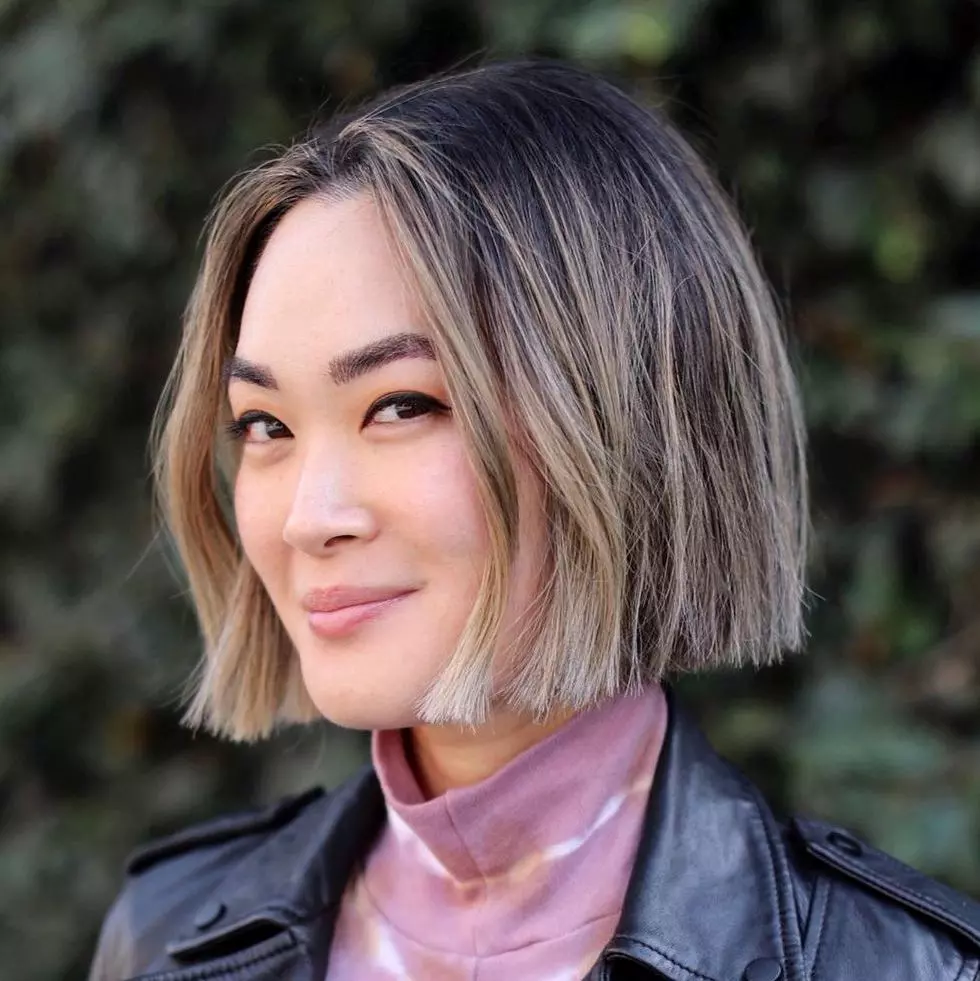 19. Blunt Cut Bob
It is called a blunt cut bob because the hair gives off the look as if it were cut bluntly. There have been many types of blunt cuts introduced in the past few years, but this classic blunt cut is still the number one choice because of its simplicity and prettiness.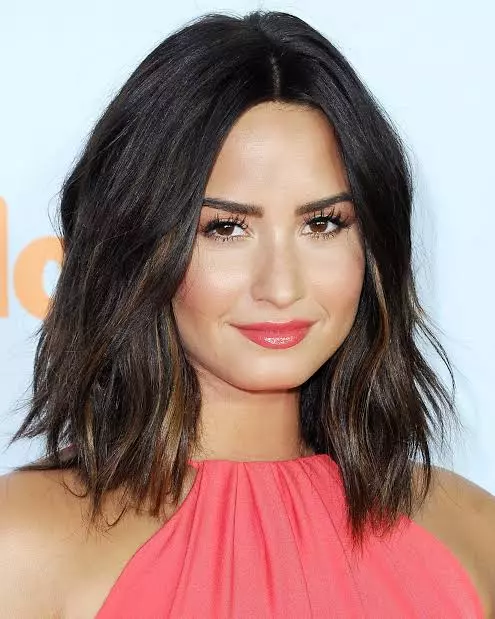 20. Tousled Bob
A very easy alternative to Long Bob. We work a lot to get the look of a tousled hair texture in this cut. The sections of hair should be a combination of glossy and shaggy. It is one of the most popular bob haircuts.
Check out our guide on long curly hairstyles which include 50+ stunning trending haircuts for the current year. From layared haircuts to straight hair, we have covered them all.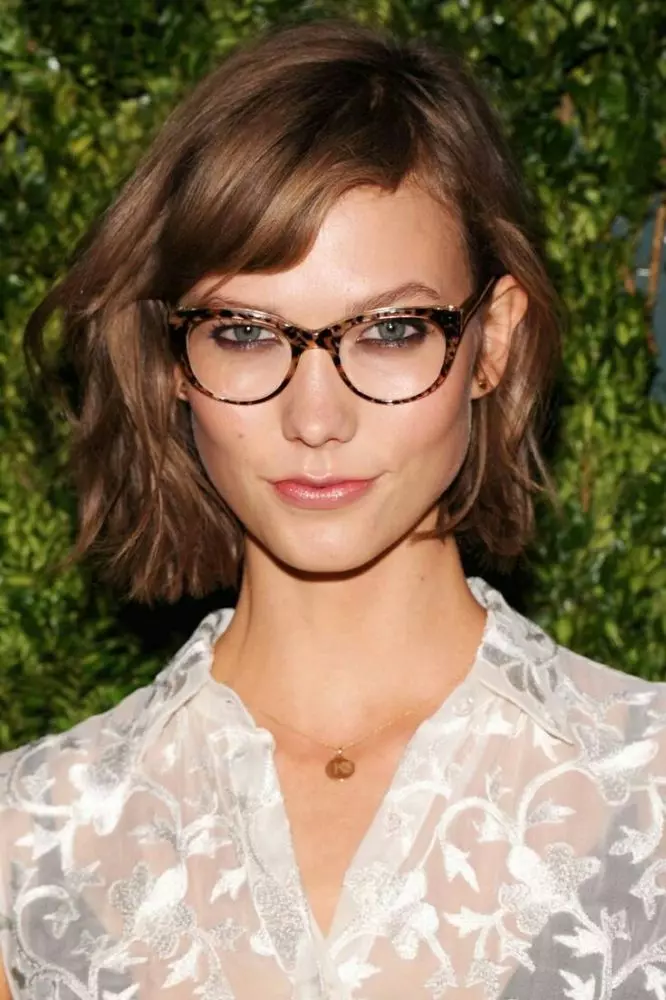 21. Loose wavy asymmetrical bob
This bob cut with glasses is the look for girls who do not want to work much on their look but still look beautiful effortlessly. Combining the asymmetrical cut with long waves can be both stylish and smart.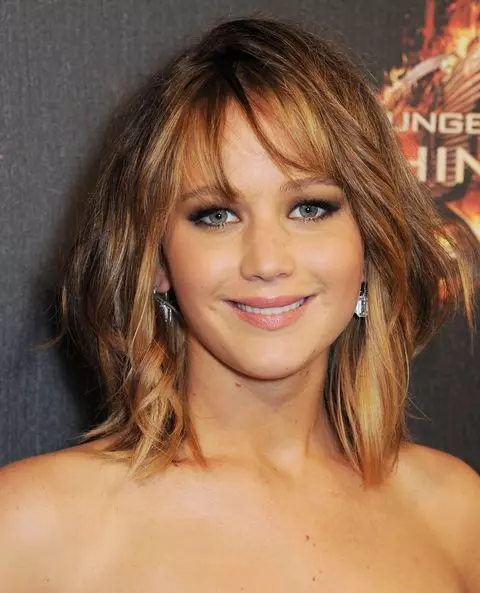 22. Sweeping Fringe Bob
This is another long bob hairstyle that has just the right amount of bangs that touch the forehead if you do not want to have your hair to cover your face.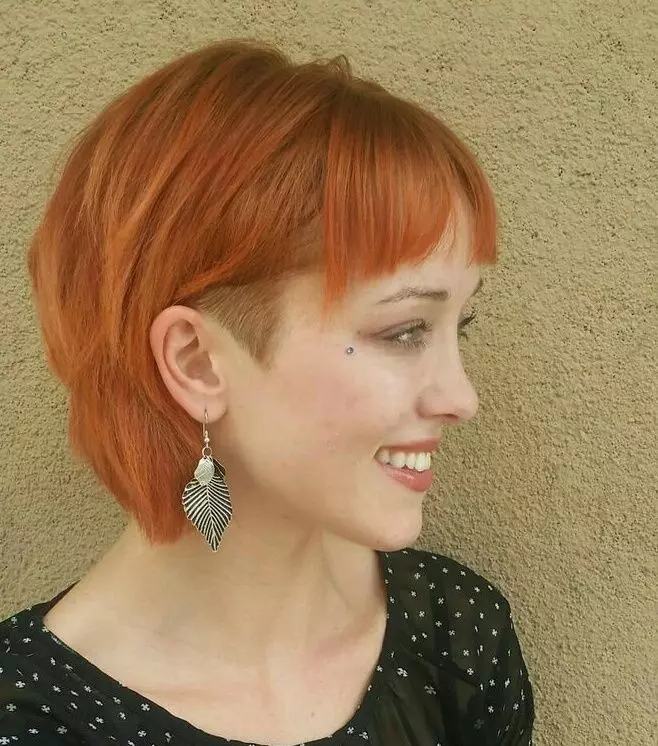 23. Bob with an Undercut 
An undercut can be a cut above and around the ears. Pairing it up with a bob can look very stylish. You can go with a cut around both ears or just one side undercut.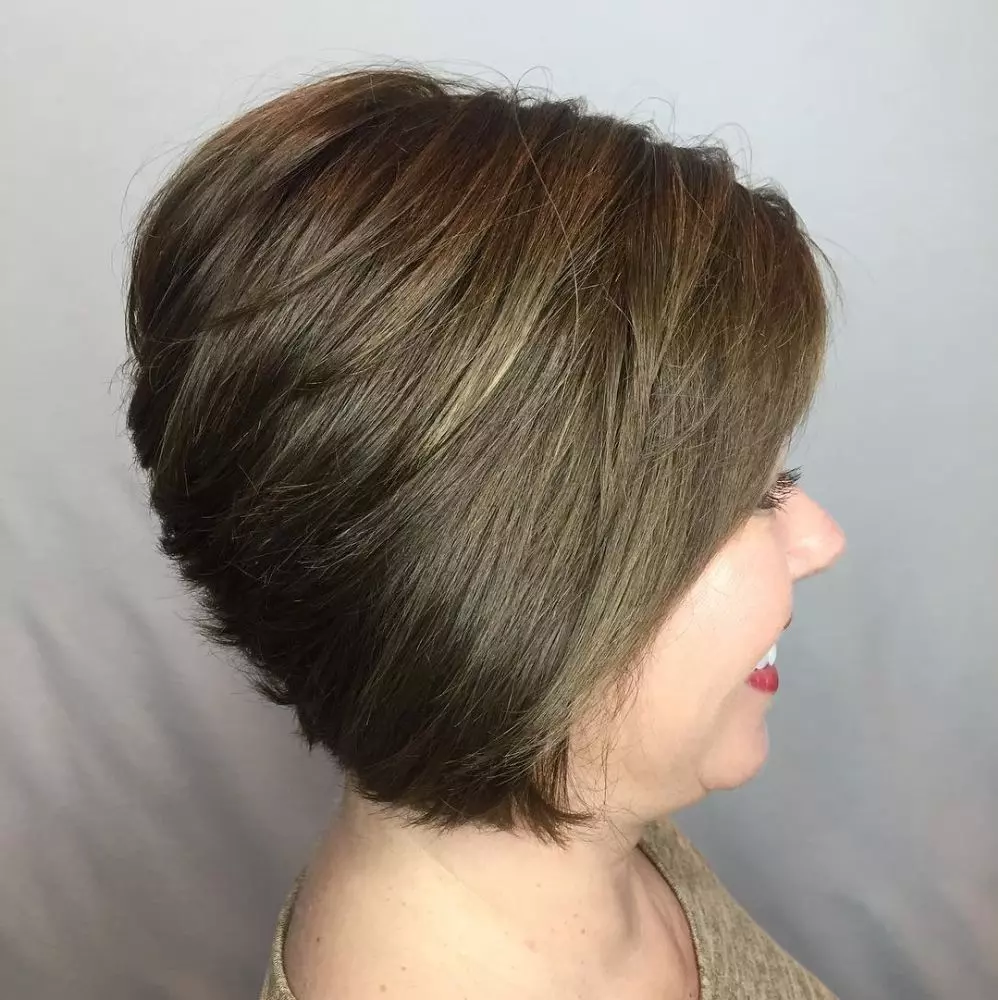 24. Short-layered Bob
This short bob cut is for people who are looking for hairstyles for thin hair. Due to the layers used in the styling of this hairstyle, the overall look will be able to cover the head and make it look like the hair is fluffy!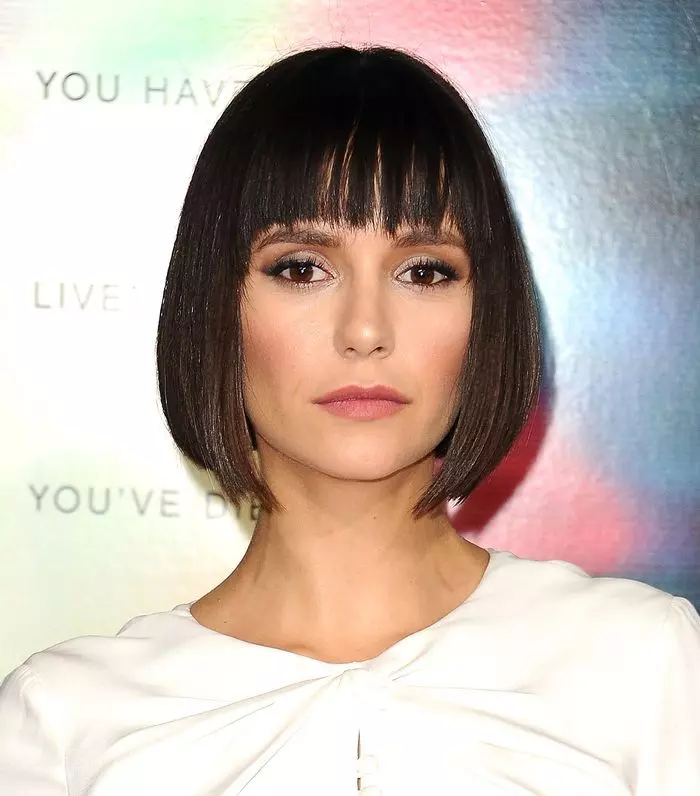 25. Inverted Bob with Bangs
If you want to combine two beautiful women's hairstyles, then a bob haircut with bangs will be an exciting look to try. The curved hair from both ends of the hair alongside the fringes demands attention!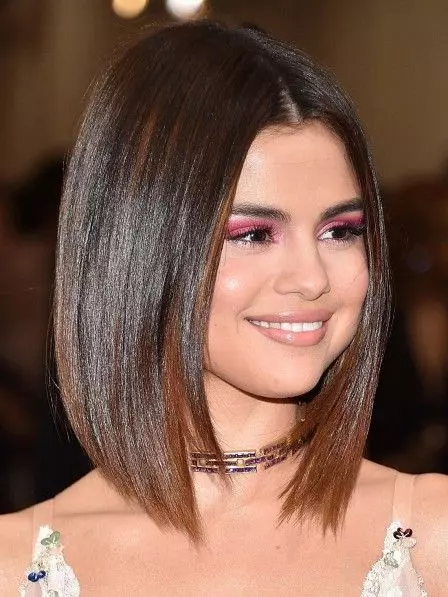 26. Super Sleek Bob
A nice modern-day haircut. This bob should be sleek with the use of a lot of shiny cream and other hairstyle products alongside or behind the ears. The super sleek cut would work nicely with a long bob hairstyle.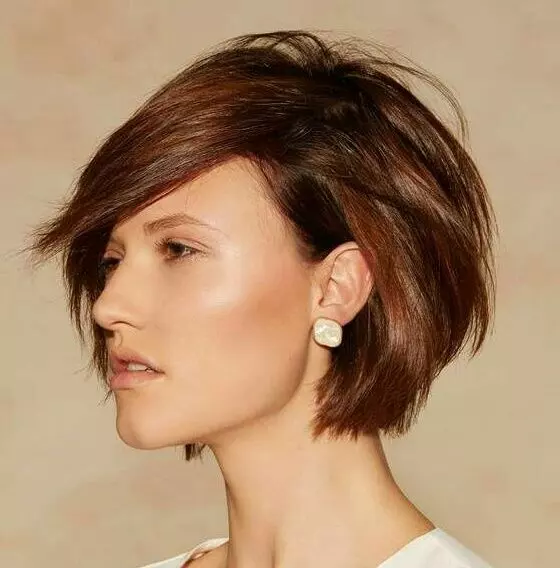 27. Messy Bob
This bob can be either long or short-length and the best thing about it is that there are no rules to follow. There is no particular need to use any hairspray or gel.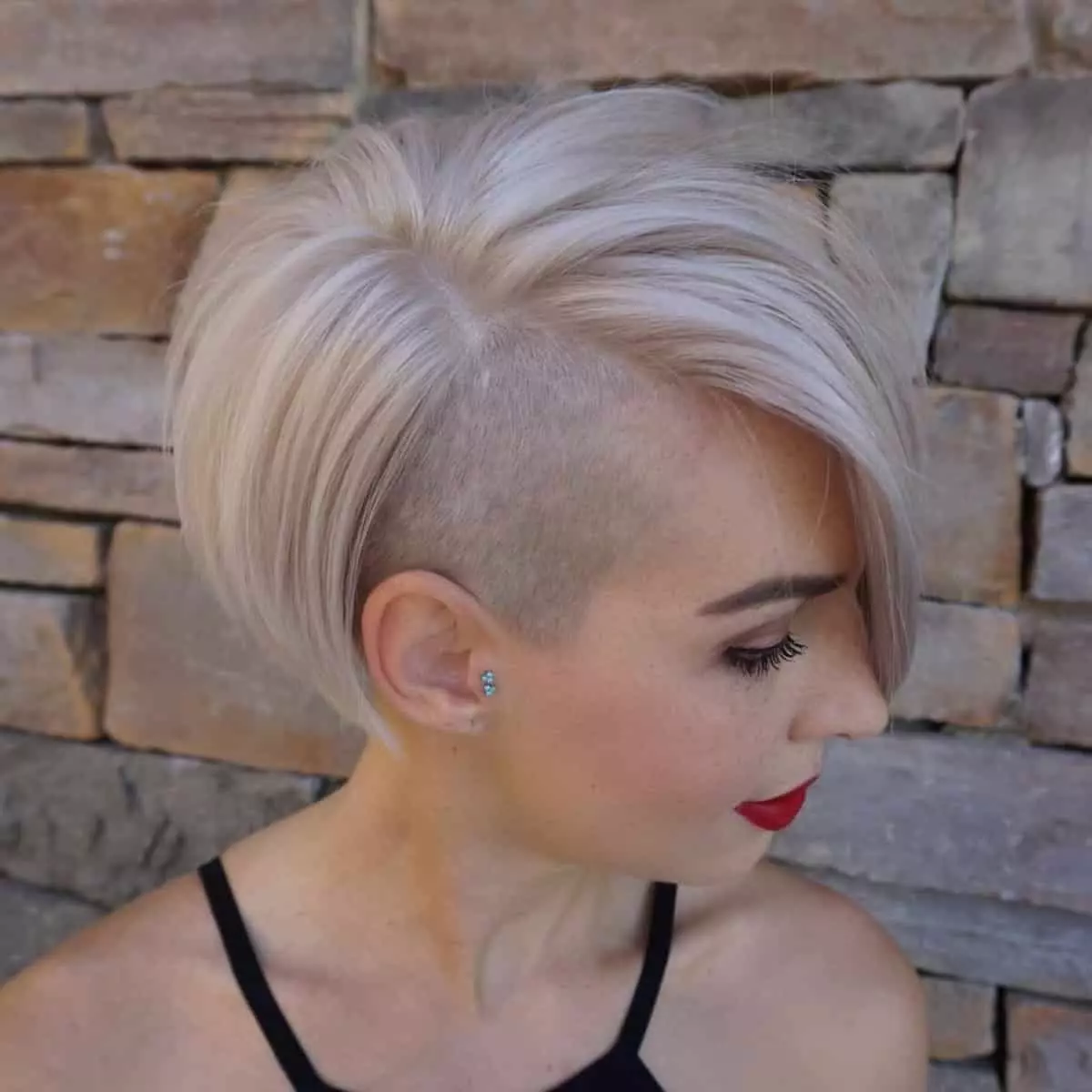 28. Shaved Bob
Bob haircuts are for women who want to look stylish as well as athletic. This cut requires shaving a patch of area from the head, generally from above the ear sides.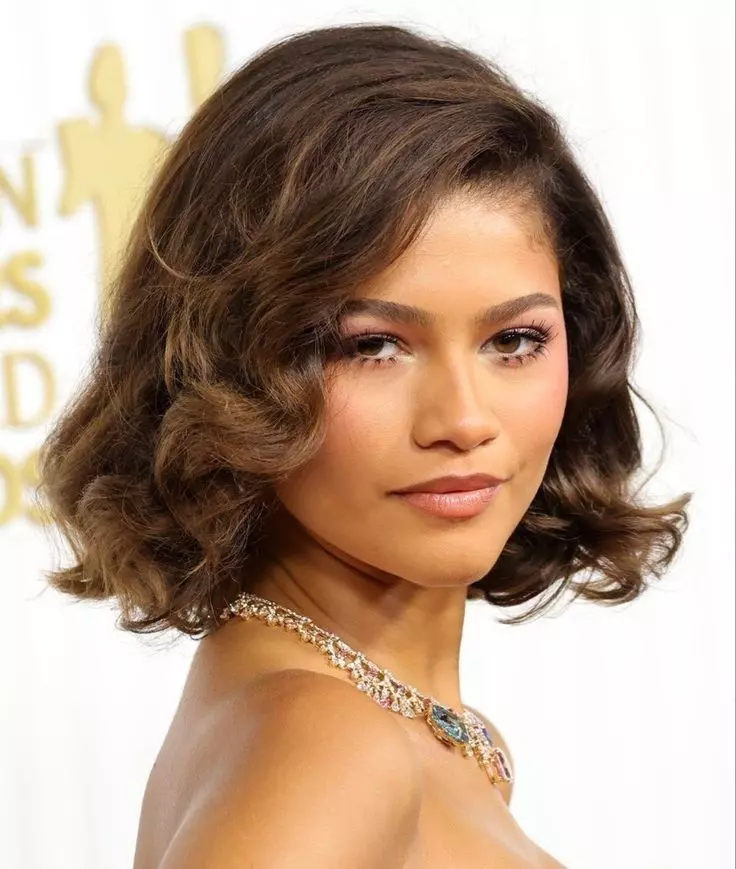 29. Italian Bob
The Italian bob made big waves some years ago on the internet, and it's still not off-trend. It requires the ends of the hair locks to be more frayed. It is a bouncy hairstyle that goes with any situation!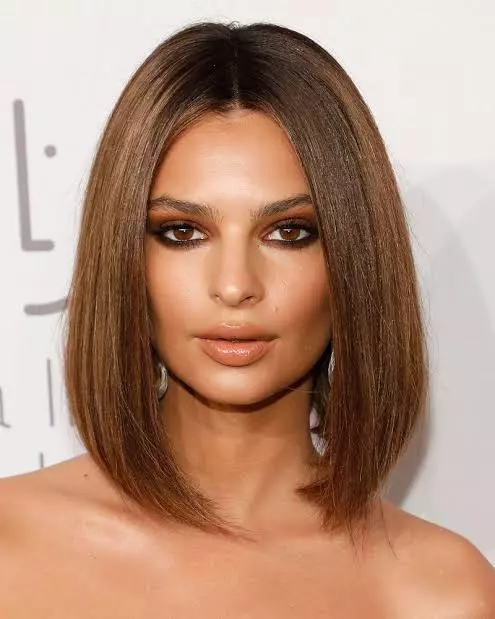 30.  Straight Lob
A straight lob will require your long locks to be straightened out to the max. You can use your naturally straight hair for this style or get help from a straightener. Use a hairspray or gel to make the look glossy, and it will add an extra feature to your already nice cut!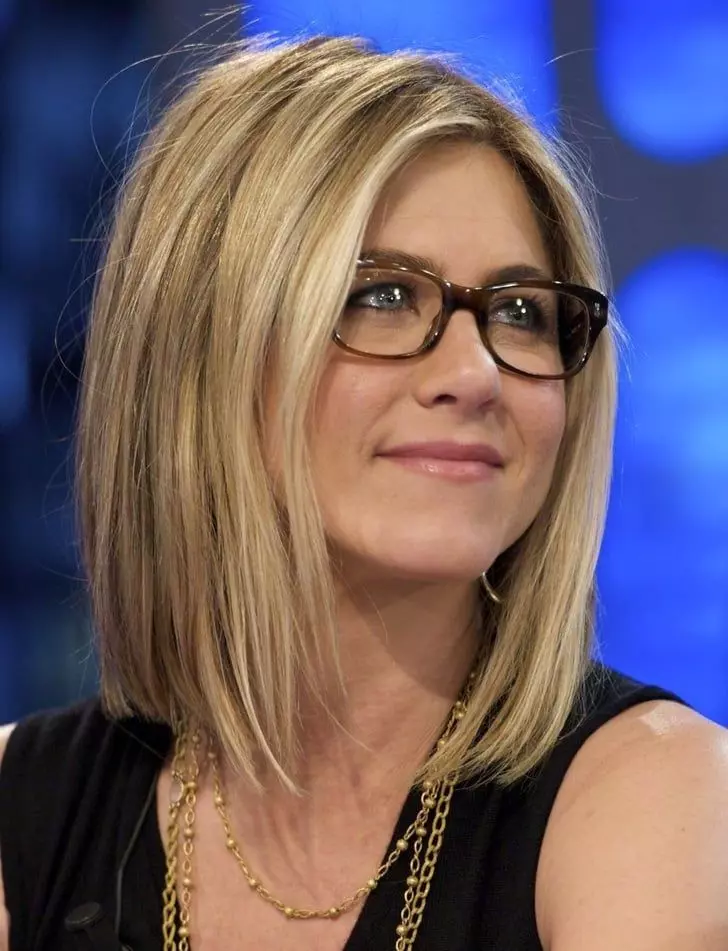 31. Side Part Layered Bob
This hairstyle of a bob cut with glasses will work perfectly if you want to project a more scholarly look without making much effort. Just a simple part can increase the impact of the look!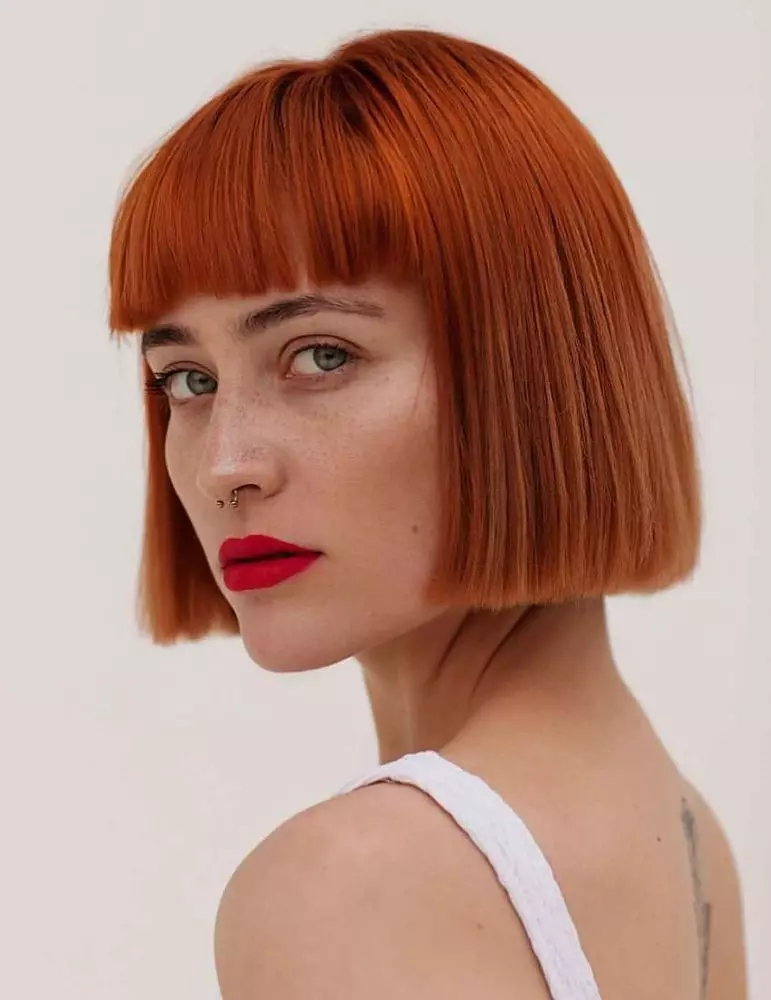 32. Bob with Blunt Bangs
This bob haircut with bangs is a recommendation for girls who want the hair to cover their front head with hair, and the bob can be shoulder length or short!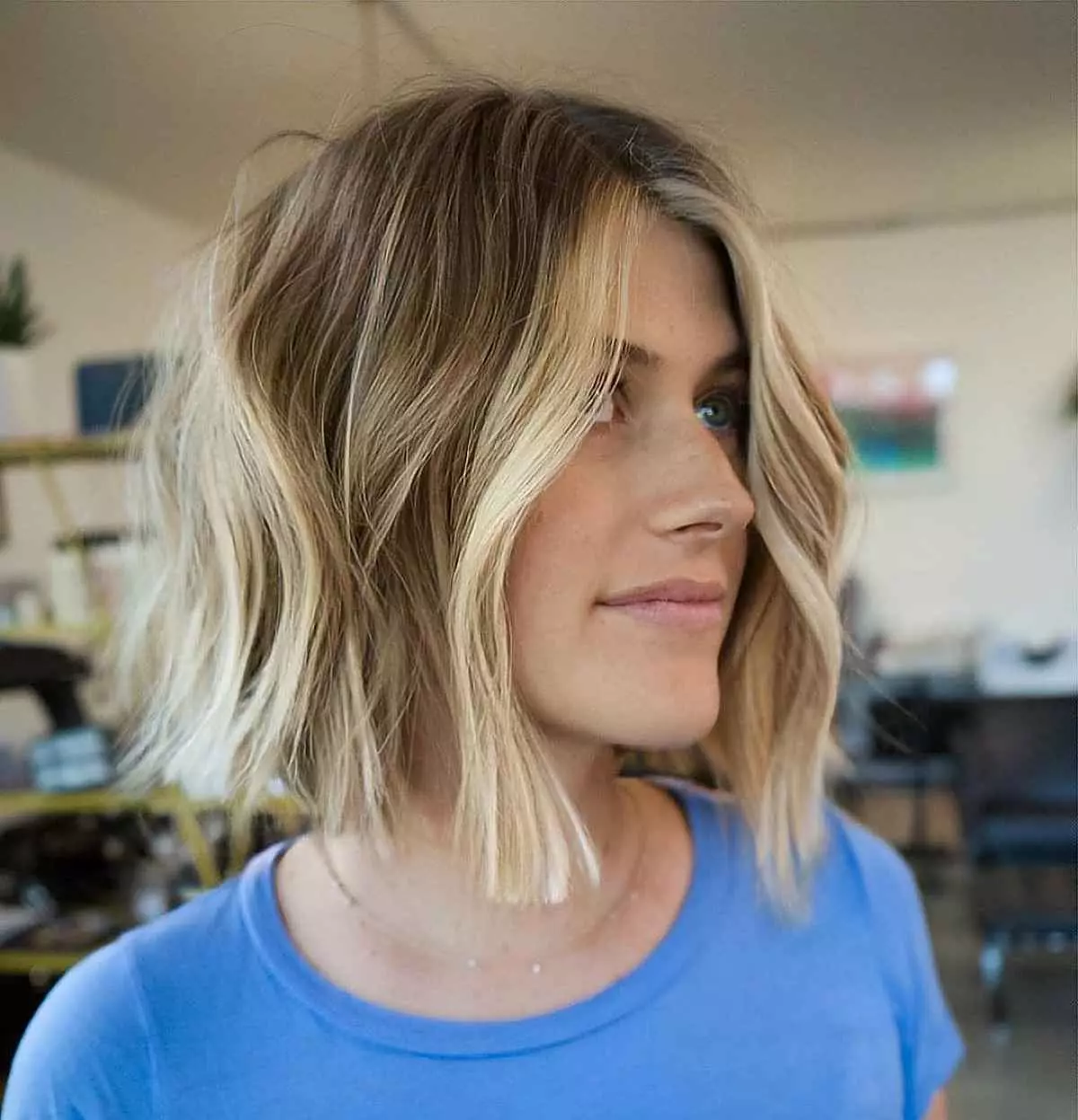 33. Beach Waves Bob
Beach waves are a popular style for any hairstyle. It pairs up perfectly with a bob. The wavy look of the hair can be achieved by using a spritz of hairspray that is made for curling hair into short waves after it dries.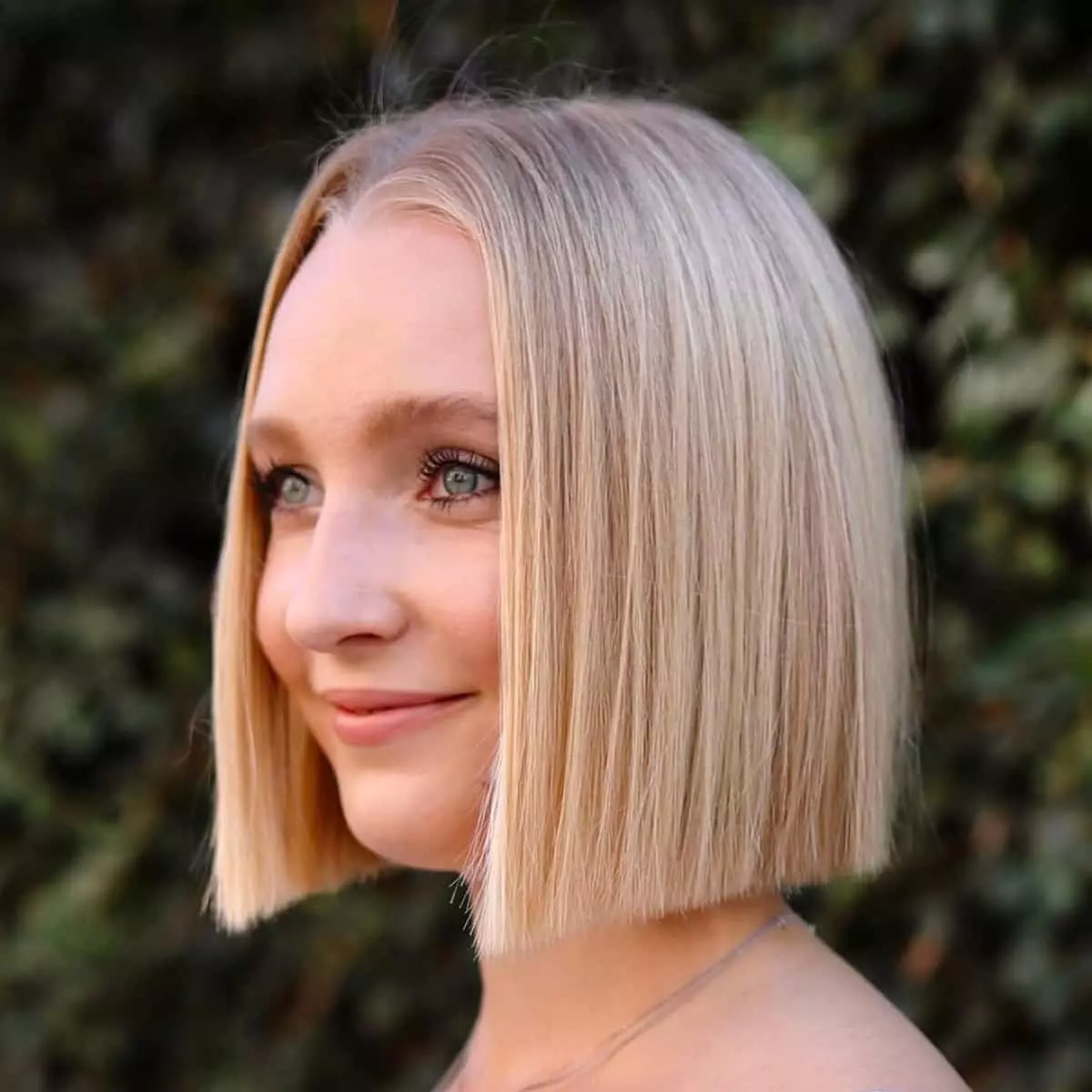 34. Straight Bob
This bob should be very easy to do, as it just requires super straight strands of hair. Do a middle part to enhance the hairdo.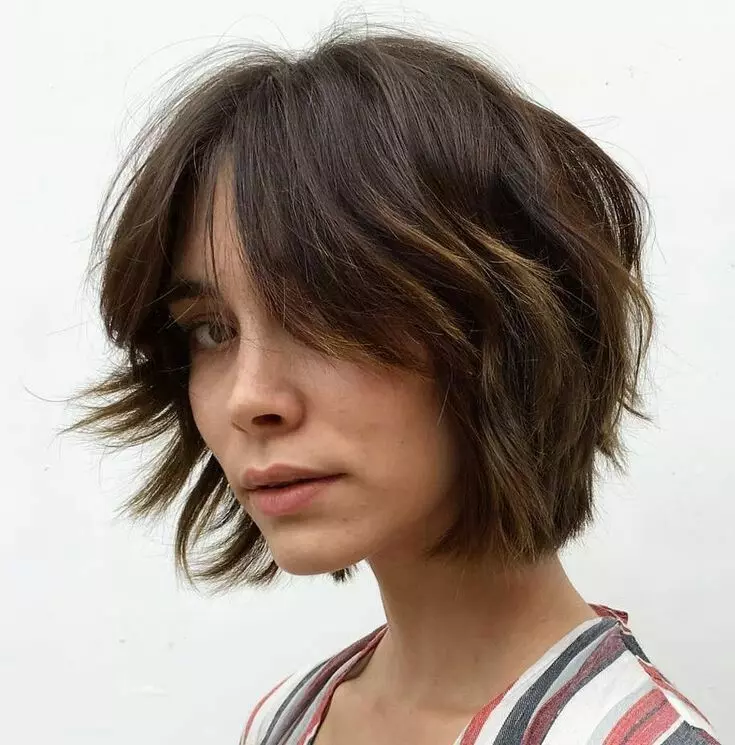 35. Bob with Curtain Bangs
Curtain bangs touch the forehead but part in the middle, so that they form the image of a curtain, as the name suggests. If you have a short hairstyle like a bob, then this pairing can be fantastic!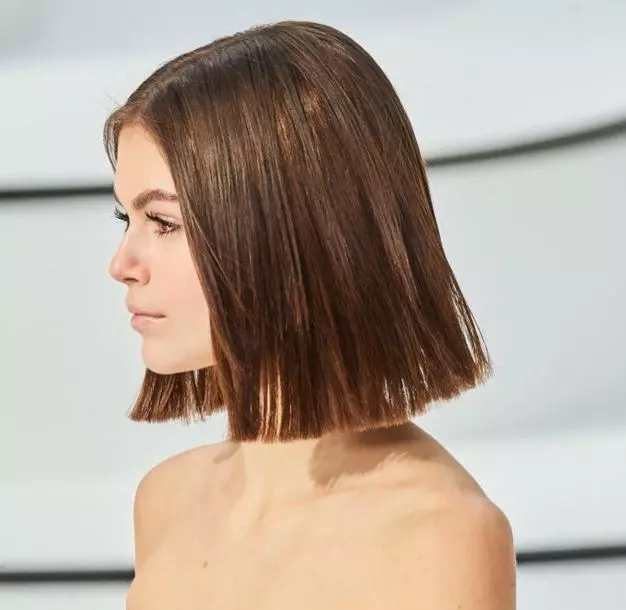 36. Leveled Bob
A leveled bob can be both a bob and a lob. You'll need to have one straight cut across the bob length so that they are at the same level. It is best suited for straight hair.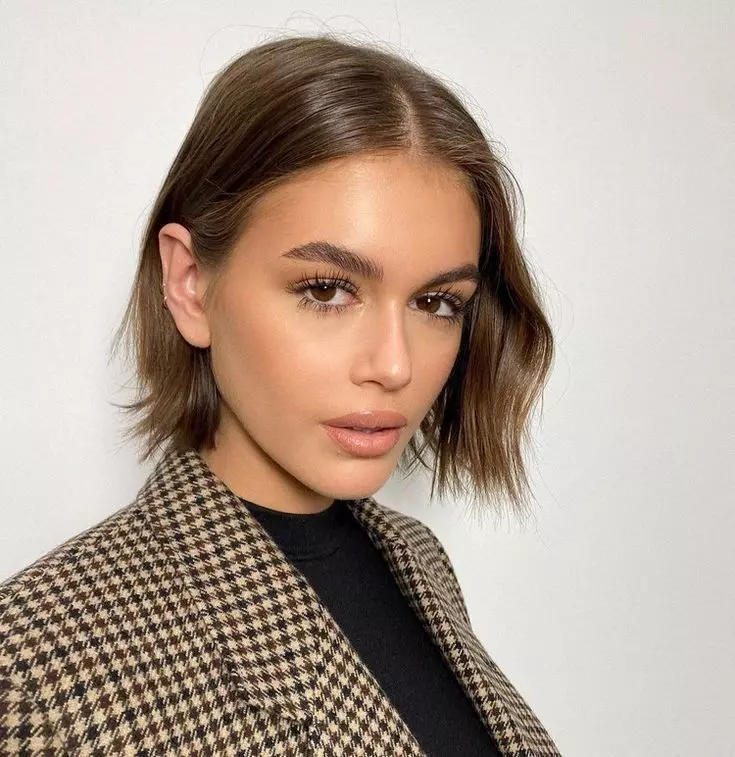 37. Bixie
A combination of a bob and a pixie, the bixie cut has been in the limelight ever since actresses and models have styled their hair this way. The hair length is between the neck and the ears.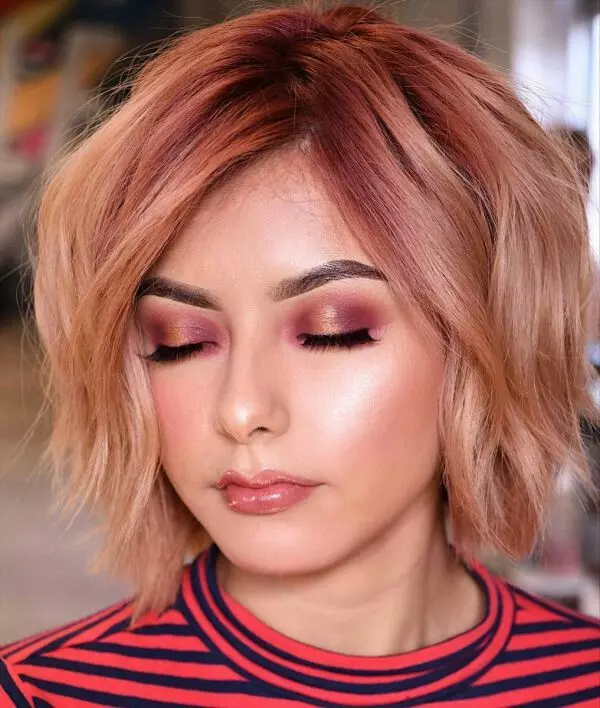 38. Highlighted Bob 
Choose some highlight colors that suit your current hair situation and mood. This will make your bob really interesting and shine through. You can look over the internet for inspiration or consult with your hairstylist to know which colors will be perfect for highlights.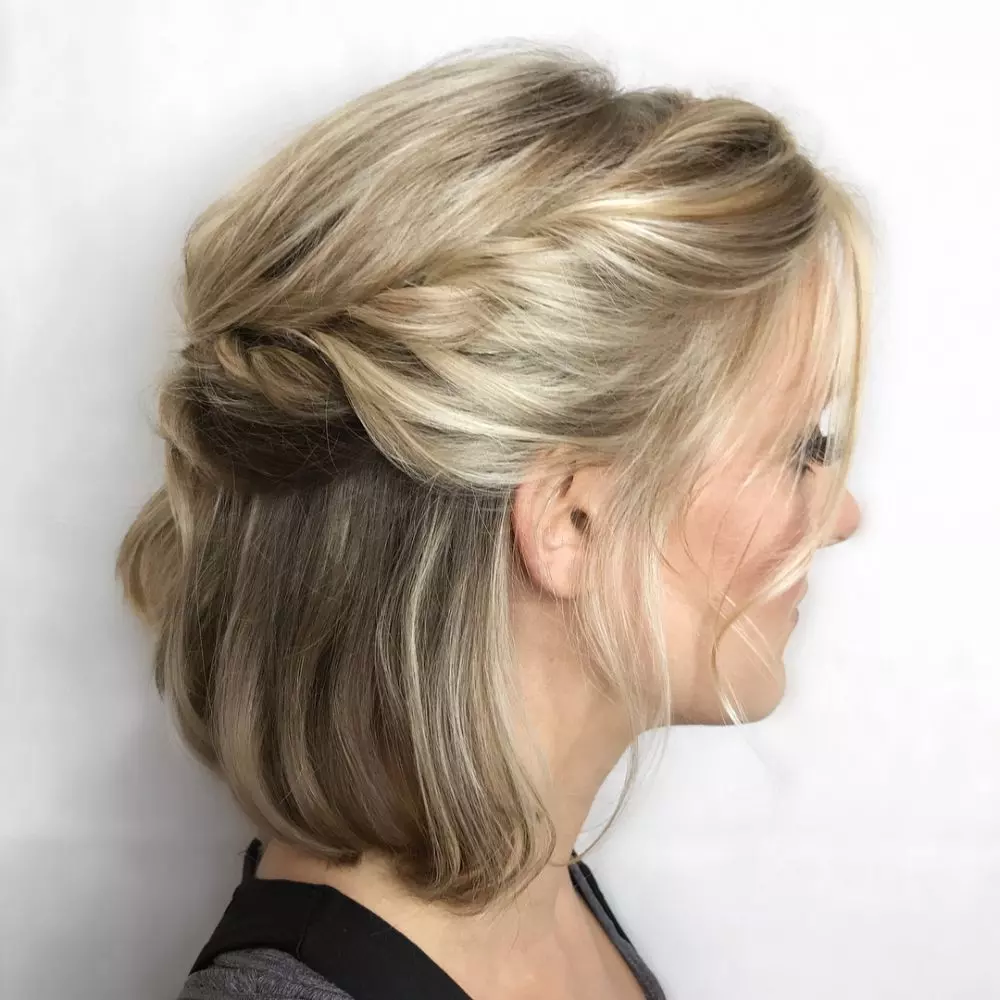 39. Braided Bob
A popular bob for weddings. Some light braids around the middle of the head in a bib add a unique touch. Choose from a variety of braids that can turn a simple cut into a special one!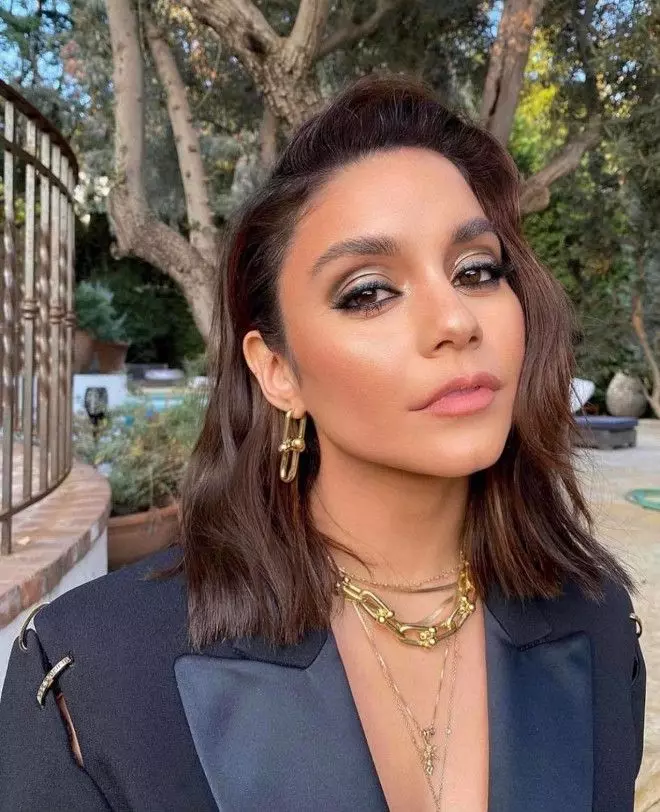 40. Overgrown Bob
A variation of a long bob haircut, an overgrown bob haircut, is known for its length. This happens when you have outgrown your hair from a bob and are just not ready to cut your locks. It is also very easy to style.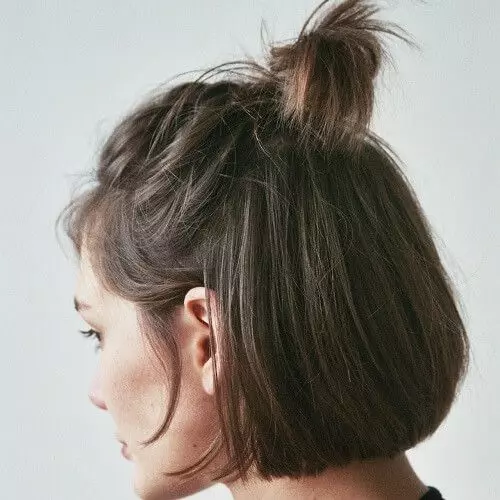 41. Half Up Bob
A special hairdo in bob haircuts, this bob is seen a lot in wedding hairstyles. A half-up hairdo can be called a half-up half-down haircut. It means making a bun from your middle hair on the head, while the rest of the hair should be left like it is.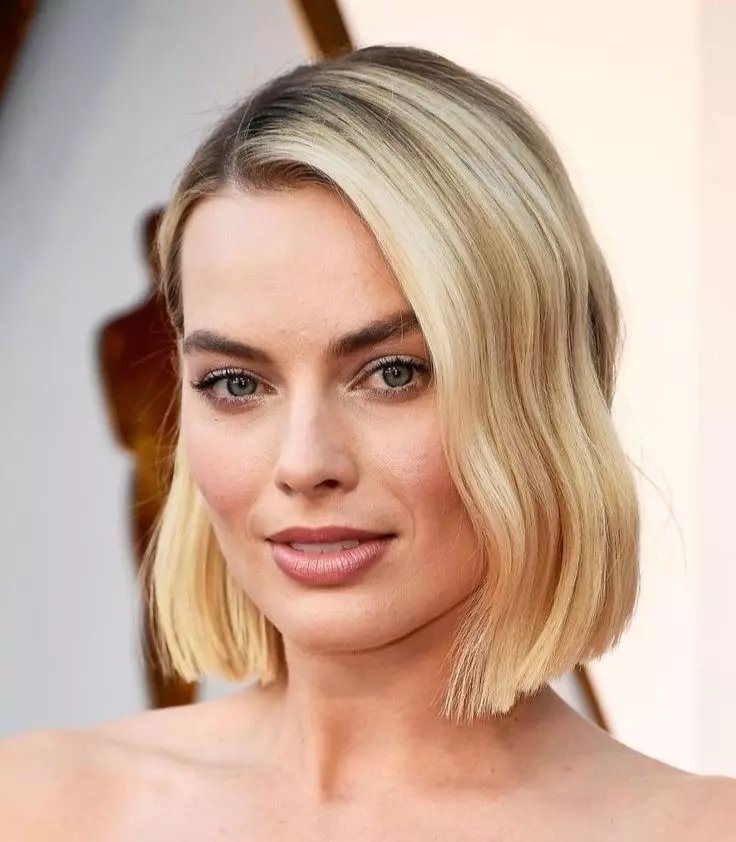 42. Side Parted Bob
A side-part bob is also very common in the hairstyle world. To get it, you can take the side part from either the left or right side of the head according to your face cut, and mood. It works on any type of hair texture.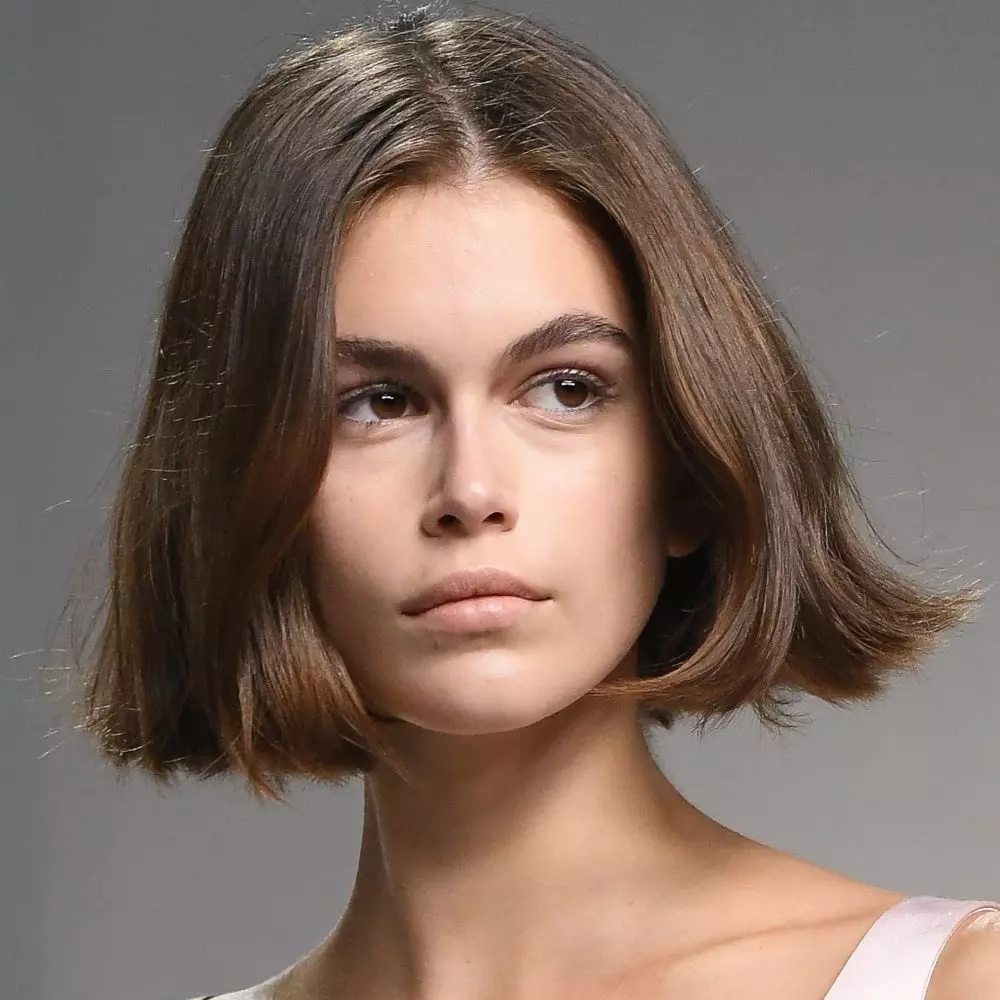 43. Preppy Bob
The preppy bob is one of the shorter bob cuts. The ends should have a straight cut. Your hair length should be short for this cut, and you'll need to straighten the hair so that you can achieve this retro 90s hairstyle.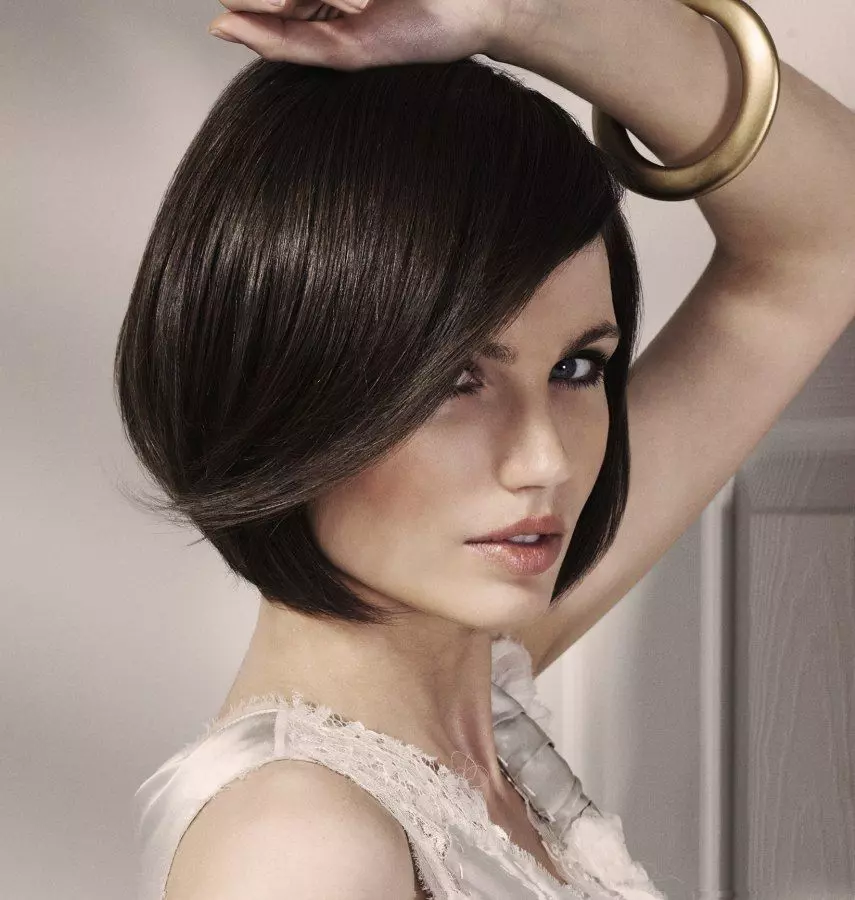 44. Polished Pop
The shine that a polished bob provides is just eye-catching. This hairstyle look can be very well worn with a party or event outfit, Celebrities have proven over years and years that just a simple glossiness over a bob can make the whole look stand out.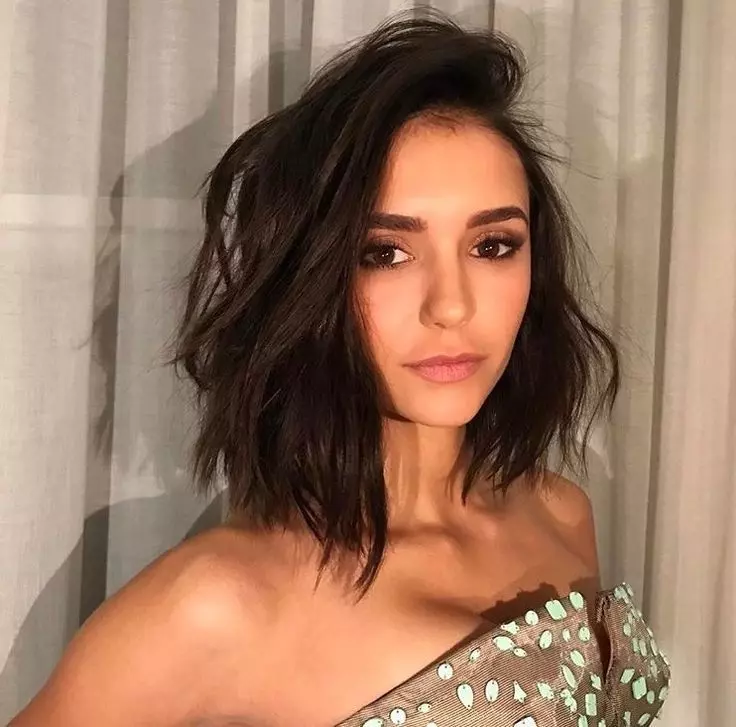 45. Deep Side Part Bob
A hairstyle for any hair texture. The deep side part from any direction of the hair can work with variants of curly and straight hair.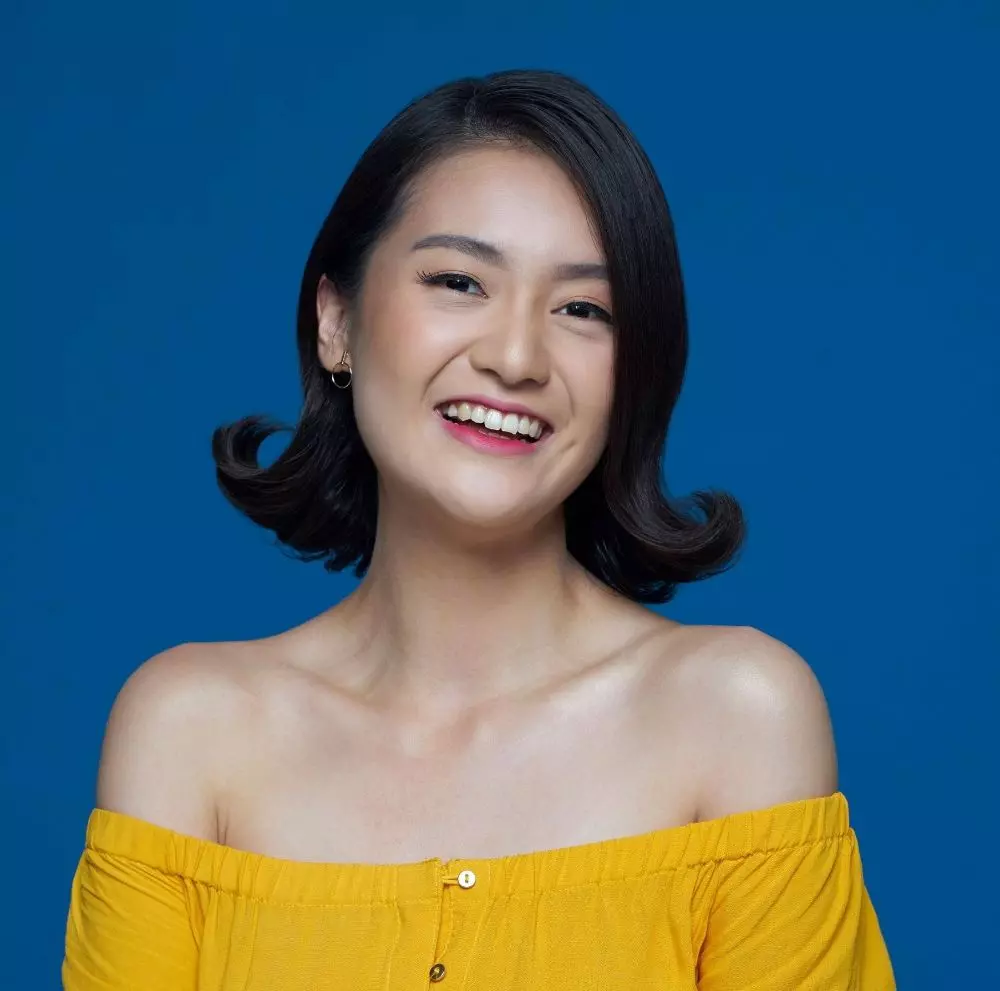 46. Flipped Ends Bob
The flipped ends in the bob are actually a 90s-inspired look. The ends would be curled in an outward manner. These short layered bob hairstyles are ideal for girls who have thick hair.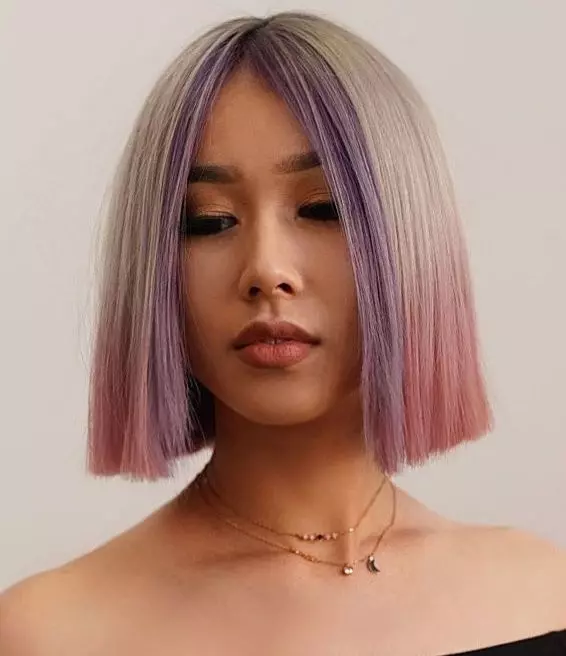 47. Colored Bob
Go and add different colors to your bob for a fun element. You can just dye your hair in one or two colors or make interesting choices by getting different colors! It is also one of the most well-known and styled short-layered bob hairstyles.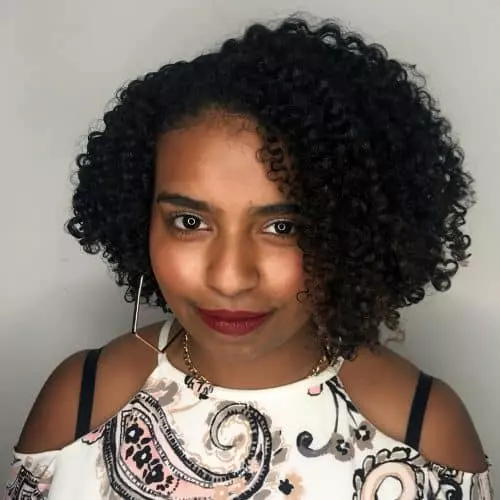 48. Naturally Curly Bob
This is the 'The' bob hairstyle for black women. Girls who have naturally very curly hair can just cut their locks for a bob cut, and it's go time. Do a side or middle part to add depth to the overall style.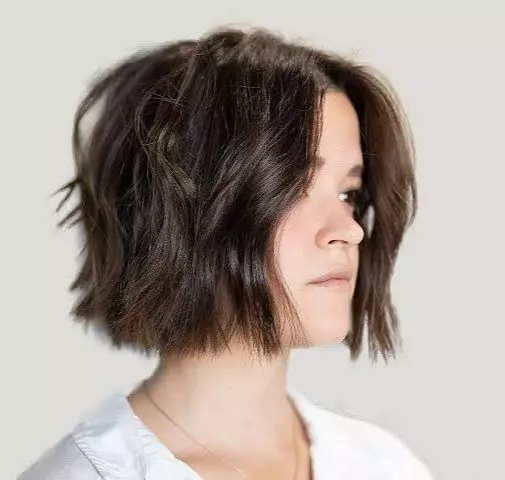 49. Razor cut Bob
The razor cut in a hairstyle means that the ends of the hair are cut in a sharp razor style that gives the hair a more rustic look. So, if you want to project a more picturesque view, then this is it.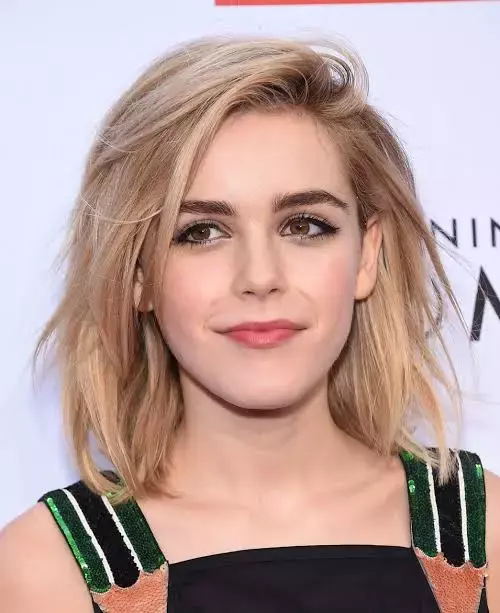 50. Slight Movement Bob
This is a long bob style that just requires the hair to have some slight flicks and some layers. It is one of those hairstyles that can be worn either day-to-day or at an event because it just goes with any outfit!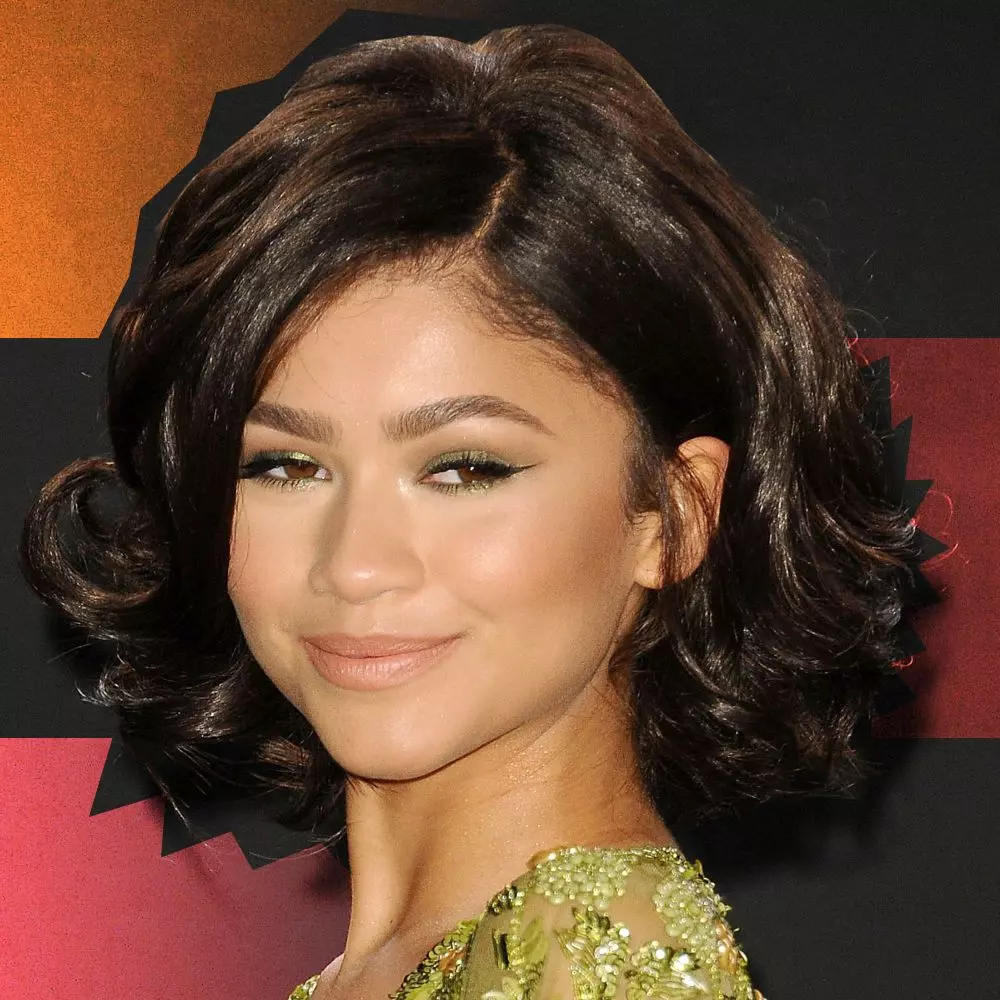 51. Voluminous Bob
A voluminous bob is perfect for girls who have thick hair. They will need to work very little to give volume to them, as just setting the hair in different directions and layers will be the ideal outlet to showcase your bouncy hair!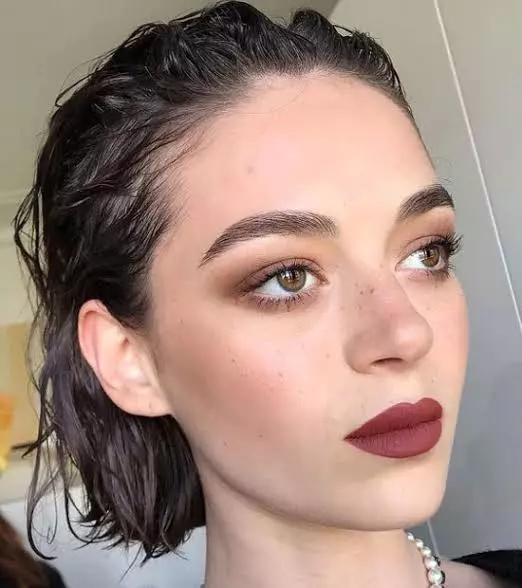 52. Wet Look Bob
A wet-look bob will require some hairspray and gel to get that water-wet look, as if you've just come from an ocean or shower. Slide back the middle hair to the end for a more fresh feel. This will add to the depth of a usual bob.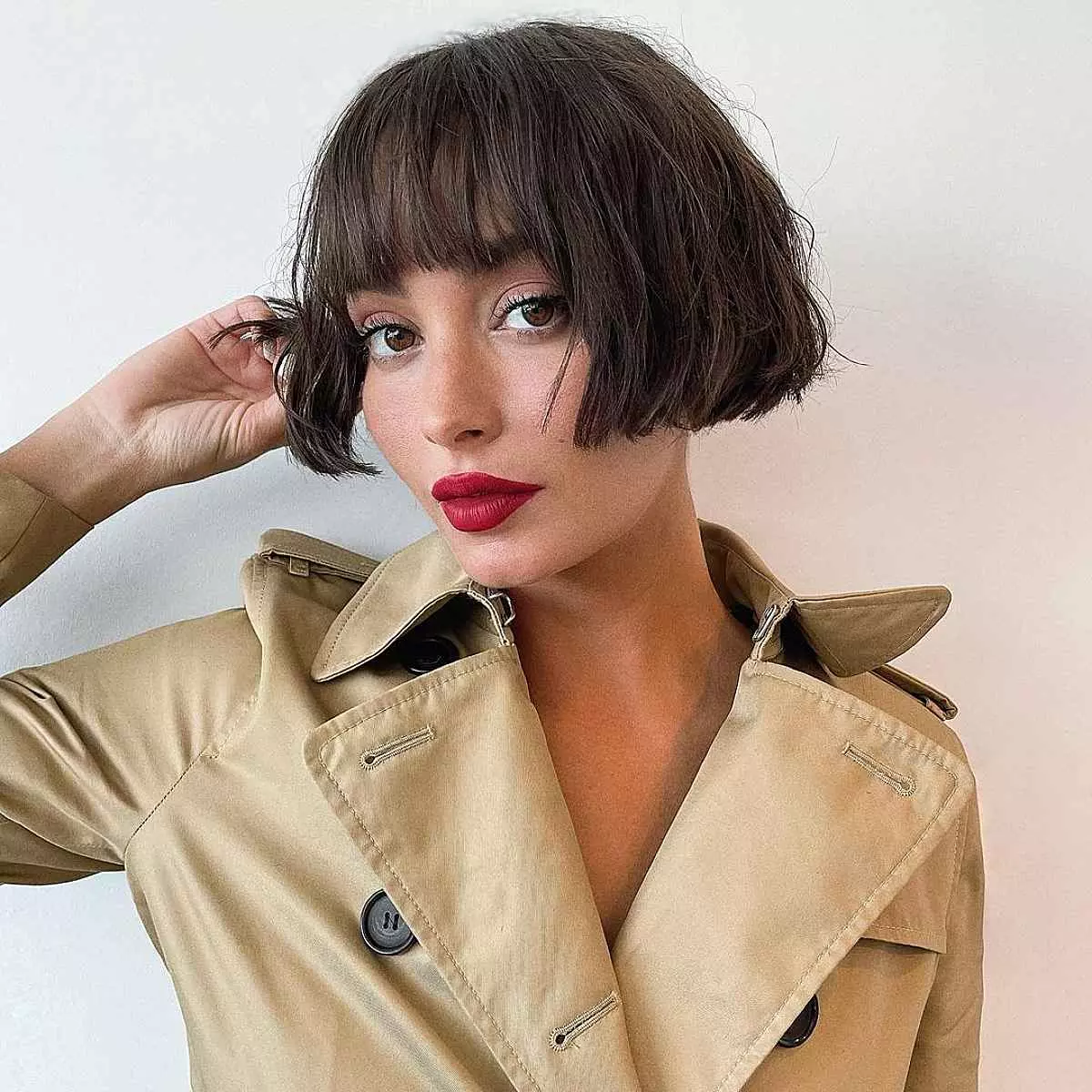 53. French Bob
The French bob makes the thin layer look more voluminous. The ends are choppy, and layers can be done as much as the person wants. The haircut looks voluminous and feels so light.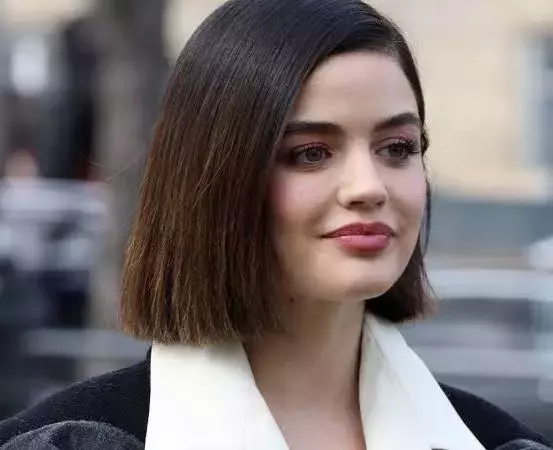 54. Italian Bob
If we talk about the French bub, then the thought of the Italian bob comes to mind too. To achieve this look, you'll have to slightly 'rumble' your hair above the shoulder bob to have some extra layers on the top of the head frayed. This cut has become a very trendy bob style and is very popular on social media.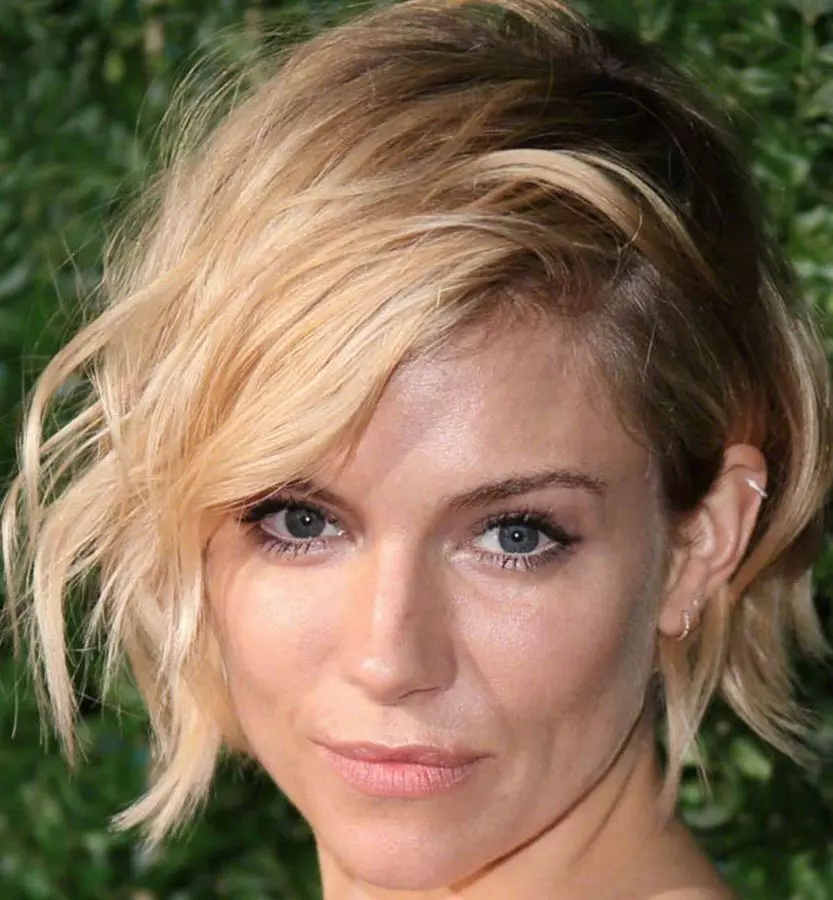 55. Micro Bob
A micro bob is a variation of short layered bob hairstyles. As the name suggests, the bob is micro, very short, and just touches the ear. You can curl or have waves in your hair to project a longer look from your strands.

These were the top bob haircuts that women are designing for their hairdos right now. Even though the cuts are short, there's a lot of versatility. Try these latest bob hairstyles for a stunning yet effortless look yourself!