25 Stunning Dreadlocks For Men Trending In 2023
Riya Lisa Ghosh
Updated At 12 Nov 23
Dreadlocks, a cultural symbol and a style statement, have evolved into a global phenomenon transcending cultural boundaries. Across the world, these unique hairstyles have found their place, each with its own distinct characteristics. In this guide, we take you through 25  kinds of diverse dreadlock styles. From traditional dreadlocks to modern twists, let's explore each style of this phenomenal hairdo. 
25 Best Dreadlocks For Men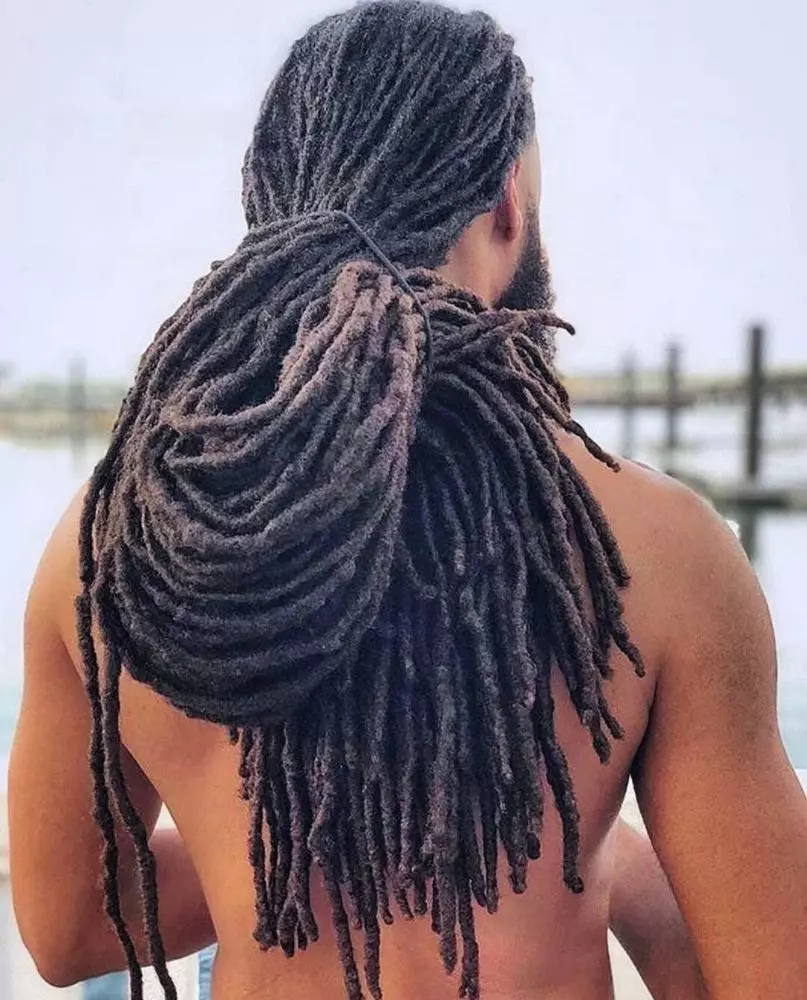 1. Waist Length Dreadlocks
Waist-length dreads embody a sense of bohemian grandeur and free-spiritedness. These dreads make a dramatic statement, symbolizing patience and commitment to achieving a truly unique and captivating style. One of the best hairstyles for black men, dreads are always in trend.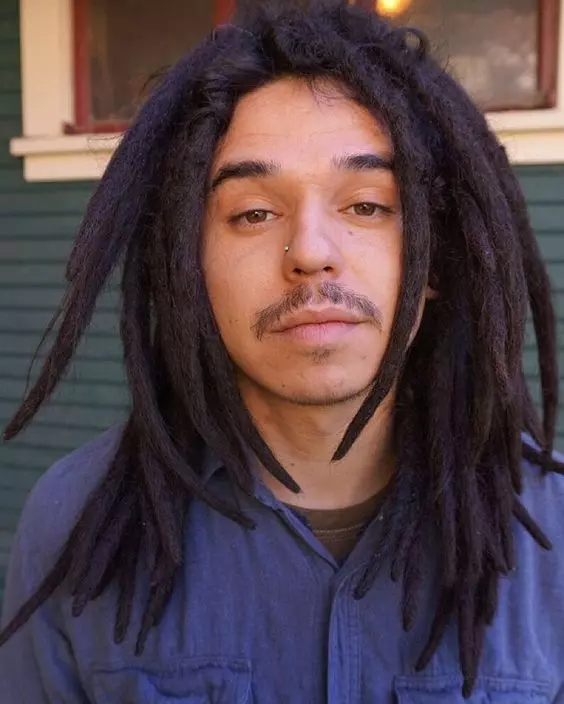 2. Long Dreads
Long dreadlocks are a striking embodiment of dedication and commitment. Requiring time and care to grow and maintain, these dreads command attention and exude a sense of freedom and rebellion. Long dreads tell a story of patience, perseverance, and a desire to stand out.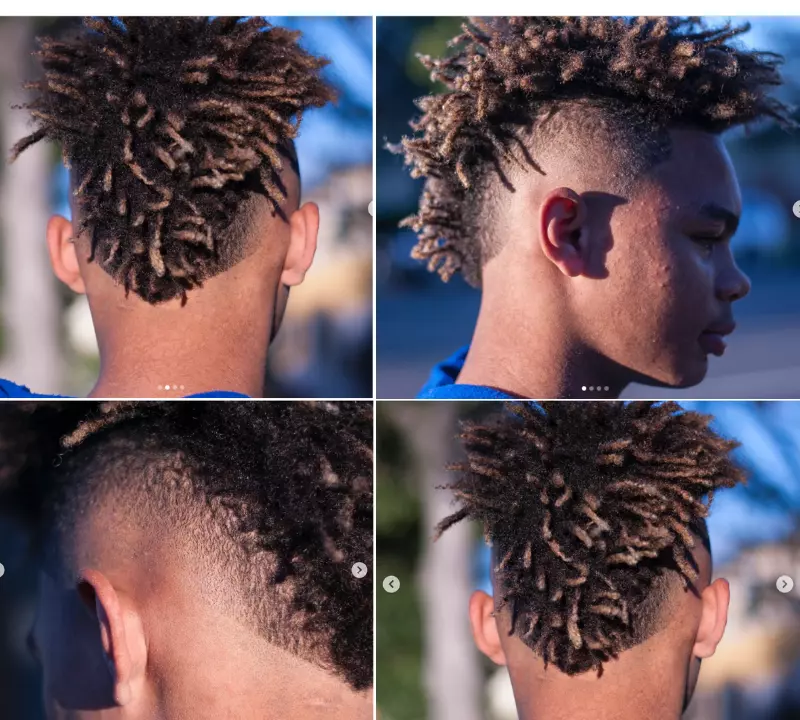 3. Mohawk Dreads
Mohawk dreads merge two powerful styles into one, creating a bold and rebellious appearance. This unique blend showcases individuality and fearlessness, making a strong fashion statement.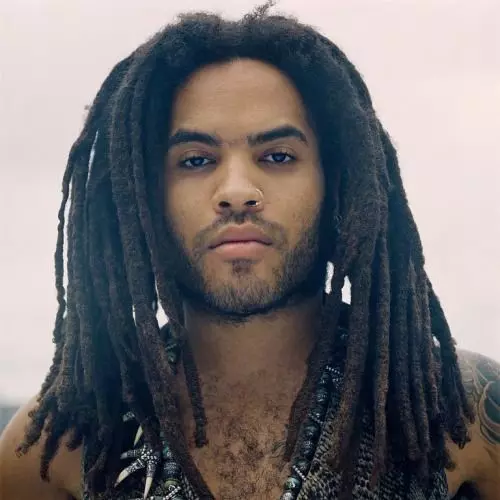 4. Thick Dreads
Thick dreadlocks are a bold declaration of presence and self-assuredness. With voluminous, robust strands of hair, this style is not for the faint of heart. Thick dreads embody strength and individuality, sending a message of confidence and self-expression.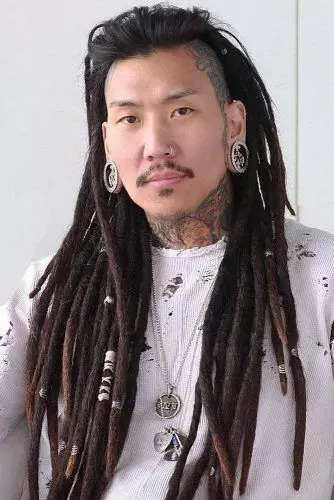 5. Undercut Dreads
Undercut dreads bring together the classic and contemporary, featuring closely cropped sides and back, with longer dreads on top. This style embodies versatility, allowing wearers to seamlessly transition from casual to formal settings.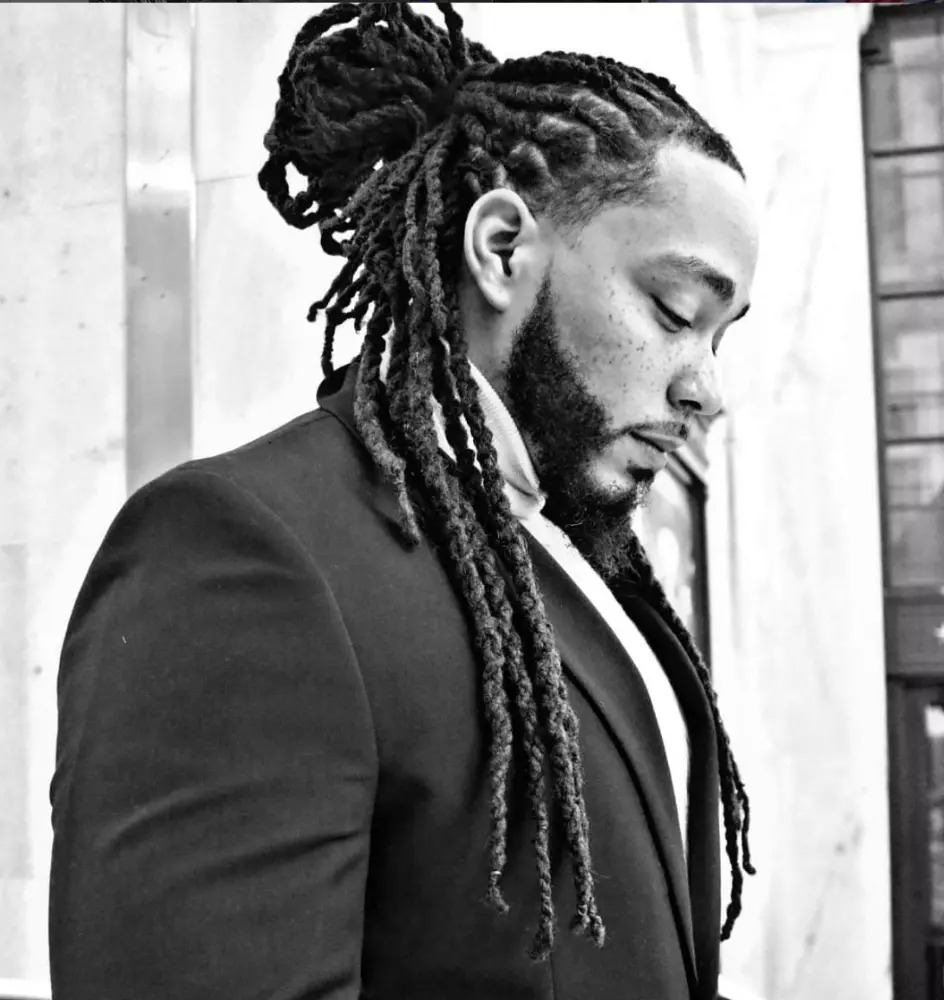 6. High Top Dreads
High top dreads combine the boldness of dreadlocks with the structured appearance of a high top hairstyle. This dynamic contrast creates an eye-catching and distinctive look that exudes confidence and style.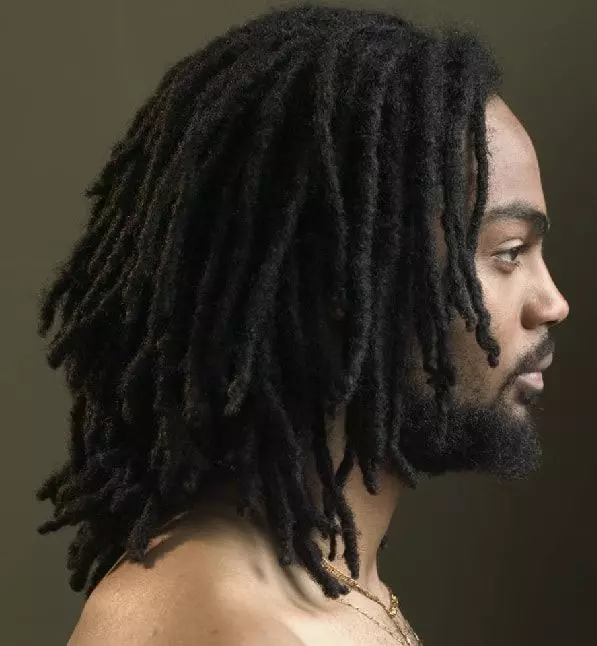 7. Traditional Dreadlocks
Traditional dreadlocks, or "locs," are a testament to the natural beauty of hair. Forming organically as hair strands intertwine and mat over time, this style carries deep cultural significance. Traditional dreadlocks emanate an aura of authenticity and history, embodying a connection to one's roots and heritage.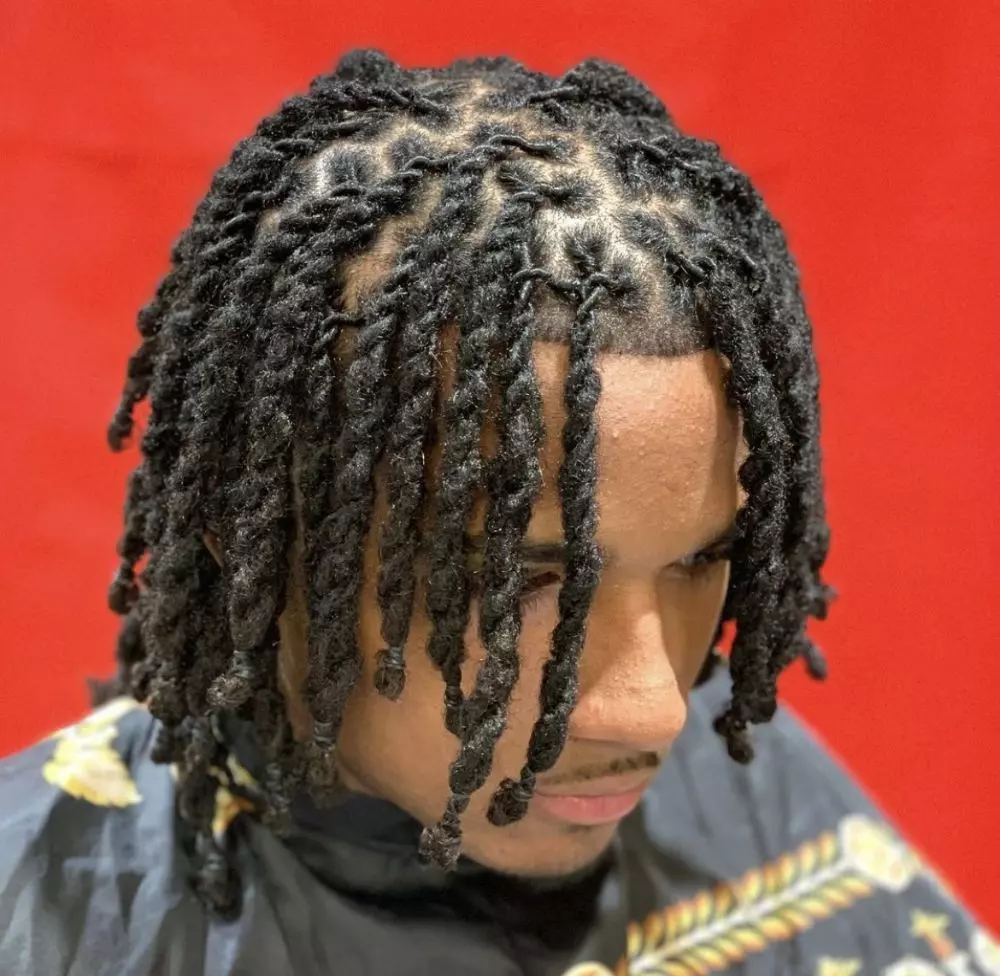 8. Dread Twists
Dread twists are meticulously crafted by sectioning hair and twisting each section into a tight coil. Over time, these coils develop into slender and well-defined dreadlocks. The process of creating dread twists involves patience and precision, resulting in a hairstyle that exudes a sense of neatness and sophistication.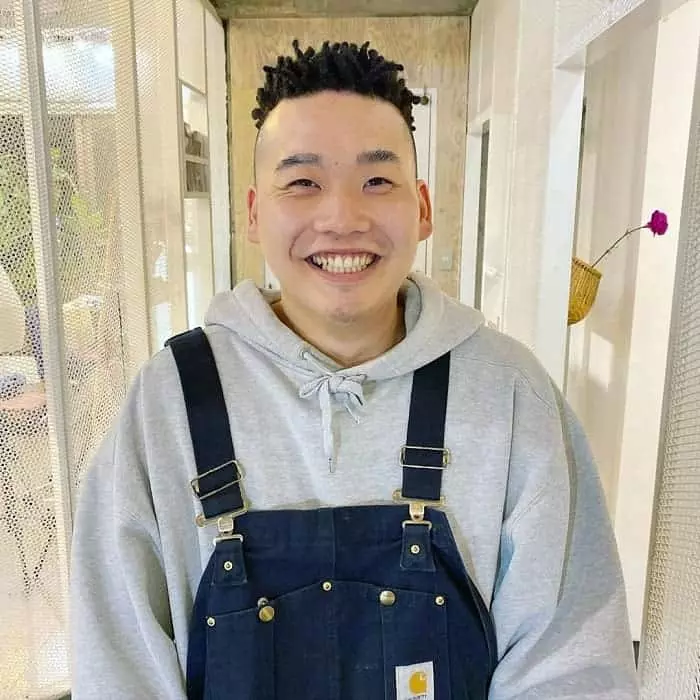 9. Short Dreads
Short dreadlocks offer a balance between style and practicality. With less length to manage, they are a low-maintenance option for those seeking a distinctive look. Short dreads convey an air of confidence and self-assuredness, reflecting an individual's ability to make a statement without compromising convenience. If you are looking for inspiration for mens haircuts for round face then this can be an amazing haircut to go for.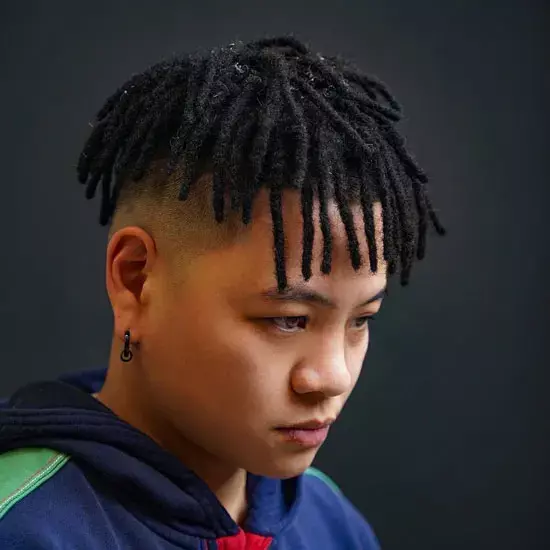 10. Thin Dreads
Thin dreadlocks showcase refinement and grace. These slender strands of hair require meticulous attention and are a testament to the wearer's dedication to their craft. Thin dreads with a low fade haircut radiate an air of elegance and sophistication, inviting admiration and curiosity.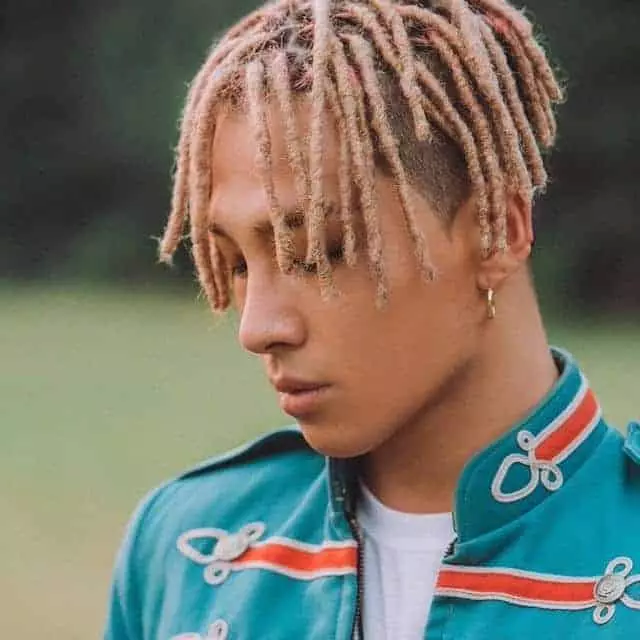 11. Colored Dreads
Infusing vibrant colors into dreadlocks allows for a playful and dynamic expression of personality. The bold hues create a visual feast that reflects the wearer's willingness to stand out and embrace change. Colored dreads are a vibrant celebration of diversity and creativity.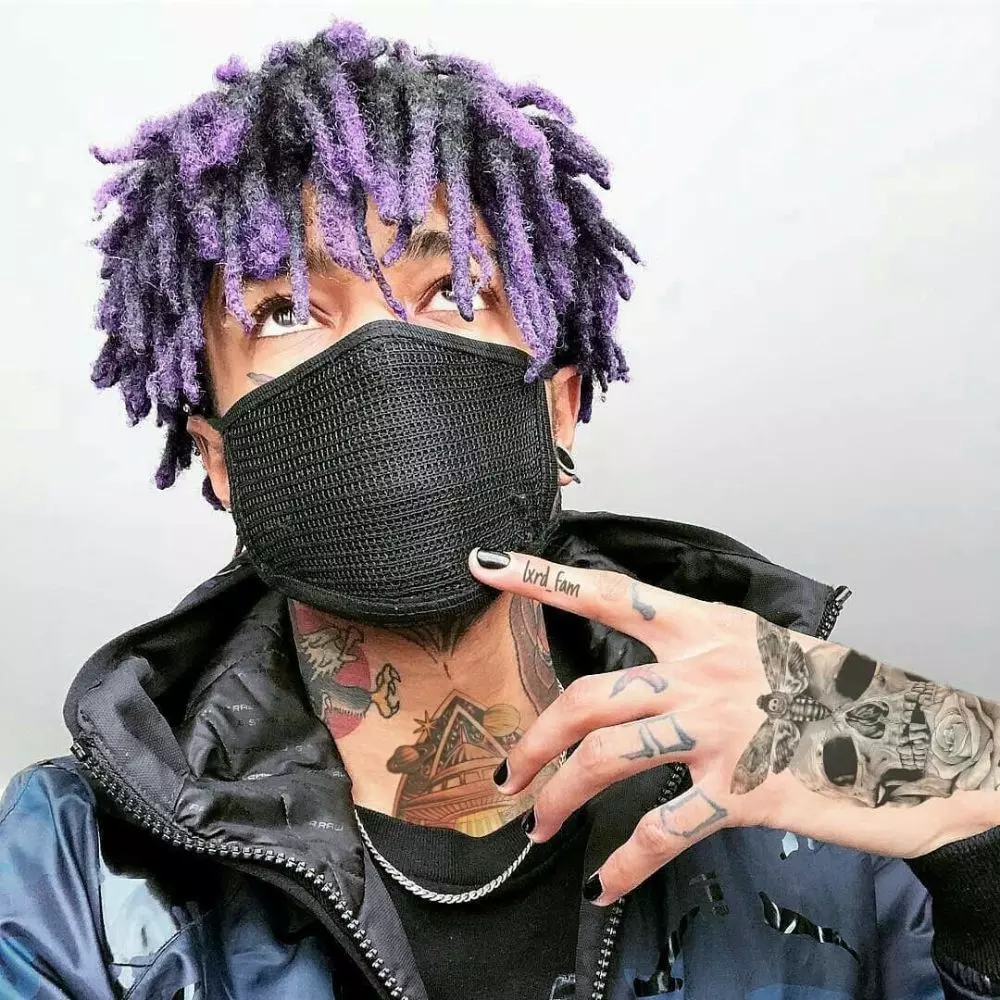 12. Ombre Dreads
Ombre dreads are a testament to the artistry of hair design, featuring a seamless transition of colors from one shade to another. The gradient effect adds depth and dimension to the hairstyle, turning heads and capturing attention wherever you go.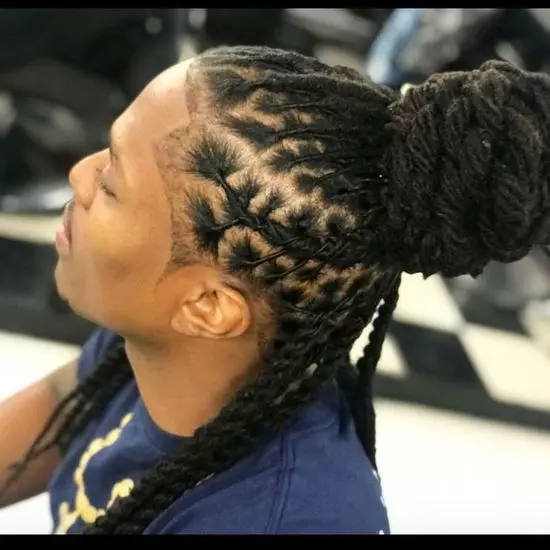 13. Half-Up Half-Down Dreads
Half-up half-down dreads strike a balance between practicality and elegance. This style allows for versatility in appearance while ensuring that some hair is neatly secured, reflecting a fusion of creativity and functionality.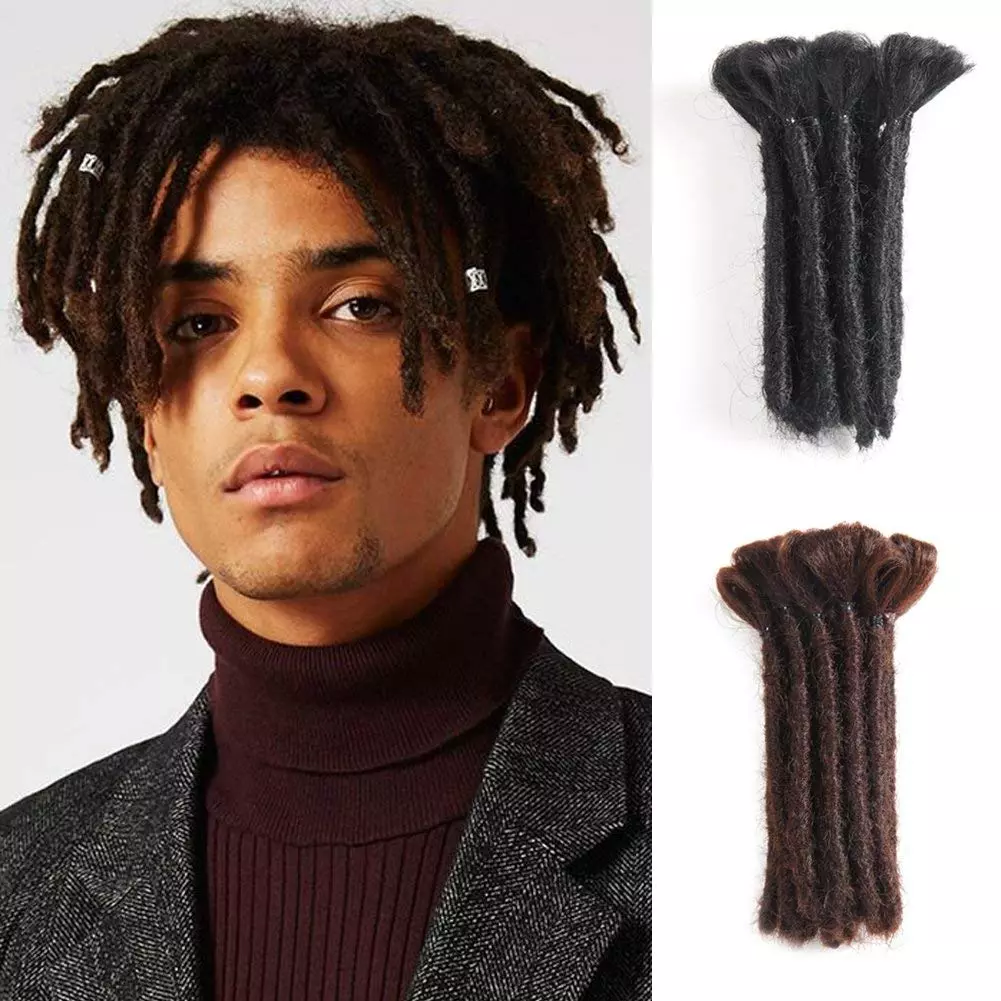 14. Faux Dreads
Faux dreads offer the freedom to experiment without committing to the long-term maintenance of traditional dreadlocks. Crafted with precision, faux dreads provide a temporary yet authentic look that allows for style exploration.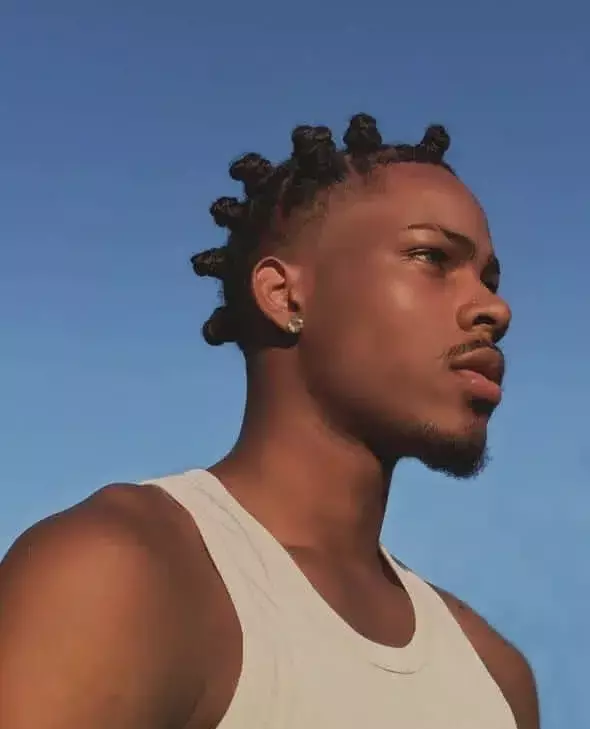 15. Bantu Knots with Dreads
Bantu knots with dreads fuse traditional African hairstyles with modern dreadlocks. This captivating combination showcases cultural appreciation and artistic expression, with each knot representing a piece of history and heritage. If you are looking for inspiration for short haircuts, then this can be an amazing option.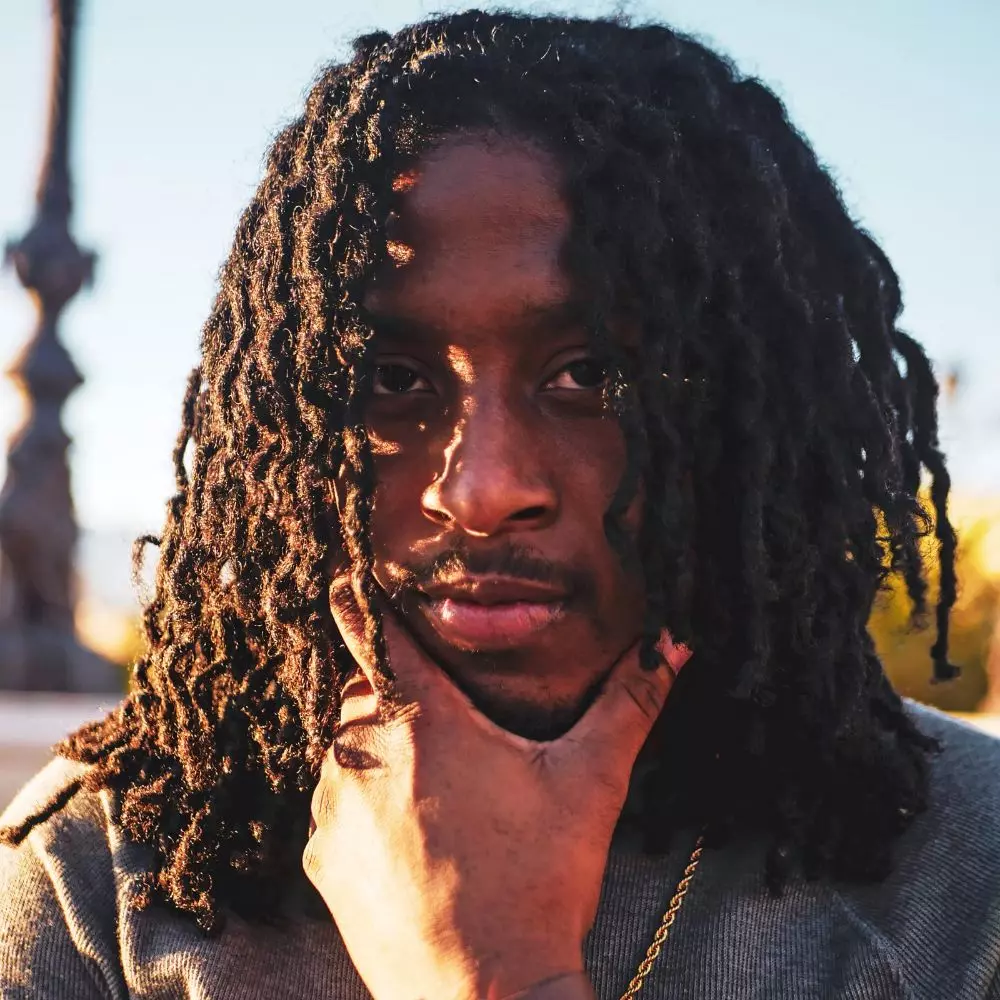 16. Bob Length Dreads
Bob length dreads provide a chic and stylish option for those seeking a bold yet manageable look. The combination of dreadlocks and a classic bob cut adds an element of sophistication and fashion-forward thinking to the overall appearance.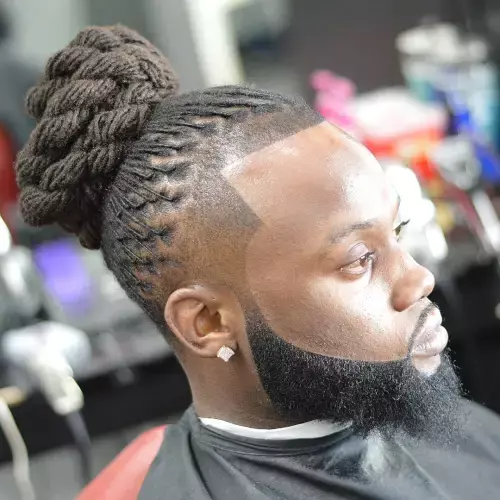 17. Updo Dreads
Updo dreads require creative styling, resulting in intricate buns and updos that highlight the wearer's artistic flair and personality. These styles are versatile and can be tailored to suit various occasions and moods.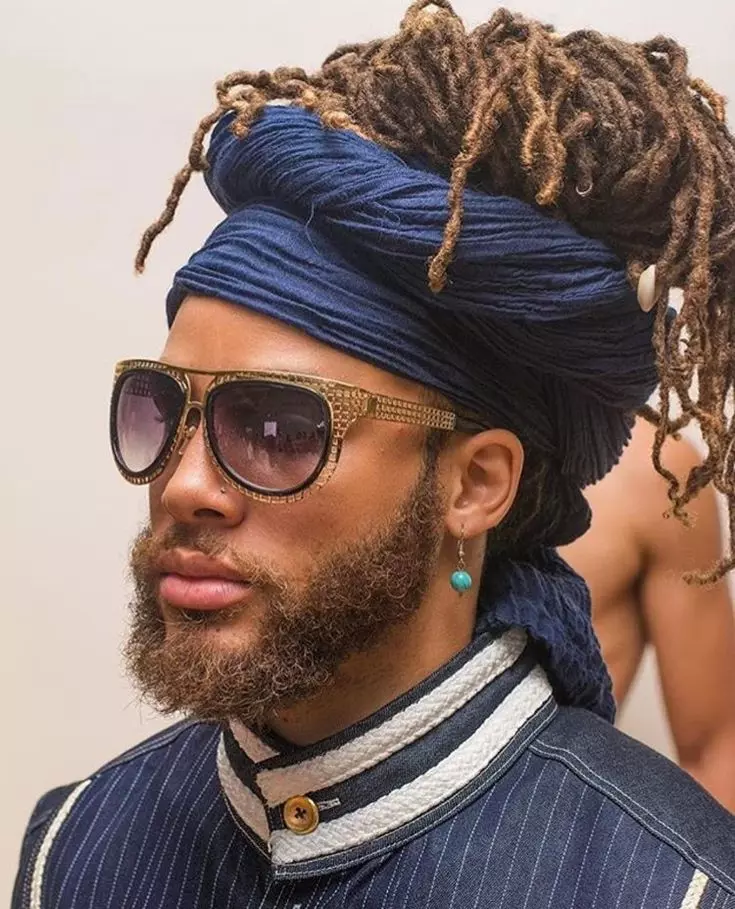 18. Wrapped Dreads
Adorning dreadlocks with colorful threads or beads adds a playful and artistic touch to the hairstyle. The wrapped elements represent personal stories, values, and a celebration of individuality and culture.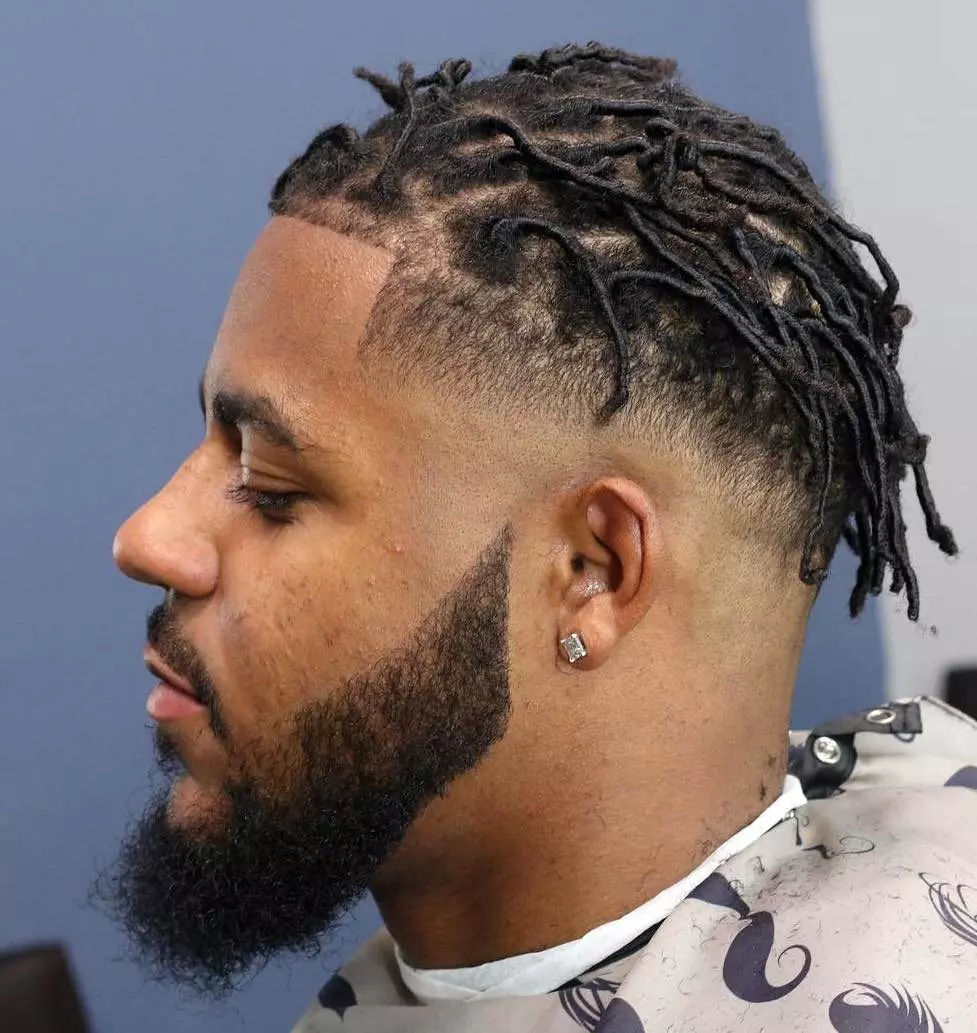 19. Tapered Dreads
Tapered dreads feature a gradual reduction in thickness from the roots to the tips, creating a sleek and polished appearance. This tapered cut reflects meticulous attention to detail and sophistication, seamlessly blending traditional and contemporary elements.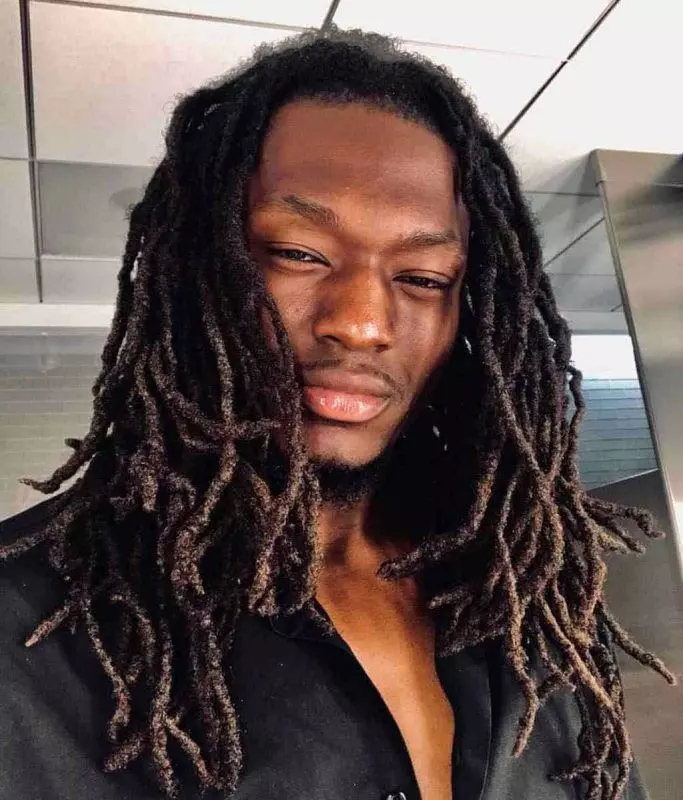 20. Distressed Dreads
Distressed dreads intentionally exhibit a rugged and disheveled appearance, conveying a sense of rebellion and non-conformity. This style challenges conventional standards of beauty and perfection.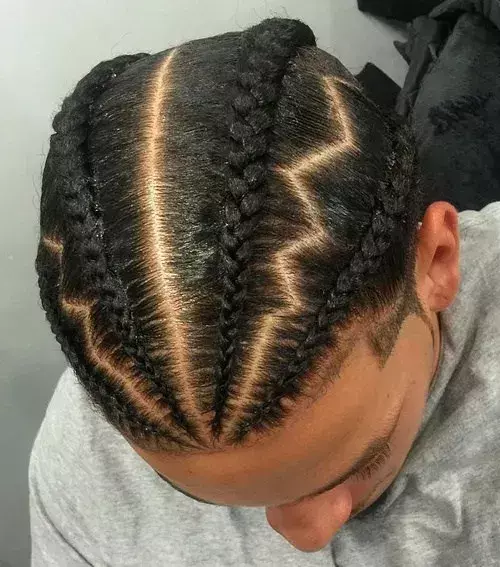 21. Zigzag Parted Dreads
Zigzag parted dreads introduce geometric patterns into the hairstyle, creating a visually striking effect that commands attention and curiosity. The zigzag design reflects an individual's desire to stand out and make a statement.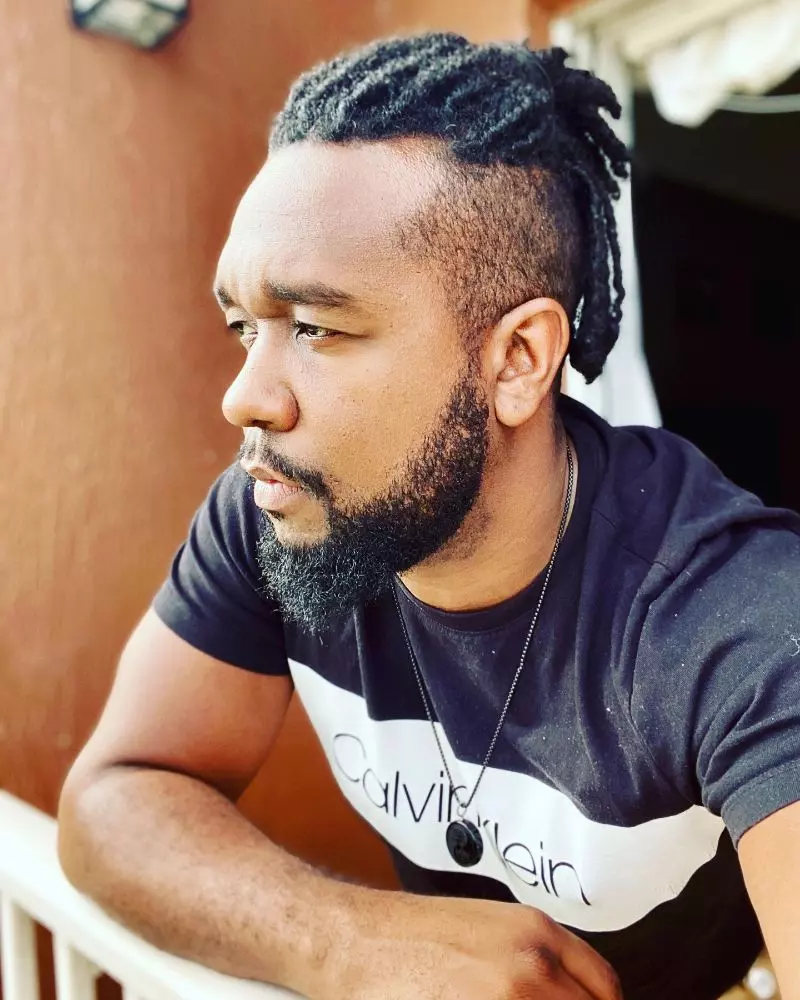 22. Shaved Sides with Dreads
Combining shaved sides with asian dreadlocks on top creates a dynamic contrast that exudes a distinct edge and urban chic. This style showcases boldness and originality, making it perfect for those who want to make a fearless fashion statement. One of the best prom hairstyles for black guys, tapered dreads look stylish and elegant.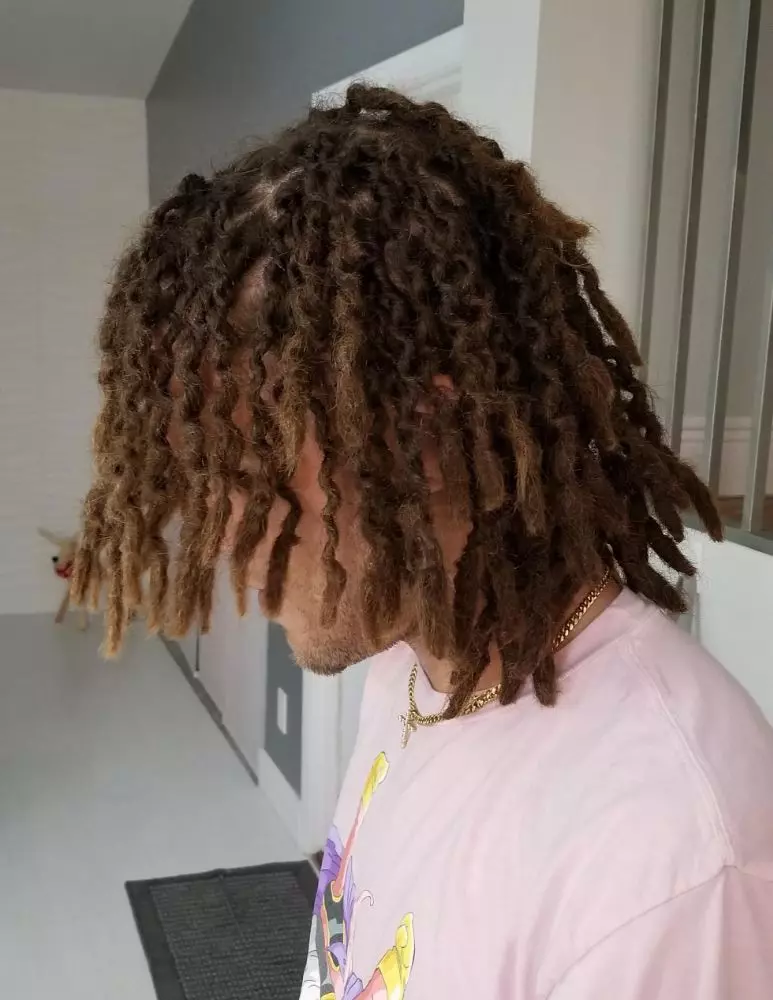 23. Twist-Out Dreads
Twist-out dreads involve twisting dreadlocks into defined curls, adding texture and dimension to the overall look. This style emphasizes individuality and creativity, making it an excellent choice for those who seek a unique and eye-catching appearance.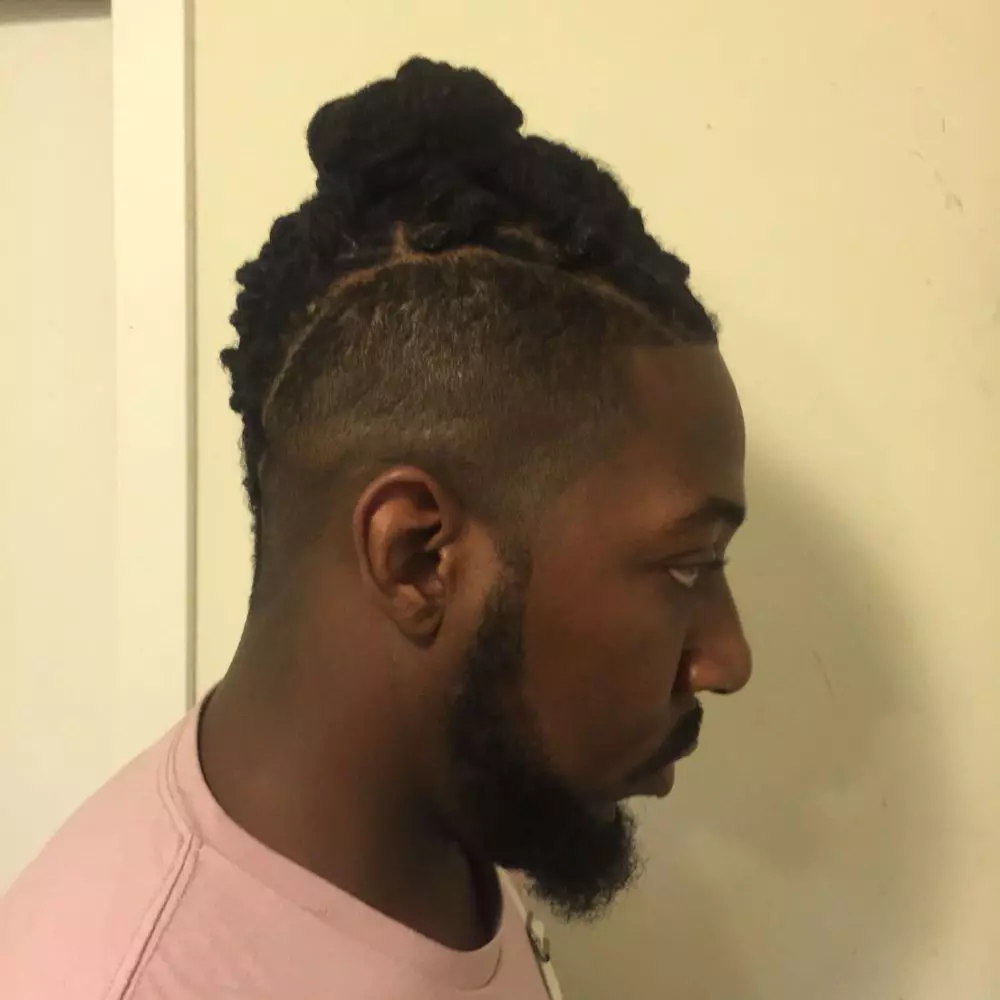 24. Topknot with Dreads
A topknot with dreads elegantly blends the sophistication of a bun with the texture and character of dreadlocks. This versatile style seamlessly transitions from casual to formal settings, representing a balance between poise and individuality.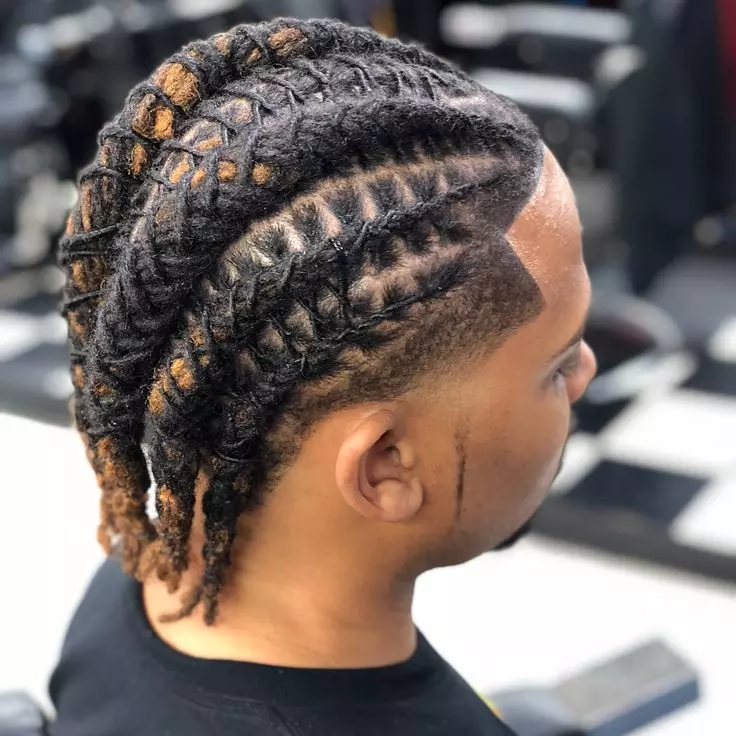 25. Braid-In Dreads
Braid-in dreads allow for intricate patterns and styles by incorporating braids into the dreadlocks. This fusion of techniques showcases a high level of creativity and an appreciation for diversity in hair design, making a powerful and captivating statement.
CELEBRITIES WHO HAVE DONNED DREADS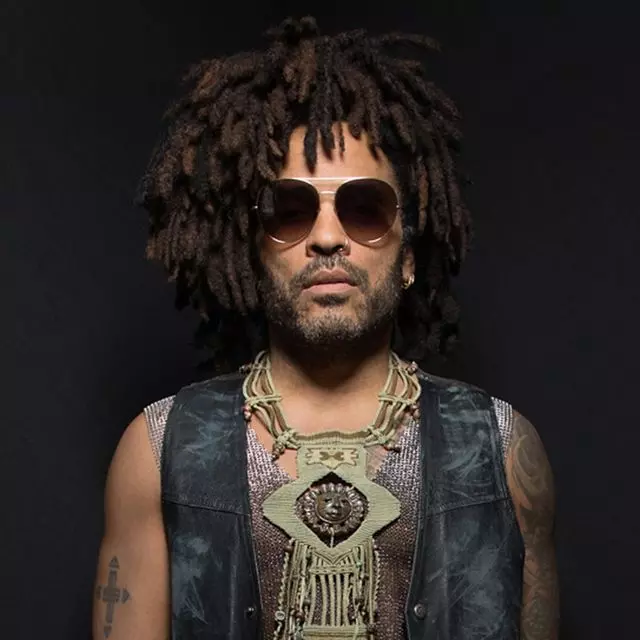 1. Lenny Kravitz
Leonard Albert Kravitz is an American record producer, singer, and actor. Over the years, Lenny has transitioned with his dreadlocks and made a significant style statement.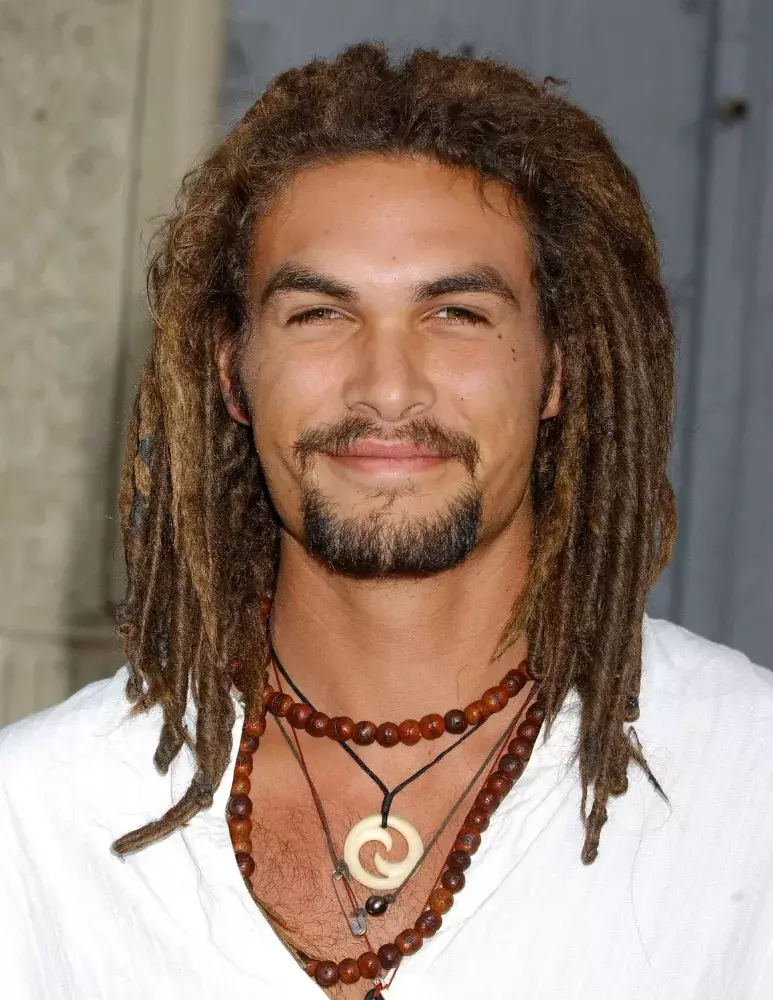 2. Jason Momoa 
The actor who gained popularity with Aquaman and Game of Thrones, has had dreadlocks before he rose to fame. While he kept his dreadlocks for quite some time, he went on to change his hairstyle later. Jason also made the eyebrow slit very popular as he was amongst the early adopters of the same.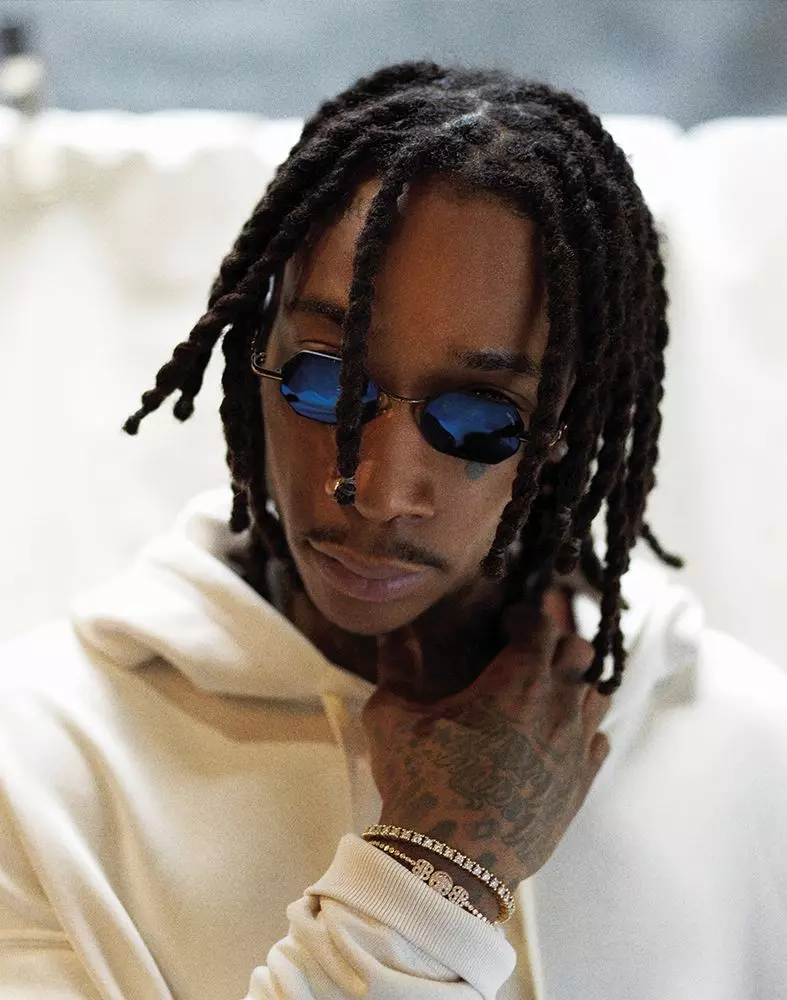 3. Wiz Khalifa 
The well known rapper has been rocking his dreads for quite some time now. They have evolved into various styles over the years. Dreads have become a part of his signature style.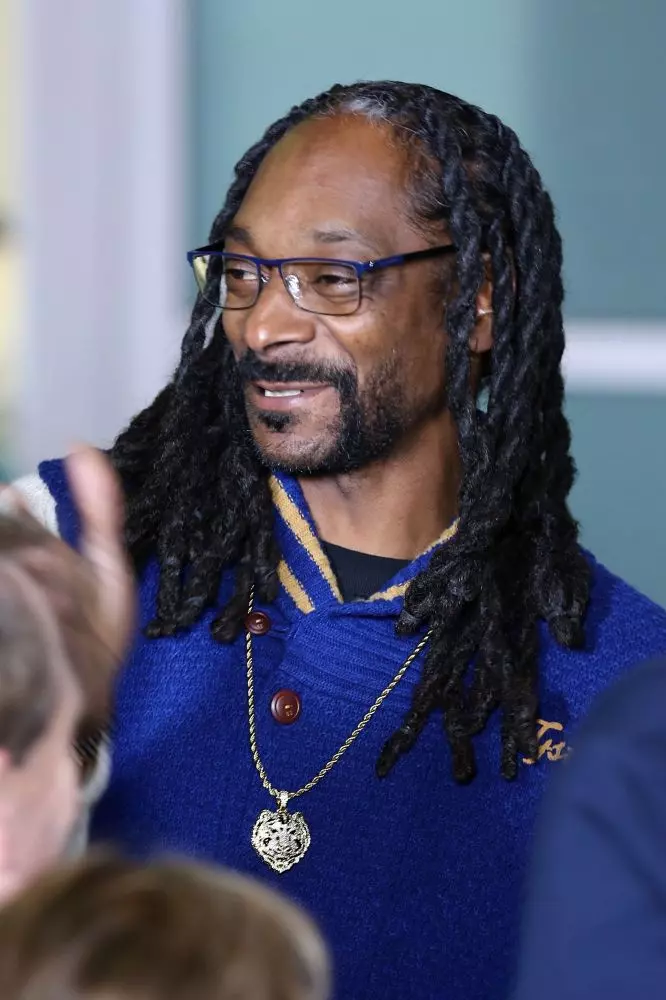 4. Snoop Dogg 
The hip hop legend has been seen changing his hairstyles over the years. From braids, fluffed-out Afros to when he finally adopted dreadlocks as his style and changed into a new persona. Snoop Dogg is seen wearing twisted dreads here.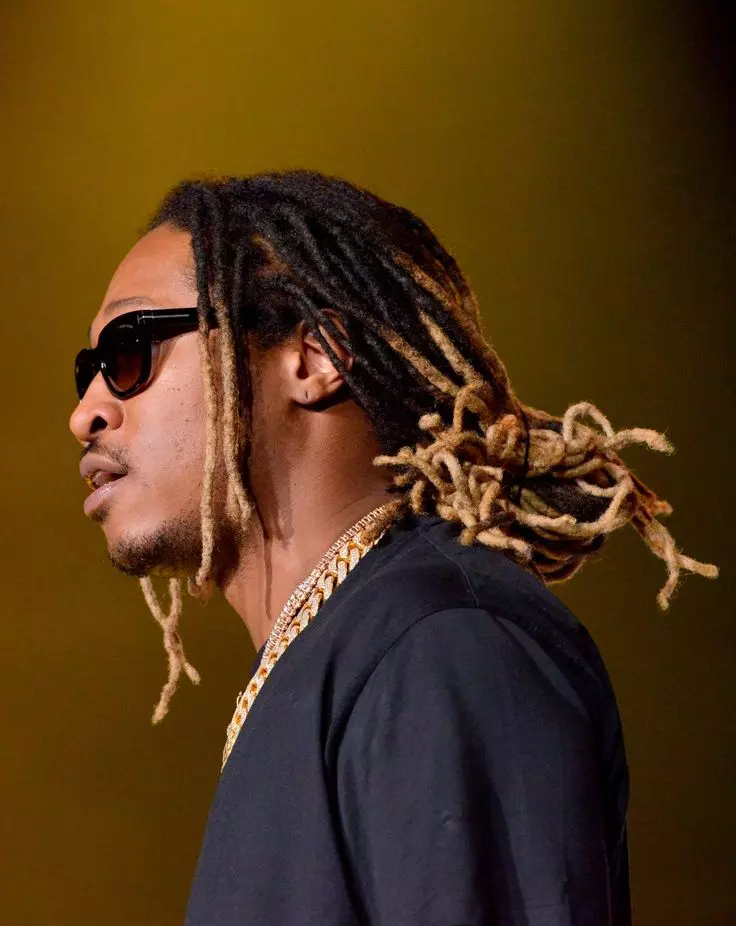 5. Future 
Locs have played a major role in the American rapper and singer's image and identity. Future's hair stylist maintains his hair twice a week with regular bleach and various styles. He can be seen donning distressed dreads in a bun, here. 
Asian dreadlock styles encompass a broad spectrum of creativity and self-expression, each style telling a unique story. Whether you are drawn to the raw authenticity of traditional dreadlocks, the meticulous craftsmanship of dread twists, or any of the other styles mentioned, there is a world of possibilities to explore. These hairstyles reflect both personal style as well as cultural heritage, history, and a bold willingness to stand out in a crowd. The key to embracing any of these Asian dreadlock styles is confidence and the freedom to express your unique identity, one strand at a time.