25 Beautiful Short Pixie Haircuts For 2023
Sahiba Tandon
Updated At 22 Oct 23
Short pixie haircuts are more than just a hairstyle; they're a bold statement of confidence and individuality. From the 1950s to the present day, short pixie haircuts have maintained enduring popularity. This distinctive cut involves trimming the hair on the back and sides to a very short length, offering both beauty and effortless manageability in a single hairstyle. Lets check out the best short pixie cuts which have been trending this year.
25 Best Short Pixie Haircuts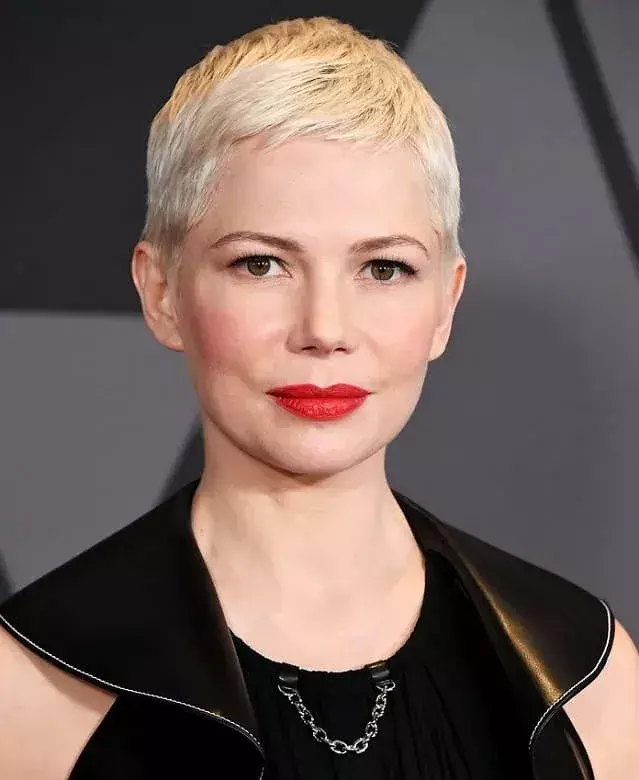 1. Classic Short Pixie
The classic short pixie cut will be the easiest to do since this haircut doesn't require much assistance. It will have very short hair in the back and around the ears, but longer in the middle. This classic look is perfect for those who want to save time on their hairstyle while looking confident. The classic short pixie remains one of the best haircuts for women seeking a timeless and chic short hairstyle.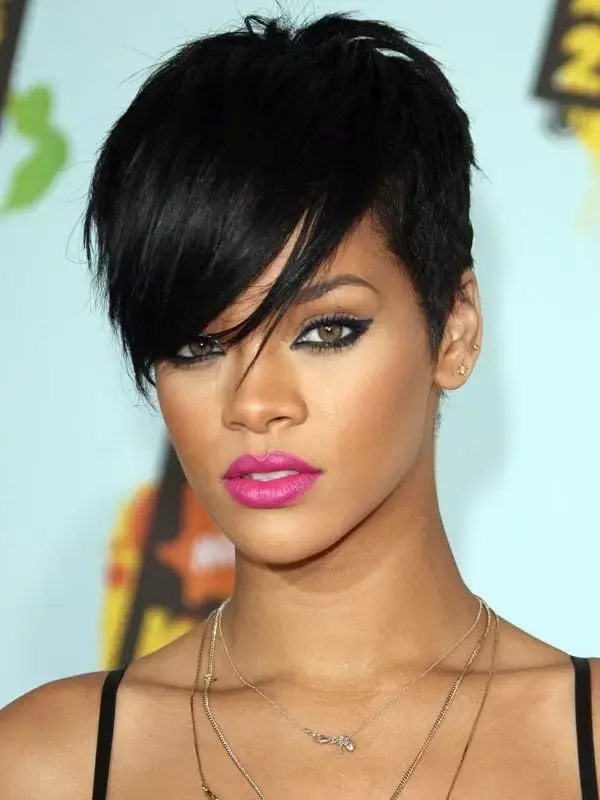 2. Pixie Cut With Side Swept Bangs
This beautiful hairstyle is stylish as well as helps provide an extra dimension to the classic pixie. To get it right, you just have to sweep the middle hair of the pixie in any direction you want in a straight manner. A short pixie cut with these side-swept bangs may require some assistance to get it in the direction you want, but afterward, it will look great. A nice look especially as a short pixie haircut for a oval face.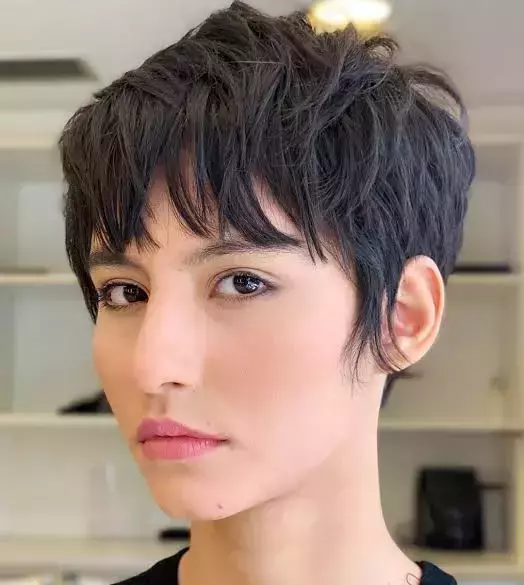 3. Pixie Cut With Long Bangs
This new hairstyle combines two stylish hair designs, making it one of the most beautiful short pixie haircuts. The hair would be longer around the forehead, like an average bang, but the short pixie cut will also add an edge to the overall look.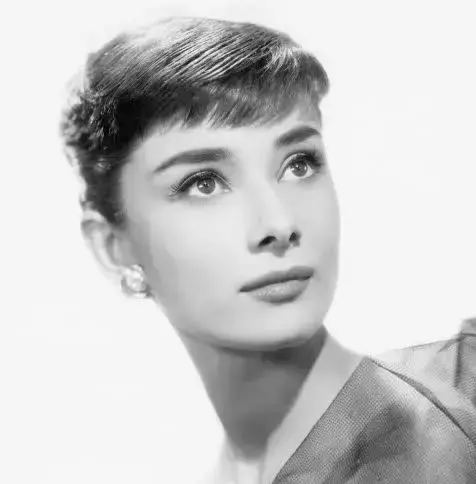 4. Pixie With Short Bangs
If you don't want the bangs of the hair to come onto your eyes or eyebrows, then you should go for a short pixie with short bangs. This way the hair will be comparatively easier to manage. The classic Hollywood actress Audrey Hepburn started the trend of this haircut in the 1950s! If you check Lisa Rinna haircut, she gives us a lot of inspiration for pixie haircuts. Her signature hairstyle has always been the pixie cut.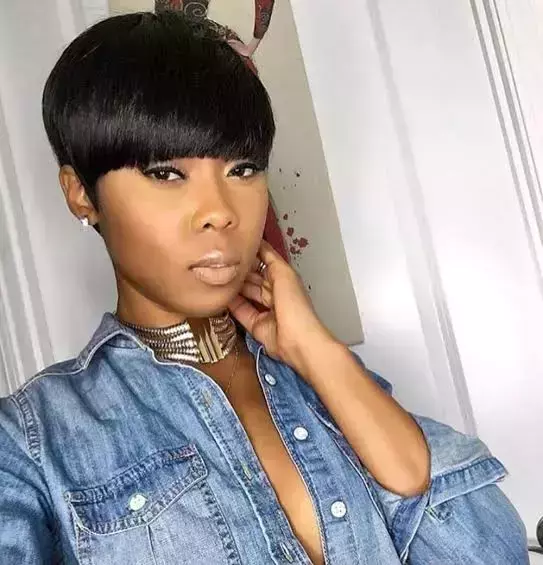 5. Blunt Pixie Cut
blunt pixie cut will not have layers like other popular hairstyles. Just one straight cut and you won't need to spend much time on hair styling in your daily lives. It is a nice short pixie cut for a round face.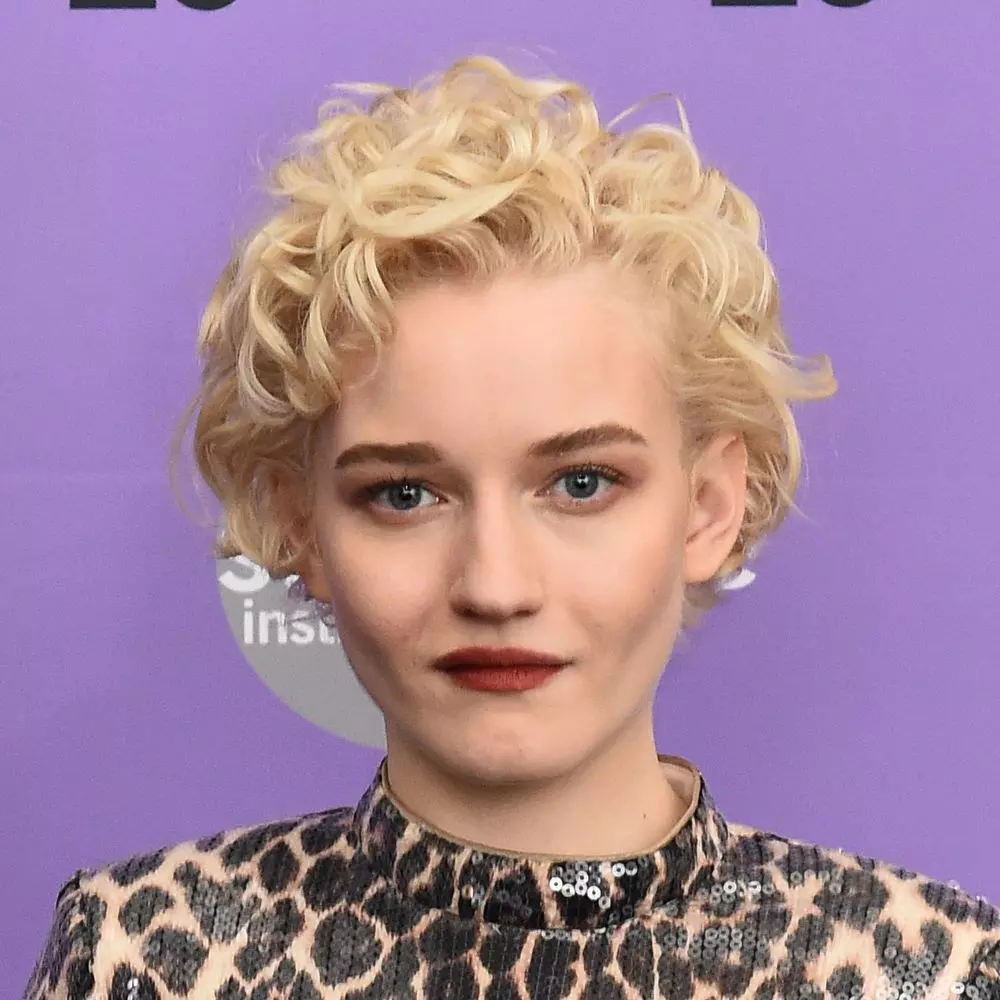 6. Curly Pixie
If you have short hair or want to go all out for a new look, then this short pixie cut for curly hair will be just the one! Without much effort, you or your stylist will just have to style your hair in some loose or thick curls according to your face cut and features.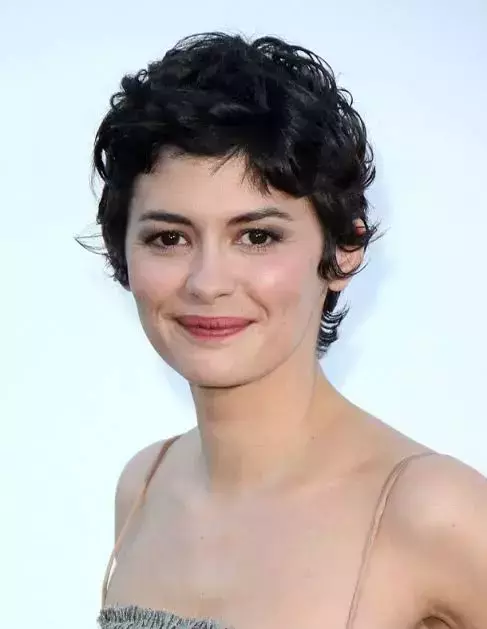 7. Wavy Pixie Cut
This short pixie cut for wavy hair gives a lot of dimension with just a small amount of hair! The hair in the front will help project a fluffy look in the front and back without much effort.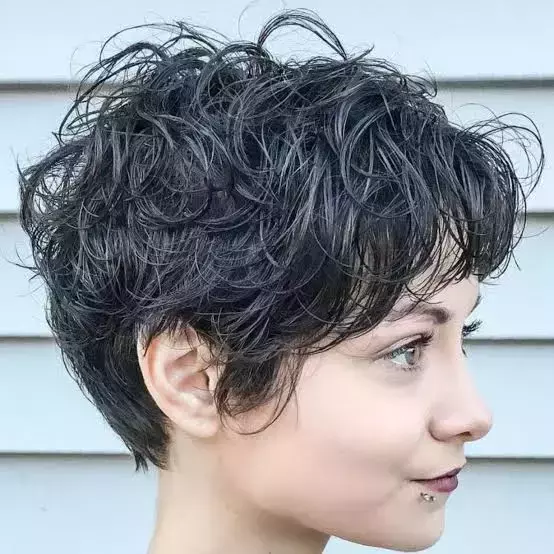 8. Shaggy Pixie Cut
Another short pixie cut that can be styled if you have curly or wavy hair is this one. Some may think of it as messy, but there's a big distinction between rough and shaggy. With some waves of hand and some hair spray, you can achieve this tousled look easily!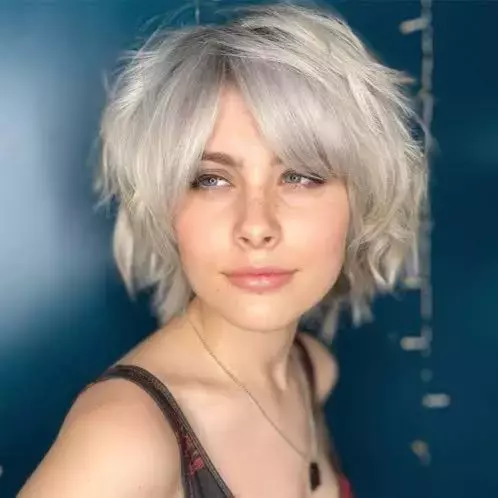 9. Pixie With Curtain Bang
sIf you want your hair to look fuller even with short pixies, then having curtain bangs can help you instantly. The curtain bangs will part in the middle as they touch the forward. This hairstyle is for you if you want to have a short pixie haircut for thin hair.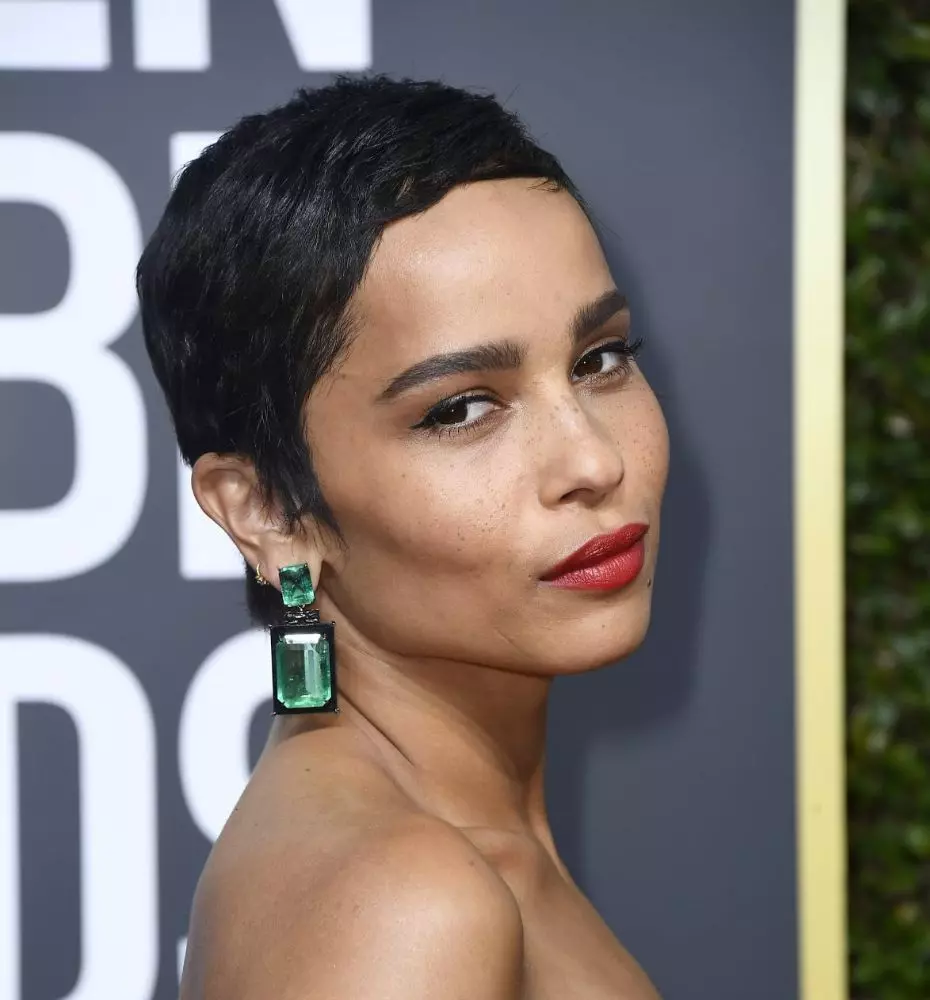 10. Tapered Pixie
A tapered pixie will slowly change from a longer section of hair to a shorter one. This design is aimed at people who want to have different textures in their hair. This short pixie cut can accommodate most face shapes.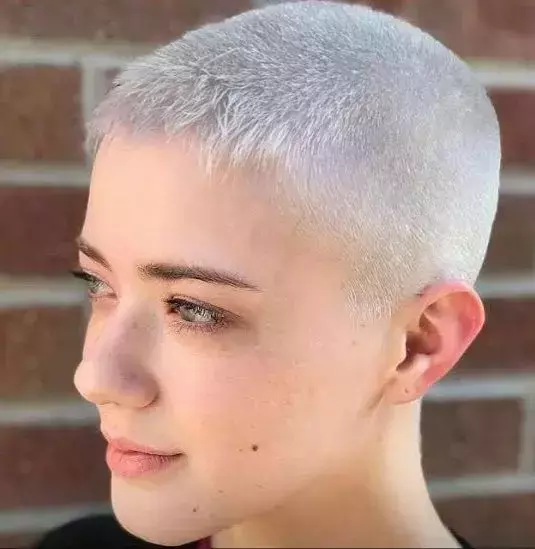 11. Buzz Cut Pixie
This hairstyle is among those short pixie haircuts that are out there for the daring. This includes the cutting of the middle hair alongside the regular cuts of side hair, around the ears, and the back for a pixie. But if you want to go all in for a pixie, then this is the one!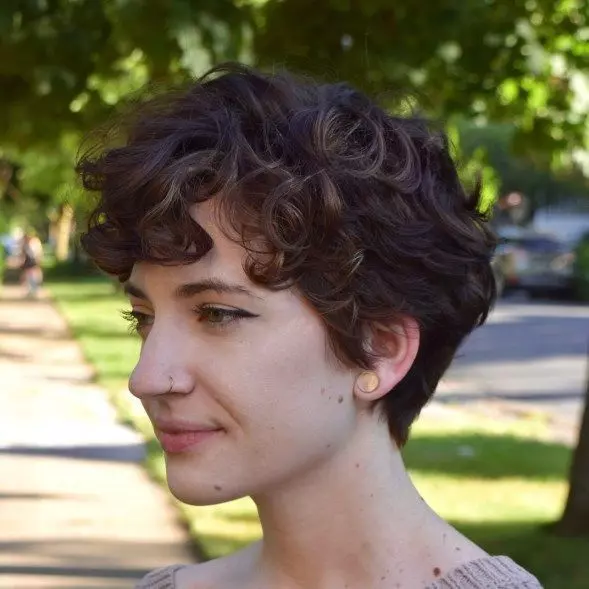 12. Wavy Pixie Bob
This hairstyle is also a combination of two haircuts. A bob and a pixie. Your naturally wavy hair will help you get a flared look, while the short bob will add just enough space to show different textures.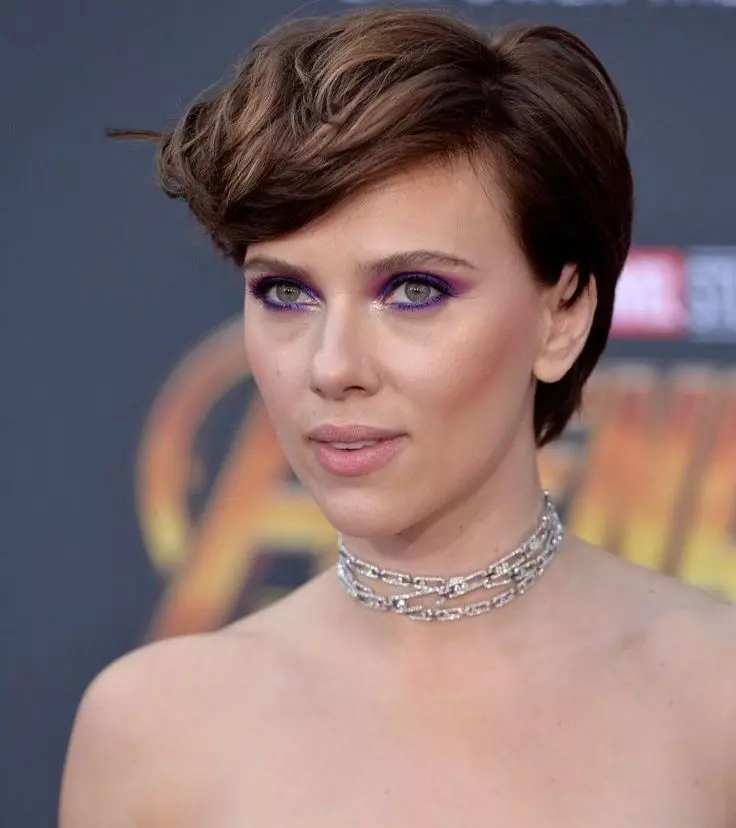 13. Layered Pixie Cut
If you want options for a short pixie cut for wavy hair, then you should try the layered haircut. Even if you don't have natural layers in your hair, a stylist can easily cut them for you according to your face type and hair condition.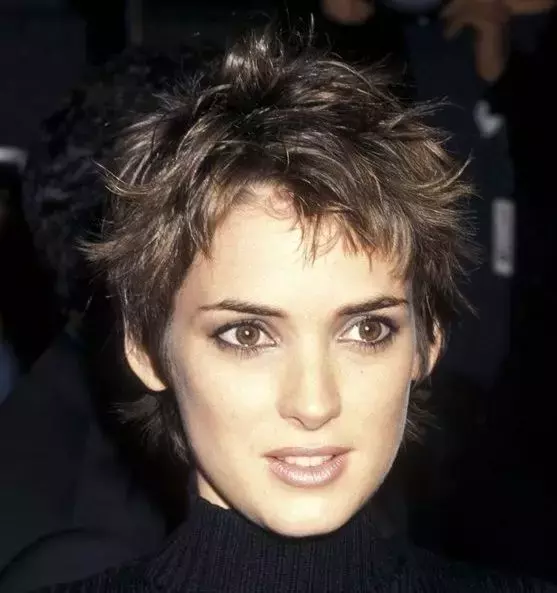 14. Choppy Spiked Pixie
Style your layers in different directions for the choppy spikes. It is very short, but with the right amount of spike and choppiness, it can give a bushy hair look.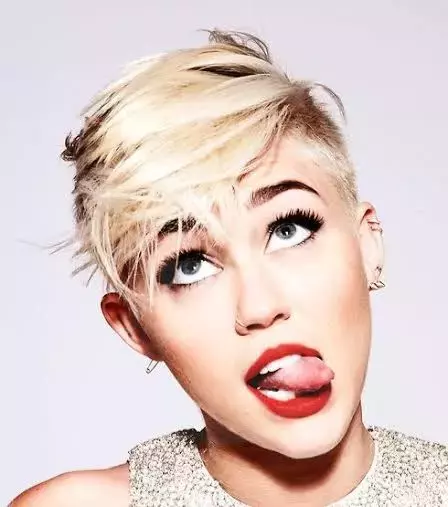 15. Messy Pixie Cut
A messy look is a type of short pixie haircut for a oval face. You look carefree in this style, as the layers of the hair go in all directions. If you want to mask the long forehead, then this style can help to cover that nicely.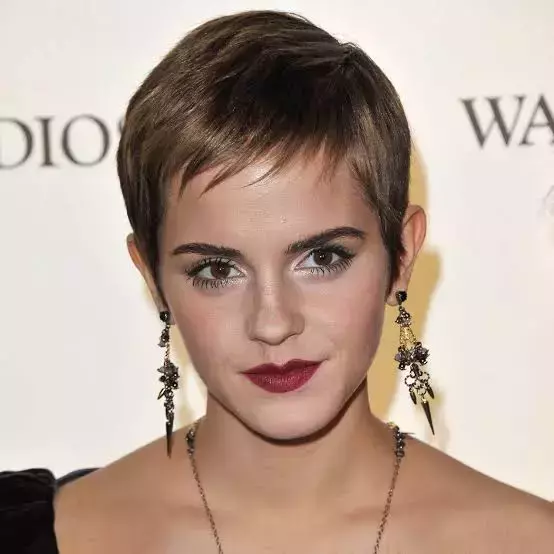 16. Short Pixie Cut With Sideburns
As shown by this Emma Watson hairstyle, sideburns added over the years, along with a pixie, can transform your look. It will put more details and depth into your short pixie.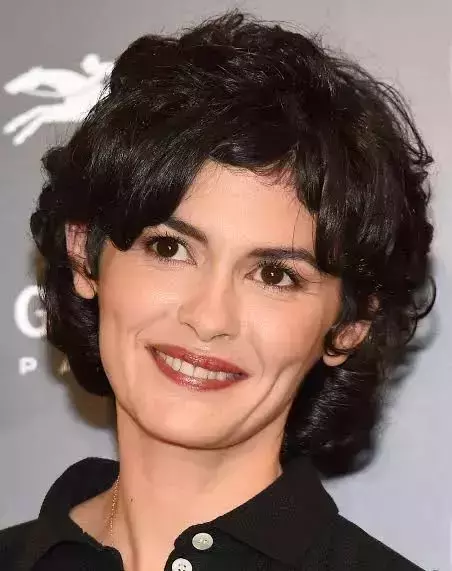 17. Bouncy Pixie Cut
Bouncy hair pixies are the ultimate choice of hairstyle for a short pixie cut for wavy hair. You can have textured or glossy bouncy curls, and they can be styled in different flips. Definitely one of the cutest short pixie haircuts.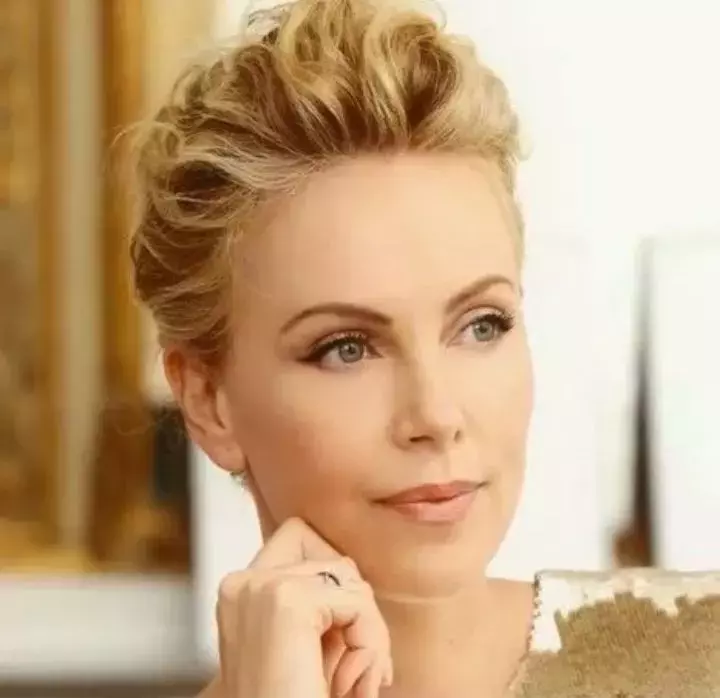 18. Swept Back Pixie Cut
One of the most popular styles in the pixie hairstyle is this one, which is used to give the hair a more voluminous feel. You can do a straight or side sweep of the middle section to the left and right partings in this cut.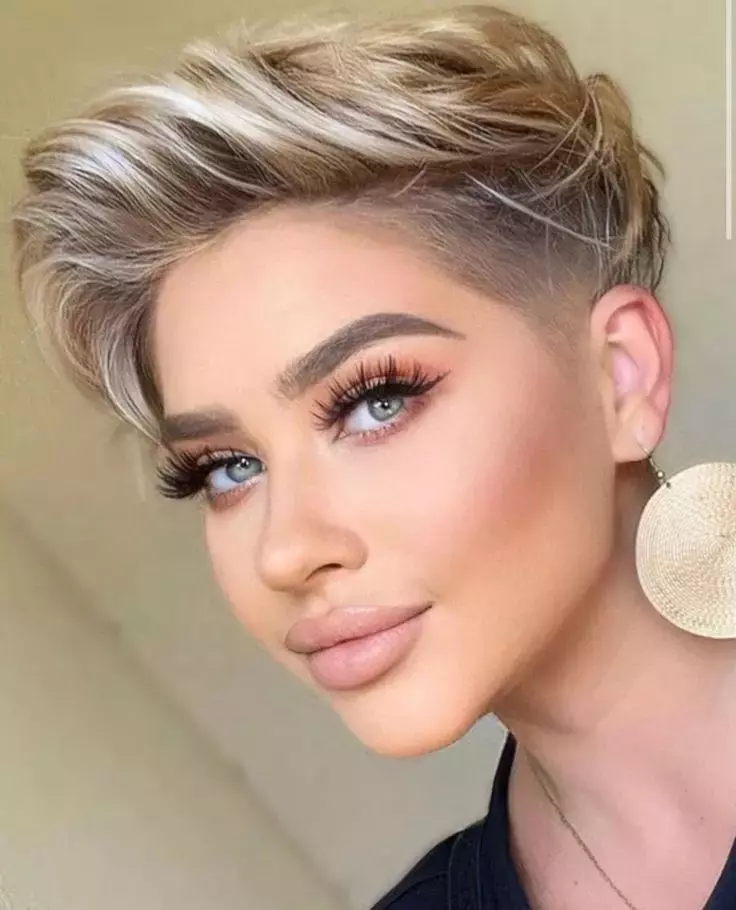 19. Undercut Pixie Cut
You will get a sharp look with an undercut. It means shaving off the sides above both of the ears in a styled manner. Though a daring look, it can look very sporty and stylish as a short pixie cut for a round face.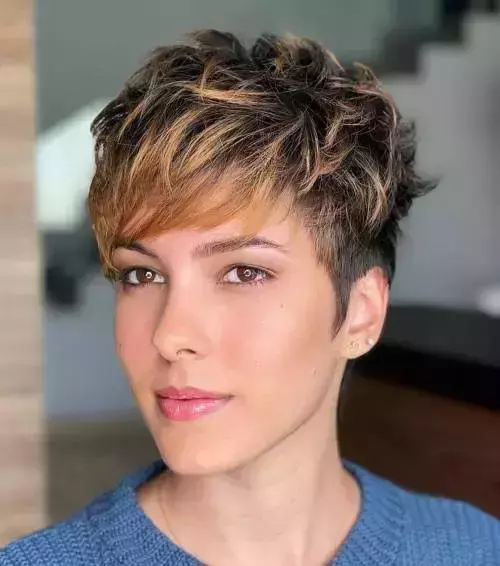 20. Choppy Pixie Cut
A short pixie with choppy bob cuts is not only a very popular but easy hairdo. The choppiness will make your hair look carefree and fun. This short pixie haircut for thin hair is also optimal because it is said to make the hair look fluffy.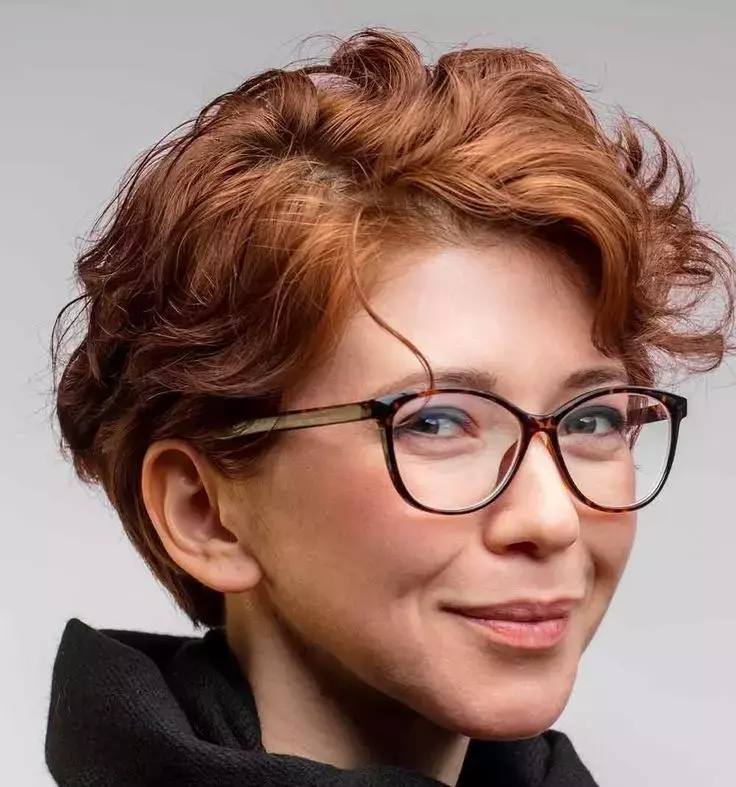 21. Parted Pixie Cut
You can do different partitions from any left or right side or even in the middle to suit your face cut and hair condition in a parted pixie. The side parts can help give the face a fuller look.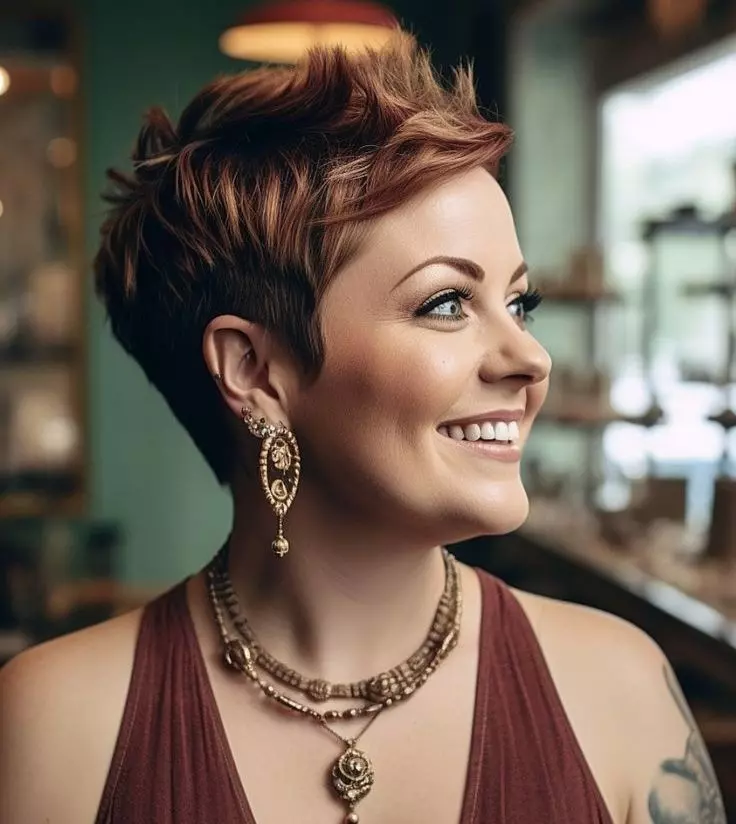 22. Spiked Pixie Cut
The spikes mean styling the strands of hair in different straight lines. The spiked hair can be long or short, depending on the length of the middle hair. This is sure to give you an edgy look! It will be a good style as a short pixie cut for a round face.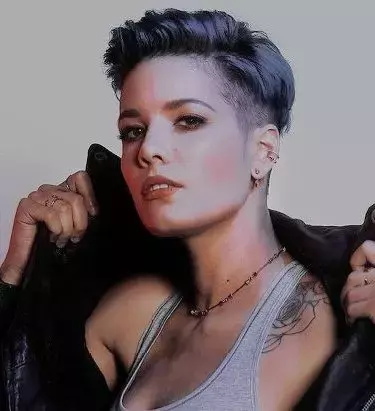 23. Cropped Side Pixie Cut
Why stop at a short pixie girl? Go all the way, and get a cropped side around the ears as well. You will still have your hair in the middle and the back, and it will look very stylish. This haircut is also among the easiest to wash and dry.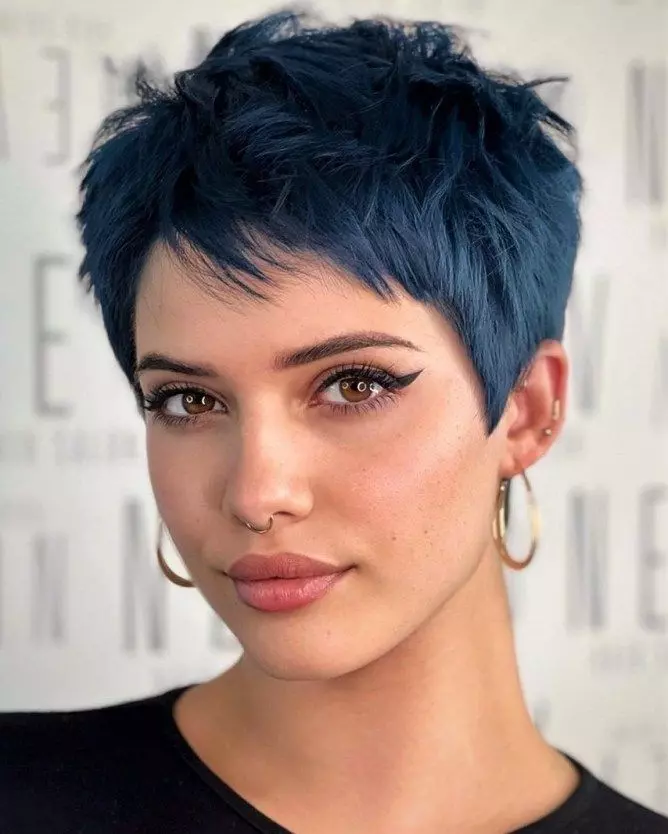 24. Colored Pixie Cut
Just adding a hint of color can add a new dimension to a short pixie. It will also help for a short pixie haircut for thin hair if you don't want to go with much styling. You can change your hair color completely or add just a strike (or two) for fun!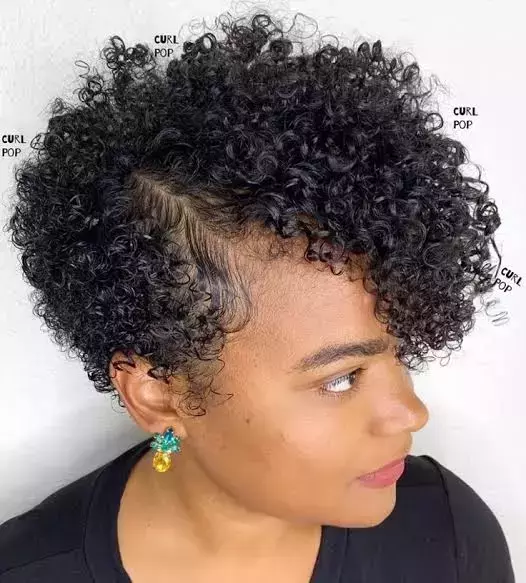 25. Asymmetrical Curly Pixie Cut
This particular short pixie cut for curly hair is for girls who have a lot of thick curls. You will have longer hair going from shorter ones (one side to another) in this hairstyle. 

This concludes the list of short pixie haircuts that are very convenient to try. You can choose from these styles according to your hair type.