The 7 Most Iconic Royal Wedding Dresses Of All Time
Kritika Mishra
Updated At 12 Sep 22
Every wedding dress has its own charm and beauty, then imagine how refined the Royal Wedding Dresses would be! Intricate in delicate silk and laces, we bring to you 7 Royal Wedding dresses of all the time!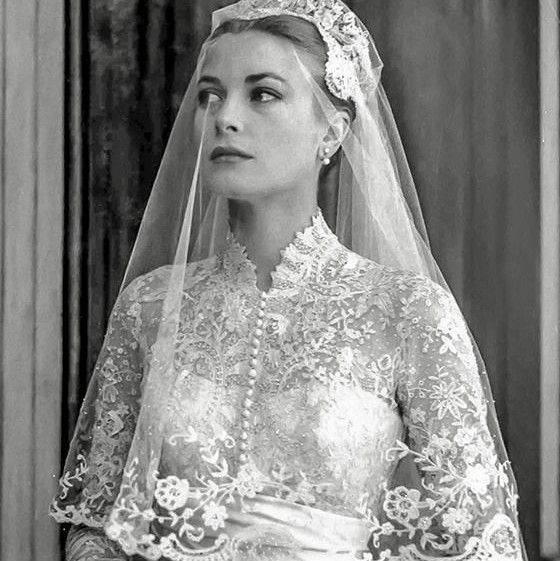 Princess Grace Kelly- 1956:
Famous American actress who became the Princess of Monaco, Grace Kelly married Prince Rainier III in 1956! Her Royal marriage was considered the Wedding of the Century! Her dress was made of Brussels lace which was 125 years old! The unique design of her wedding gown became the foundation many fashion works!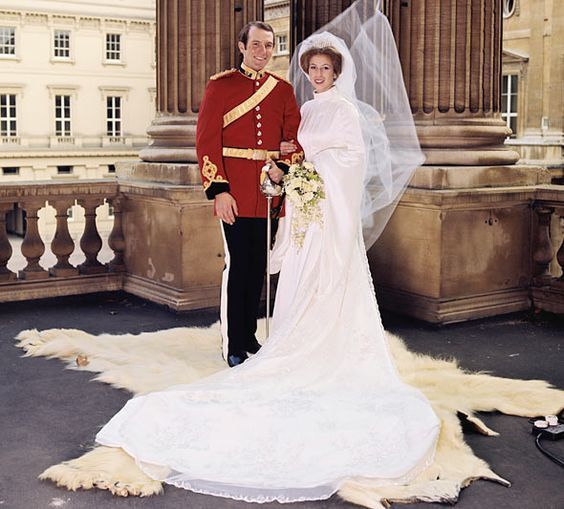 Princess Anne- 1973:
The Royal Wedding of Princess Anne and Mark Phillips took place during 1973! The dress was made of silk with a high collar and full sleeves accessorized with pearls!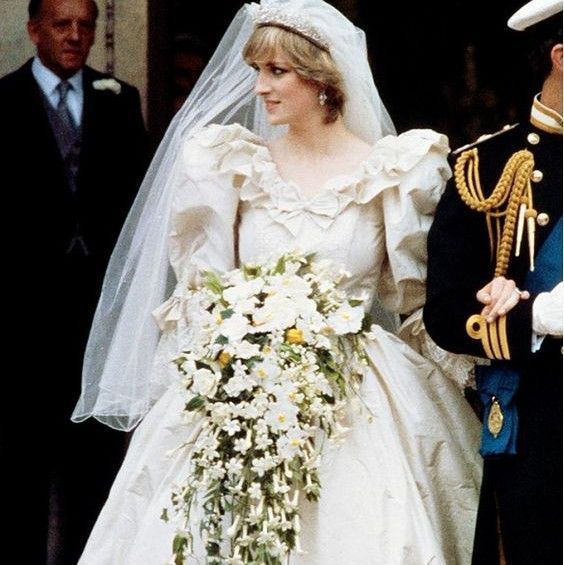 Princess Diana- 1981:
Lady Diana married Charles, the Prince of Wales on 29th July 1981! Her wedding dress was iconic in its own way and her wedding shoes 6 months to be made!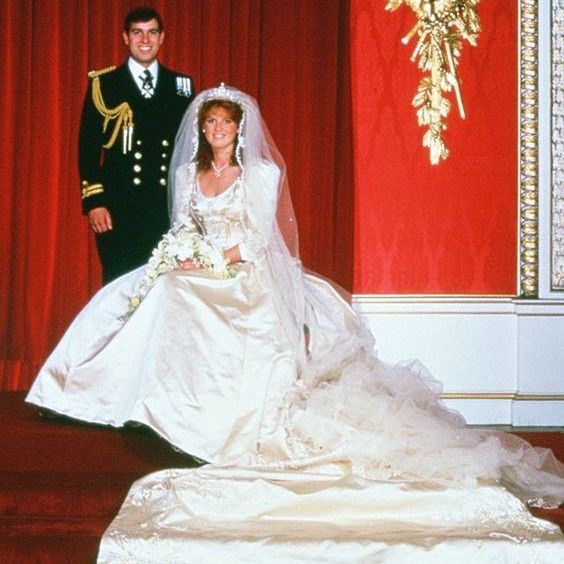 Duchess Sarah Fergusson- 1986:
Prince Andrew, the Duke of York married Sarah Fergusson on 23rd July 1986! Her dress was crafted out of heavy ivory Duchesse satin designed by a British couturier!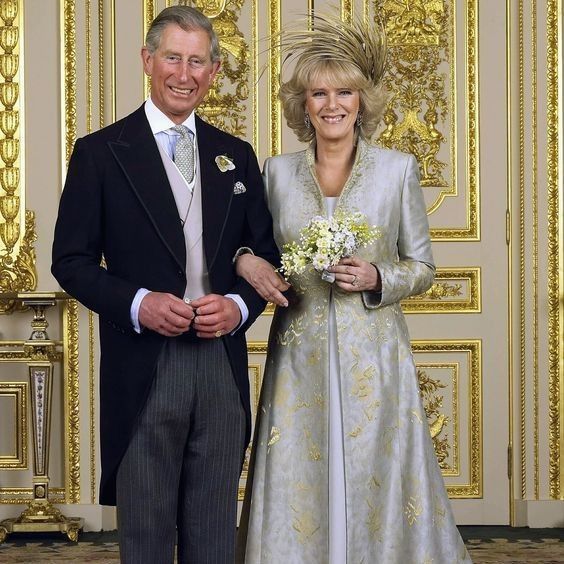 Princess Camilla- 2005:
Camilla Parker Bowles married Charles, the Prince of Wales on 9th April2005 ! Her dress was purely made of Chiffon silk paired with beige suede shoes!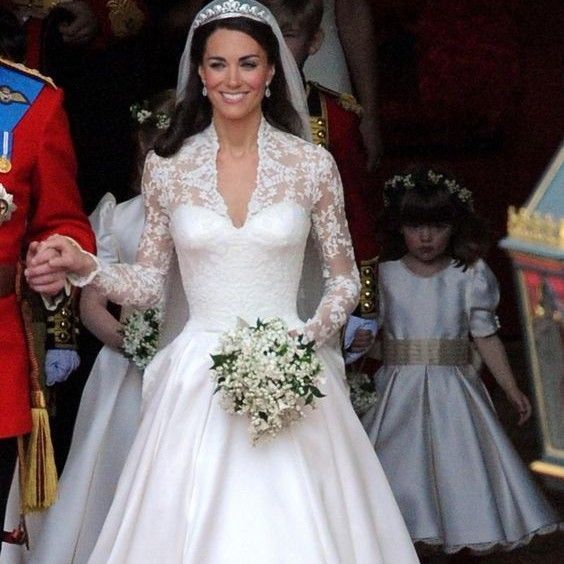 Duchess Kate Middleton- 2011:
Kate Middleton married Prince William and became the Duchess of Cambridge on 29th April 2011!made of ivory and white fabric along with delicate lace flowers, her wedding dress is one of the most iconic ones!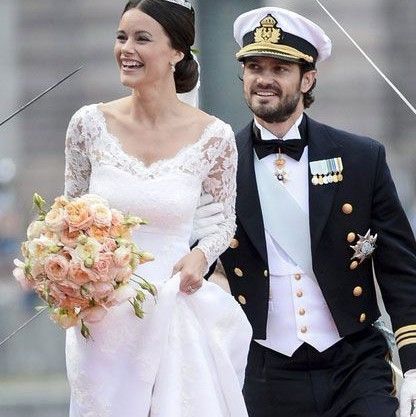 Princess Sofia- 2015:
Princess Sofia married Carl Philip, the Duke of Varmland in 2015! Her V-neck lace wedding dress was custom designed by a Swedish Designer!
Charmed by the beauty of white?? We are anticipating more from the upcoming Royal Wedding of Meghan Markle and Prince Harry !
Let us know your favorite Royal Wedding dress from the timeline!
Related Articles:-