7 Secrets About Kate Middleton's Beauty Routine
Kritika Mishra
Updated At 23 Jan 23
Kate Middleton, the Duchess of Cambridge is elegance personified! From her graceful strut to her humble smile, Kate Middleton is indeed a British Royalty! Her style and beauty are always in trending and she has indeed been a huge beauty inspiration! Hence, we broke down the key beauty tips that we have derived from the Duchess herself! One of the admirers of dukan diet, she also made it very popular.
7 Kate Middleton Beauty Secrets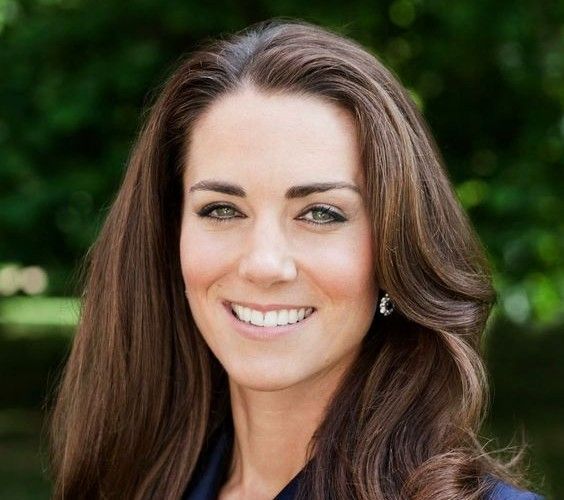 1. Flawless Skin
Clean and clear skin is crucial! Your face is the first thing someone sees, and for someone who is a royalty, there is no compromise!
Kate Middleton happens to be a fan of Karin Herzog products since a very long time! She also uses rosehip oil in her skincare regime.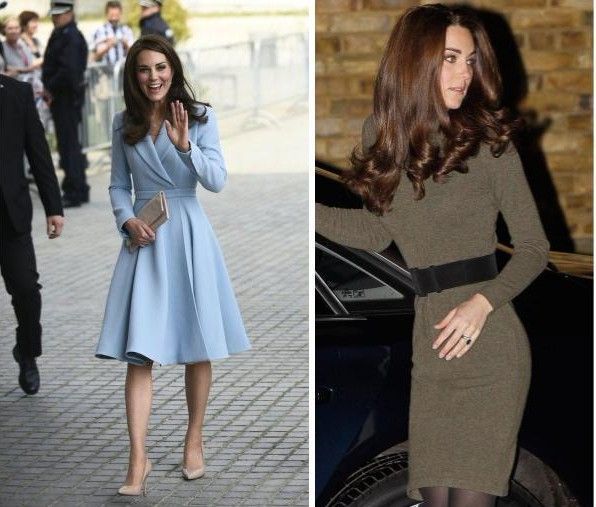 POPSUGAR.COM.AU / PINTEREST THE SUN / PINTEREST
2. Color Choice
Kate Middleton being a royalty is very color conscious. Her color choice for her outfit, accessories, and makeup are in the range of neutrals, pastels, bold browns and olives! There are no stark bright and shimmery elements that look loud!
Her makeup is also kept neutral and accentuated whereas her outfits are layered in multiple colors which are bold yet subtle!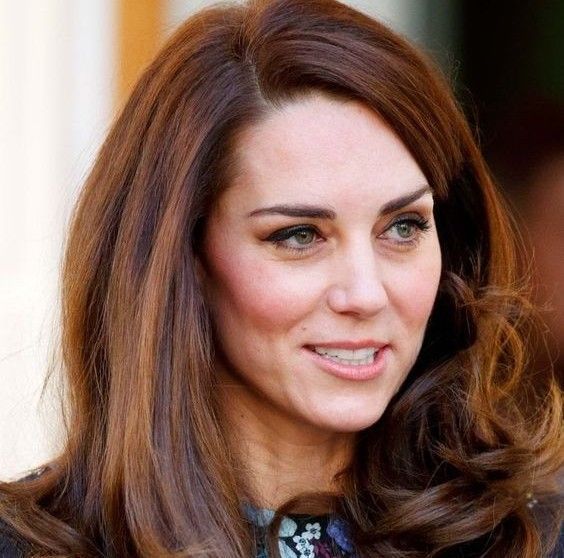 3. Kate's Crowning Glory Hair
Kate has her hair in luscious loose waves and soft curls that reflect a fresh blowout with tons of volume! She uses Kérastase nutritive bain oléo-relax smoothing shampoo that is the magic behind her gorgeous mane.
She also is rumored to use 2 in 1 shampoo which is "botanical non-lather holistic" .It has a sulphate free formula and is gentle on hair!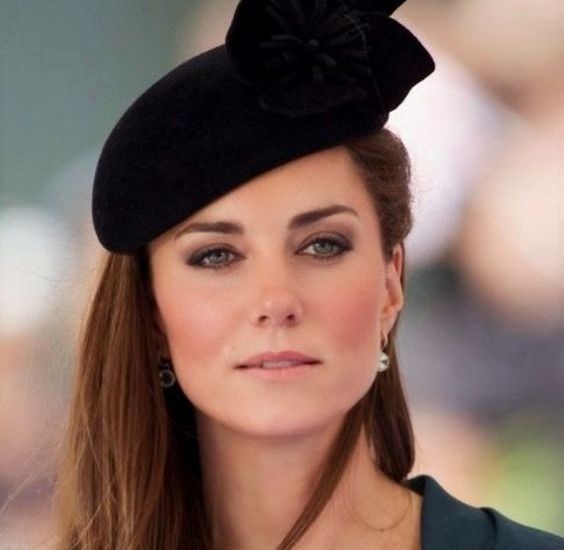 4. Neutral Yet Sharp Makeup
Kate is popular for her neutral yet sharp makeup style! She chooses to accentuate one feature and not all together!
She usually sticks to pastel shades of pink and beige but in case she chooses a slight bold color for her lips, the rest of the face is kept very subtle!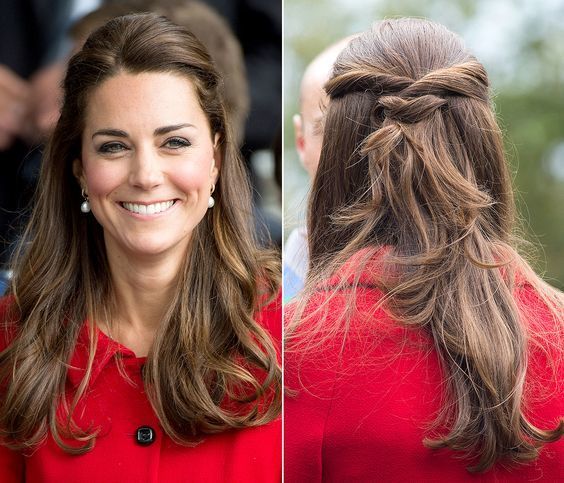 5. Elegant Hairstyles And Accessories
Kate Middleton sticks to basic yet elegant hairstyles. Either they are kept open in sleek straight locks or pinned in a half-updo. She is often seen accessorizing with chic hats as per weather and occasions!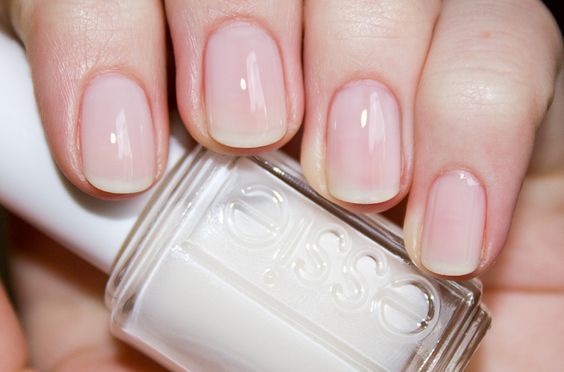 6. Plain And Glossy Manicure
Plain and French manicure has the benefit of looking classy and they match every and any outfit!
That is what the royalty seeks as they are not allowed to paint their nails in any other color! Kate's nails stay clear and transparent as a result of a regular manicure! No colors, no patterns, only pink and glossy natural nails!
Essie Nail Polish in Mademoiselle gives you those Duchess nails with each stroke!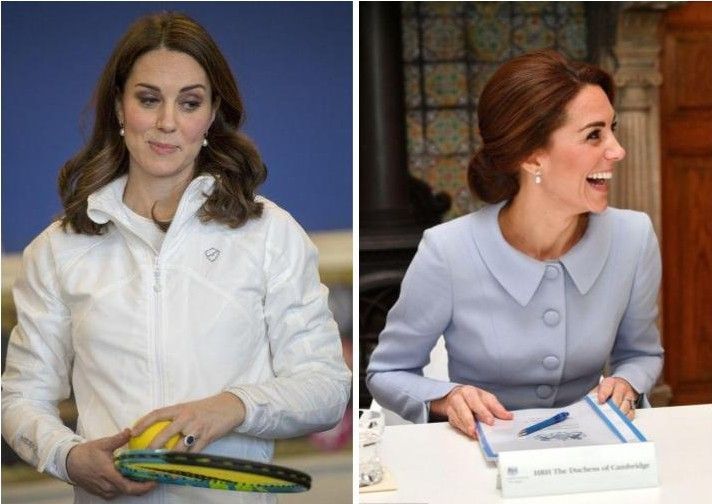 ZIMBIO / PINTEREST DAILY MAIL / PINTEREST
7. Poised And Royal Stature
Moreover, the most important thing of beauty learned from Kate Middleton is to embrace the real you and look royal! She is often spotted in sports and philanthropic activities where her elegance is retained! Her body language and stature always remains poised with her style statement always on point!
Along with her beauty secrets, Kate middleton diet has also played a key role in her maintaining a glowing skin.
Are you ready to embrace these beauty tips from the British royalty herself?
It is time to unleash the queen within and style yourself just like the Duchess of Cambridge!
Related Articles