K-Beauty: What Is The 10 Step Korean Skin Care Routine?
Mohinee Bannerjee
Updated At 14 Dec 22
Getting the perfect skincare routine is extremely crucial in maintaining a healthy skin, and the koreans seem to have perfected it.
What Is K Beauty?
K Beauty or Korean beauty stands for skin care products derived from South Korea.
Korean Beauty has become immensely popular in a very short amount of time. You might take time to understand it and get accustomed to the elaborate Korean skincare routine, but you surely will not regret it.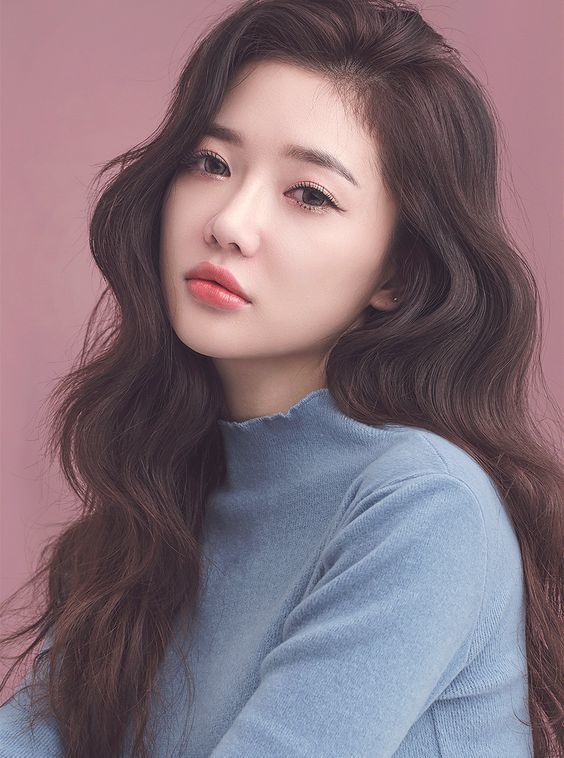 For the Korean skincare routine, you must use Korean beauty products that have been created keeping with the Korean beauty philosophy. Most of the skincare routine steps are meant to have lasting long-term effects. The Koreans believe that skincare cannot be rushed. One of the main Korean beauty secrets is that they aim to improve their skin as a whole instead of looking for temporary solutions to problems.
Also Read: 7 Korean Skincare Secrets You Need To Know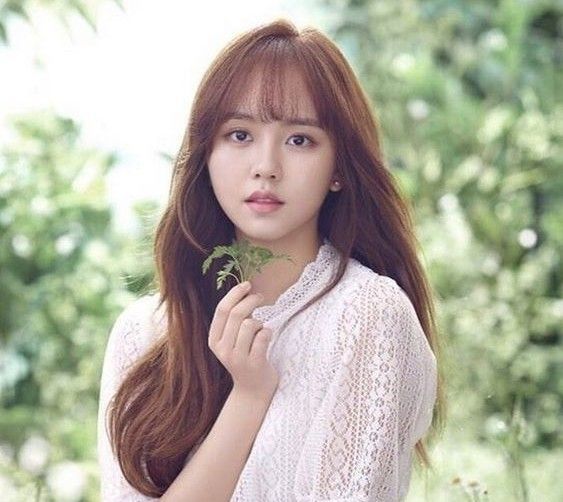 How Does Korean Skincare Routine Vary As Per Skin Type?
Following the Korean skincare routine day and night will yield you excellent results. The 10 step Korean skincare routine is one of the basic foundations of Korean beauty, and you have the freedom to personalise it any way you like.
The magic of the Korean skincare steps lies in the fact that they can be customized to your skin type.
1. The Korean skin care routine for oily skin involves more water-based products that can hydrate the skin without becoming greasy. Toning can also make a huge difference to oily skin.
2. The Korean skin care routine for dry skin involves more exfoliation because it helps prevent dry skin cells from flaking off and ruining your look.
3. People with combination skin need to assign to equal importance to all the steps of the Korean beauty routine.
Also Read: K-Beauty: Why Are Korean Cosmetics So Popular?
The 10 Step Korean Skincare Routine
The Korean 10 step skin care routine is not rigid in any way. There are ten basic steps that you can follow for glowing and healthy skin, but you have the freedom to tailor the routine according to your convenience. If you have time, you can stretch it to 15 steps. On the other hand, if you have a time crunch, feel free to cut it short. Here is a rundown of the ten main steps.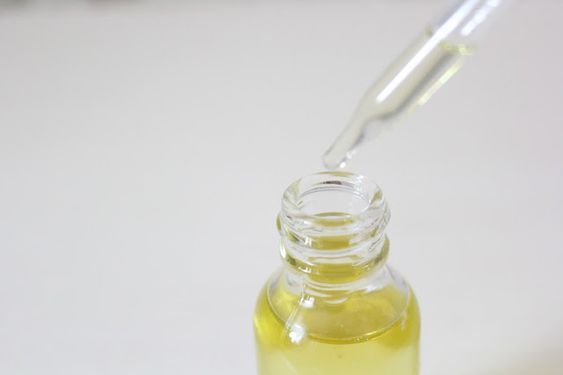 Step 1. Oil Cleanser
Oil-based makeup removers or face cleansers can remove even the most stubborn stains left by makeup. This is the first part of the famous double cleanse technique loved by Korean women. The oil in the cleanser is supposed to pull out the oily impurities from your skin. Massage it so that every last bit of makeup residue comes off.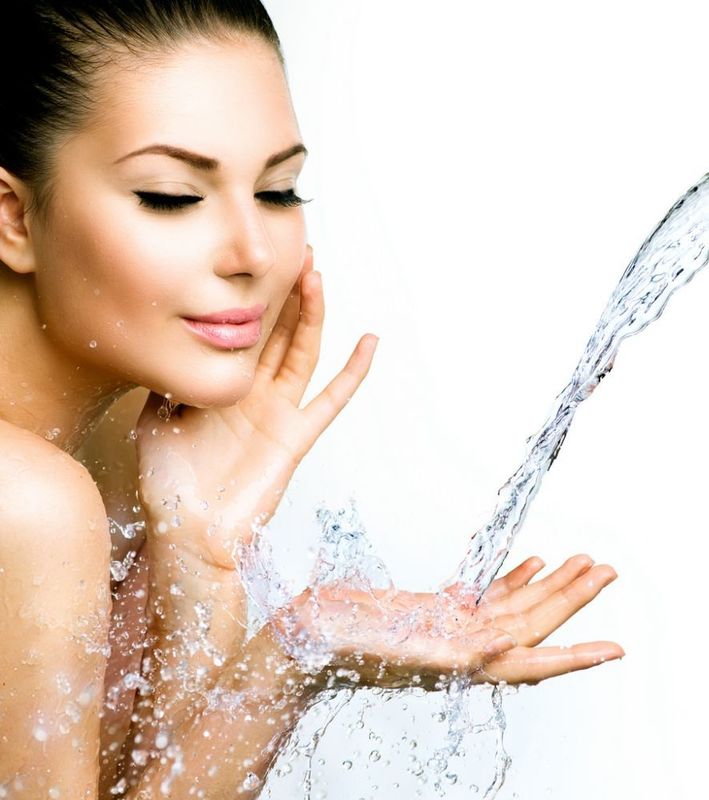 Step 2. Water Based Cleanser
To complete the double cleanse, you need to use a foam cleanser or any water-based cleaners. This will help purify your skin further. Any remaining oil and water-based impurities in your skin will be removed due to this step.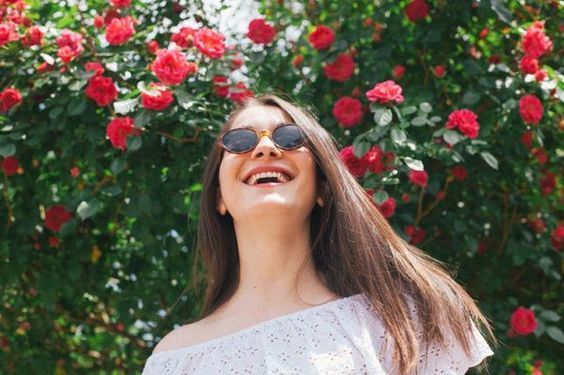 Step 3. Exfoliation
One of the main K-beauty products is the exfoliator. You must exfoliate your skin regularly if you want taut and supple skin. Scrubbing off the dead cells regularly will help the younger and brighter skin come to the forefront. Your pores will be unclogged. Excessive exfoliation is not an option, so do not repeat it more than thrice a week.
Also Read: A Complete Guide On How To Exfoliate Your Skin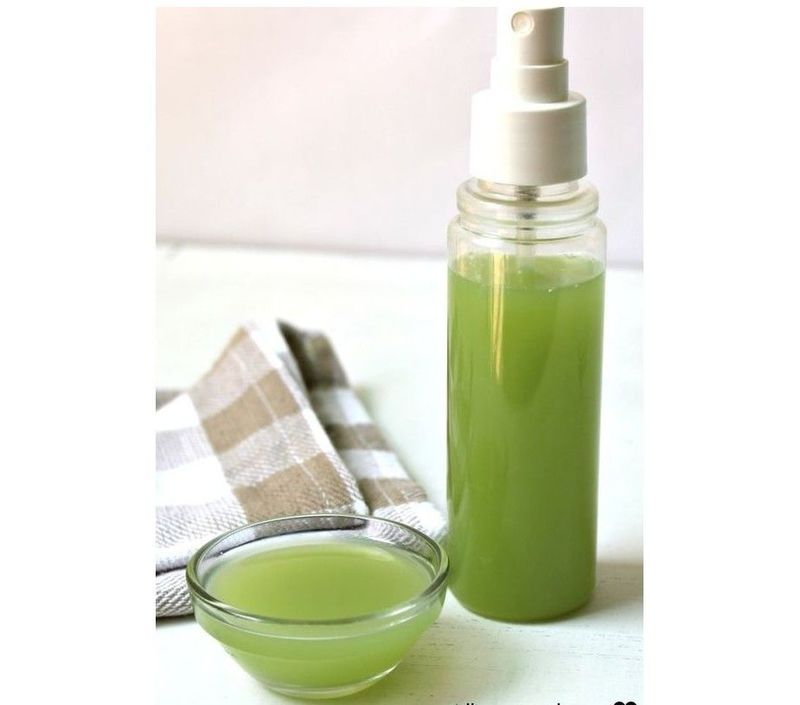 Step 4. Toning
Your skin always needs adequate hydration in order to appear healthy. Toners will dampen the skin and restore the pH levels. You can use your hands or a cotton pad to distribute the toner all over your face. Korean toners are created to have a plumping and hydrating effect on the skin.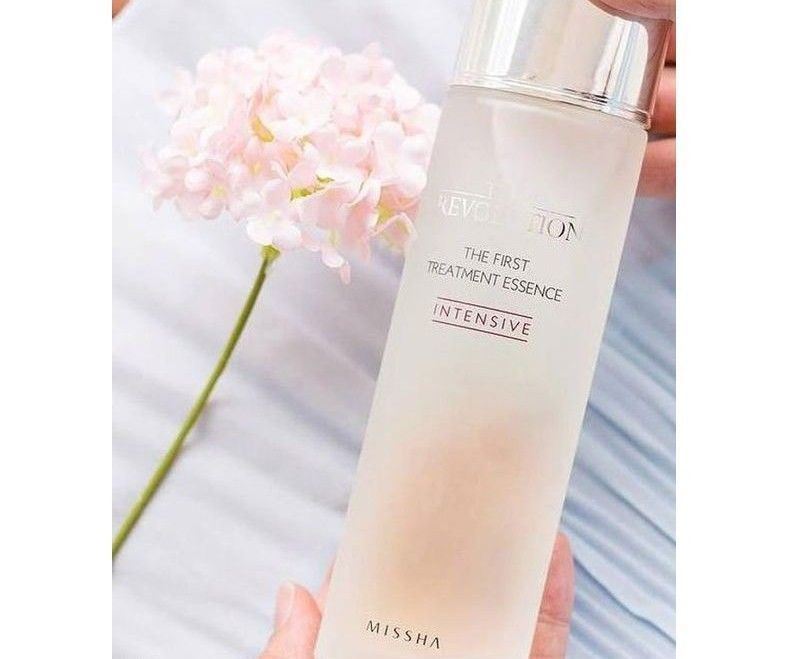 Step 5. Essence
If you are wondering what is an essence, then you are not the only one.
This product is a combination of a toner and a skin serum, with only the best qualities of both. They can help transform your skin completely by brightening up the skin cells.
You must tap the essence into your skin instead of dragging is around. It is a must-have for skin repair.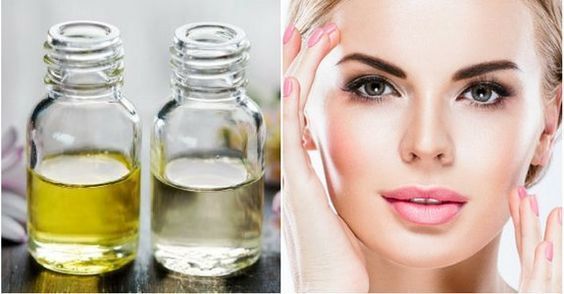 Step 6. Serums Or Skin Treatments
Now that you are done with the essences, you must give your skin the treatment it deserves. If you have problems like fine lines, dull skin, large pores, hyper-pigmentation or acne, using a serum or an ampoule can change your life. They are filled with ingredients that will help improve the blood circulation to your face. Boosters, serums, and ampoules basically act as concentrated forms of essences.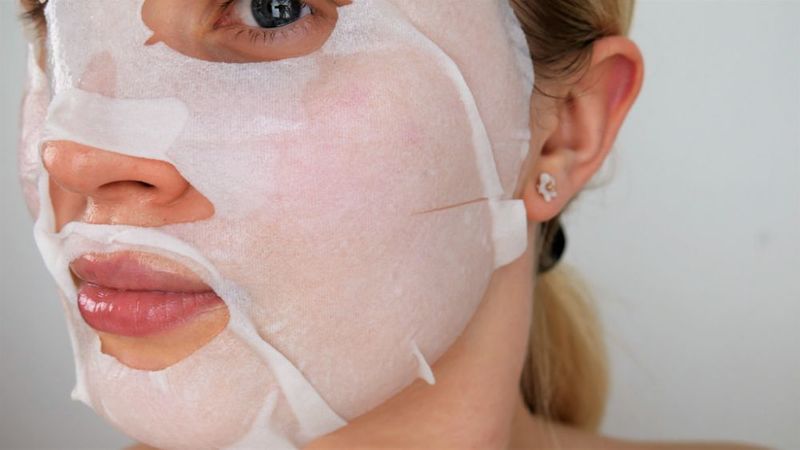 Step 7. Sheet Masking
This trend has won over the entire world. Korean women love using sheet masks multiple times in a week because of their effectiveness. Sheet masks provide for a quiet skin-nourishing ritual that will treat your skin from within. Put one on and relax!
Also Read: Do Body Masks Rehydrate Skin?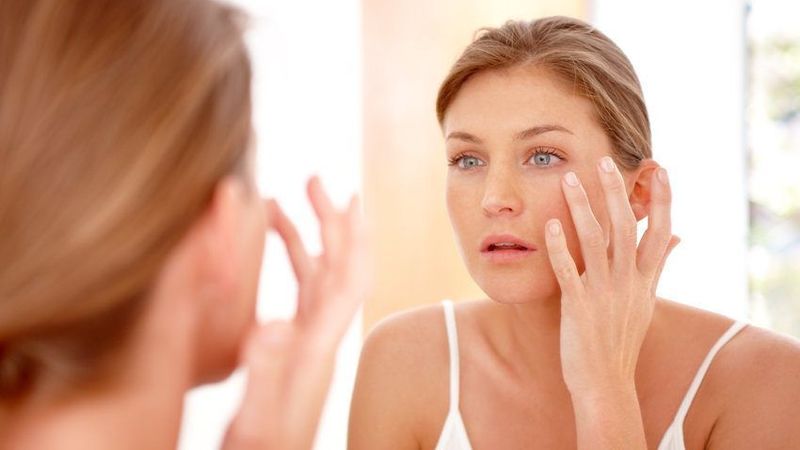 Step 8. Eye Cream
The skin around your eyes is thinner and hence more susceptible to fine lines. Koreans fight anti-ageing in every way they can, which is why eye cream becomes an important part of their skincare as they grow older. Get an extra dose of hydration and protection by tapping the cream onto the skin!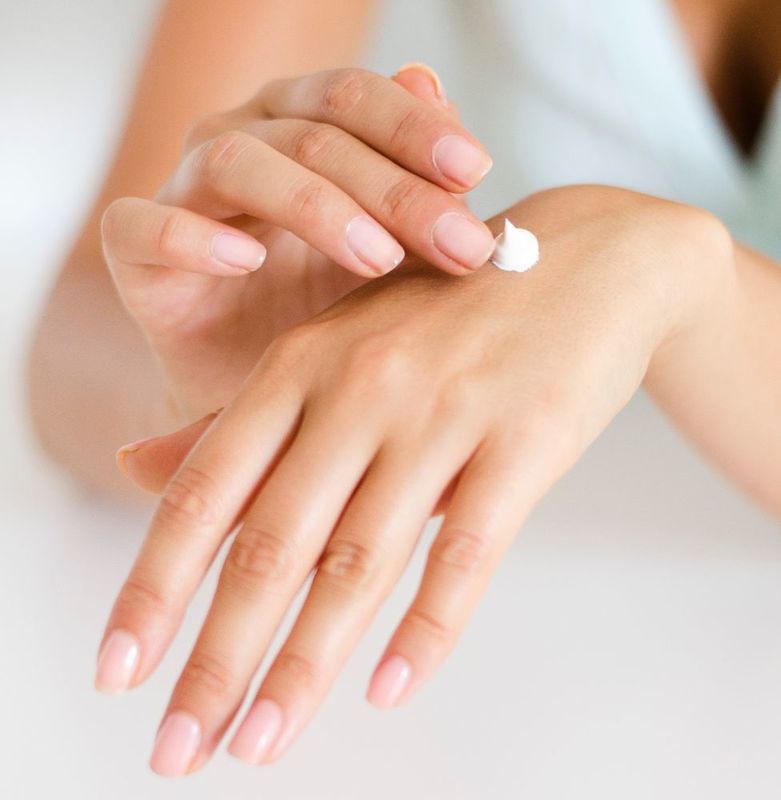 Step 9. Moisturiser
You must moisturise your face daily if you want dewy, glowing and healthy skin like the Koreans, You can use a moisturising cream or gel as you wish. Your skin will soak up the goodness when you go to sleep. Koreans like to use upward stroking motions when applying the moisturiser because it helps improves skin elasticity.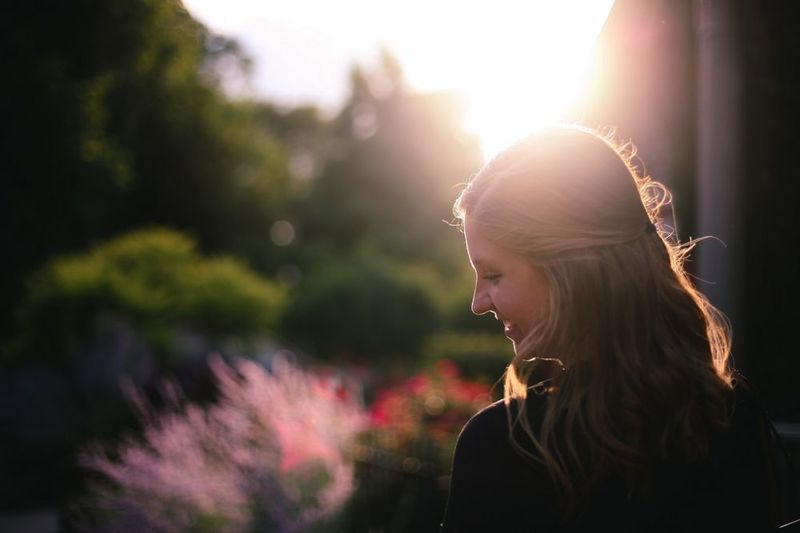 Step 10. Sun Protection
Wearing sunscreen is one of the most important rules of Korean skincare. Not will it help prevent premature ageing but also prevent harmful rats of the sun from seeping into your skin. You can apply it once in the morning before going out, and then keep reapplying it to shield your skin throughout the day. Korean sunscreens also have anti-pollution ingredients.
Also Read: 9 Best Korean Beauty Products You Should Be Using For A Perfect Skin
How Does The Korean Skin Care Routine Vary For Day And Night?
The 10 step routine essentially starts with the Korean skincare routine night.
You must cleanse your face before going to sleep without fail and then repeat as many of the steps as you possibly can with the time you have barring the sunscreen.
The morning skincare routine is simpler. You need to wash your face with water and then apply a toner. You can also use a serum and eye cream to give your skin a lifted and healthy look for the day. NEVER forget a light moisturiser and a sunscreen!
Ready to see some change?
Related Articles: