What Is Glass Skin? How You Can Get This New Korean Beauty Trend
Sweta Mookerjee
Updated At 08 Dec 22
Koreans take skin care very seriously; from proper cleansing to varied sheet masks their routine has it all. And all of the effort shows in their flawless skin. The latest trend in the Korean beauty regime is the 'glass skin'. Remember when dewy skin took over the beauty industry? Plump and youthful looking skin being sought after everywhere? The glass skin is a level up and you would definitely want to know more about it.
What is Glass Skin?
Glass skin refers to pore less, smooth, even-toned and glowing skin that has the gleam of glass.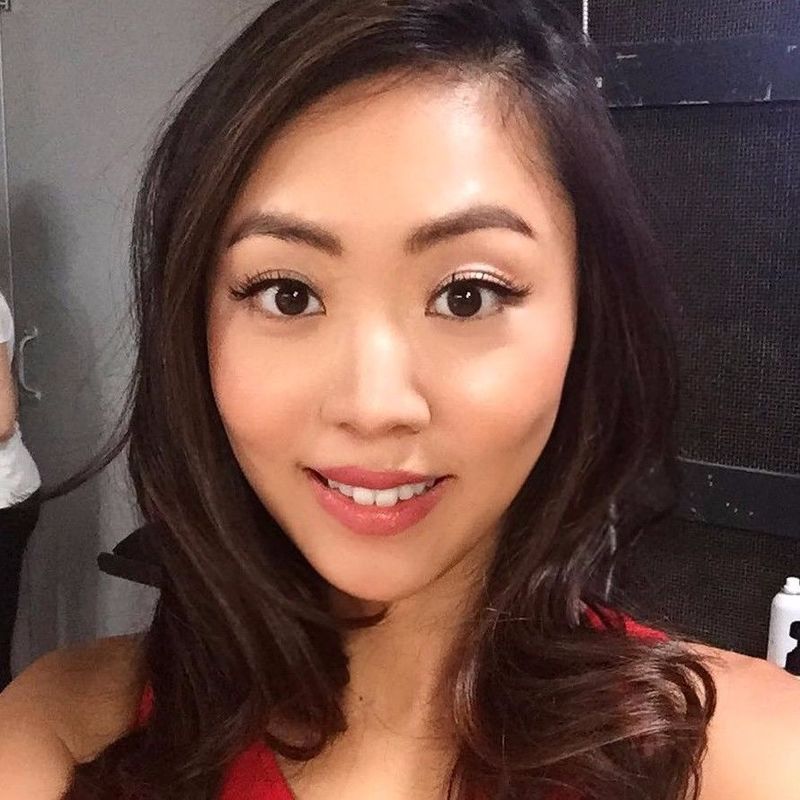 SARAH_GLOW / INSTAGRAM
How to get Glass Skin?
One needs to follow the following 3 step beauty regimen to get glass skin.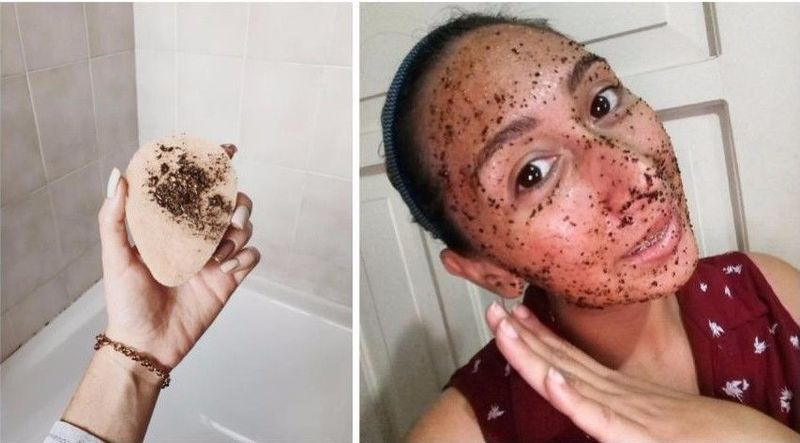 KIKIBEAUTYSA / INSTAGRAM GIGISMAKEUP_ / INSTAGRAM
Step 1 – Cleanse
The first step is cleanse and cleanse. Twice because Koreans emphasize on double cleansing. First by exfoliating and then by toning so that the pores are in shape. Exfoliation clears your skin of accumulated dirt, and is essential to achieving glass skin.
Step 2 – Moisturize
To get glowing skin from within, intense moisturizing and hydration is key. This doesn't mean lathering your skin with thick creams after you wash your face. Moisturizing in this regime itself involves multiple steps.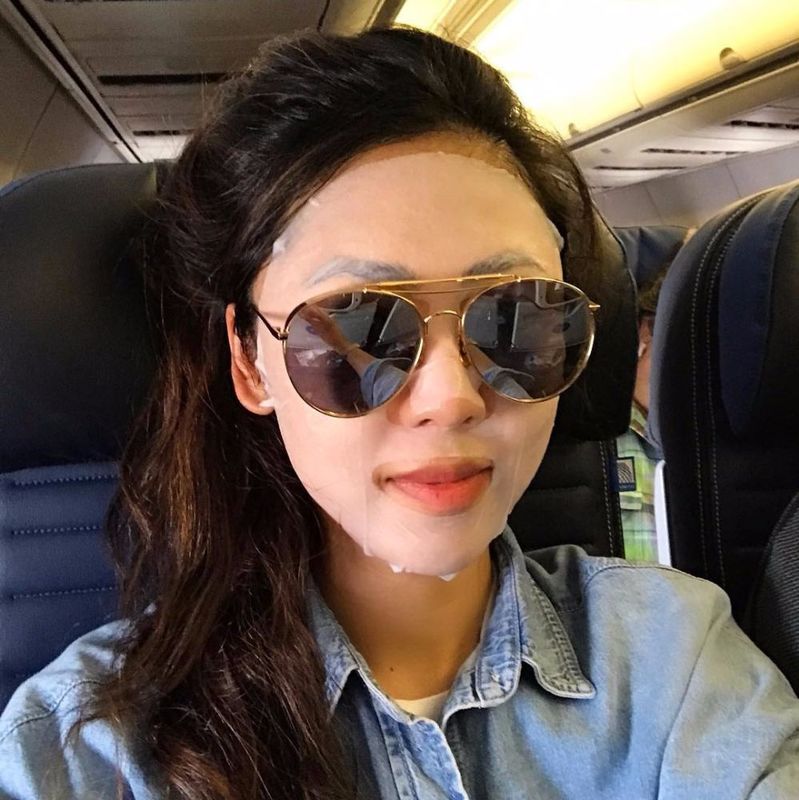 SARAH_GLOW / INSTAGRAM
You start off the Moisturizing step by using a good sheet mask. They are soaked in essences, and help specific skin issues so they are key for getting shiny, glowing skin. You can either use hydro gel based or paper based masks.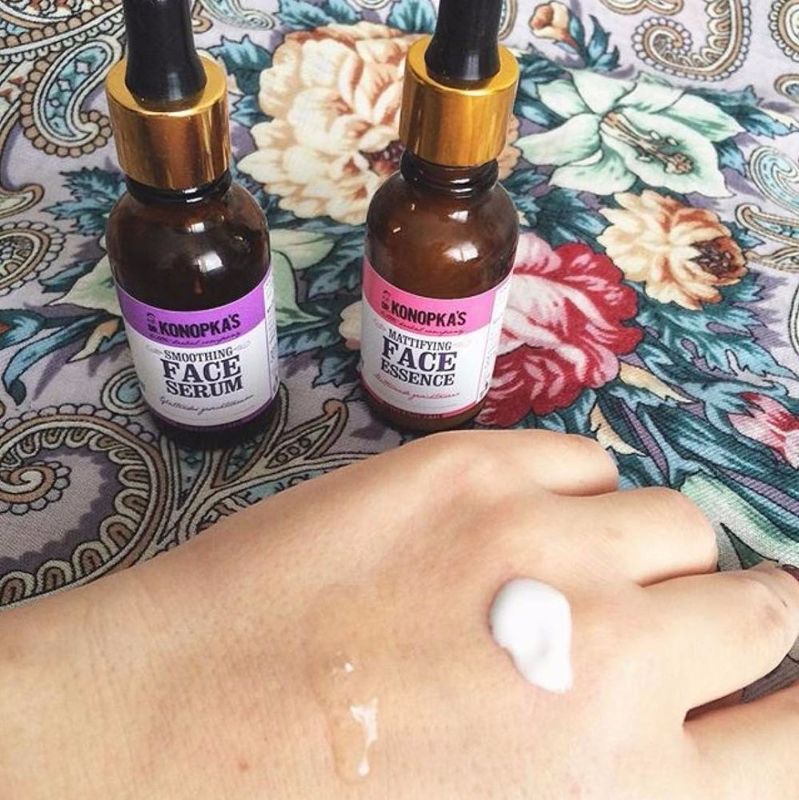 YOUAREBEAUTIFULVL / INSTAGRAM
The next step for moisturizing skin is an essence itself. Similar to a serum, an essence is a watery, lotion-like substance that is rich with nutrients. It is very easily absorbed and hydrates your skin from within.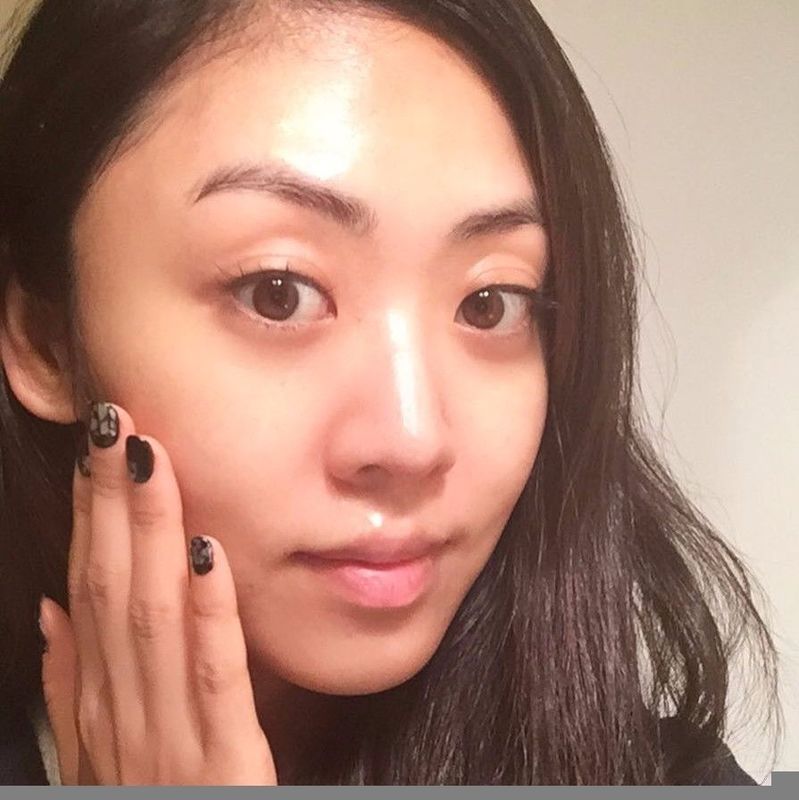 SARAH_GLOW / INSTAGRAM
The last step is to use a moisturizing cream. You can pick a day or a night cream that caters to your skin type and concerns.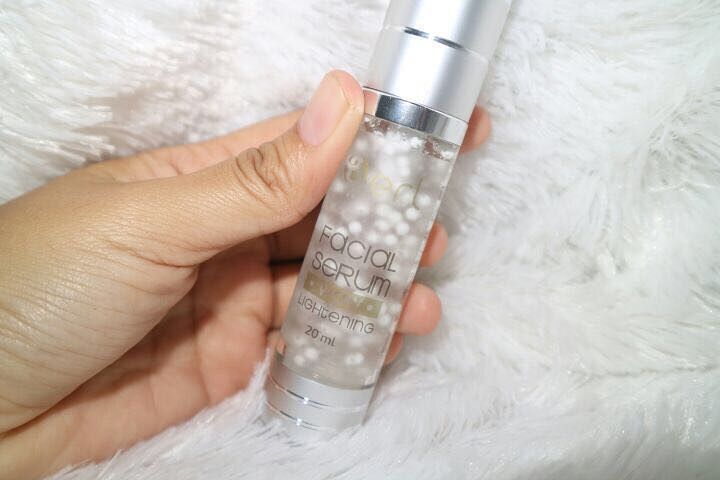 BERLCOSMETIC_DIIBEAUTY / INSTAGRAM
Step 3 –> Nourish
Lastly, you finish it off with a good serum. Serums are basically concentrated oils, which reach deep into your skin and nourish. It is a very important step in achieving glass skin because it can treat different skin problems from the root.
Seeking the glass skin requires a long-term commitment and cannot be achieved overnight. It provides an inner glow that takes time and lasts longer.