Top 11 Makeup Inspirations For This Valentine's Day!
Kritika Mishra
Updated At 12 Sep 22
Valentines Day is right around the corner and it is time to brainstorm the perfect makeup look for the day! Worry not! We have some amazing suggestions that can help you decide your romantic look for the special day!
Shall we begin?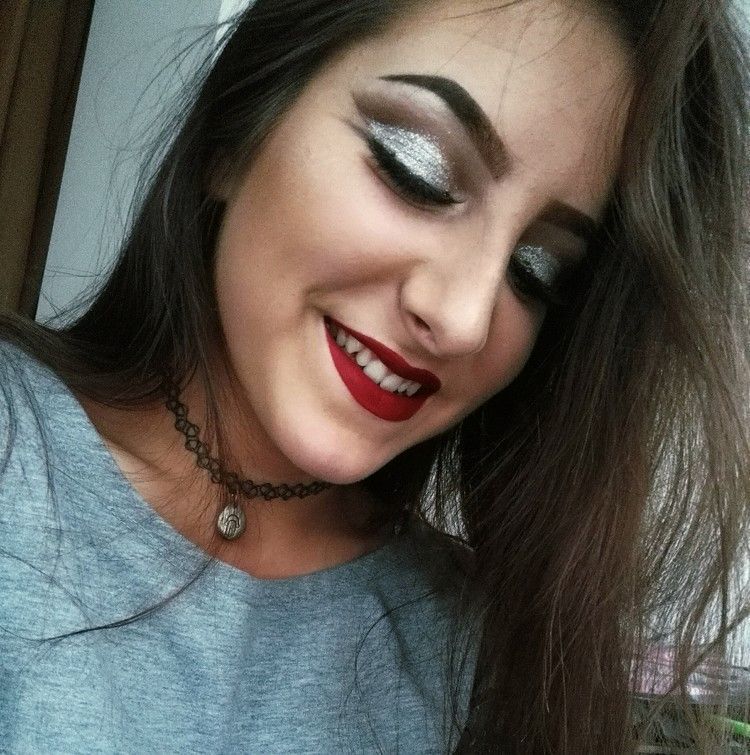 Look from @dianamua75
The Sparkle Affair
This Valentines Day let your eyes speak in silver glimmer! Compliment an elegant winged eyeliner with loads of glitter as an eyeshadow! Complete the look with a matte red lip!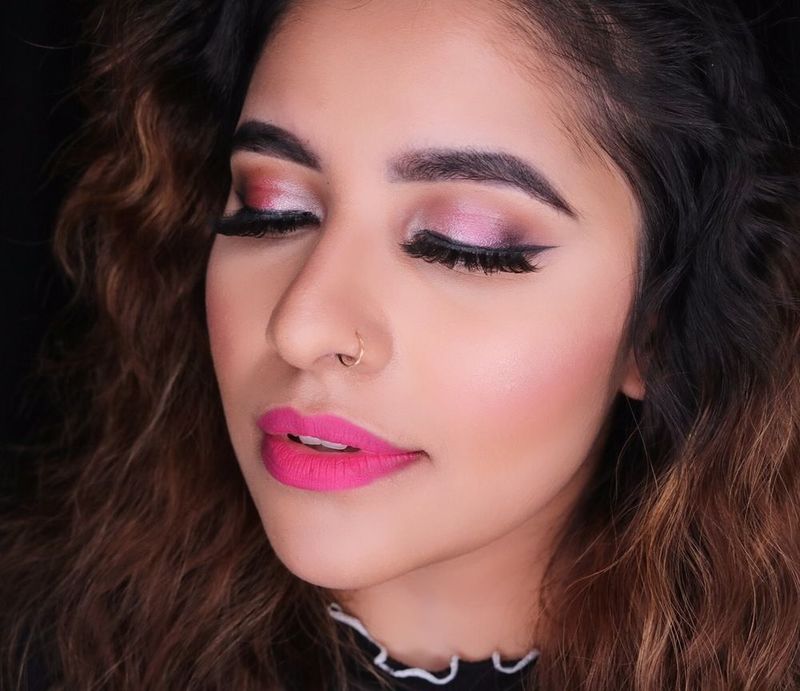 Look from @bcosmi
The Pink Smokey Eye
Add a romantic twist to your smokey eye! Use a pink metallic eyeshadow for the base and create a black smokey eye effect at the corners of the eyes! Compliment the look with a hot pink matte lipstick!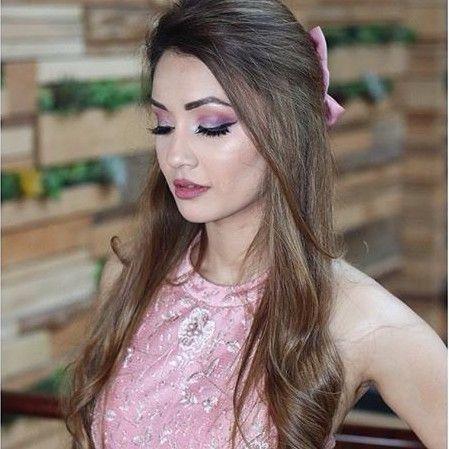 Look from @oceanthakur
The Soft Romantic Look
Use a rose or lotus shade of pink eyeshadow in the hollow of the eye merged with subtle shades of lavender! Line your eyes dark with a liquid liner!Keep your lips in the bright mauve shade!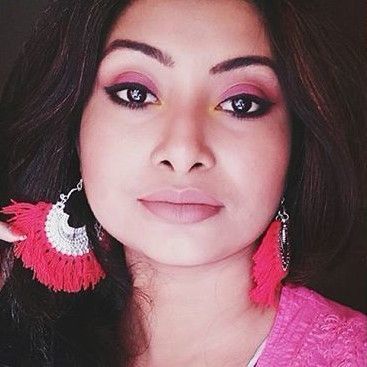 Look from @papriganguly
Cateye In Shades Of Love
Add some love to the classic cat eye! Use a bright pink eyeshadow as a base! Draw a neat cat eye look using a gel eyeliner or liquid eyeliner! Complete the eye makeup with generous coats of mascara! Keep your lips subtle in a baby pink shade!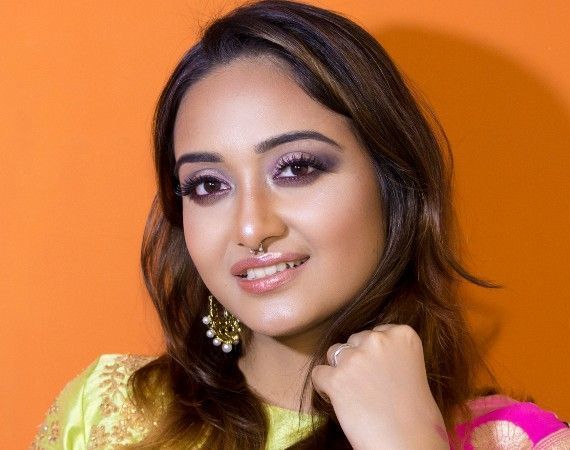 Look from @goregeousgirl
Hazey And Glossy
Add a burst of color this Valentines! Use metallic or shimmery pastel hues of purple to create a hazey eye makeup! The key to the look is great blending! Curl your lashes and apply mascara to open up your eyes! Compliment the look with a nude shade of lipgloss!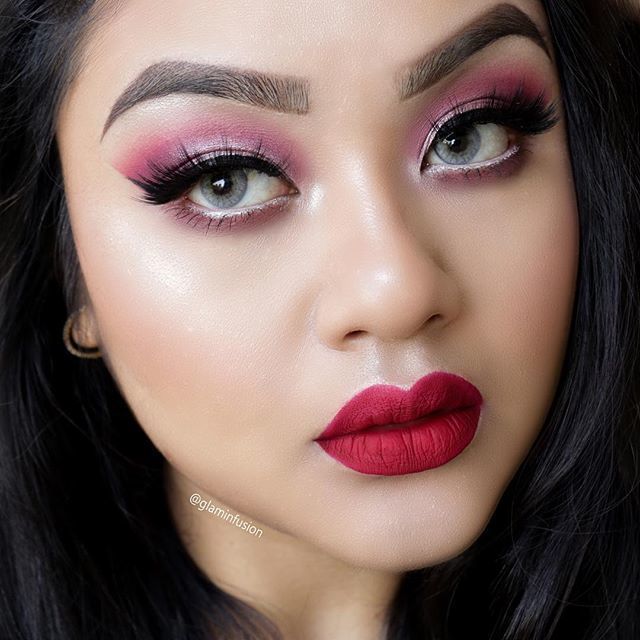 Look from @glaminfusion
The Bold And Beautiful
Spark up your eyes in bold shade of pink! Line your eyes with white kajal to brighten up your eyes! Add false eyelashes to add more boldness! Define your eyebrows and add highlighter to your cheekbones, above the lips and nose bridge! Compliment the look with a red lip!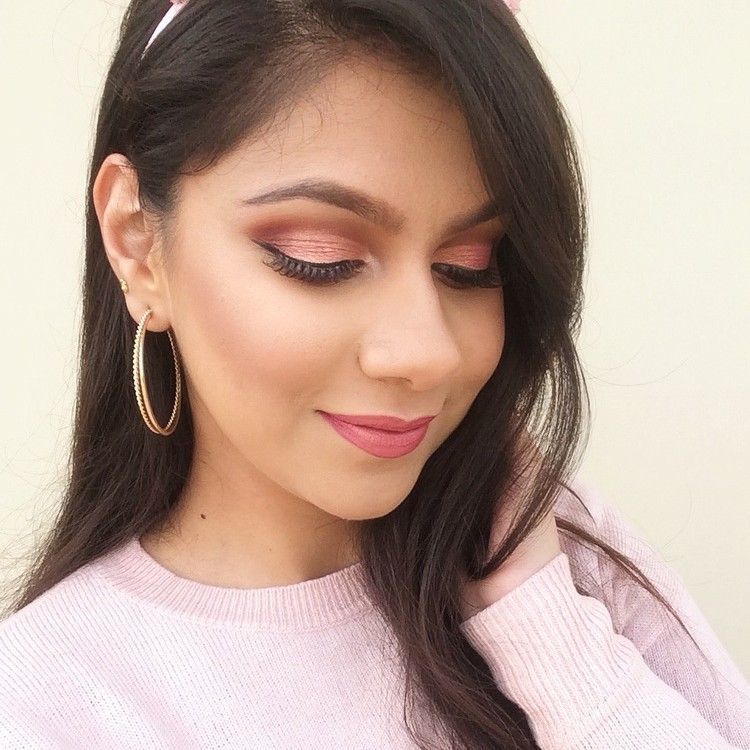 Look from @shivalidewan
Flirty In The Shade Of Pink
Get dolled up in the fresh shades of pink! Lit up your eyes with shimmery pink eyeshadow lined up in dark eyeliner! Blush up your cheeks to get that romantic glow and complete the look with a beautiful shade of rosy pink lipstick!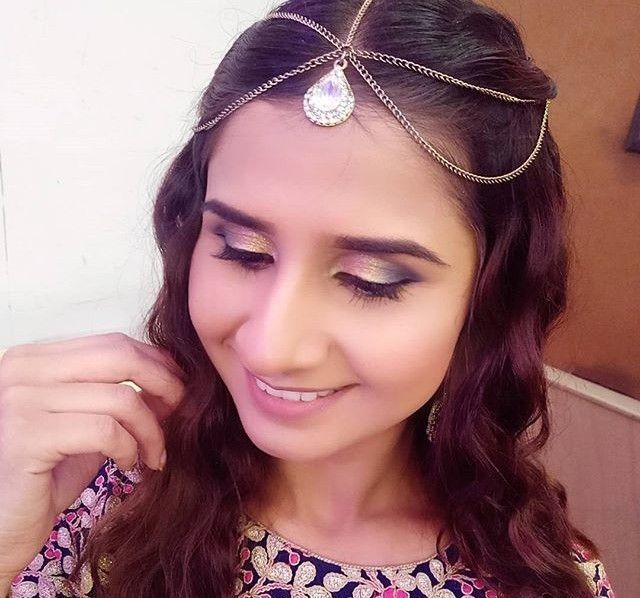 Look from @allaboutface
The Tricolored Shades
Why use one color when you can use three! Create a smokey look using soft shades of gold, pink and purple ! Coat your eyes in multiple looks of mascara keeping the lips nude!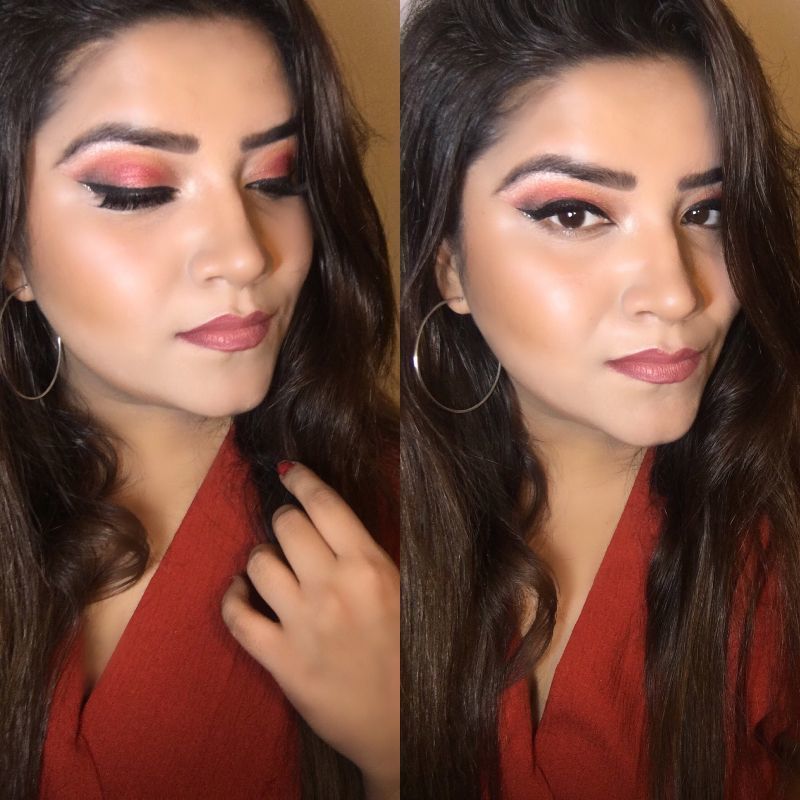 Look from @thatwingedeyeblogger
The Dusky Look
Warm up your Valentines look with some dusky shades! Use a rusty shade of red on eyeshadow and add some texture with brown eyeshadow! Complete the look with a thick coat of eyeliner! Keep the lips coordinated in similar shades of reddish brown!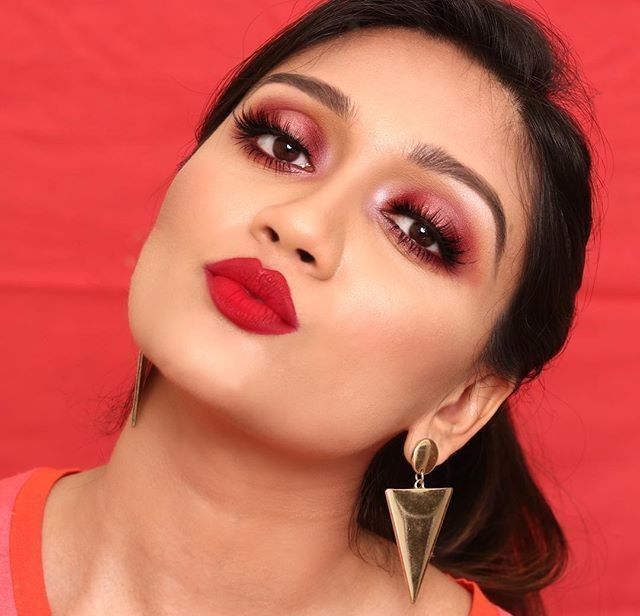 Look from @makeupbyankita
Red Love
Give yourself a monochromatic red look this Valentines! Define your eyes in shades of red and use false lashes to brighten up your eyes! Highlight your cheeks with some warm blush and complete the look with a red matte lip!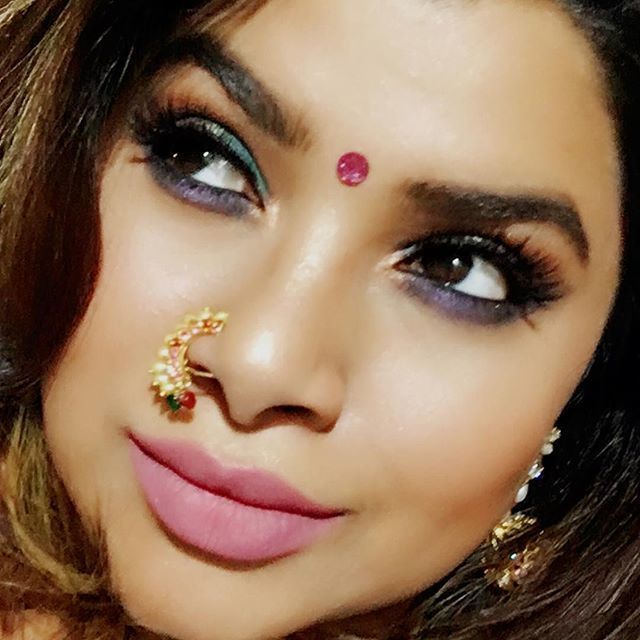 Look from @lipsticksnlogic
Multicolored Mania
If pink isn't the shade you want, this look is for you! Glam your eyes in shades of green and purple and line them with kajal! Keep the lips nude to let the spotlight stay on the eyes!
So which of these makeup muses is going to be your Valentine Day look!
Let us know down below!
Related Articles: