Kylie Launches New Makeup Collection Named After Her Baby Stormi Webster!
Kritika Mishra
Updated At 24 Mar 23
Just when Kylie came out of her social media sabbatical disclosing and confirming her much spoke about pregnancy, the internet could not handle it!
Kylie Jenner gave birth on 1st Feb and announced her latest makeup line as "The Weather Collection ", inspired by her daughter Stormi Webster!
Kylie Jenner had been working on her Weather Collection during her pregnancy period!
The collection will be available on her website on 28th February 2018!
Check out the collection here.
Sources say that her makeup collection had been already built and Kylie had copyrighted the name Stormi long back!
But nevertheless, all Kylie fans were given a great surprise as she launched her makeup on her Instagram account!
Let us have a close view of the new makeup collection with the product details!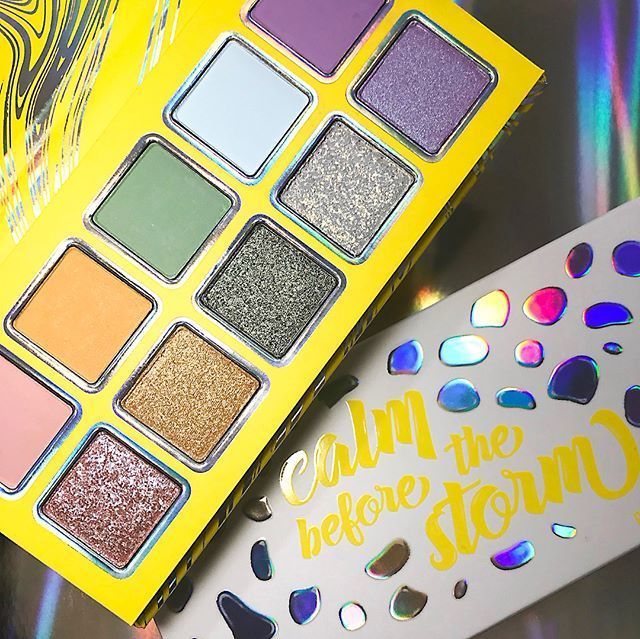 Calm Before the storm eyeshadow palette:
The palette is a unique mix of matte and metallic shades! The shades are pastel, perfect for summer!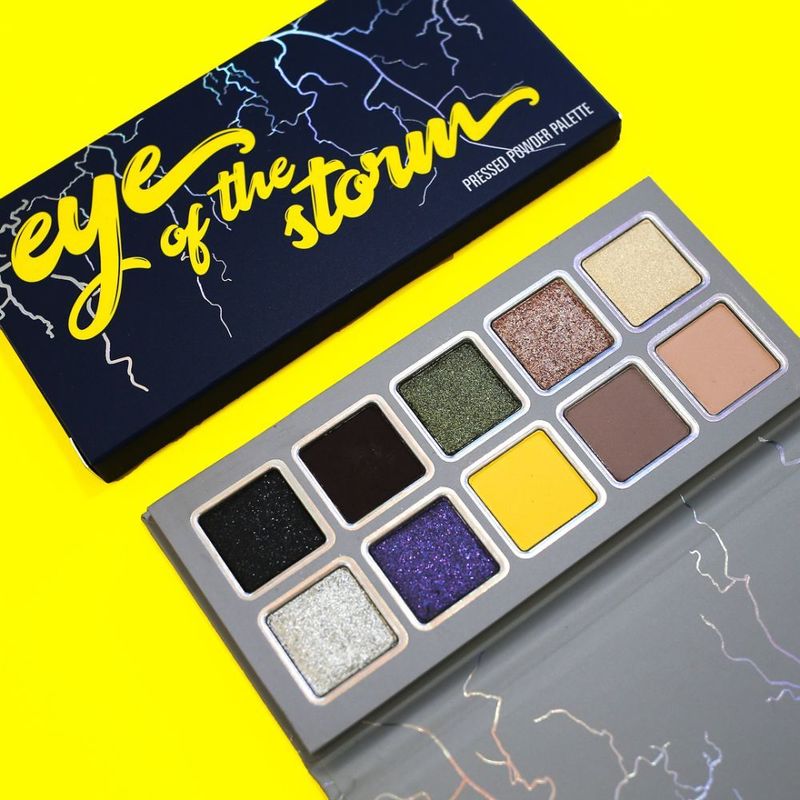 Eye of the Storm palette:
The Eye of the storm palette has much darker and bolder shades! These are also a mixture of matte and metallic!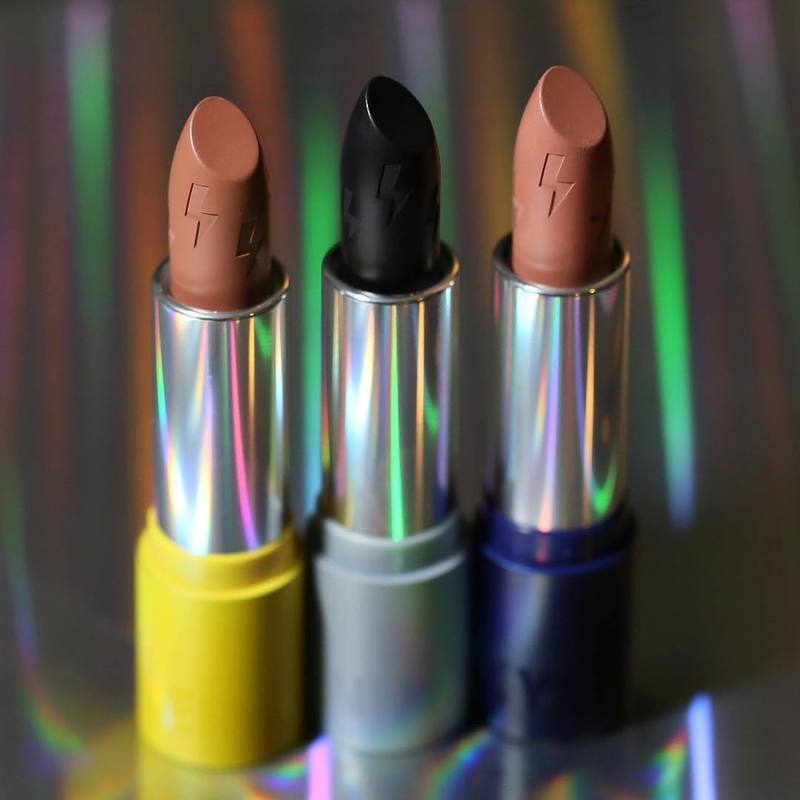 Lipsticks of the weather collection
Kylie launched three lipsticks which are part of her weather collection. These are Nova, Cosmic and Nightfall! The texture is matte and comes in 2 warm shades and one black lip shade!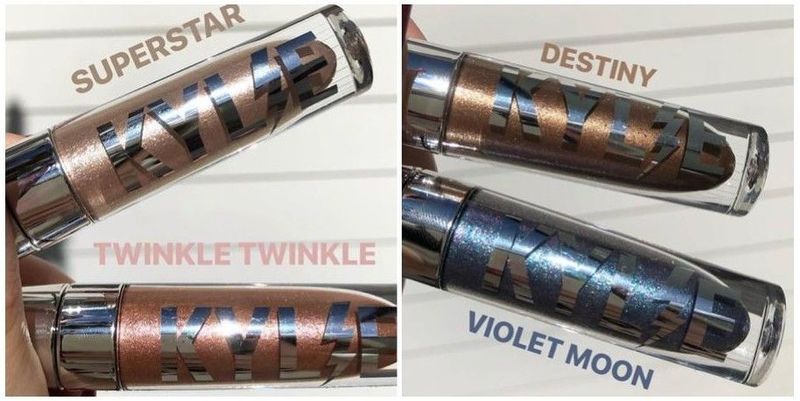 Glitter eyes Duos:
These eye glitters come in four shades namely, Twinkle Twinkle, Superstar, Destiny and Violet Moon!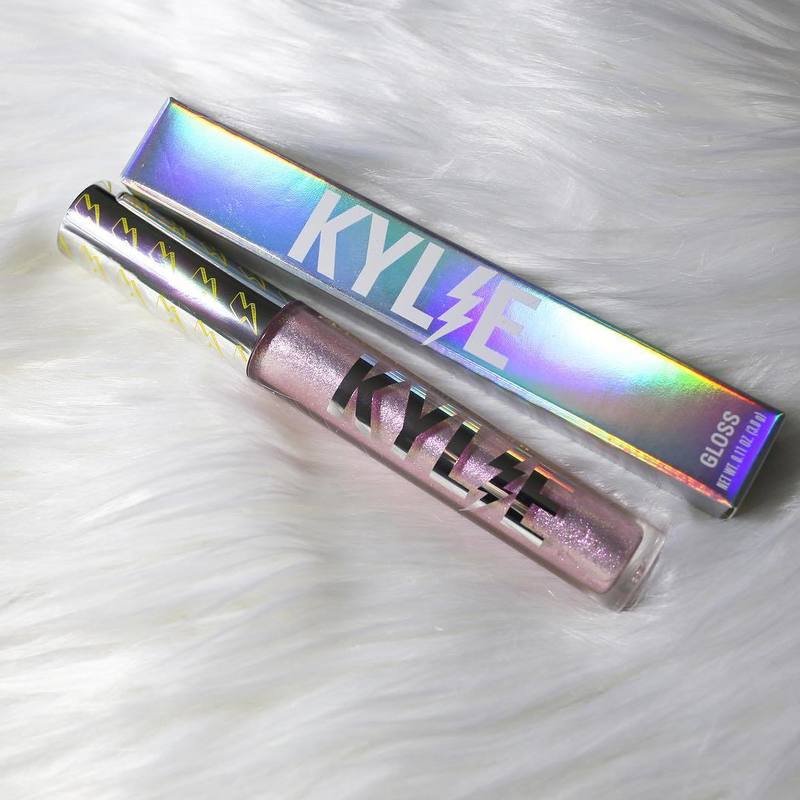 Flash Lipgloss:
Kylie also added a sparkling new lipgloss to her weather collection known as Flash gloss!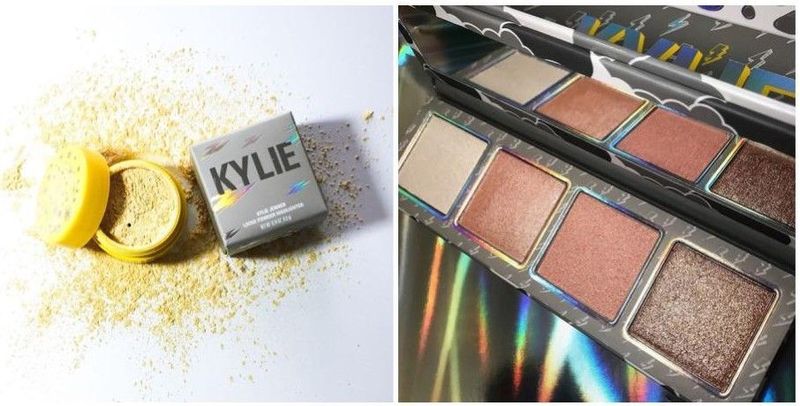 KYLIECOSMETICS / INSTAGRAM KYLIEJENNER / INSTAGRAM
Highlighters:
The weather collection has a highlighter palette too with all beige nude shades of pressed powder highlighter!
She also added a special gold loose powder highlighter named as Lightning Bolt which comes separately from the palette!
What do you think about Kylie's new collection? Are you excited? Let us know down below!
Related Articles: