This Latest Trend Has Taken Instagram By Storm!
Kritika Mishra
Updated At 02 Jan 22
When you thought 2017 has bid adieu with its weird trends, 2018 had a surprise waiting! The era of swiggly eyebrows is over ladies and gentlemen, it is time for FISHTAIL EYEBROW!
Who would have ever thought of that right??? The sharp fishtail had a makeup artist musing and she recreated it on her EYEBROWS! Well, yes! Have a look!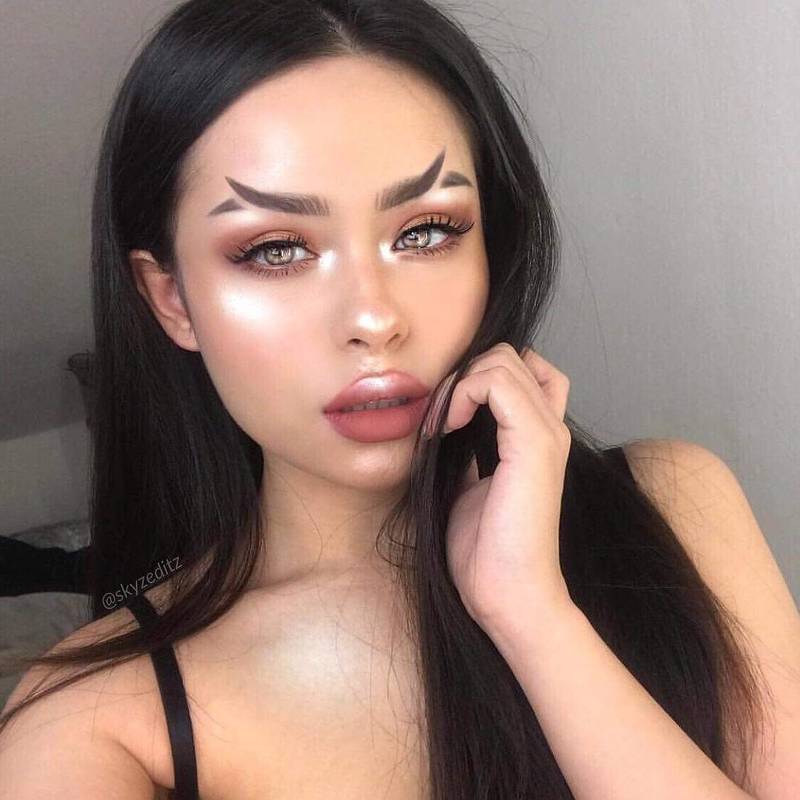 And as the social media acts as a boosting platform, the trend of the new Fishtail brows went indeed on FLEEK!
Multiple people across the globe have got their hands on the look and have recreated it in their own way!
Check them out!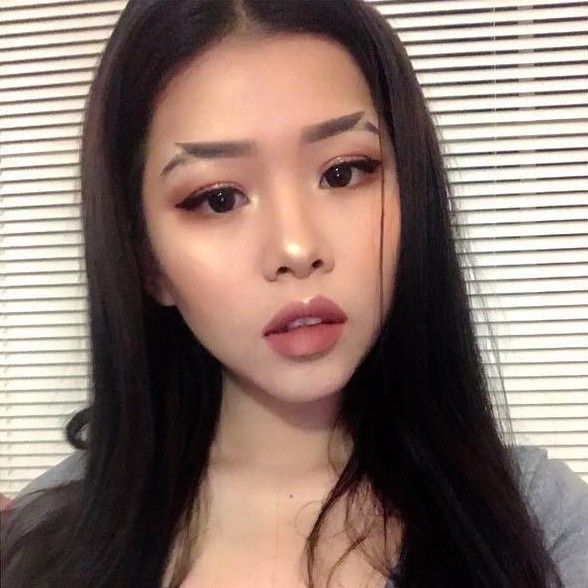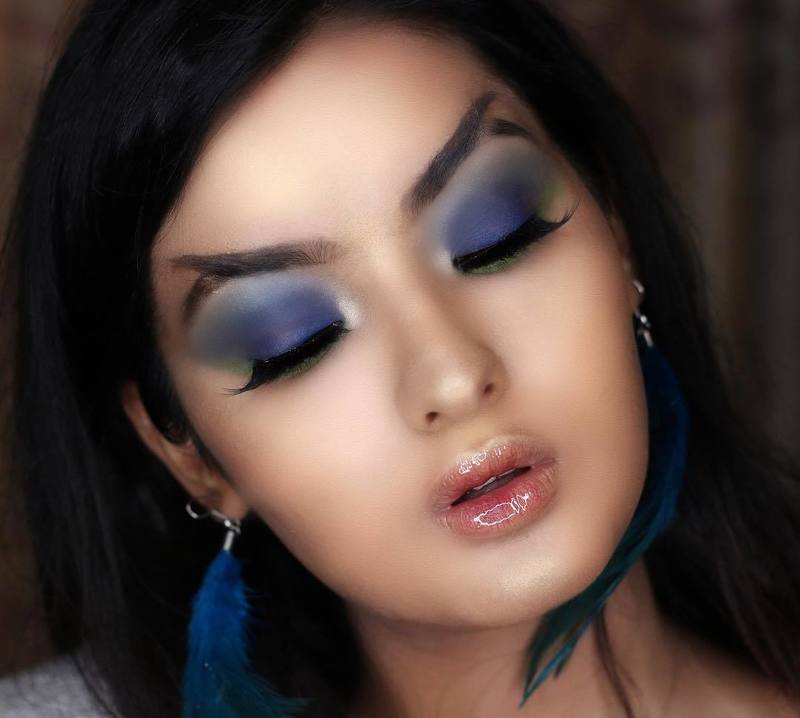 The trend is weird yet pretty awesome as you can look really sassy if you get your brows the right way!
How To Get Fishtail Eyebrows?
All it takes is to retain the sharpness of the ends! These pointy eyebrows split at the end look really devilish yet chic!
You do not need to shave your eyebrows, all you can do is use some concealer to create a gap and create an upper brow with the help of a brow pencil!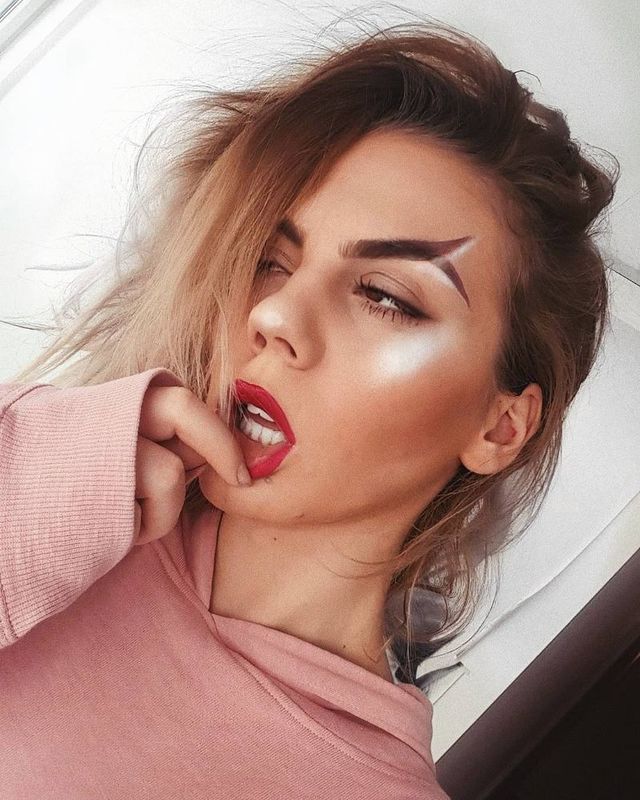 The popularity of the look got a major boost when beauty Tycoon Huda Kattan, posted her Fishtail Eyebrows look on her instagram!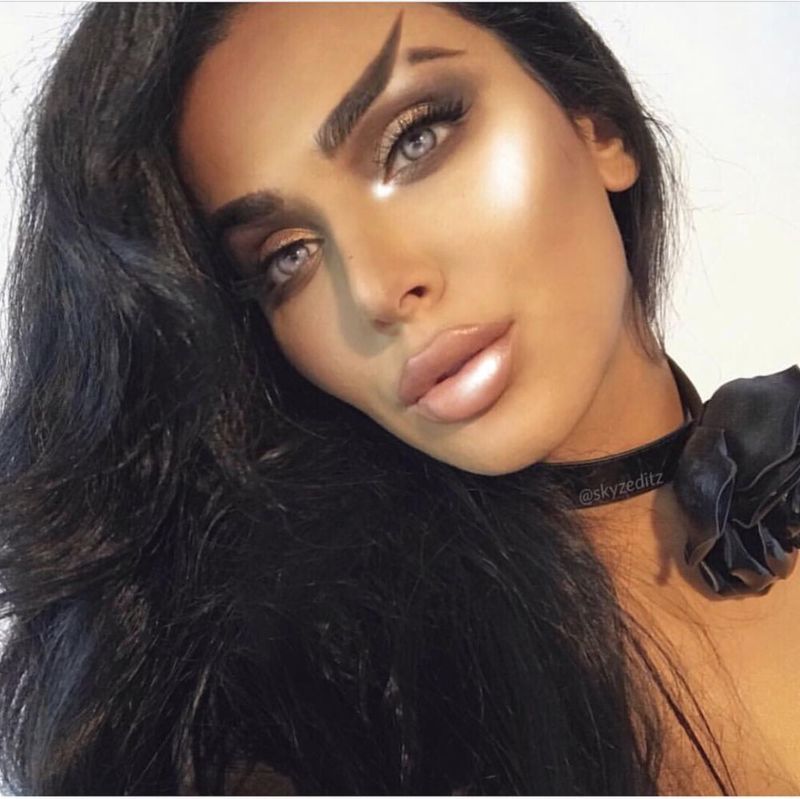 She says, "Fishtail Brows. Which do you like better? 2 or 3? Edit by @skyzhighlight @skyzeditz They look nice on @dessimua & @hayley_bui but I feel I look like. Are you guys digging this look? Y or N #hudabeauty"
The look is the first trend of 2018 and it has already been taking everyone In its stride!
The year has started with a great trend that can be skeptical for few and cringe for the rest!
Let us see how more trends follow up!
What do you think about the new Fishtail eyebrows?? Would you give it a try??
Let us know down below!!
Related Articles: