Melissa Peterman's Most Popular Movies And TV Shows
Alicia
Updated At 17 Jul 23
Actress and comedian Melissa Peterman is from the United States. She portrayed Barbra Jean in the comedy series Reba, made an appearance as Bonnie Wheeler in the ABC Family series Baby Daddy, and hosted the television competition shows Dancing Fools, Bet on Your Baby, and The Singing Bee for ABC Family.
She has portrayed Brenda Sparks in the Young Sheldon spinoff of The Big Bang Theory since 2017. She has been the host of Person, Place, or Thing on the Fox network since August 2022.
Here we will be looking at some of Melissa Peterman's most popular movies and TV Shows. Also check out Melissa Peterman weight loss story as its inspirational.
Melissa Peterman's Most Popular Movies And TV Shows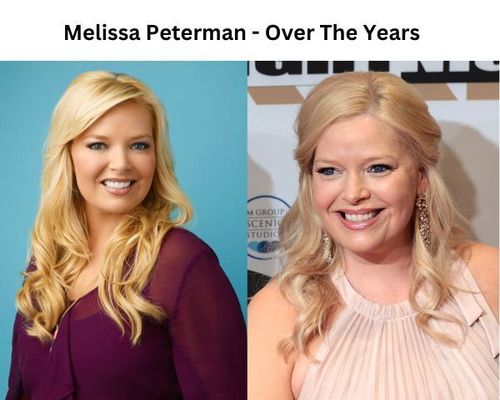 1996–2000: After earning a degree from Minnesota State, Melissa Peterman was cast as Madeline Monroe in Hey City Theater's production of Tony & Tina's Wedding. She continued to create and act in Minneapolis' improvisational comedy theatre Brave New Workshop after more than 600 performances. She appeared at the Big Stink Comedy Festival in Austin, Texas, as well as the Chicago Improv Festival while she was a member of the Brave New Workshop.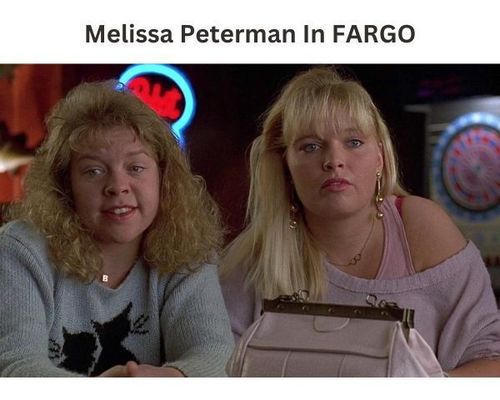 Peterman made her acting debut in 1996's Fargo, an Oscar-winning film by the Coen brothers, when she played "Hooker #2."
2001-2006: Reba And Other Appearances
Alongside television veteran Christopher Rich and country music superstar Reba McEntire, Melissa Peterman was cast as Barbra Jean Booker-Hart in the 2001 film Reba. In its first season, the programme had The WB's highest comedy viewership. After six seasons, the show's run came to an end in 2007. Multiple networks continue to broadcast episodes in syndication.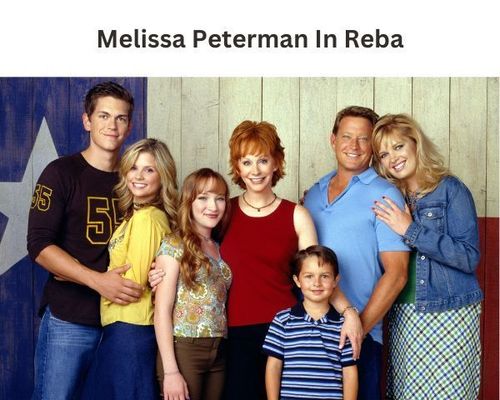 During this time, Lesley Ann Warren and John Larroquette's Recipe for Disaster marked Melissa Peterman's comeback to the silver screen. She also had cameo roles in the unreleased independent films Cook-Off and How High. As the host of 15 Minutes of Fem, a comedy showcase for women held at the Egyptian Theatre, Peterman stayed true to her comedic roots as well.
2007-2010: Tours, Pilots And The Singing Bee
Melissa Peterman was cast in an untitled comedy pilot starring Cedric the Entertainer, ABC said in October. On October 30, 2007, the programme was recorded in front of an audience. The network made the performers' acquisition public in December, a sign of interest in the project.
On the tour of former Reba co-star and country music performer Reba McEntire in 2007, Melissa Peterman served as the opening act. When McEntire and Kelly Clarkson went on tour the next year, Peterman made a comeback. Additionally, in 2008, she served as the opening act for the second leg of the tour.
Peterman presided over Comedy Stage for CMT in 2007. After eight episodes, the show was over. The next year, she served as the host of a network show called Redneck Dreams. She participated as a celebrity panellist in two episodes of "Wanna Bet?" in 2008 as well. Another episode of the animated comedy American Dad! featured Melissa. She revealed that she would be filming the comedy Living with Abandon for FOX.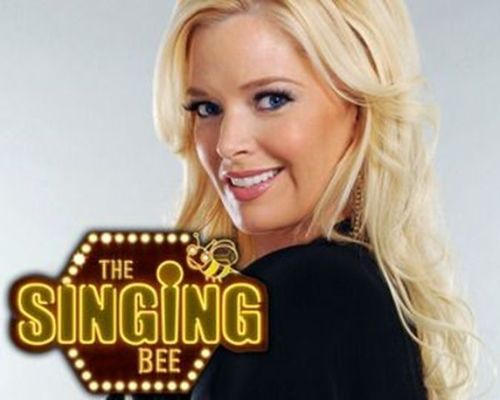 She was hired to host The Singing Bee in 2009. NBC had cancelled the programme, and CMT expressed interest in bringing the competition back.
Melissa made appearances in Rita Rocks on Lifetime and Surviving Suburbia on ABC in 2009. In the Crackle comedy series Dusty Peacock, she co-starred with Gary Valentine.
Peterman intended to release her debut comedy album that year, according to a recording contract she signed with Big Machine Records in February 2010. Despite having been recorded, the album has not yet been made public. On the website of the record label, Peterman is no longer listed.
"Melissa Peterman: Am I The Only One" her first comedy special, debuted on CMT on March 12, 2010.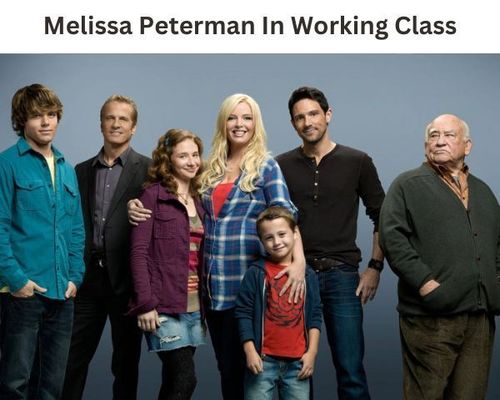 2011: Working Class
In 2010, Peterman announced that she was a star of another TV programme. Working Class, a family sitcom, was the CMT network's first original scripted comedy.
Patrick Fabian, a well-known television actor, and comedy veteran Ed Asner also acted alongside Melissa. The premiere of the series received the highest ratings and most viewers in network history.
2012-2022: Baby Daddy, Young Sheldon, and other programmes
Melissa revealed in 2012 that she would be a part of the ABC Family comedy series Baby Daddy. The network declared in March that Peterman, who had previously only appeared in one episode, had been promoted to series regular. The pilot had the highest testing of any comedy in network history, according to the network. The comedy with the highest season rating among key audiences was Baby Daddy.The sixth season of the show finished on May 22, 2017.
Bet On Your Baby was ordered by ABC in January 2013 and Peterman was named as the host. Peterman was revealed as the host of another future competition, Dancing Fools, by ABC Family in February 2013.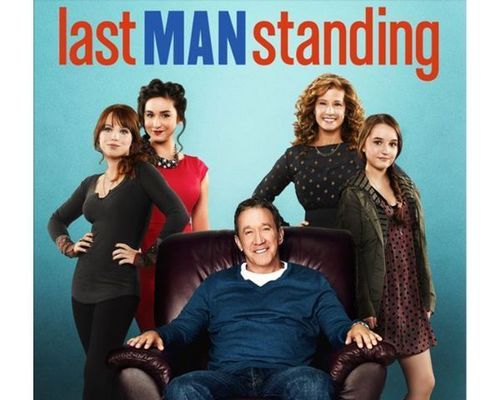 In Season 8, Peterman played CeCe in a guest appearance on Last Man Standing.
Brenda Sparks, a recurrent character on the Fox Network series Young Sheldon, has been played by Peterman since 2017. In seasons 1 and 2, Peterman's character was married to Herschel Sparks (Billy Gardell), but in season 4, her character divorces him and moves in next door to the Cooper family. She is occasionally Mary Cooper's friend and adversary, played by Zoe Perry.Brenda Sparks and George Cooper (Lance Barber) get closer in seasons 4 and 5, which culminates with Brenda proposing to George at the end of season 5.
In the comic game show Punch Line, which Peterman started hosting in 2019, two teams of comedians compete to come up with punchlines for various headlines.
She has furthermore made several appearances as a guest star on the game programme 25 Words or Less.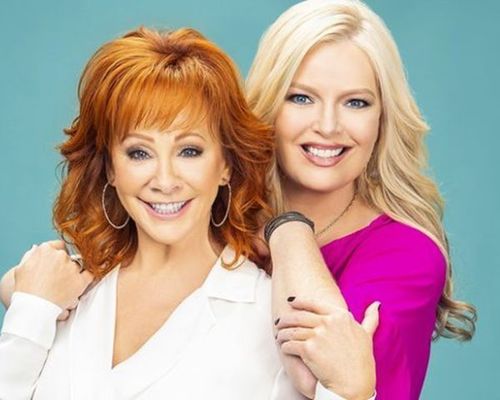 In 2020, Peterman and her old Reba co-star Reba McEntire started airing a new podcast called Living & Learning together.
Melissa had begun hosting Person, Place, or Thing on the Fox network in August 2022.