6 Amazing Makeup Lessons To Learn From Manushi Chhillar!
Kritika Mishra
Updated At 14 Sep 22
Miss world Manushi Chhillar has been dazzling in the spotlight of social media since her glorious win! She made history as the crown came back to the nation after 17 long years!
The internet cannot get enough of manushi chhillar beauty tips, her beautiful pictures and witty yet modest answers to the press.
Manushi Chhillar beauty secrets have become very popular post her winning the miss world title.
Talking about her styles and fitness mantras, Manushi is giving ace tips for all!
We uncover Manushi Chhillar beauty secrets and list the 6 amazing makeup lessons she follows strictly.
All the beauty tips from Manushi Chhillar are amazing and can be used by everyone easily.
Manushi Chhillar Beauty Secrets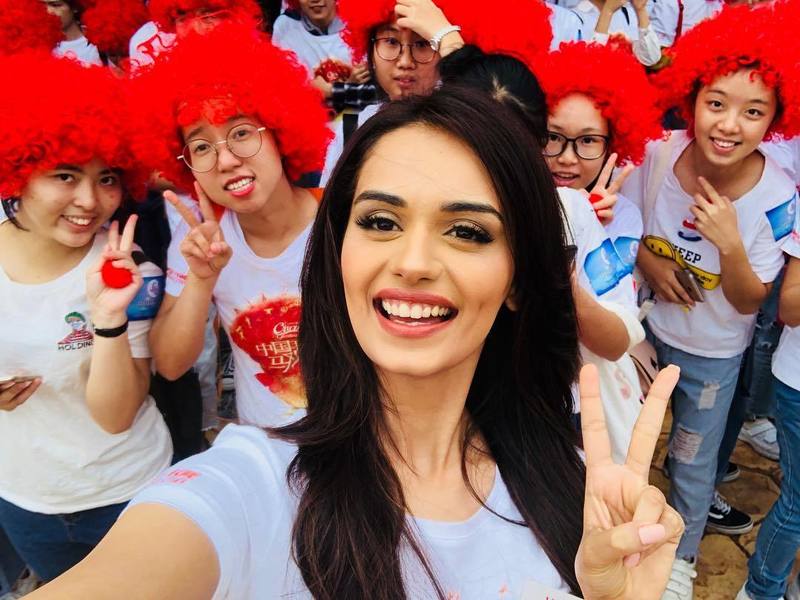 1. Get a flawless yet natural looking base
Manushi is all about natural beauty when it comes to makeup! This Manushi Chhillar beauty secret is about getting a natural look.
Her base is flawless as it is well blended! For this to happen, always use a foundation shade matching your skin tone.
Also, choose a concealer a shade or two lighter than your skin tone. Use a damp beauty blender to blend these really well!
Make sure to check your makeup base in sunlight to assure that it doesn't look overdone or cakey in light! Also, do not miss your neck or ears!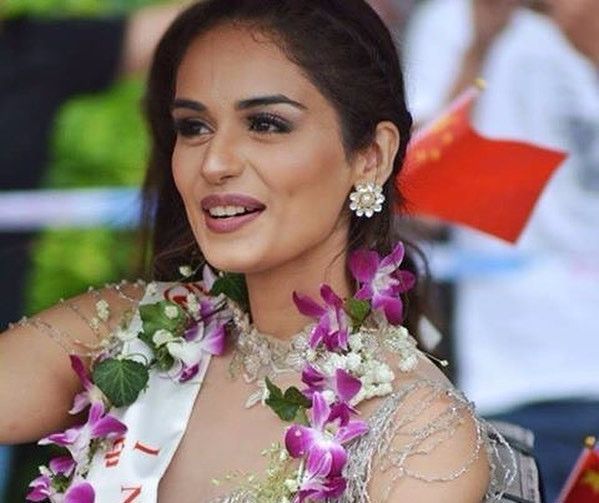 2. Get a rosy glow with a blush
You can see the gorgeous rosy glow Manushi carries all the time!
You can use a blush to make your face shine! Get a shade compatible with your skin tone and blush it on your cheekbones and nose!
You can also slightly contour your face using a blush to get a natural pink radiance!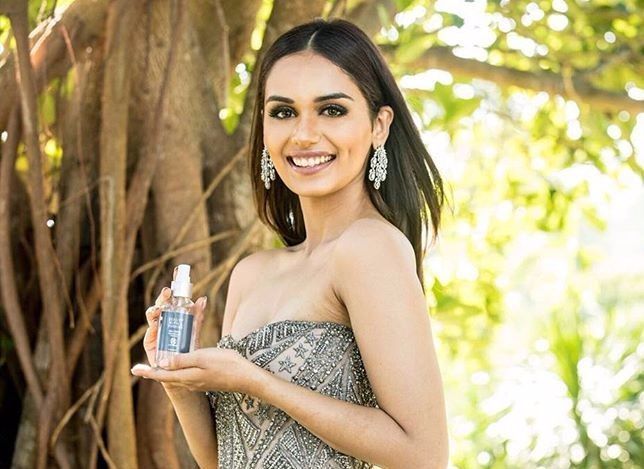 3. Make your eyeshadow game strong
Manushi is all about subtle to bold smoky eyes!
She switches from hazy- smoky eye for a casual look to a dark-bold smoky eye for bigger events!
Her go-to colors for eyeshadow are brown, bronze and black!
For the Miss World event look, her eyelids had a bit of golden eyeshadow merged with dark brown and charcoal black!
Coming to lashes, her eyes are defined with a volumizing mascara!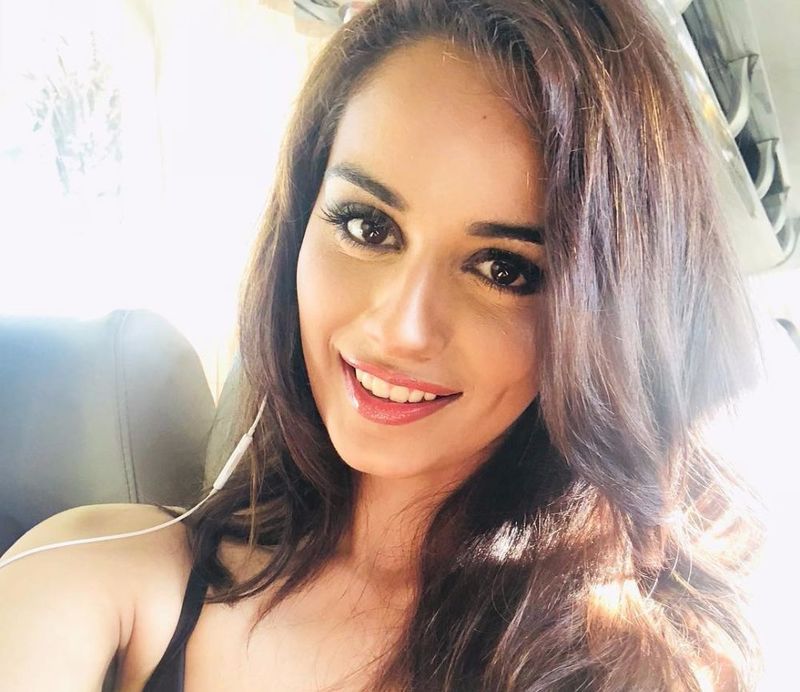 4. Fill in your brows
Get your eyebrows plucked or threaded to get a defined and sharp arch!
Manushi sticks to basic eyebrow shape yet, fills it in well using a good eyebrow gel or powder!
Make sure you brush the eyebrows well to get an even look!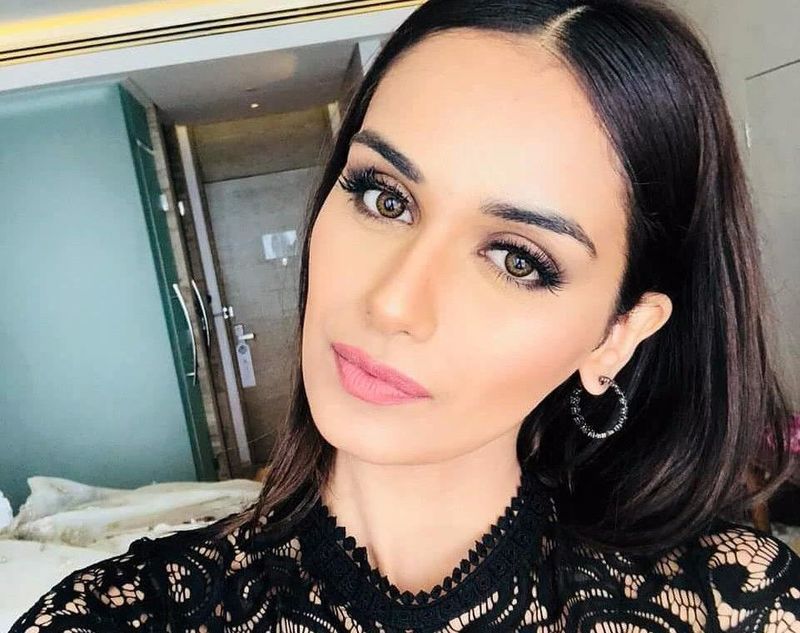 5. Make your lips go Mauve!
Manushi sticks to mauve and dark pink shades of lip colors!
Her technique focuses on well-lined lips using a lip liner and topping it with a matte lipstick or lipgloss!
Mauve shade is a beautiful color that can go with any style without making it look overdone.
At the same time, it makes you look better than the basic by adding a subtle glam!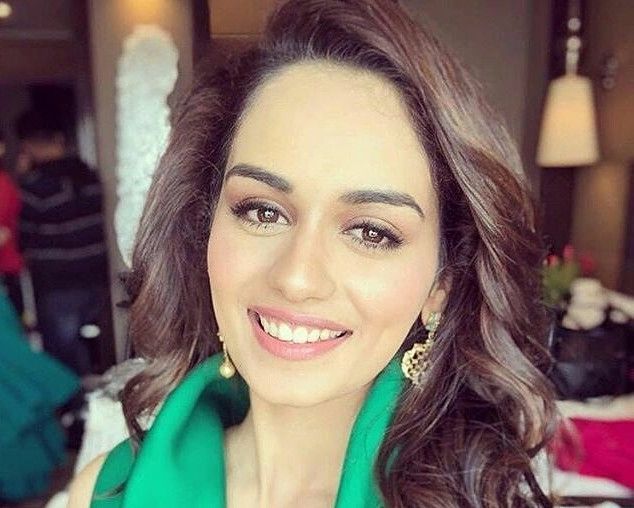 6. Highlight your features
To get an extra dewy glow, use a highlighter under your eyebrows, nose bridge and tip and cheekbones!
This Manushi Chhillar beauty tip explains the reason behind the subtle shine on her face for every event.
Note the beauty tips from the gorgeous Ms. Chhillar as she knows how to look the best effortlessly!
There is a simplicity in Manushi Chhillar beauty secrets which can be followed by everyone. Her makeup tips can be used for both casual and occasional look!
Her future plans regarding Bollywood are still skeptical. Let's see how her journey unfolds!
Tell us in the comment section what you think about Manushi's further ventures!
Related Articles: