KKW Beauty Launches Nude Lipsticks And Lip Liners
Mohini Banerjee
Updated At 02 Jan 22
Kimberly Kardashian West is one of the most popular American reality television personalities today. A true socialite and social media influencer, Kardashian has made sure that nobody asks the question, 'Who is Kim Kardashian?' standing in 2018.
Married to Kanye West, Kim has always made sure that she stands out as an individual. Today, she is a brand of her own in the fashion world and on social media.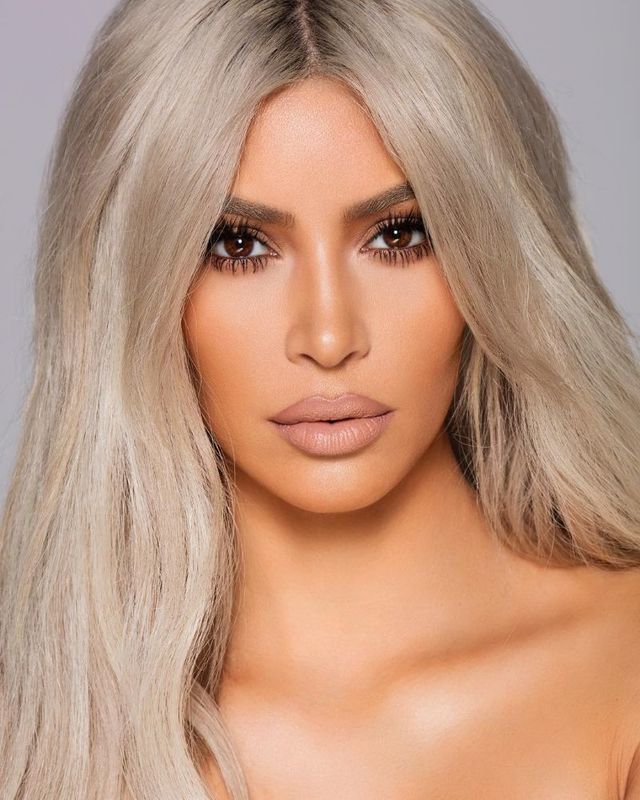 Kim Kardashian's cosmetics line, KKW beauty has been hyped since its inception. However, a lot of her products have turned out to be great so no one is complaining! The latest Kim Kardashian beauty launch that has taken over the market is a range of KKW Beauty creme lipsticks and KKW Beauty Lip Liners, and we are excited!
Also Read: Gigi Hadid Is Launching Her Own Makeup Line With Maybelline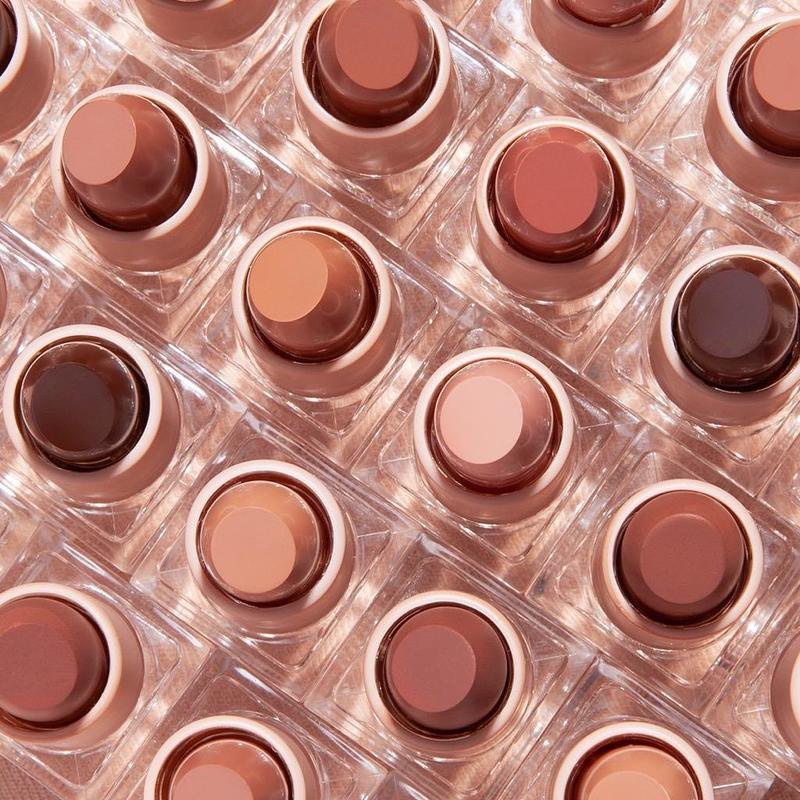 Dabbling in lipsticks!
When Kim Kardashian West collaborated with her makeup artist Mario, she came out with a soft peach nude lipstick that quickly grabbed the attention of beauty gurus and lipstick lovers. The formula was creamy and hydrating and nobody could wait for Kim K to launch a complete range of lipsticks. Hence, the announcement of her nude lip products range was received with a lot of expectations.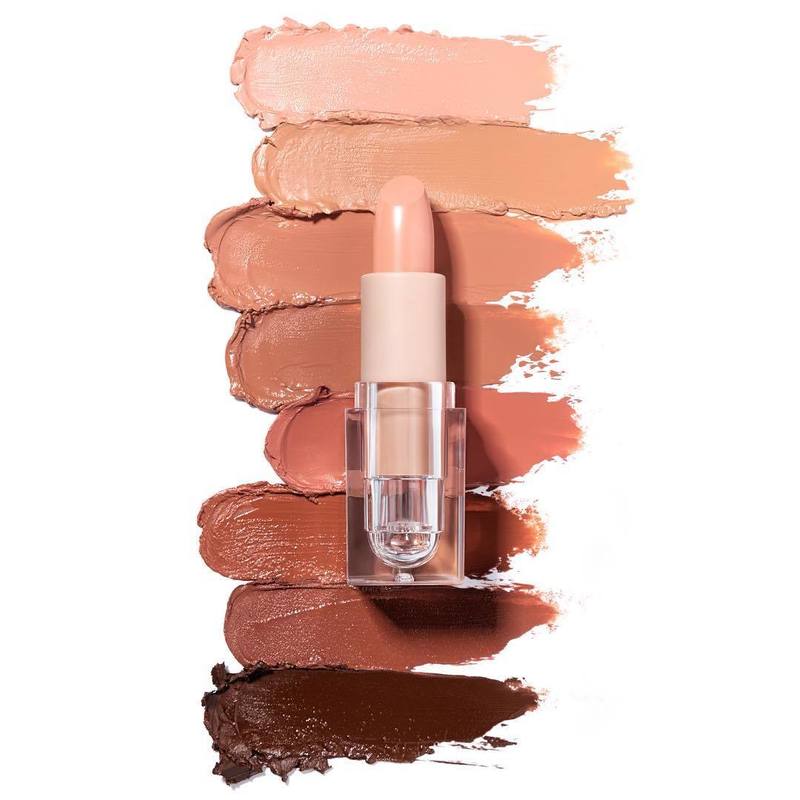 Nude lips have become all the rage in the past year, and Kim Kardashian definitely played a role in it. Her signature nude lips helped popularize the trend. It seems only right that she would come out with a range of fantastic nude lipsticks and lip liners for all skin tones.
Hear it from the lady herself:
A nude lip is my signature look that I've worn over the years to almost every event and special moment in my life...I wanted to create nude lipsticks and lip liners that are easy to wear in a shade range that's versatile for everyone.
Also Read: Kylie Launches New Makeup Collection Named After Her Baby Stormi Webster!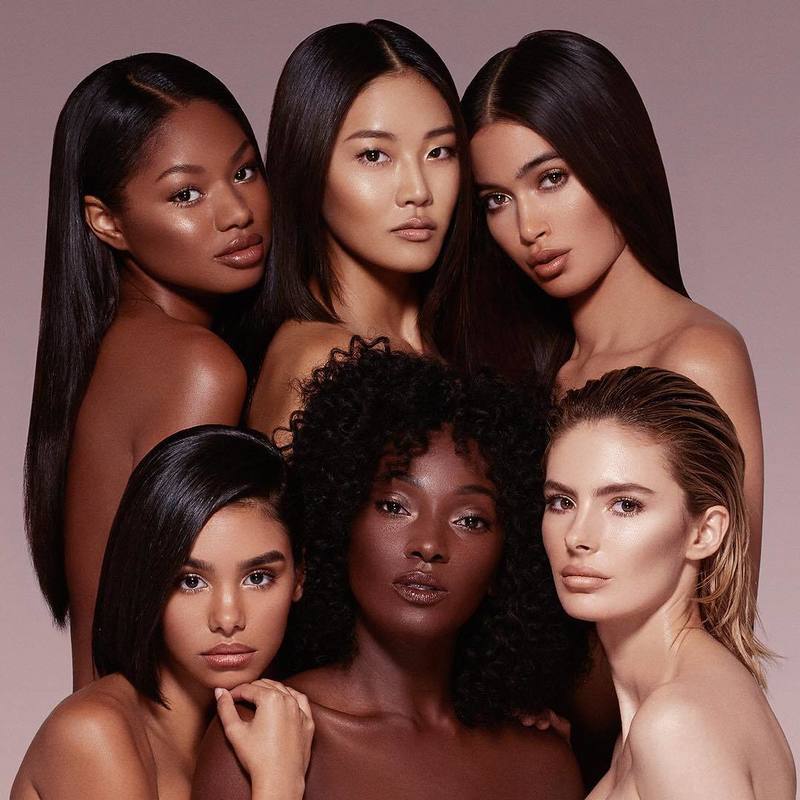 So how are the products?
The new 11-piece line is already creating headlines. All the products are super creamy and long-lasting. There are 3 gorgeous lip liners and 8 beautiful lipsticks. You will find an array of different neutral tones if you explore the range, and one can say that KKW has been successful in catering to a variety of skin tones.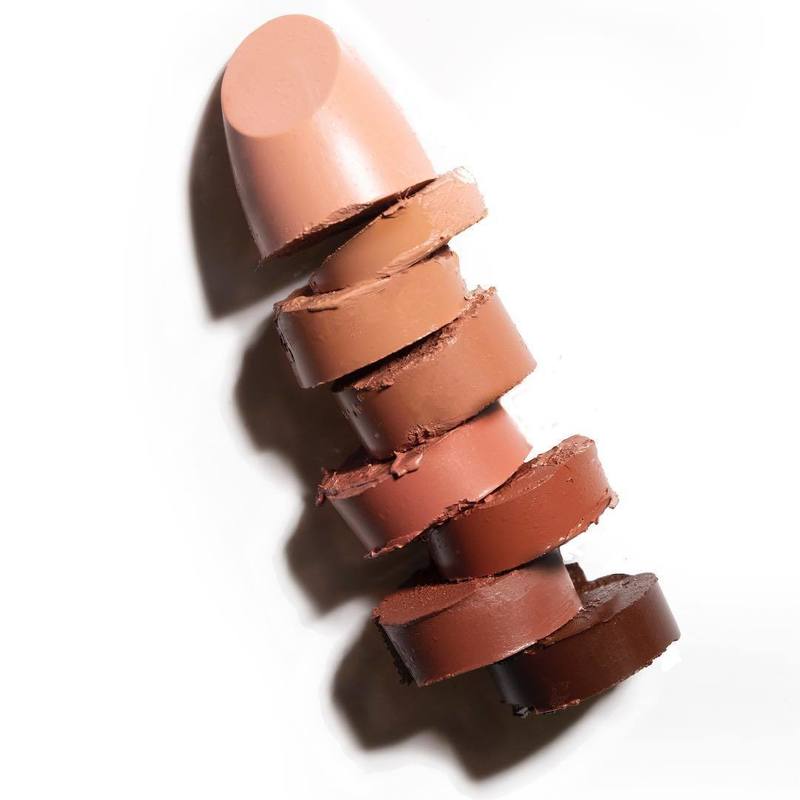 The lipsticks glide on smoothly and feel like butter while the liners are very easy to apply but are slightly less creamy so as to keep the lipstick in place. According to the KKW website, they nude lipstick shades have been chosen in such a manner that they contrast against the liners to create better dimension. Enriched with lip-quenching oils and extracts, all the 11 products feel creamy to wear. They hug the lips on application but do not tug.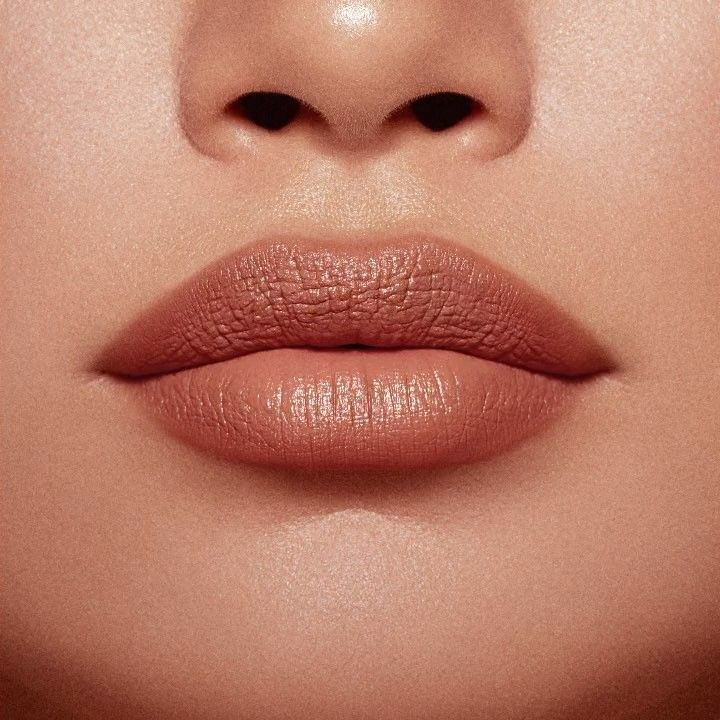 It is interesting how Kim decided to stray from the matte lip trend, and go for a luxurious crème finish. If you want a break from drying lips, then you should definitely give these lippies a try.
Also Read: GiGi Hadid X Maybelline Launches in India!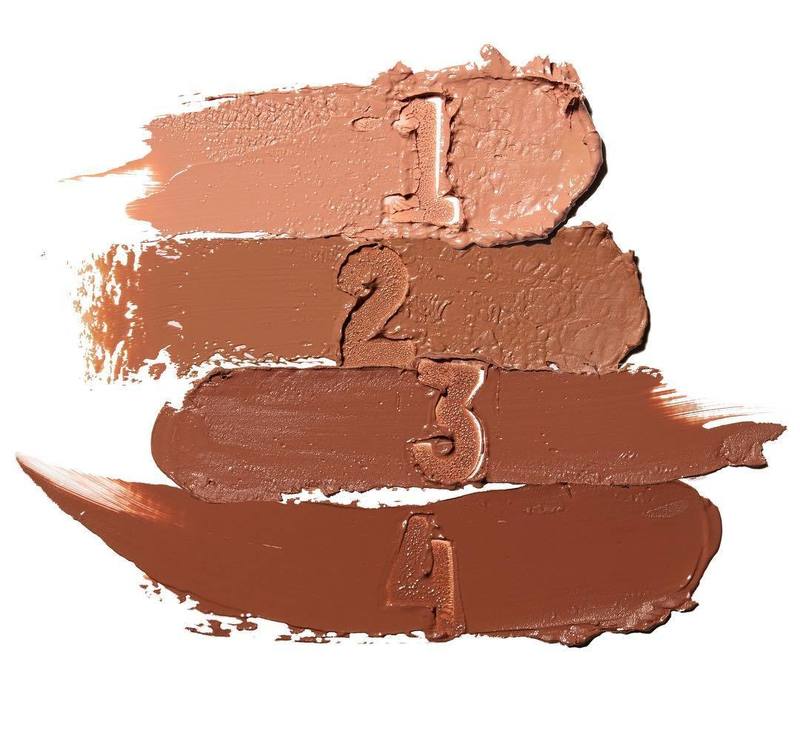 The Lipstick Range:
Nude 1 is a light pinky nude that will be suitable for really pale skin tones. It can wash out deeper skin tones unless worn with a darker lipliner.
Nude 2 is a warm light nude that will be good for light to medium skin tones.
Nude 3 is a mid-tone terracotta that will suit warm skin tones very well. It can be worn without a lip liner on light to medium skin tones.
Nude 4 is a mid-tone cool nude that is perfect for medium skin tones.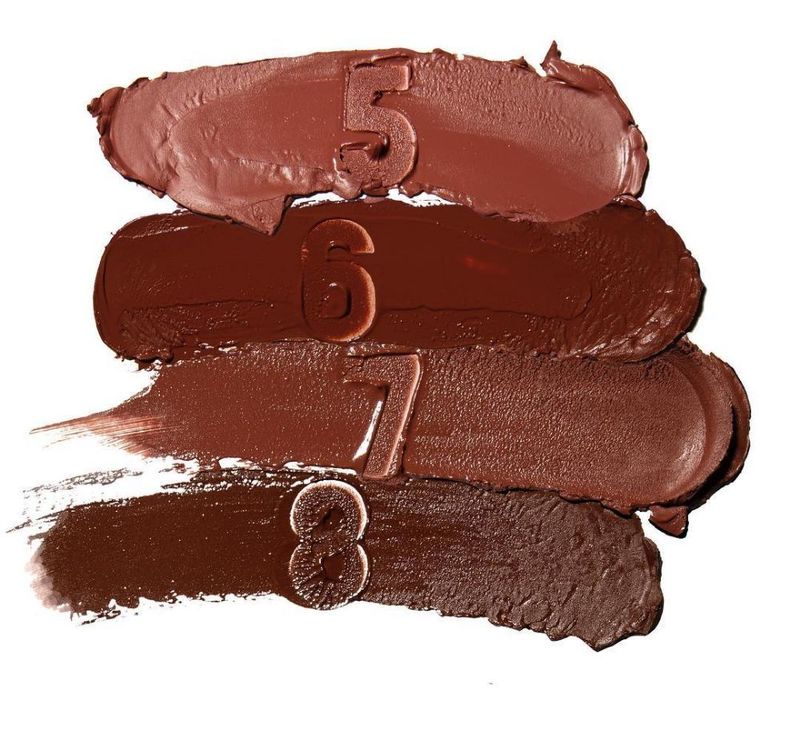 Nude 5 is a mid-tone rosy nude that will look amazing on medium to deep skin tones. It won't be a nude shade for fairer skin tones.
Nude 6 is a deep brown nude that will be a great fit for medium and deep skin tones. On pale skin tones, it will translate into a brown shade.
Nude 7 is a mocha nude for gorgeous deep skin tones.
Nude 8 is a deep chocolate nude for deep skin tones, and serves as a goth shade for people with fair and medium skin tones.
The contrast between Nude 1 and Nude 8 is proof that Kim has done a really good job!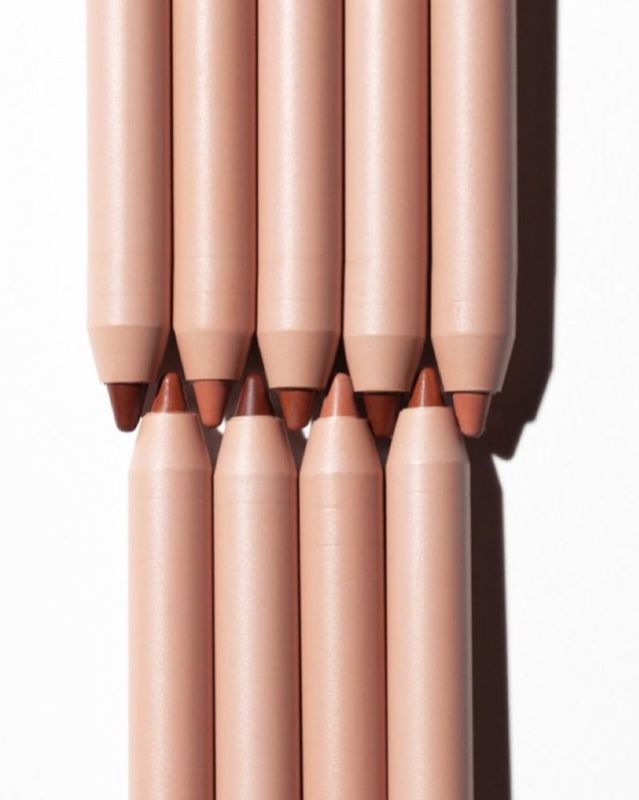 The Lip Liner Range:
Nude 1 is a light true nude that is perfect for lighter skin tones.
Nude 2 is a medium warm nude that can be used by people with medium skin tones or deeper.
Nude 3 is a deep brown nude for the darker shades of her lipstick range.
The KKW nude lipsticks are priced at $18 each while the KKW lip liners are sold at $12 each. You also have the option of buying all the lipsticks together in a bundle for $144.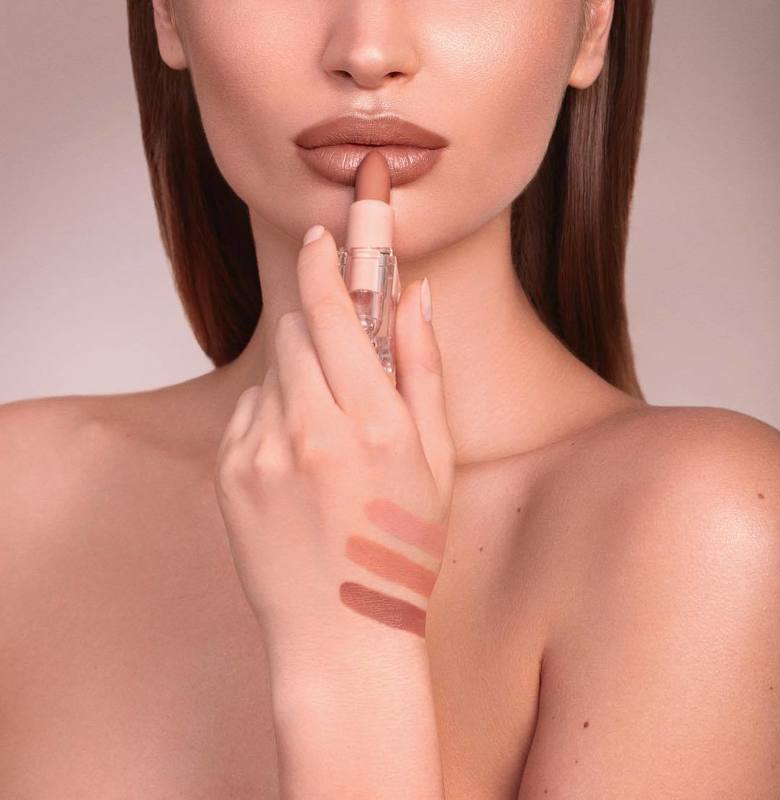 The KKW lipsticks and lip liners can be bought directly from their official site. They do ship to India, which means that you can have them imported. You will definitely find a nude for yourself in this collection, and you need to get your hands on it without fail!
Related Articles: