Jennifer Lopez Is Launching A 70-Piece Makeup Collection With Inglot!
Mohini Banerjee
Updated At 13 Sep 22
Anybody who takes one look at the gorgeous Jennifer Lopez becomes enamoured with her in a matter of seconds. One of the most powerful and influential women in the showbiz industry, she creates a stir no matter what she does. While jennifer lopez perfume and other beauty products have already made a mark everywhere, Jennifer is going to try her hand to rule the cosmetics industry!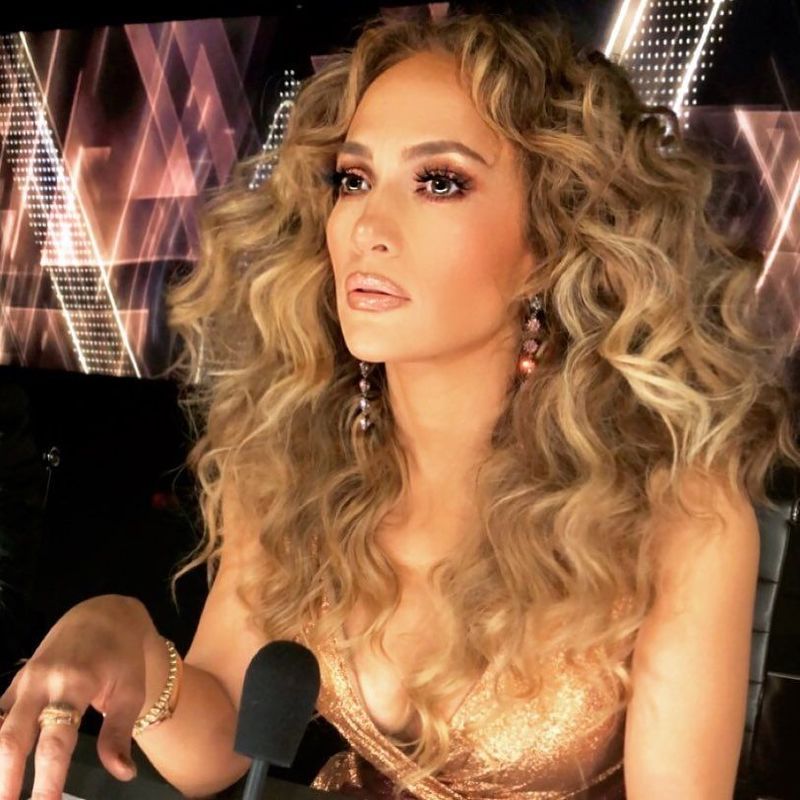 Mega Collab!
Now, it will not be that difficult to get her glam diva look sitting right at home because the much-awaited Jennifer Lopez makeup collection is on its way. Amidst her commitments as a singer, an actress, and a fashion designer, she has created a 70-piece beauty line. The beauty community cannot wait to find out what is in store.
This Jennifer Lopez makeup collection is making headlines for all the right reasons. Inglot is a global company and the collaboration is expected to be of the most premium quality.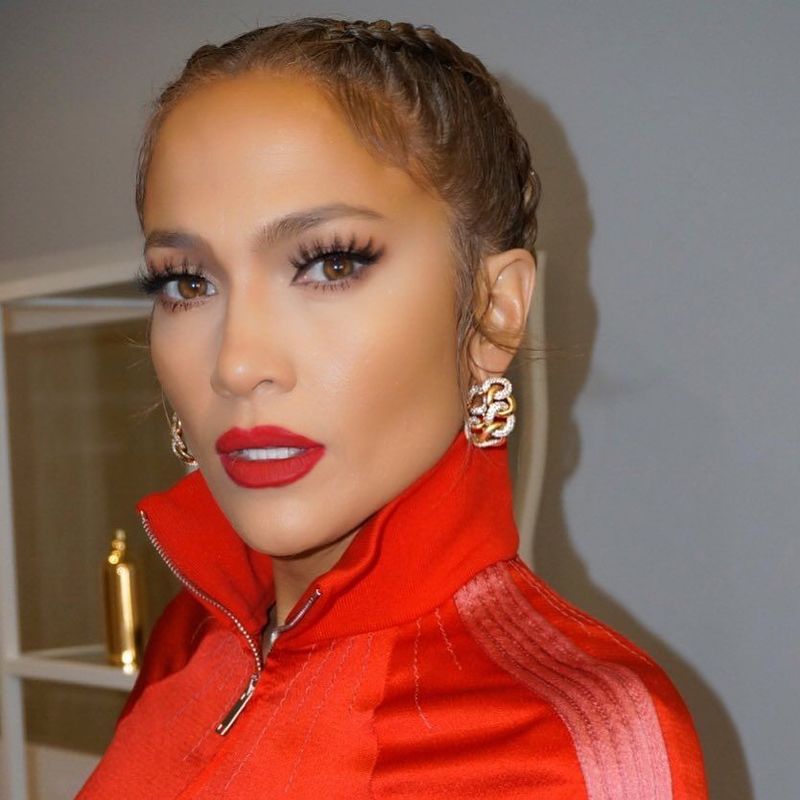 How Did The News Come Out?
Makeup artist, Scott Barnes was the first one to reveal the news via an Instagram post. Jennifer Lopez is known as the queen of glow because of the bronzy look she always sports.
The makeup line will cater to all your daily requirement which means that you will be able to have an entire JLo stamped makeup bag if you so wish. There will be products for your lips, lashes, and lids but the details on that are still somewhat under the wraps.
Why JLo Is Launching her own Makeup Line?
While Jennifer Lopez has launched her own perfume line which has been a big hit, she had always wanted to launch her own makeup line. JLo says that,
A makeup line seemed like a natural progression since people are always asking about the products I use and how I get the glow to my skin. It is something I have been wanting to do for a very long time.
Jlo joins the list of the ever growing celebrities having their own makeup lines after singer Rihanna's FENTY, Kylie Jenner's Kylie Cosmetics, Gigi Hadid's launch with Maybelline and Kim Kardashian's KKW Beauty.
We expect that like Rihanna who launched FENTY makeup line recently, Jlo's makeup line with Inglot is going to be a big hit especially because of her focus on affordability!
Why Jennifer Lopez chose Inglot?
Jennifer says that
I really wanted to make it representative of what I would like, what I would use, from the color but also the quality. The price point was very important to me, which is why I chose to partner with Inglot. We can create great quality products that are affordable.
Which Products Are Part Of The 70 piece Collection?
The amazing collection from Jlo is going to feature
20 Eyeshadows
8 Lipsticks
4 sculpting powders
Nail polishes
Mascaras
Blushes
Bronzers
Eyelashes
The collection is mainly going to focus on Nude, Glitter shades so that users can achieve Jlo look effortlessly.
Jlo has also tried to make the entire collection very affordable as the prices for most of the products vary from $9 to $26. The most expensive product – a customizable palette comes at a price of $49.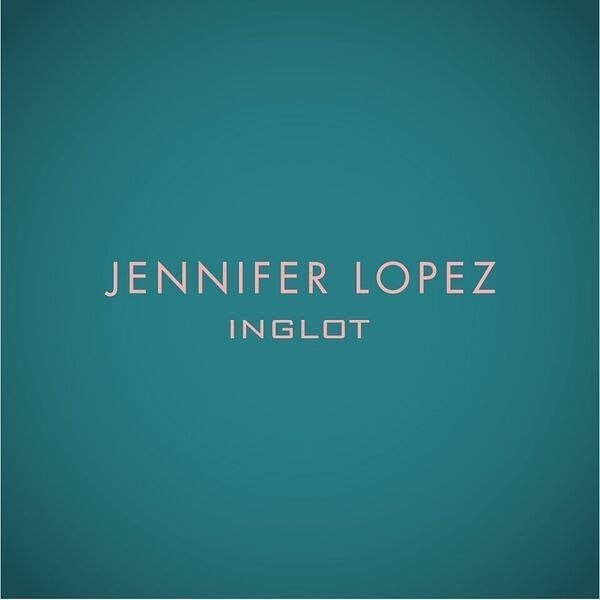 JLo Makeup Collection is Already Trending!
Jlo was the first one to introduce the beauty world to the idea of a bronzed glow. Since then, Instagram has been flooded with pictures of models and makeup artists going for the golden goddess look. In fact, JLo has made sure that her radiance is unique enough to be given its own name- the J.Lo Glow.
You will find JLo's initials embossed on the bronzer, which is also called the Boogie Down Bronze. This embossment separates it from the multitude of bronzers that are available in the market. After all, it has been masterminded by JLo herself.
While the bronzer is sure to be one of the most popular products from the Jennifer Lopez makeup collection, there is a full line of makeup that you simply cannot ignore. All 70 products have been approved and designed by Lopez herself, and you cannot go wrong with that!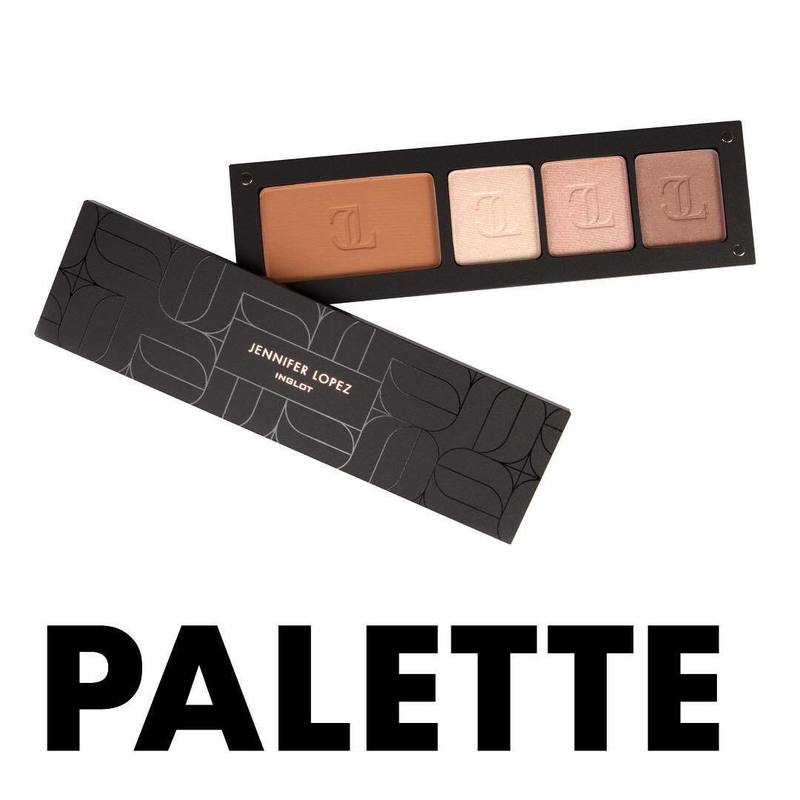 EYE MAKEUP
When we are talking about Jennifer Lopez makeup, we cannot forget about the palette! One of the reasons why Inglot is so popular among beauty lovers is that offers the convenient Freedom System. A custom palette line, it is a part of Lopez's collaboration as well.
The refillable palette she has designed will be able to hold any combination of 5 five blushes, 2 highlighter trios, and 20 eye shadows.
Go for the combo that suits you daily need the best. No more of having extra eyeshadows that you will not be using any time soon. Moreover, JLo has designed a fabulous mascara and fake lashes so your eyes get the extra lift!
HIGHLIGHTER
If you love a good pop of highlight on your cheekbones, then you might love Livin' The Highlight which is a champagne loose-powder illuminator. The fuzzy puff applicator that comes up with the highlighter is super convenient, and you can bask in the glow all day. Combining it with the bronzer will lead to perfection.
LIP PRODUCTS
Fancy yourself some glossy lips? The LipGlossy will give you the high-shine lips that J.Lo is known for. While 2017 was all about matte lips, 2018 is all about the extra oomph. The 8 lipsticks in the collection will have a shade for everyone.
NAIL POLISHES
The collection also features glam nail polishes, but our favourite till now is a sandy nude hue that is called Latte.
SCULPTING POWDER
Yes, you heard that right. Want that chiselled look? The four sculpting powders in the collection will help you.
How to buy JLo x Inglot makeup collection?
The Jennifer Lopez x Inglot makeup line will be on sale globally from April 26th at jenniferlopezinglot.com, inglotusa.com and inglot stores.
It will also be available at select Macy's stores in the US.
However, you can shop a pre-made palette during a pre-sale starting April 17 on jenniferlopezinglot.com.
Similar to Jennifer Lopez, Selena Gomez is another celebrity which is extremely popular. You can check out selena gomez beauty tips to find out more about her beauty secrets.
Related Articles