17 Best Products You Got To Have In Your Nail Kit
Shailee Basu
Updated At 14 Dec 22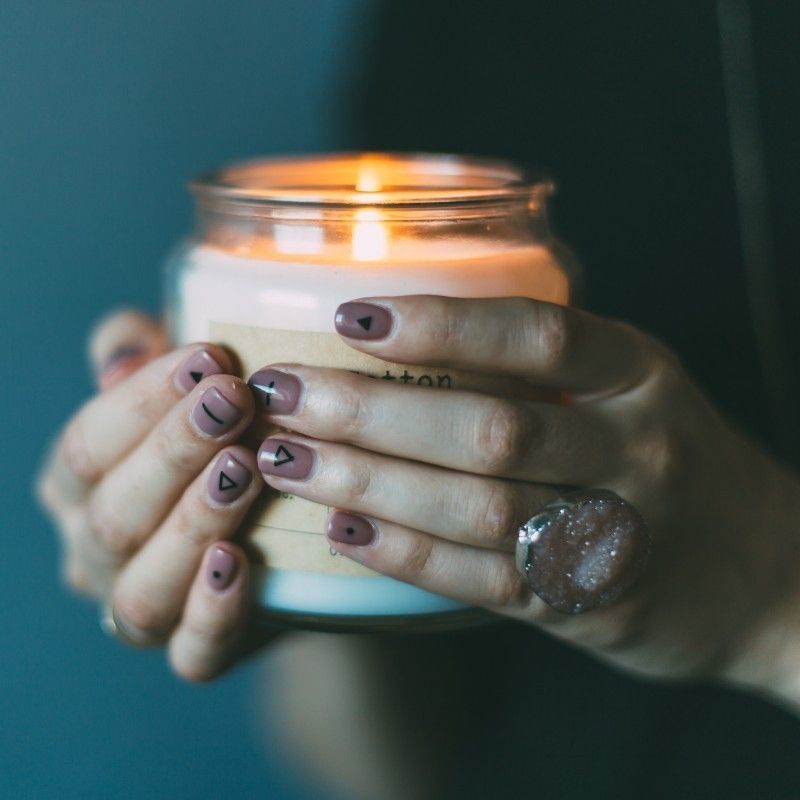 Ever went to the nail salon and came out feeling 100x empowered? Well, guess what, you won't need to go to the nail salon and shell out a lot of money to feel like you have the world at your feet (or should we say, world at your nails?). You'll love doing your own nail art and manicure at home and won't have to worry about making it to the parlor for your monthly manicure appointment once you have these best products in your nail kit.
Getting the best nail art you always dreamt of can be easy once you are well equipped.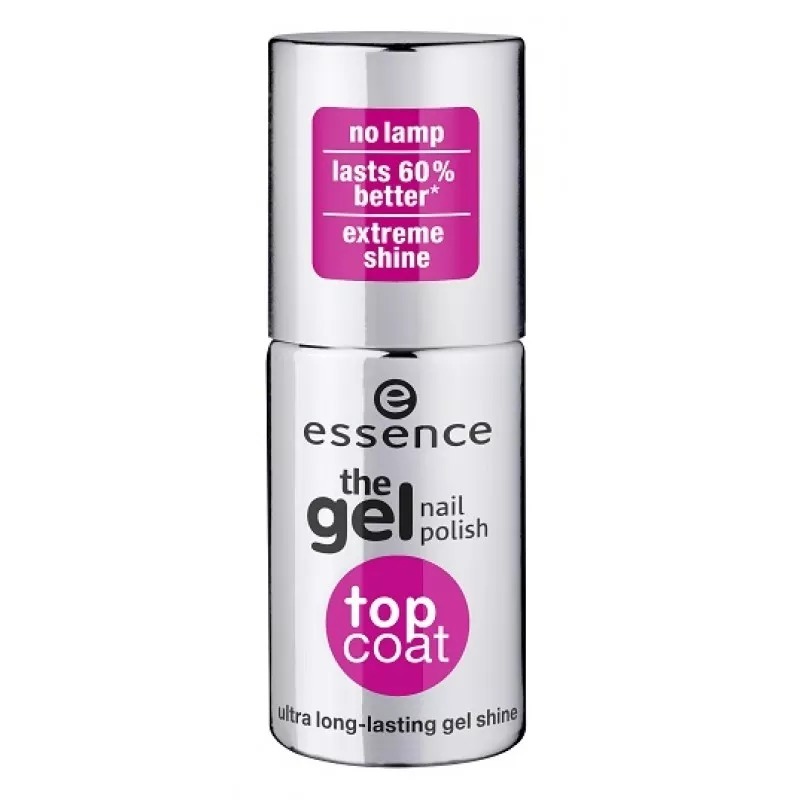 1. Base and Top Coat
Make your lacquer stay longer by investing in a top coat which will seal your polish and guard it against chipping and peeling and the base coat helps protect your nails by working as a protective layer between your nails and the polish.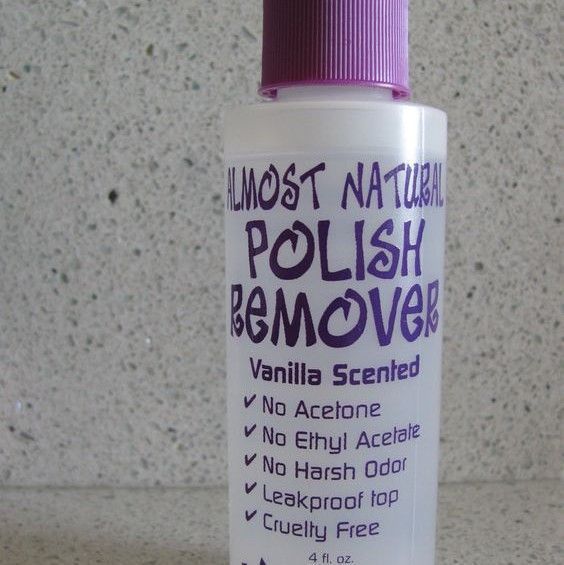 2. Nail Polish Remover and Cotton Balls
If you need to remove some ugly chipped nail polish which could ruin your gala, you better carry these in your nail kit. Sometimes you also want to give yourself a break from nail polish and nail art and give them time to repair and rejuvenate and you must remove the nail paint properly with cotton swabs and a remover.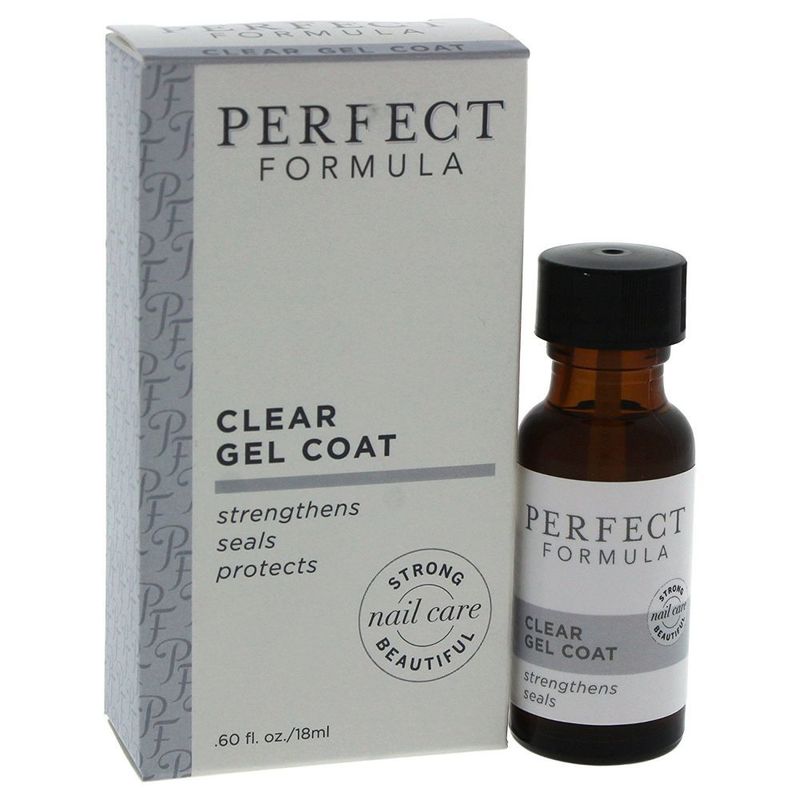 3. A nail repair coat
With the constant application and removal of nail paints, your nails can become fragile and even start breaking. It is hence advisable to apply a nail repair formula specially designed to protect and repair nails damaged due to nail paints. It conditions the nails and strengthens them.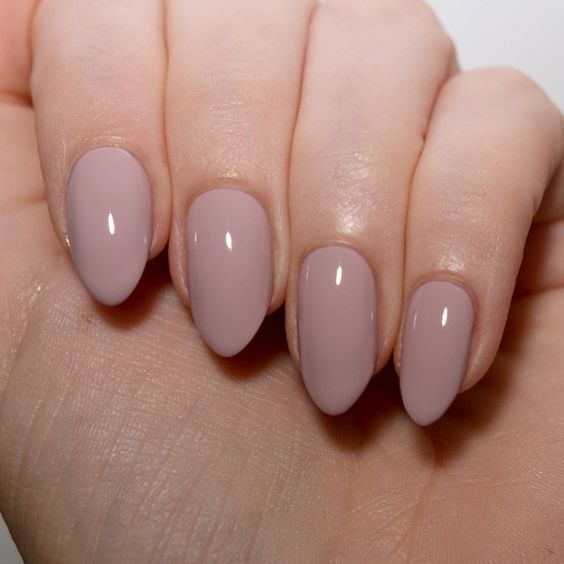 4. Nude polish
Please always add the image link. Check any article on Fabbon.com and you will see we always put the image source.
Nude polishes are a must have that will never go out of style and they make your fingers look longer and go with any skin tone! This shade works well with any setting- a party, a interview or if you just want to gape at your nails in awe.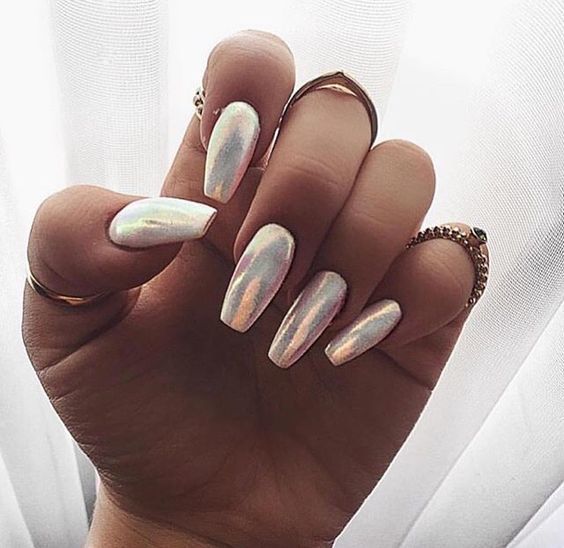 5. Metallic polish
Sometimes you just want to take things up a notch and experiment with metallic shades. Metallic shades apart from gold, white, silver and rose gold look better if they're available in darker colors.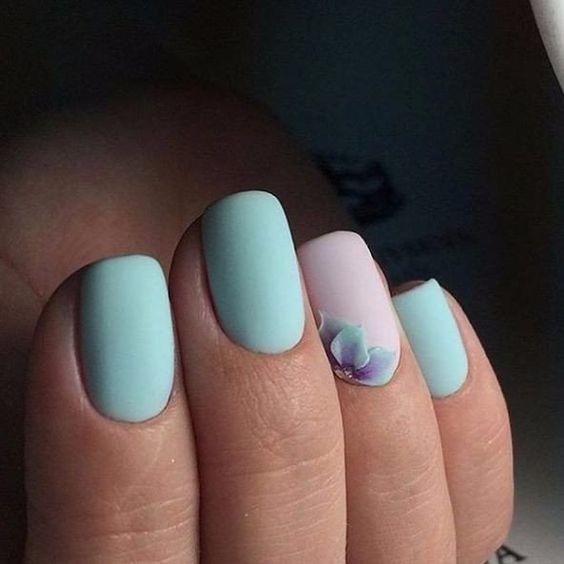 6. Pastel polish
Perfect for the summer season, pastel polishes come in cool, airy shades- nothing too nude and nothing too dark- it's just right for the spring season and just looking at them can make you beat the heat!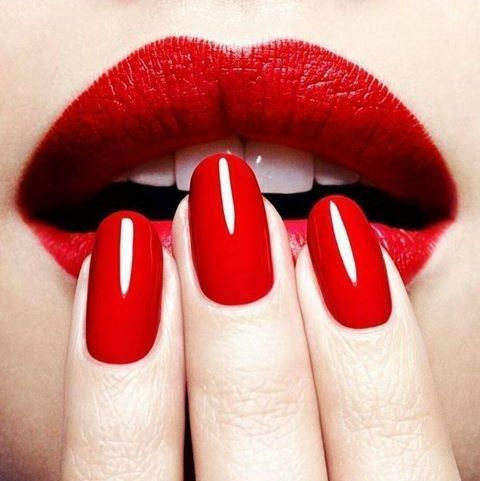 7. Luminous colors
Go vibrant this summer with bright and bold colors such as neon green, orange, fuchsia, brilliant blue, yellow and many more! Try experimenting with two or more shades in one nail and quirk it up a little.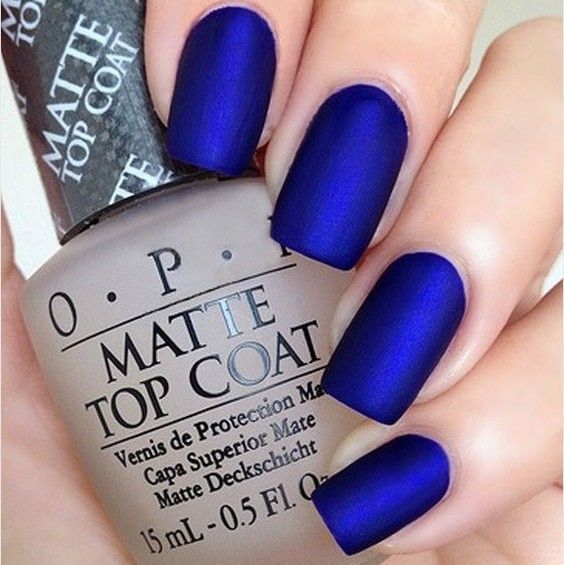 8. A matte topcoat
Who doesn't like the classic matte finished nails? Carry a matte topcoat in your nail kit and apply a coat on your already painted nails and the end result will be perfectly finished matte nails!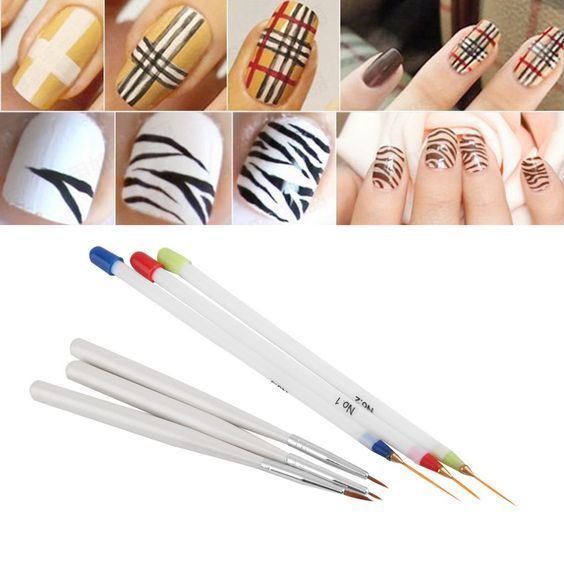 9. A Zero Size Brush
Carry a thin zero size paint brush or a striper brush in your nail kit for drawing a minimalistic stripe or stripes on your nails using a contrasting nail polish shade. You can use this brush to create labyrinthine designs and stripes without any hassle. Just, be patient.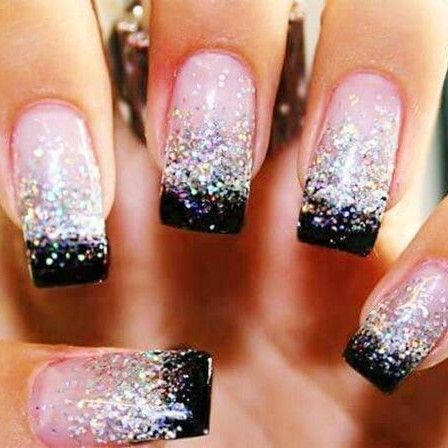 10. A glitter topcoat
Some glitter top coats have pulverized glitter and some have a little bigger chunks of sparkles. Choose one that you deem fit and use it on your nails for the perfect party nails! You can focus on the upper part of your nail for creating an ombre look.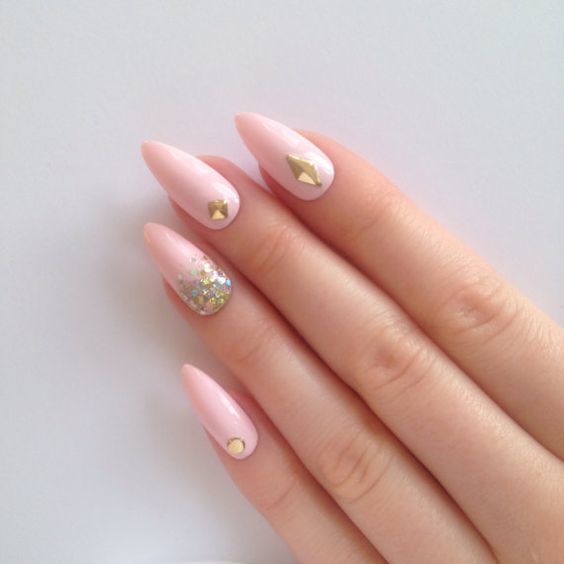 EMMA MAREE SHEARER / PINTEREST
11. Nail Studs
These are the jewellry for your nails. You can find nail spikes, rhinestones in a multitude of colors and shapes and many other tiny embellishments in your craft store or online. These are bound to bring all the attention to your nails!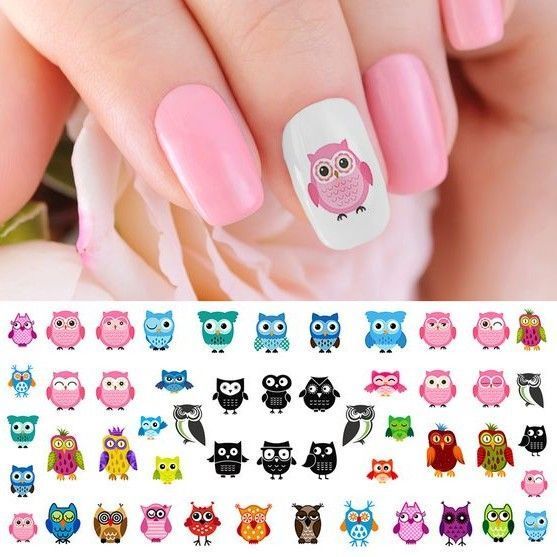 12. Nail stickers
Usually you'll find them in a beauty store or a stationery shop. Pick up an already curated design and follow the instructions to get the nail art you want. This is also light on the pocket and it saves you to the time to create intricate designs by yourself!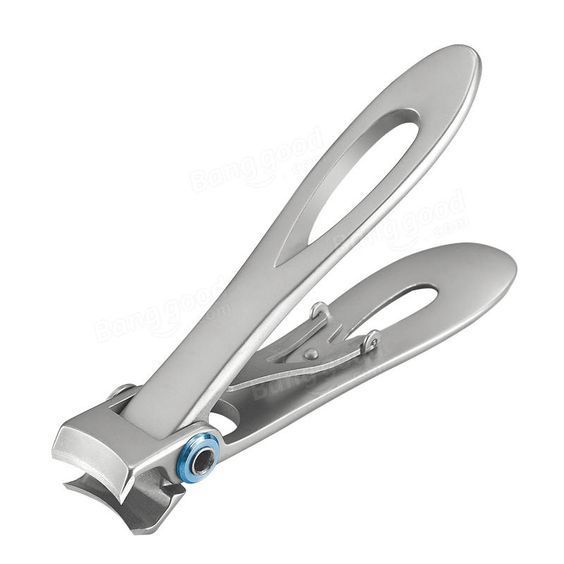 13. Nail cutter
It's extremely important to trim your nails and file them using a nail file. It prevents build up of germs on the tip of your nails. Finish it up by giving you nails a gentle round shape to the tips.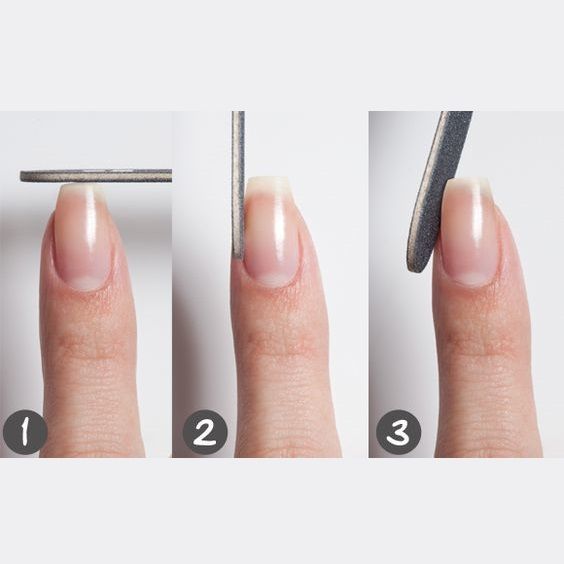 14. Nail file
This is one of the must haves in your manicure/ nail kit. It shapes and files your nails which adds to the aesthetic of your fingers. It is therefore, more than just a quick fix for your nail emergencies, it also keeps them healthy and strong.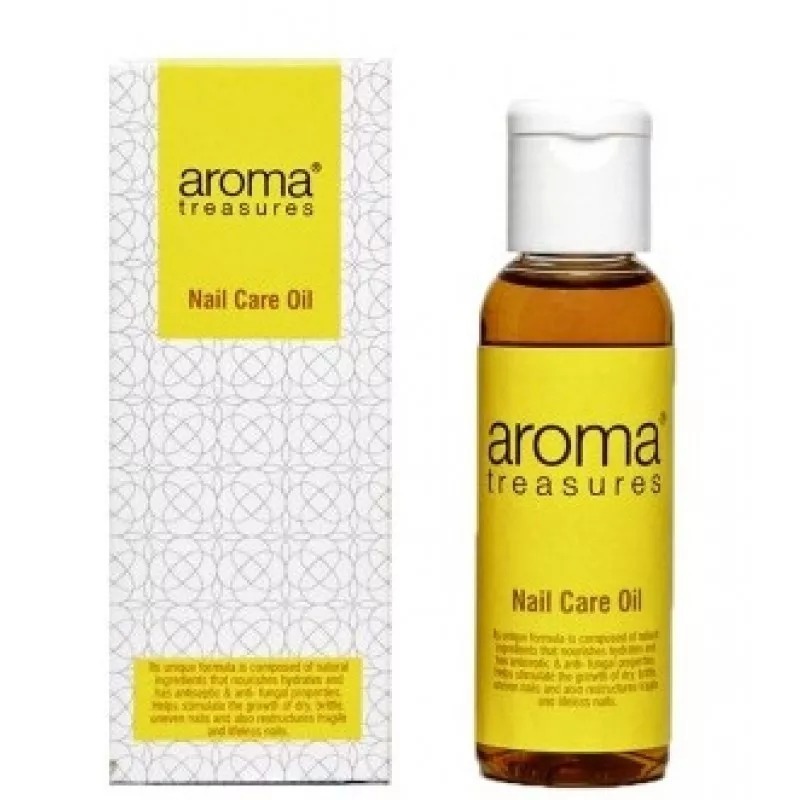 15. Nail oil
Nail oil is a must have in your nail kit to keep your nails smooth and healthy and your cuticles hydrated.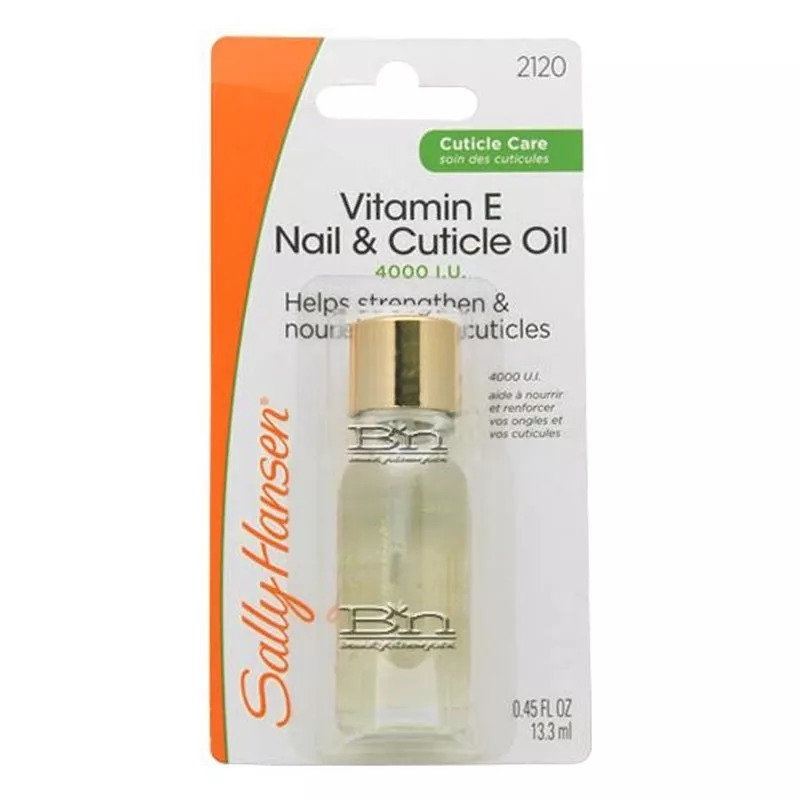 16. Cuticle oil and pusher
Apply cuticle oil or cream to soften your cuticle and then use a cuticle stick to push your cuticles back, and then paint your nails for the flawless manicure ever!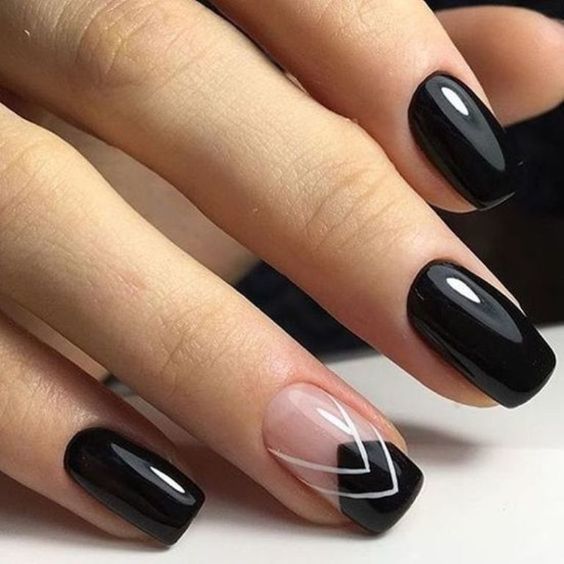 17. Classic shades
A deep red, white and black nail paint is something every nail art fanatic should have. These are the classiest and elegant shades that will never go out of style and go with almost every outfit and setting. You can also try shades like sheer pink and burgundy. These basic shades are also used to create the best nail arts.