25 Stunning Solar Nails Designs And Ideas (With Pictures)
Hanisha Sharma
Updated At 13 Aug 23
We are all aware of the fact that the fashion world is ever-evolving, especially when it comes to nail art. One trend that has managed to shine consistently is the stunning allure of solar nails. With a captivating blend of elegance and creativity, solar nails have taken the beauty and fashion scene by storm.
If you are someone who loves getting their nails done and would like to hop on the trend train with solar nails, then you have arrived at the right place.
Let's dive into 25 stunning solar nail designs that are dominating the world of fashion.
25 Best Solar Nail Designs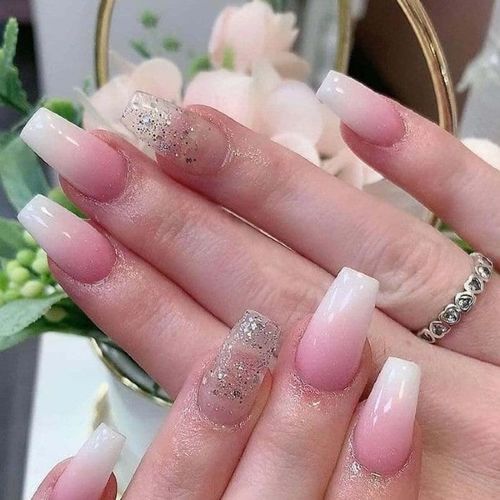 1. Classic Pink And White Solar Nails
This delicate and popular combination radiates sophistication and elegance. Pink and white solar nails are perfect for both casual and formal occasions. The transition from pink to white creates a gradient effect that is effortlessly beautiful.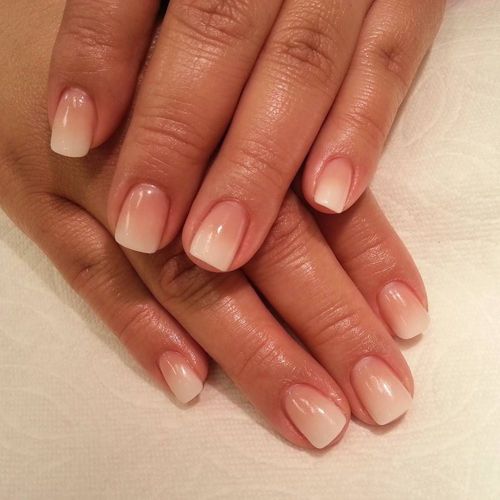 2. Solar Ombre Nails
Upgrade your traditional ombre nails with a touch of ombre. Experiment with vibrant hues transitioning into one another, giving your nails a stunning sunset-inspired ombre effect. The solar ombre nails are bound to capture hearts. One of the most popular solar nail designs, opt for this if you want to transform your nails.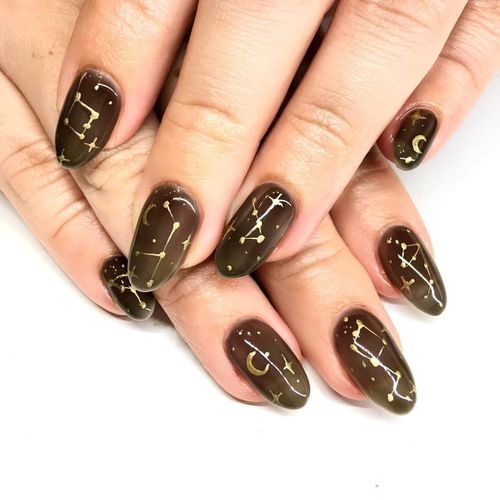 3. Constellation Magic
Create a deep starry background and tiny, intricate constellations using white and silver hues. This enchanting look is perfect for those who love stars and the night sky.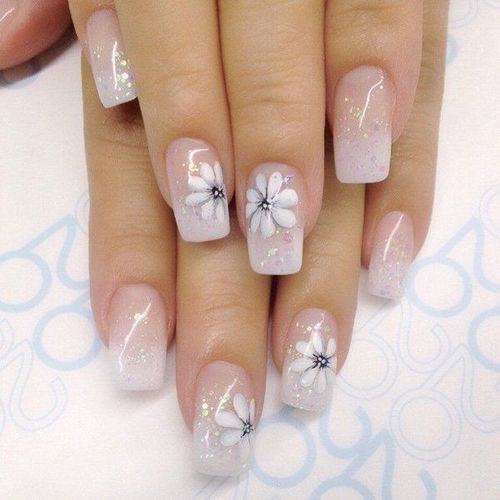 4. Blossoming Florals
Welcome the beauty of nature onto your nails with solar nail art featuring delicate blossoming florals. Using a combination of soft pinks, whites, and greens, create miniature floral arrangements that add a touch of romance to your nails.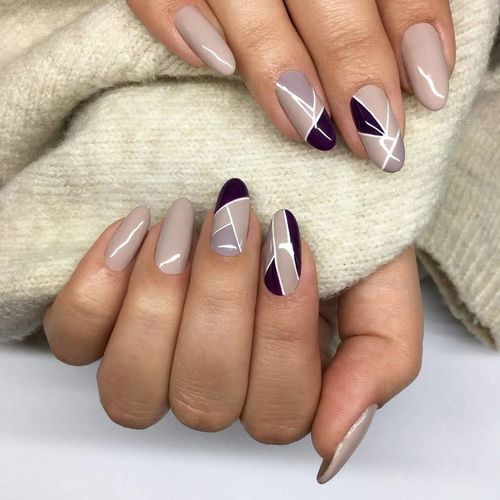 5. Geometric Simplicity
Geometric lines on nails come together to create a modern and edgy pattern that is bound to turn heads. You can experiment with different colour combinations to suit your style.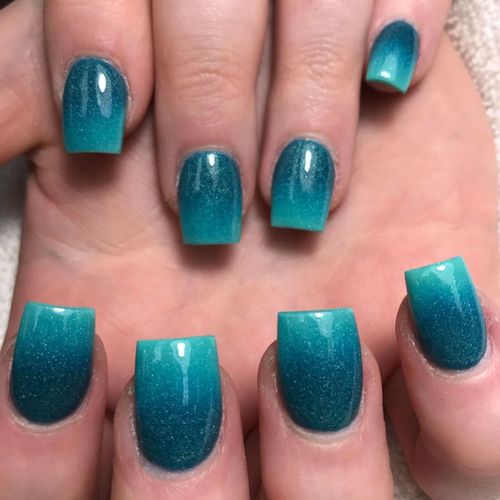 6. Mermaid Scales
Experiment with the shades of blue, green, and purple to achieve an aquatic vibe. These nails will surely make a splash. Surely one of the best solar nail ideas.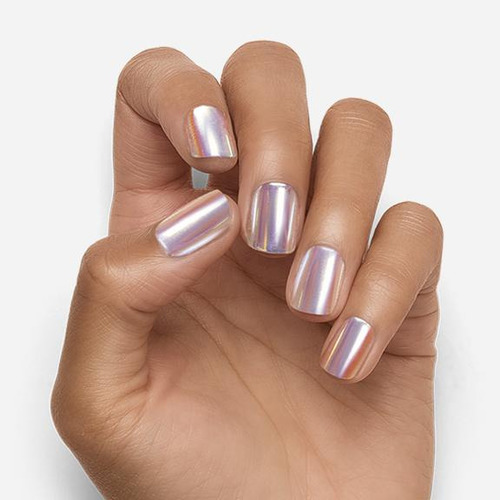 7. Metallic Accents
Elevate your solar nails with metallic accents. Incorporate shiny gold, silver, or rose gold elements into your design for a touch of glamour and opulence.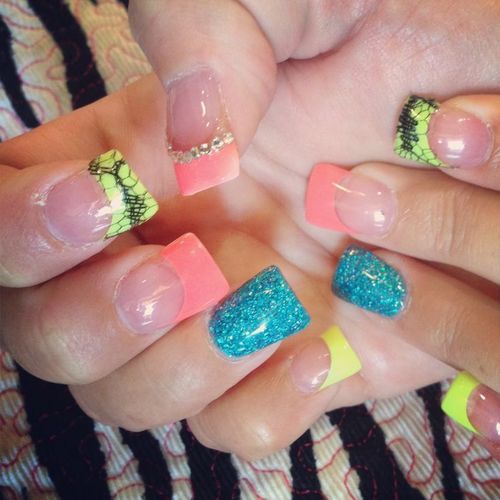 8. Neon Delight
This design is perfect for those who love vibrant colours. Play with bright neon shades, and we are sure these nails will capture a lot of attention.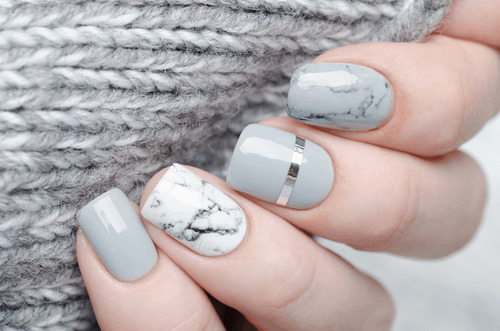 9. Marble Magic
The enchanting charm of marble has now expanded to solar nail ideas. Experiment with subtle shades for a marble effect that is both elegant and unique.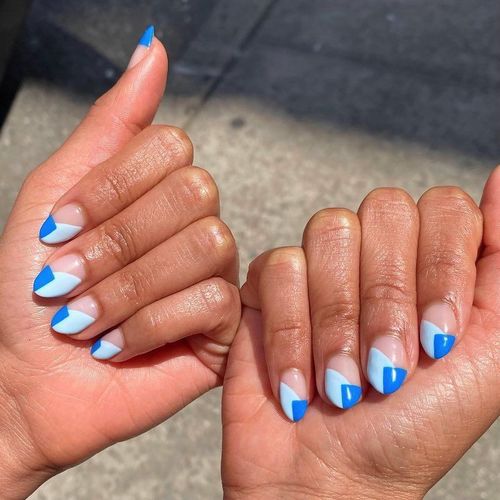 10. Abstract Artistry
Let your creative juices flow with abstract solar nail designs. Mix and match colours, shapes, and patterns to create a one-of-a-kind masterpiece on each nail.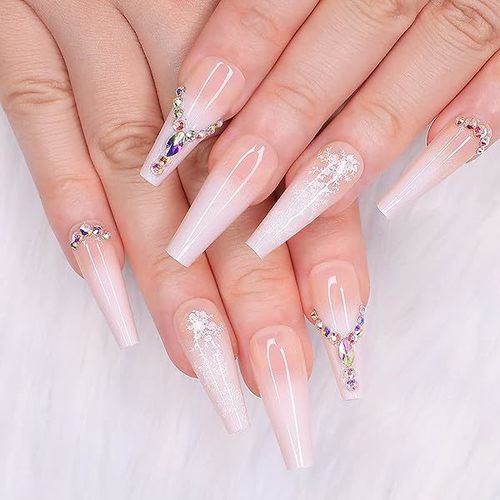 11. Crystal Embellishments
Take your solar nails to a higher level by incorporating rhinestones, gems, or studs to add sparkle and luxury to your nails. This is one of the most eye-catching solar nails ideas.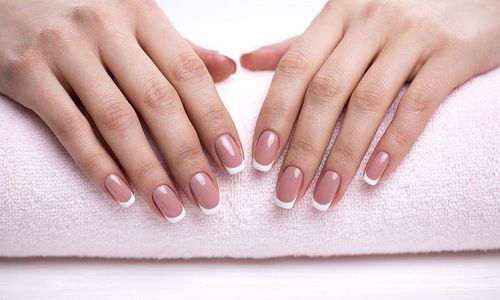 12. French Tips Reinvented
Give the classic French tips a solar nail twist. Experiment with various colours for the tips and base, creating a contemporary take on this timeless style.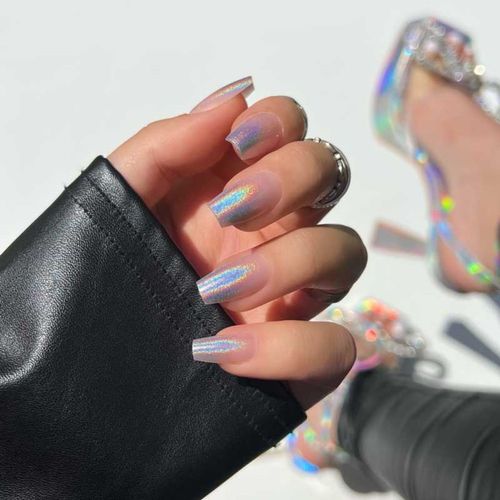 13. Enchanting Holographic
Get a glimpse into the future with one of the best solar nails ideas. These nails reflect a stunning array of colours when they catch the light.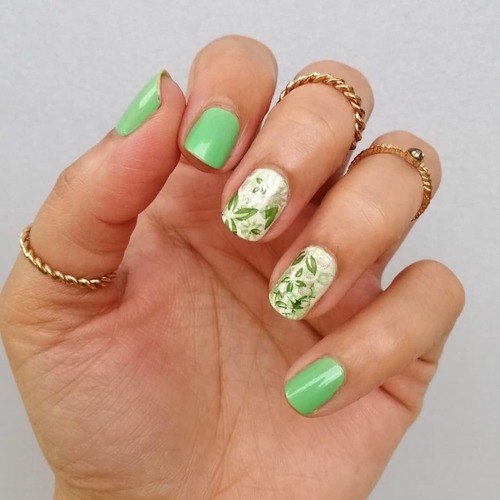 14. Nature's Elegance
Capture the essence of the outdoors with these solar nails ideas inspired by nature. Add colours and textures that remind you of the nature of your nails.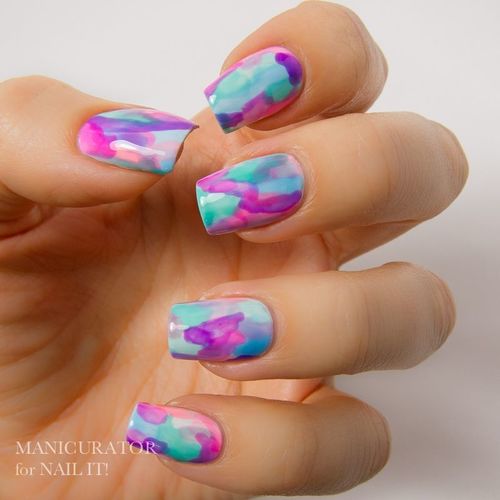 15. Whimsical Watercolours
Soft pastels and gentle gradients can create a whimsical and artistic vibe that's perfect for creative souls. This is a perfect design for any occasion.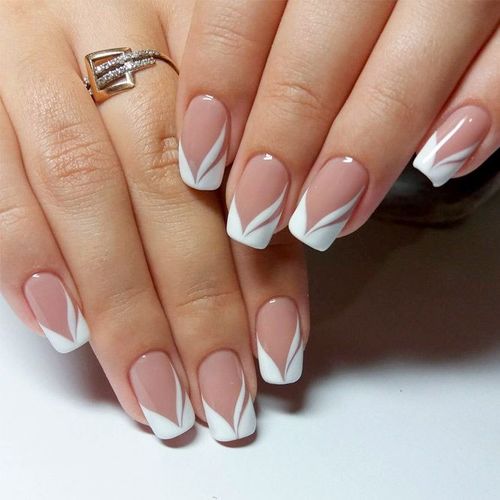 16. Vintage Glam
Embrace the elegance of the past with vintage-inspired solar nails. Think delicate lace patterns, art deco accents, and antique colour palettes. One of the most popular solar nail designs, this vintage nail design never goes out of trend.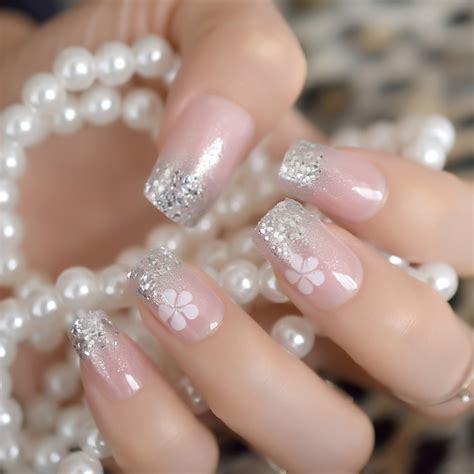 17. Dazzling Diamonds
Add a touch of extravagance and shine to your solar nails with this unique nail design. Create the illusion of diamond patterns with a mix of glitter and metallic shades.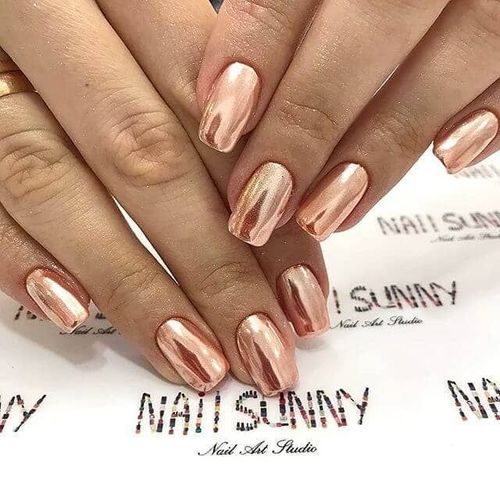 18. Futuristic Chrome
Embrace the future with chrome-finished solar nails ideas. These nails have a reflective, mirror-like surface that is sure to gain compliments.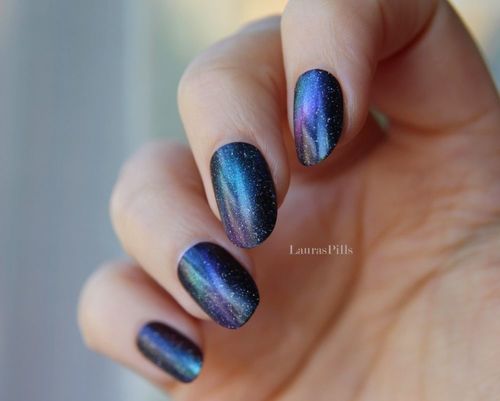 19. Cosmic Swirls
Take your nails on a cosmic ride. Play with deep purples, blues, and splashes of white that can mimic the beauty of the universe at your fingertips.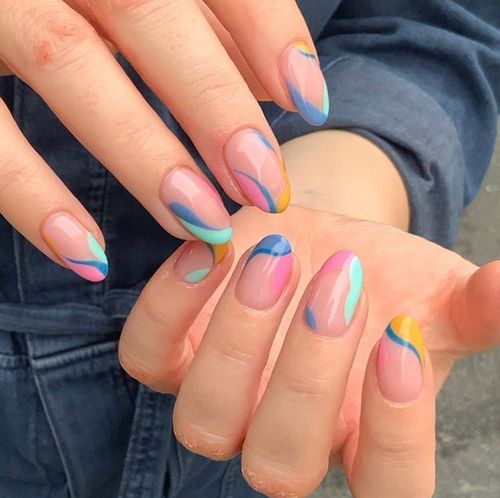 20. Artistic Brush Strokes
Channel your inner artist with brushstroke-inspired solar nails. Mimic the motion of paintbrushes with bold strokes and splatters for unique and creative nail art.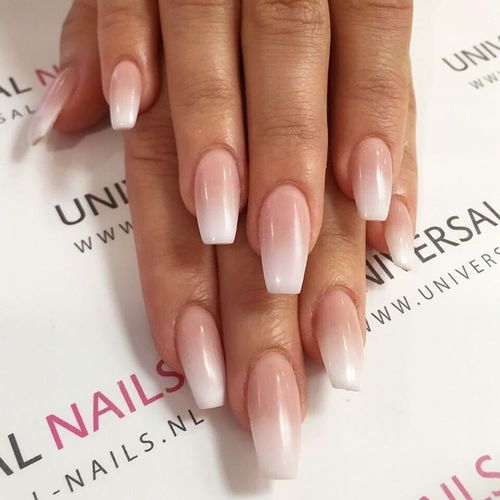 21. Minimalist Chic
Sometimes, less is more. Embrace the beauty of negative space, simple lines, and monochromatic colours for a clean and chic look that is modern and trendy.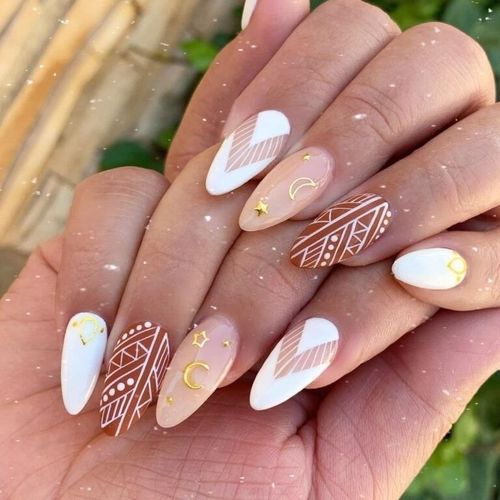 22. Boho Vibes
Intricate mandalas, feathers, and earthy tones are always a perfect idea if you want to create a boho vibe on your nails. This is the perfect design for summer.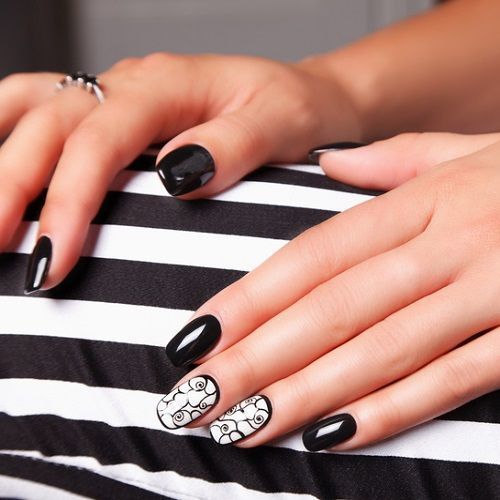 23. Enigmatic Noir
Go dark and mysterious with enigmatic noir solar nails. Deep blacks, greys, and dark purples create an aura of intrigue and sophistication.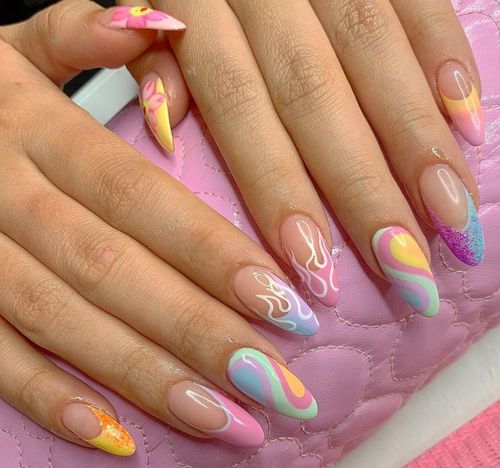 24. Playful Patterns
Play with different patterns on your nails, like polka dots and stripes. These designs give off a playful and light-hearted vibe and add a beautiful touch to your nails.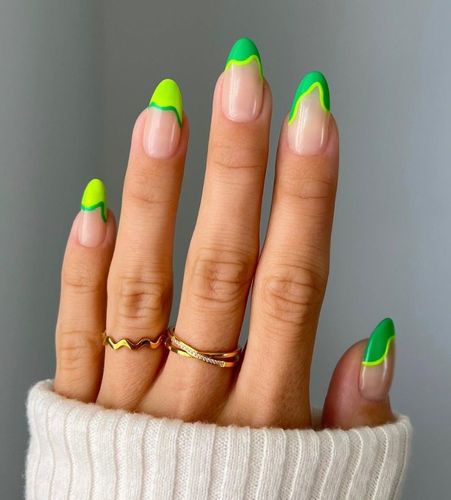 25. Futuristic Neon Grid
Combine the allure of neon and futuristic aesthetics with a neon grid pattern. Bold lines and vivid colours create a dynamic and visually captivating nail design.
The world of solar nails has limitless possibilities. From pink and white solar nails to solar ombre nails to neon solar nails These solar nails ideas are perfect for any occasion and will surely turn heads and get you many compliments.