15 Things You Didn't Know About Supermodel Gigi Hadid!
Kritika Mishra
Updated At 25 Sep 22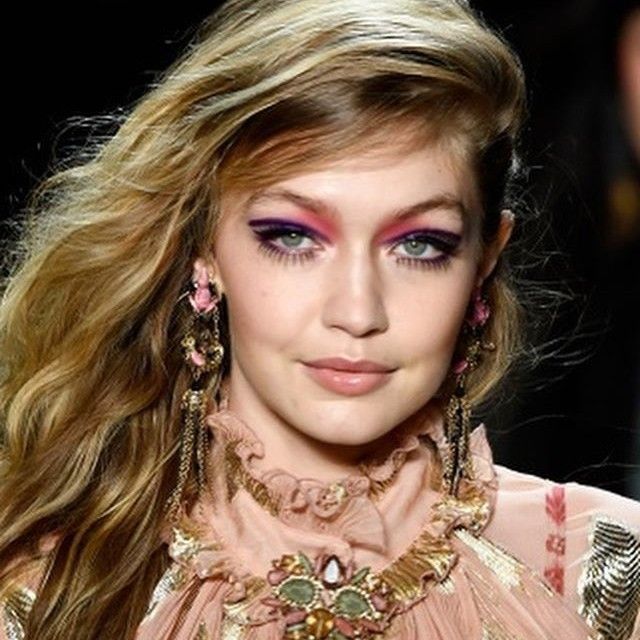 GIGIANDBELLAINSPIRED / INSTAGRAM
Supermodel turned designer turned makeup tycoon, Gigi has come a long way at the age of 22! But we bet there would be things you shall not be aware of even if her life is basically open to social media! Here we bring to you 15 things you didn't know about Gigi Hadid.
15 Stunning Things About Gigi Hadid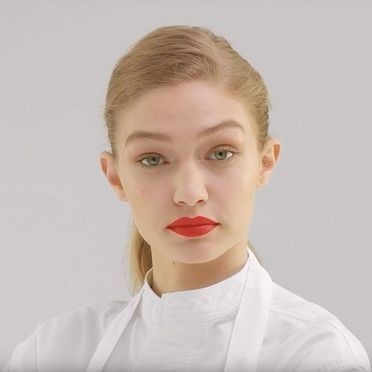 1. Gigi's love for Baking
Despite her love to indulge in cheeseburgers and fries, Gigi really loves to bake! There was also a feature on Vogue showing her baking skills!
2. Her real name
Gigi Hadid's real name is Jelena Noura Hadid! Her mother ,Yolanda Hadid is Dutch-American and her father Mohamed Hadid is Palestinian-American!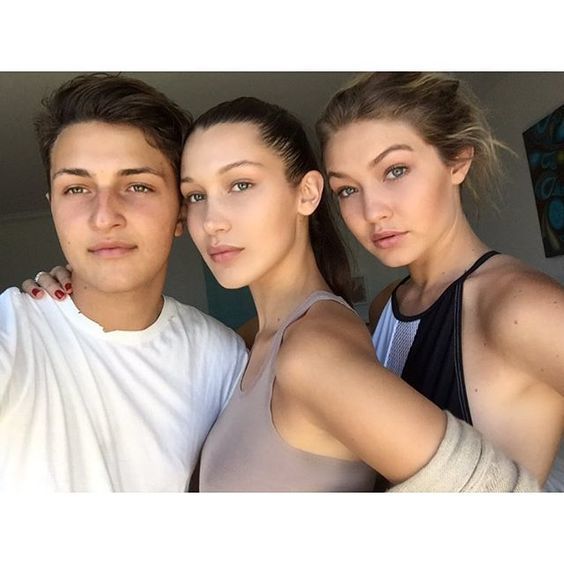 3. Gigi's famous siblings
Gigi has two siblings namely Bella Hadid, famous IMG and Victoria secret model and Anwar Hadid, who is an American model and Television personality!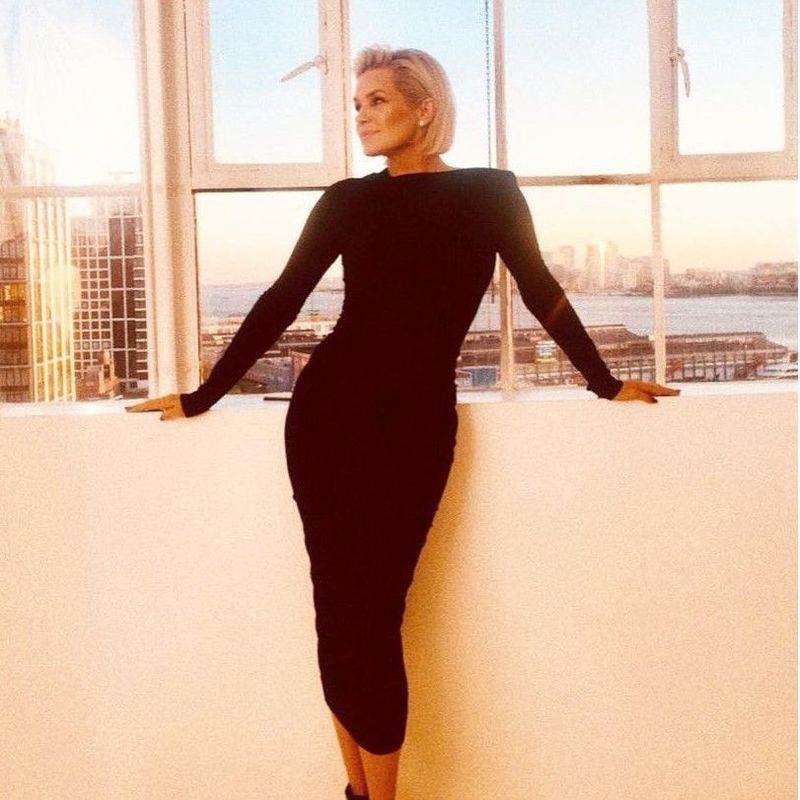 4. Her mother was a model too
We now get it how Gigi Hadid is so natural at modeling as her mother, Yolanda Hadid was a former model too! She is famous for her show The real housewives of Beverly Hills!
5. A French editor gave her the big break
Carine Roitfeld, a French editor featured Gigi on the cover of CR Fashion Book back in 2014 for which she was extremely praised!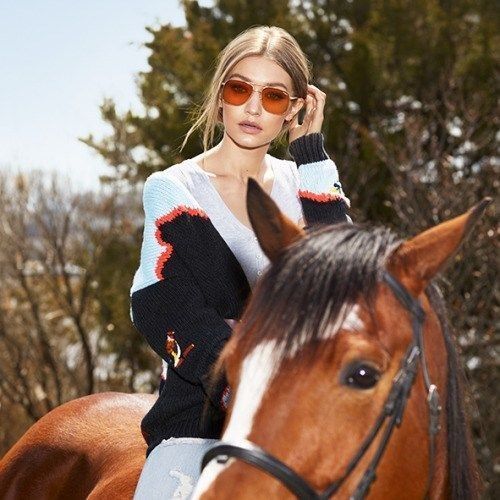 6. She can ride a horse like a pro
Gigi loves horses and horseback riding! She has the desire to live in countryside someday and get back to her roots!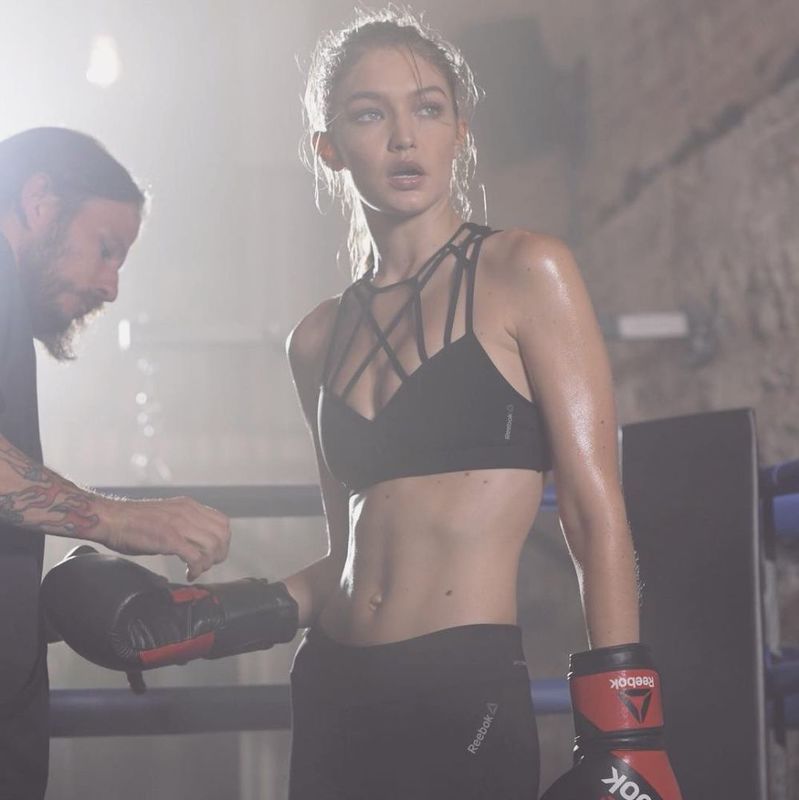 7. Gigi loves Boxing
Gigi loves boxing and indulges in it frequently as a part of her fitness regime! She goes to a boxing club in Manhattan, Gothan, NYC!
8. Her inclination towards Forensic Psychology
Before taking up modeling, Gigi studied psychology and desired to take up Forensic psychology! But she chose to become a model instead!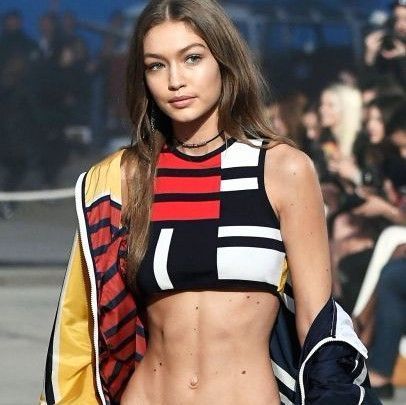 9. She was body shamed
Gigi Hadid was body shamed with much hate for being too skinny, to which she had replied back with much confidence.
"For those of you so determined to come up with why my body has changed over the years, you may not know that when I started @ 17 I was not yet diagnosed with Hashimoto's disease; those of you who called me 'too big for the industry' were seeing inflammation & water retention due to that,"
her Tweet read.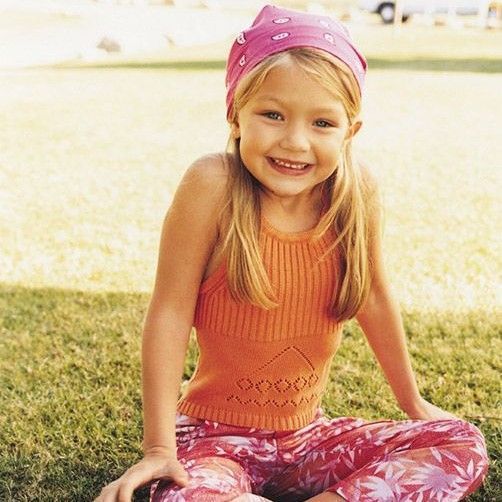 10. She started modeling at the age of 2
Gigi modeled for popular brand Baby Guess at the age of 2 as one of the family friend designer Paul Marciano requested Gigi's mother for the same!
11. She designed her own clothing line
Gigi collaborated with Tommy Hilfiger and launched her clothing line GIGI X TOMMY spring collection in 2016 which has dominated the fashion industry for its American streetwear!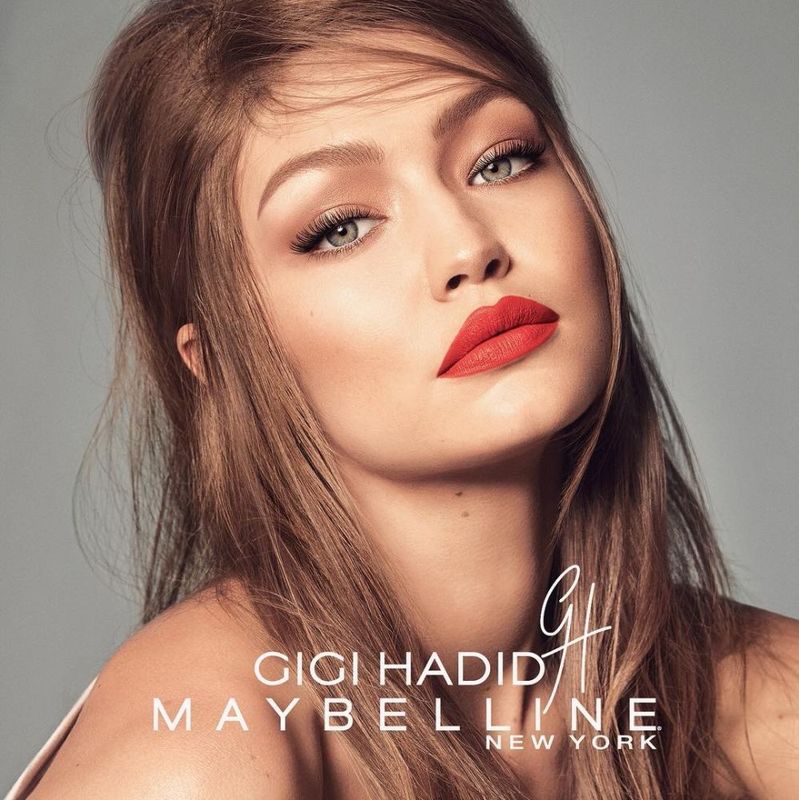 12. Gigi X Maybelline
Gigi collaborated with Maybelline and launched her own makeup line which went sold out instantly!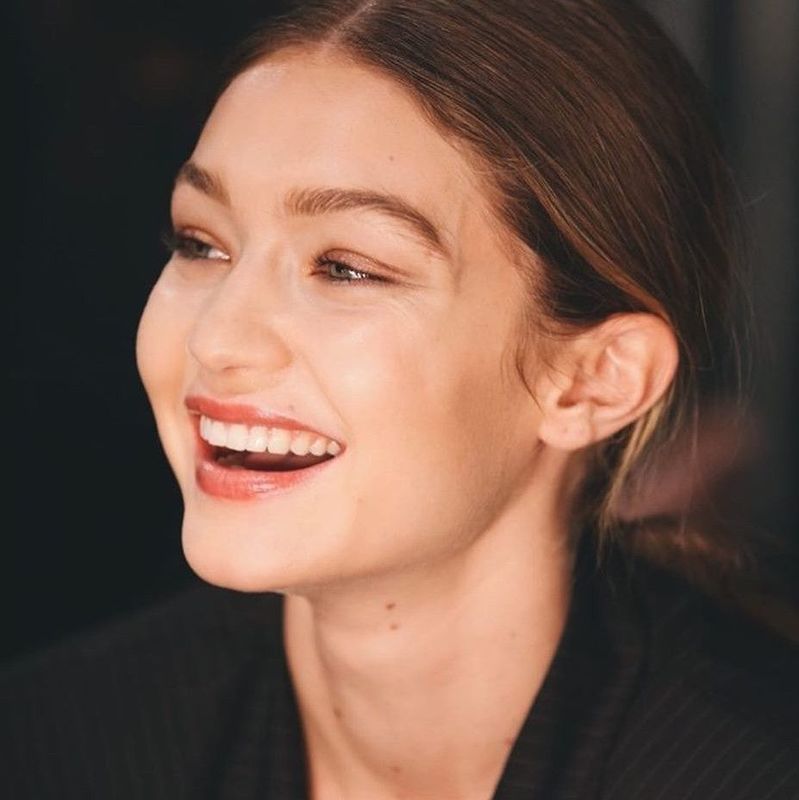 GIGIANDBELLAINSPIRED / INSTAGRAM
13. Her Victoria secret debut after being rejected twice
Gigi Hadid became a Victoria Secret Model in 2015 after being rejected twice!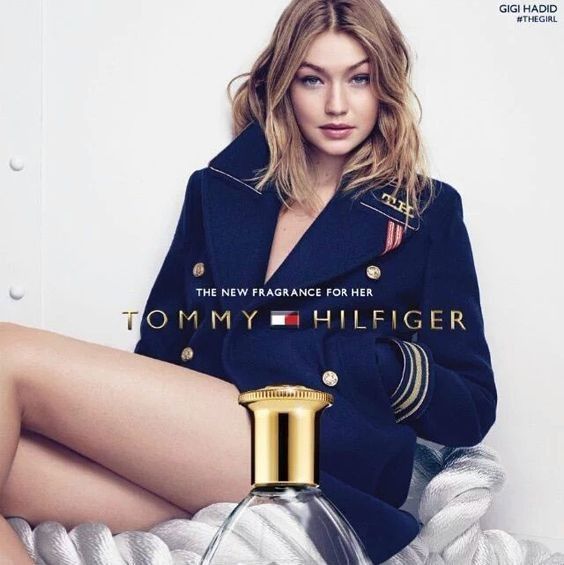 14. Brands endorsed by Gigi
Gigi endorses famous brands like Maybelline, Tommy Hilfiger, Valentino, Vogue, and Versace!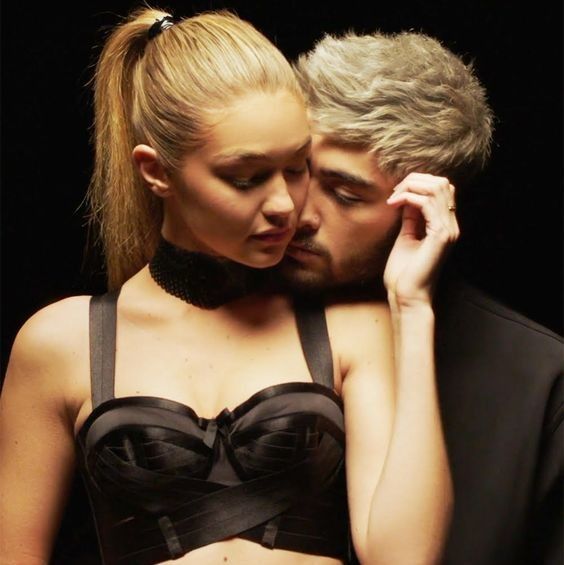 15. She starred in a short film and 6 music videos
Gigi Hadid has starred in a short film named Virgin Eyes and appeared in 6 music videos, famous ones like 'How Deep is your love', ' Bad Blood' and 'Pillow Talk'!