How Shahnaz Husain Built The Leading Brand Of Ayurvedic Beauty Products
Mohini Banerjee
Updated At 14 Dec 22
Go down the herbal path.
India has seen a sharp rise in the number of women entrepreneurs in the last few decades, and most of them have been exemplary in their fields.
If you are all about natural beauty, then you must have heard of Shahnaz Husain, the lady who pioneered the growth of organic beauty care in India. Not only has she gained international acclaim for her successful entrepreneurial ventures, but also for bringing Ayurveda, an ancient Indian system of herbal healing, into the limelight again.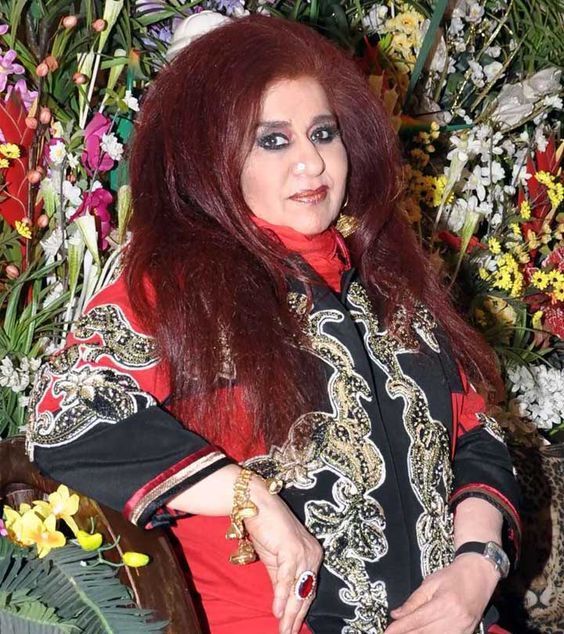 When she started out, the "back to nature" trend had just begun to gain momentum, and she capitalised on it by adjusting this ancient herbal system to suit modern demands. Shahnaz Husain products are all based on Ayurveda, and she is constantly trying to look for newer and better alternatives to chemical elements. She firmly believes that she can use herbal healing for protective, preventive and corrective cosmetic-care.
Known as the 'Queen of Beauty Care,' she has impressed the world with her zeal and dedication to what she stands for.
Early years:
Daughter of the late Nasirullah Begw who was the former Chief Justice of the Allahabad High Court, Shahnaz Husain was born to a family of prestige and recognition.
Having a conservative Royal Muslim family played a significant role in her upbringing. On the one hand, she was encouraged to educate herself and on the other, she was strictly enrolled in an Irish convent. On
her father, Shahnaz has said:
He recognised the fire in me to learn and educate myself. He was the Chief Justice of Allahabad High Court, and he wanted me to become the Chief Justice of the International Court of Justice in Hague.
She always had a fascination for English but could not continue her interest after she was married off at the tender age of 15.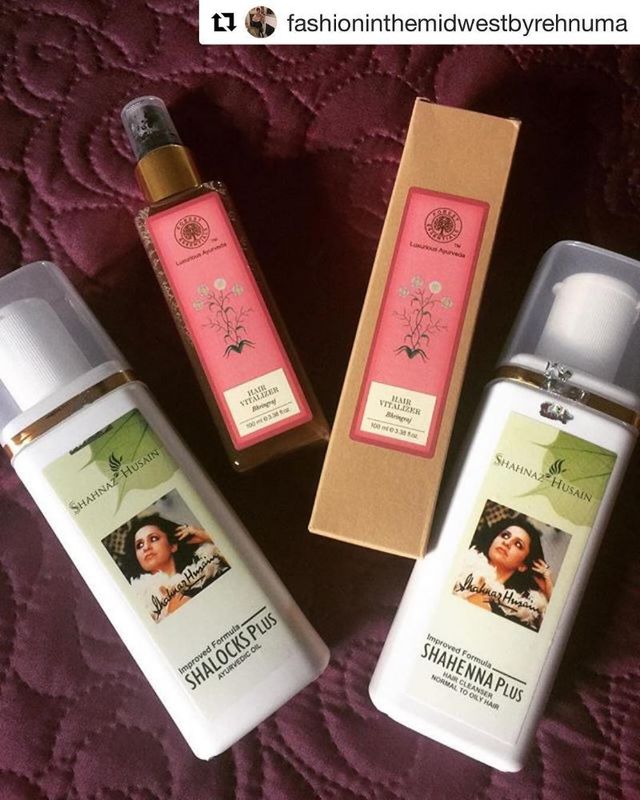 However, she always knew that she was meant for something more than just being a regular housewife and decided to pursue her passion again, this time in the world of beauty. She started studying beauty extensively and travelled to London, Paris, Germany, Denmark and New York to increase her scope of knowledge. Shahnaz studied cosmetic therapy and cosmetology for a decade in different reputed institutions like Helena Rubinstein, Lancome, Lean of Copenhagen. Swarzkopf and Christine Valmy.
When she was 27, her husband got a posting in Tehran, and they had to move. She began to work as the Beauty Editor of Iran Tribune where she outdid herself. Her main intention was to gain some practical knowledge and confidence in the field.
Being an entrepreneur:
During her years of studying, Shahnaz had noticed a number of skin disorders that were rooted in the use of synthetic cosmetics and chemical treatments. Superficial beauty often ended up damaging the skin and hair, and she wanted to put an alternative forward. That is how she became interested in herbal cosmetics, and once she learned about Ayurveda, she knew that she had found the solution.
I established customised beauty care, with a personalised style, based on individual needs and problems. I adopted the concept of herbal care and cure. I devised my own salon treatments and formulated my own products.
Shahnaz had to make a decision about how she wanted to proceed thereon. She could launch a line of better cosmetics or try her hand at having a herbal salon/ clinic. After returning to India in 1977, she opened a salon at Delhi in her own house alongside a small clinic. To make things easier, she had brought home global technologies that would help her gain a stellar reputation.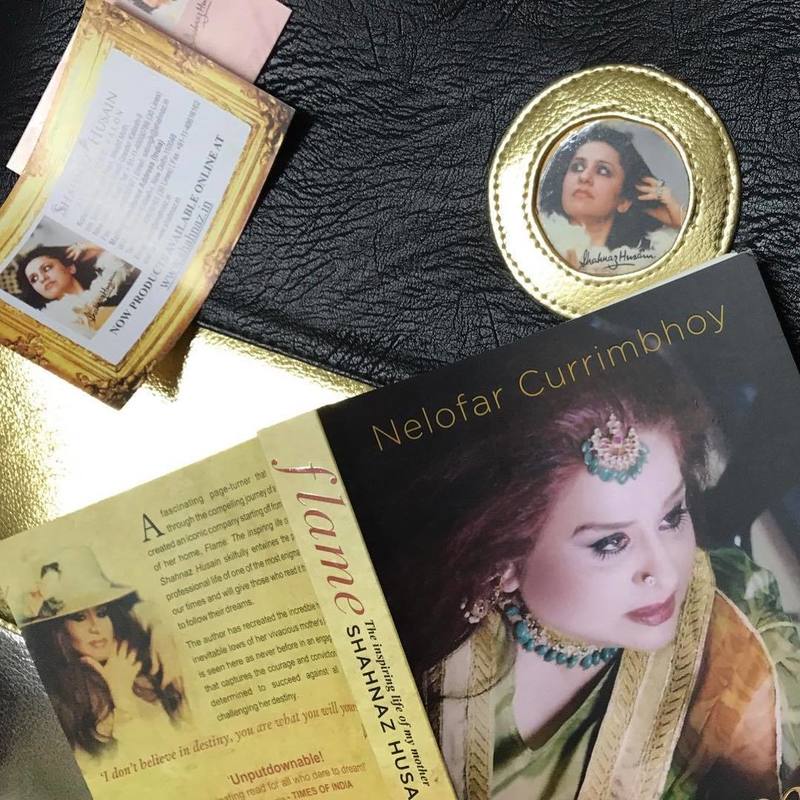 Shahnaz Herbals Inc. is a global brand today, but it did not start out that way. She managed to make an entry into the cosmetics industry without a proper marketing scheme. All she did was hang a banner, mentioning her qualifications and services, just outside her clinic. The response was terrific, and the company has flourished ever since. She gained huge profits the moment she stepped into the retail world because people all over the world had started trusting her Ayurvedic products by then.
Shahnaz represented India at the CIDESCO World Beauty Congress in New York in 1980, and that cemented her position in the international sphere. She had no qualms in admitting that she was proud of India's herbal heritage which was so effective on everyone. Today, her chain of clinics and outlets can be found in all parts of the world.
The Shahnaz range:
The product innovation of the brand has always impressed critics and fans alike. Shahnaz has worked on almost 375 formulations which help in general beauty care, treating skin and scalp disorders, and maintaining health and fitness. She uses herbs, flower and fruit extracts, essential oils and a variety of other natural products alongside state-of-the-art manufacturing units.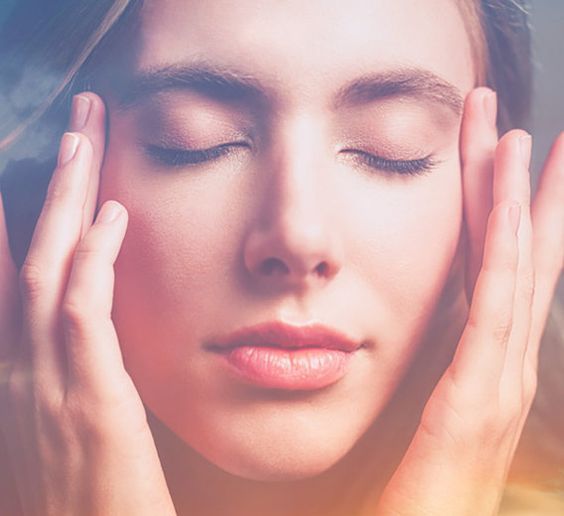 You will find the famous Shahnaz Herbal range, a line of Ayurvedic health tonics, and medicinal formulations, aromatherapy essential oils and herbal drinks in her collection.
The most popular products of Shahnaz Husain include the ones like shahnaz husain facial kit, Shahnaz husain kajal, shahnaz husain hair colour and Shahnaz Husain Tulsi neem face wash.
Some of her products are exceptional, like the 24 Carat Gold Range, Pearl Cream and Mask, Plant Stem Cells, the Platinum Range, the revolutionary Telomere DNA Defence, Oxygen Cream, Diamond Collection, and Black Diamond ranges.
Shahnaz is also a key figure of women empowerment in India because of her desire to motivate and encourage the Indian housewife to step outside. She founded a school called the "Woman's World International" that offers practical training in beauty.
A Padma Shri awardee, she inspires us even today!
Related Articles: