7 Popular Cosplay Characters For Comic-Con 2017
Senjuti Chakraborty
Updated At 02 Jan 22
ComicCon 2017, the biggest pop culture convention is around the corner and we awaiting with bated breath for it to kickstart!
Today the Mumbai ComicCon begins with an array of international guests of the likes of Nicole Marie Jean (Pro-Cosplayer), Andrew Griffith (Artist of transformers), David Lloyd (Artist of V for Vendetta), Yishan Li (Artist of Buffy The Vampire Slayer) and Nick Seluk (Creator of The Awkward Yeti) and on the national guest panel, YouTube guests Mallika Dua, Sahil Shah, Prajakta Koli and Beyounick are all pumped up to take the stage along with Comic Book artists Abhijeet Kini, Saumin Suresh Patel, Sailesh Gopalan, Rajeev Tamhankar, Tarun Kumar Sahu, Vivek Goel and Sumit Kumar to sum up.
While we're ecstatic about the innumerable stalls coming to venue along with live zones, but the real taste of ComicCon lies in Cosplaying and here we bring to you, 7 popular cosplay characters for comic-con 2017!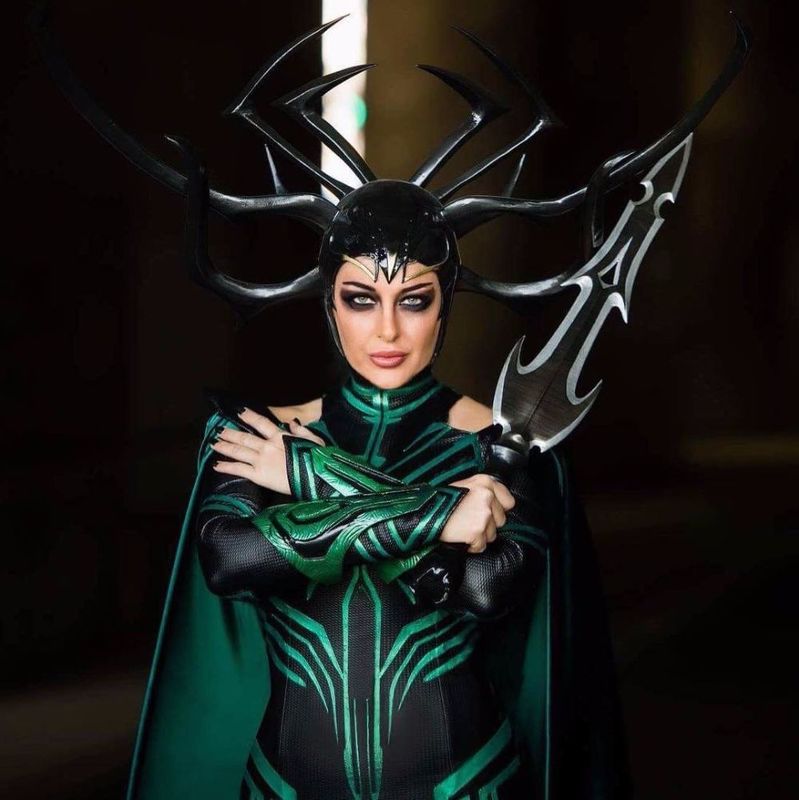 1. Hela
A devoted foe of Thor, the Asgardian goddess of death, Hela is possibly going to be the most sought after cosplay idea after the blockbuster release of Thor Ragnarok. Steal souls and touch mortals with your steely gaze with smokiest possible eyes made with a blending your black eye shadow outwards with with silver on the inner eye corner. Draw out 'em bold brows and seal the deal with your Hela cloak, headgear and Nightsword.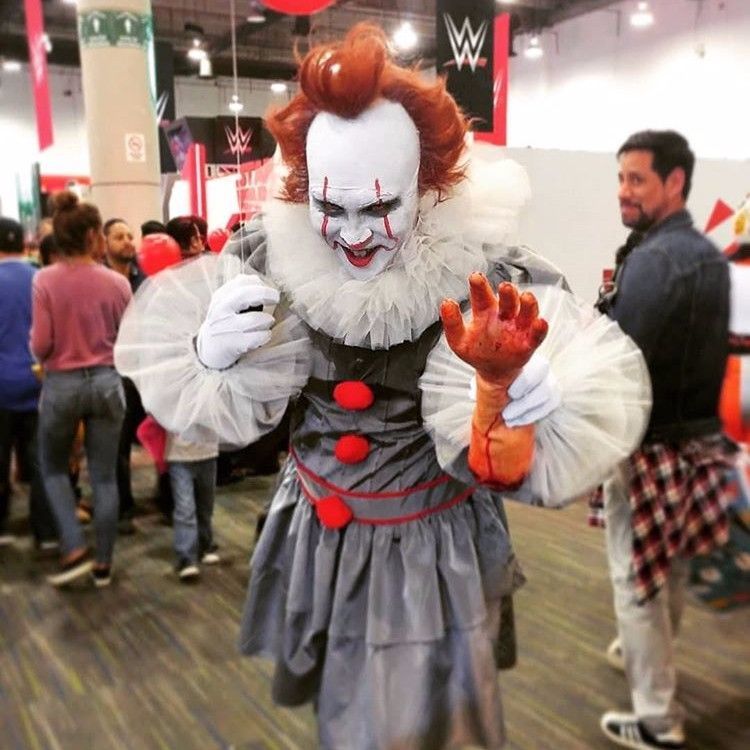 2. Pennywise
Adapted from Stephen King's 'It', the character Pennywise is the perfect cosplay idea for those who want to put forth horror onto the ComicCon cosplay platter.
Draw out that wicked smile with your blood red lipstick upto your brows with kohl smudged on your undereye bags paired with a white ruffle dress and a blonde wig.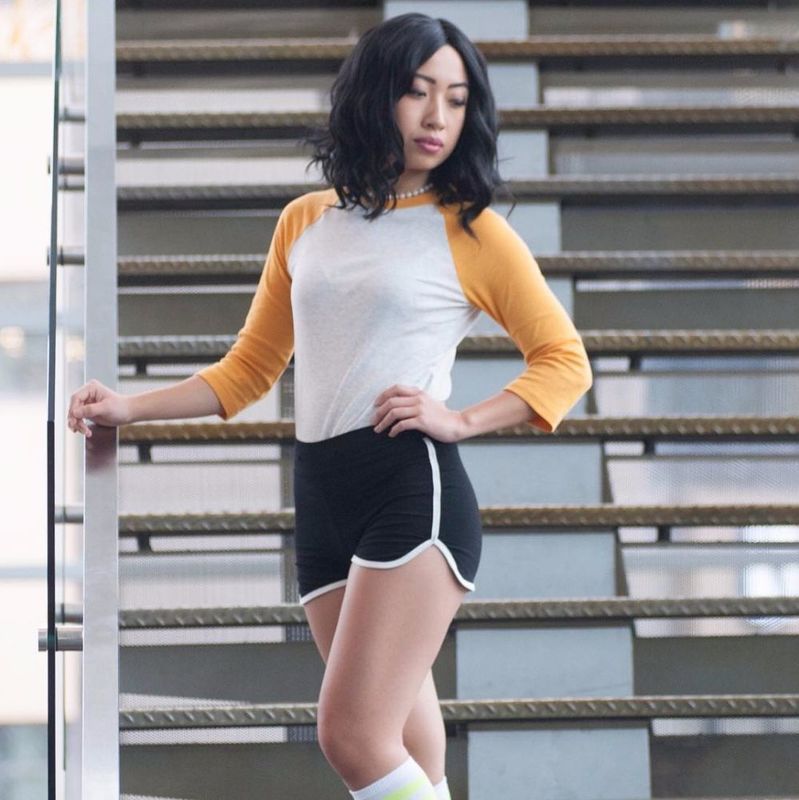 3. Veronica
If you've been following Riverdale keenly then you must be as smitten by Veronica's sass as we are. Pair that yellow crop top with black drill shorts with a white hemline and loose wavy locks to rock the look to the core. If cosplaying as a couple, there's nothing better than dressing up as Veronica with your Archikins as arm candy.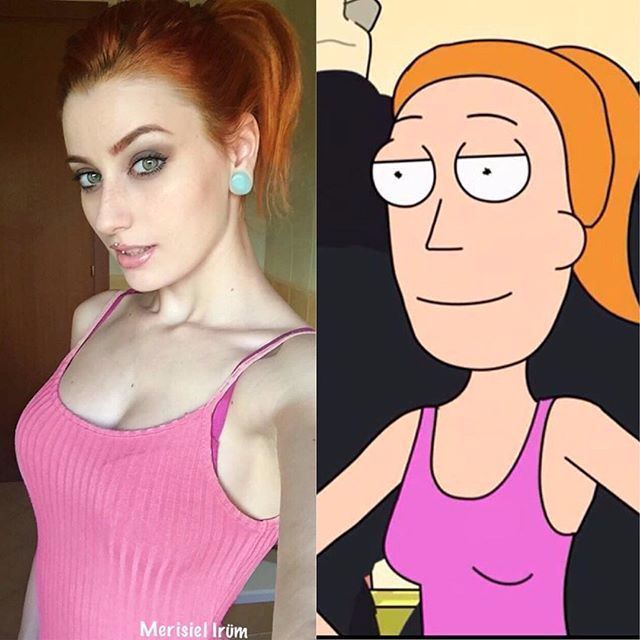 4. Summer from Rick and Morty
For last minute cosplayers and Rick & Morty fans, Summer is a fresh breath of relief. Slip into her signature pink tank top, white capri, black slip-ons with a slick back ponytail and please your inner social media goddess with every snap you take.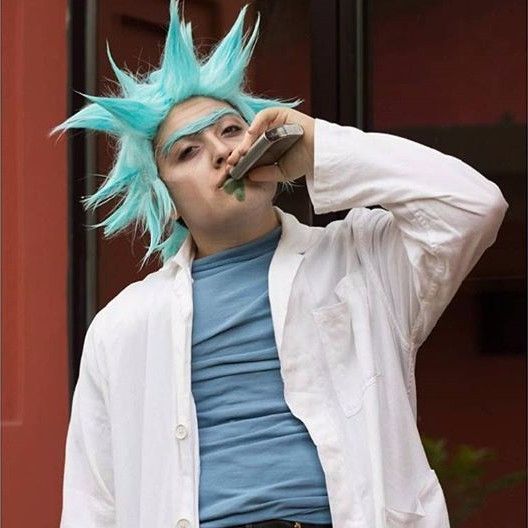 5. Rick
The protagonist of Rick & Morty; father figure of the Smith house, Rick Sanchez is as badass as one can get. Be the center of attention with spiky blue locks, styled with hair mousse to put your fringes in place, and an unibrow to put the cherry on cake.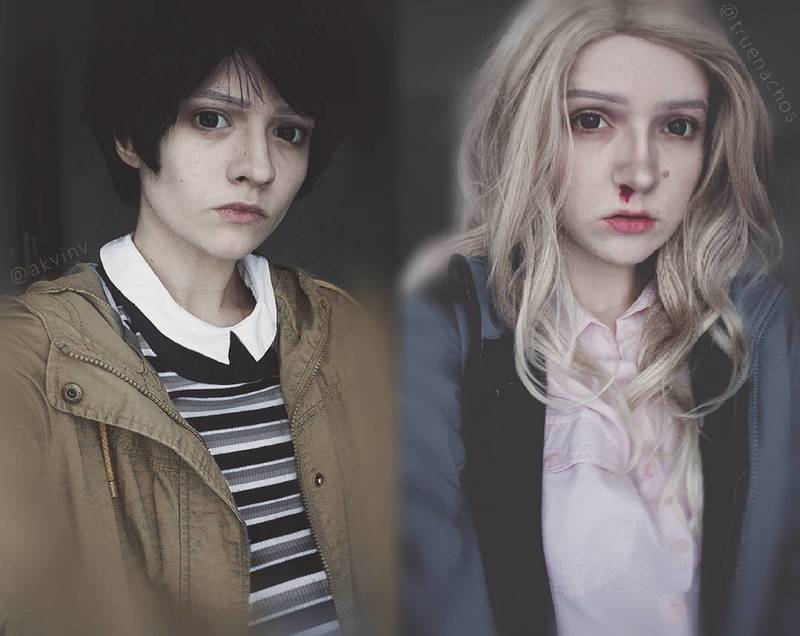 6. Eleven
With Stranger Things 2 creating waves, Eleven, the character played by Milly Bobby Brown is our new cosplay baby. Slip a wavy blond wig, pink dress and flannel shirt on, along with a trickle of blood spurting out of your nose, or the adventurous people out there could steal the thunder with the famous buzz cut.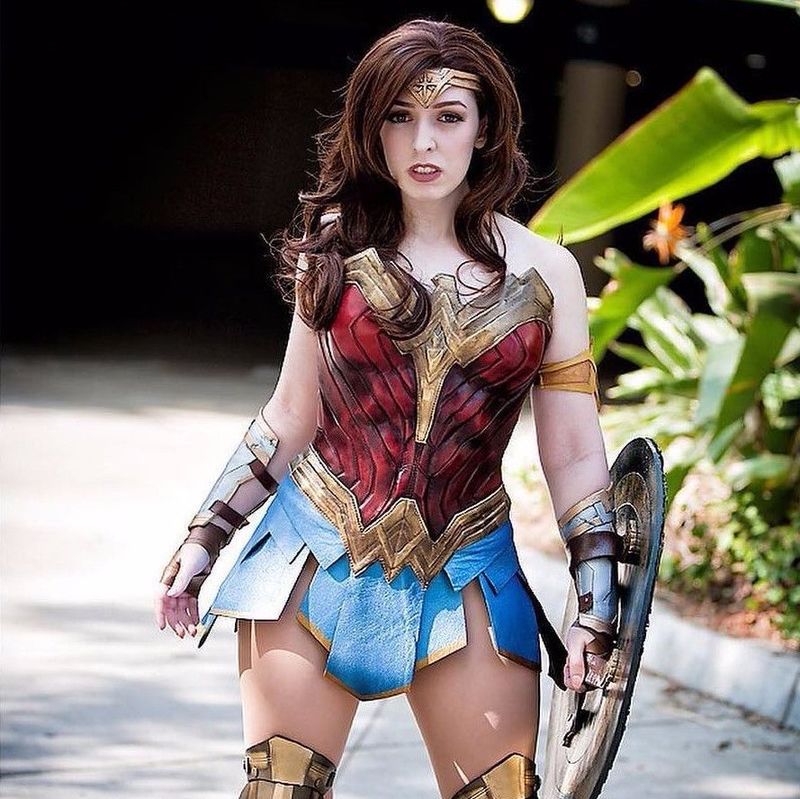 7. Wonder Woman
With Wonder Woman knocking the Box Office down, set the stage on fire with the most empowered woman character of the season. Put your gear on, with loose long locks and keep slaying.
With Mumbai ComicCon beginning today and Bengaluru, Delhi and Pune ComicCon lined up with such splendid options to con, nerd your heart out this year!
Related Articles: