15 Top Chrissy Metz Movies And Tv Shows
Hanisha Sharma
Updated At 22 Jul 23
Chrissy Metz is an American actress and singer. She is a versatile actress known for her tremendous performances in many movies and TV shows. Her most famous role is as Kate Pearson in the TV show "This Is Us". Chrissy Metz's role in the show was very much appreciated and critically acclaimed, and she even received nominations for two Golden Globes and a Primetime Emmy Award.
By her hardwork and talent, Chrissy Metz has become one of the most renowned actresses in Hollywood, from heartfelt dramas to inspiring true stories, her passion for storytelling has been recognized by audiences worldwide. To celebrate a self-made woman, here we will be looking at all 15 Chrissy Metz Movies and TV Shows.
15 Best Chrissy Metz Movies And TV Shows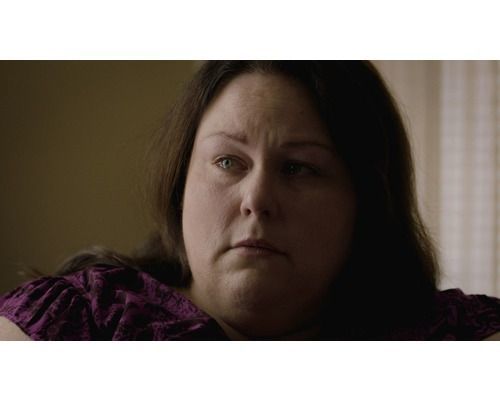 IMDb: 7.0/10
Director: Jamie Sisley
Writer: Doug James, Jamie Sisley
Genre: Drama
Starring: Chrissy Metz, Fin Argus, Wyatt Oleff, Cree, Albert Jones, Lorrie Odom, Erika Chase
Stay Awake follows the journey of a drug-addict woman named Michelle, played by Chrissy Metz, and her two sons who refuse to leave their mother's side despite her constant relapses. In this moving and gripping film, Chrissy Metz has delivered exceptional performance as someone who struggles with addiction.
Read More: How Chrissy Metz Lost 100 Pounds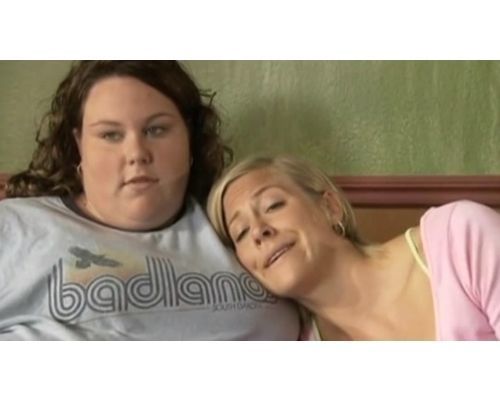 2. Loveless in Los Angeles (2007)
IMDb: 4.7/10
Director/Writer: Archie Gips
Genre: Comedy, Romance
Starring: Dash Mihok, Ryan Freeman, Kelly Liffen, Chrissy Metz, Phillip Gips, James Leasure
This movie is about the adventures of a young woman seeking love and success in the city of dreams, Los Angeles. In this 2007 light-hearted comedy, Chrissy Metz appears as a casting assistant. Even though she has a minor role in the film, Metz's personality adds charm to the film and enhances the viewing experience.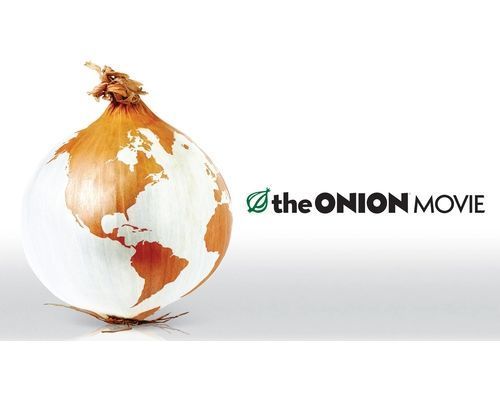 3. The Onion Movie (2008)
IMDb: 6.2/10
Directors: Tom Kuntz, Mike Maguire
Writers: Todd Hanson, Robert Seigel
Genre: Comedy
Starring: Sarah McElligott, Len Cariou, Chrissy Metz, Amir Talai, Steven Seagel, Don McManus
"The Onion Movie" is a parody of various cultural aspects of American media. Here, Chrissy Metz played the role of a Spice Channel Reporter. This 2008 satirical comedy proved to be a great platform for Metz to prove her talent as a comedian.
Read More: Chrissy Metz Story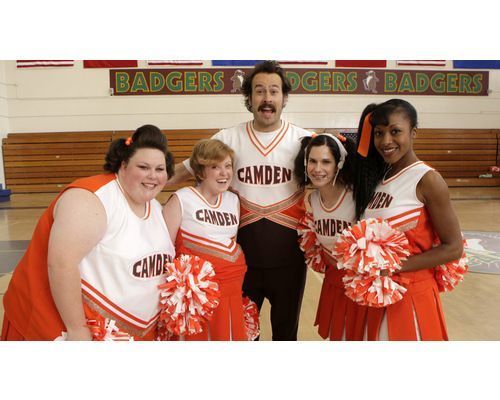 4. My Name is Earl (2005)
IMDb: 7.8/10
Creator: Gregory Thomas Garcia
Genre: Comedy
Starring: Jason Lee, Chrissy Metz, Ethan Suplee, Jaime Pressly, Nadine Velazquez, Eddie Steeples, Noah Crawford
Chrissy Metz started her journey in the entertainment industry by making a brief appearance in the popular TV series "My Name is Earl". The experience that she gained from a minor role in a popular franchise paved the way for her future journey.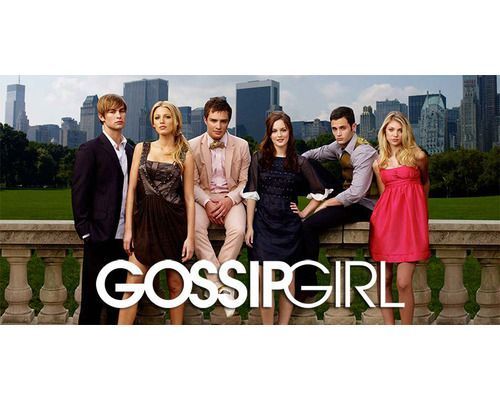 5. Gossip Girl (2007)
IMDb: 7.5/10
Creators: Stephanie Savage, Josh Schwartz
Genre: Drama, Romance
Starring: Blake Lively, Chace Crawford, Leighton Meester, Penn Badgley, Ed Westwick, Taylor Momsen, Kelly Rutherford
Chrissy Metz made a fashionable cameo in the TV series "Gossip Girl." Her brief appearance added a touch of celebrity allure to the show's glamorous world. This proved that even in minor roles, Metz's appearance makes a lasting impression on the audience.
Read More: Chrissy Metz Best Looks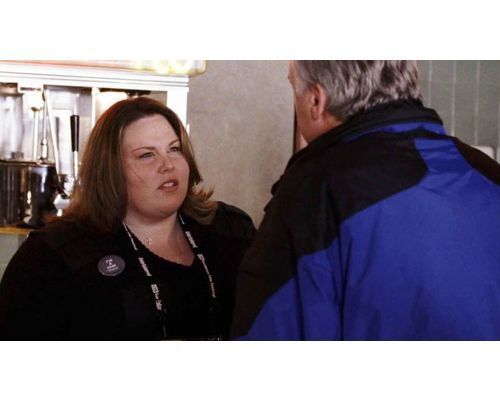 6. Entourage (2007)
IMDb: 8.5/10
Creator: Dough Ellin
Genre: Comedy, Drama
Starring: Kevin Connolly, Adrian Grenier, Kevin Dillon, Chrissy Metz, Jerry Ferrara, Jeremy Piven, Rex Lee, Debi Mazar
In one of the episodes of the hit TV show, Chrissy Metz played the role of "Counter Girl." Her presence and acting talent in the brief appearance leave a lasting impression on the audience and show her versatility as an actress. An appearance on a popular show like "Entourage" made her presence in the industry even stronger.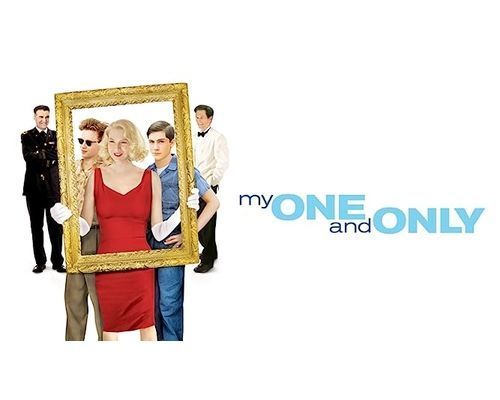 7. My One and Only (2009)
IMDb: 6.5/10
Director: Richard Loncraine
Writer: Charlie Peters
Genre: Adventure, Drama, Comedy, Romance
Starring: Renee Zellweger, Logan Lerman, Kevin Bacon, Mark Rendall, Chrissy Metz, Troy Garity, Chris Noth
In the 2009 road trip drama, Chrissy Metz played the role of a waitress. The movie follows a mother on a road trip with her sons as she searches for a better life for them and embarks on various new adventures along the way. Even though the part was minor, her presence adds authenticity to the film.
Read More: Chrissy Met Interesting Facts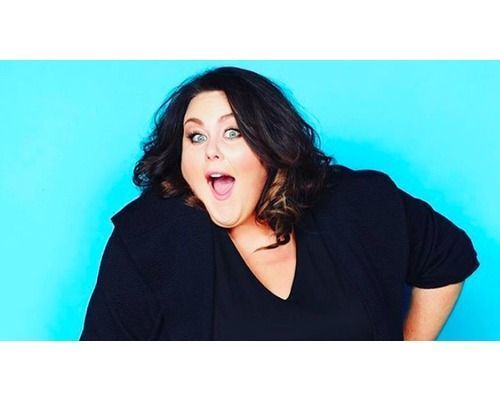 8. Solving Charlie (2009)
IMDb: 7.2/10
Director: Gregory Hoblit
Writer: Daniel Cerone
Genre: Crime, Drama, Mystery
Starring: Mike Dolter, Tommy Cresswell, Jon Gould, Dakota Goyo, Rhoda Griffis, Chrissy Metz, Alana Jordan, Beth Keener
In this heart-touching short film, Chrissy Metz plays the role of Louise, Charlie's sister, who helps him overcome his challenges. This 2009 short film highlighted Metz's ability to portray emotional and mature roles. It also proved her passion for telling stories that resonated with viewers on a deeper and more personal level.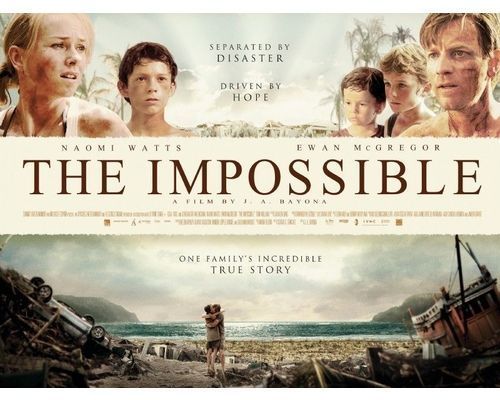 9. The Impossible (2012)
IMDb: 7.5/10
Director: J.A. Bayona
Writer: Sergio G. Sánchez, María Belón
Genre: Adventure, Drama, History, Thriller
Starring: Naomi Watts, Tom Holland, Ewan McGregor, Oaklee Pendergast, Samuel Joslin, Marta Etura, Chrissy Metz, Geraldine Chapline
In this disaster drama based on a true story, Chrissy Metz portrays the small role of a woman named Cheryl. "The Impossible" reenacts the incidents of the devastating 2004 Indian Ocean Tsunami and the story of a family as they struggle for survival. Metz's appearance in this gripping film showed her talent and versatility.
Read More: Chrissy Metz Hairstyles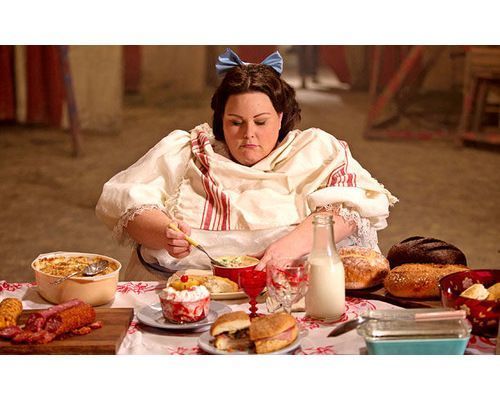 10. American Horror Story (2014–2015)
IMDb: 8.0/10
Director: Bradly Buecker
Writer: Ryan Murphy
Genre: Horror
Starring: Chrissy Metz, Danny Huston, Grace Gummer, Naomi Grossman, Lee Tergesen, Gabourey Sidibe
Chrissy Metz appears in the fourth season of this popular anthology series. She plays the role of Barbara/Ima Wiggles, a young woman with a unique appearance who then joins an eerie freak show. Metz's role as this dark and different character added depth to the show's dark narrative and her persona as an actor. This role made viewers see her in a different light.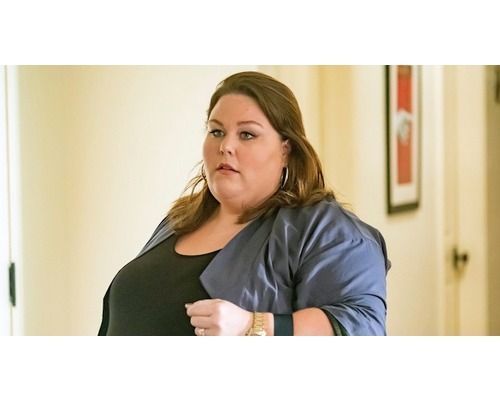 11. This Is Us (2016-2022)
IMDb: 8.7/10
Creator: Dan Fogelman
Genre: Comedy, Drama, Romance
Starring: Mandy Moore, Chrissy Metz, Milo Ventimiglia, Justin Hartley, Eris Baker, Chris Sullivan, Faith Herman, Sterling K. Brown, Jon Huertas
The role of Kate Pearson, portrayed by Chrissy Metz, gained her worldwide recognition and fame. The 2016 heartfelt drama follows the lives of three siblings as they navigate their way through adulthood and its various challenges. Metz's role as Kate, who struggles with body image and acceptance, earned her praise from critics and the audience. Through this character, Chrissy Metz spreads awareness about body positivity and self-acceptance, which makes "This Is Us" an iconic show.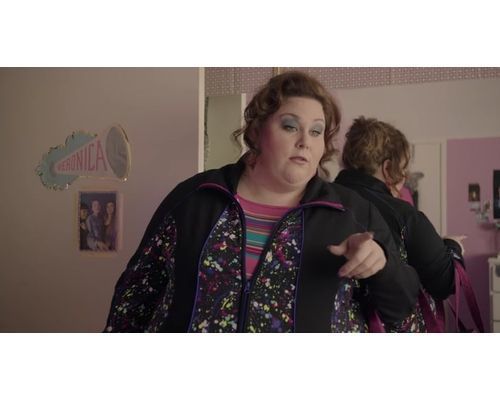 12. Sierra Burgess is a Loser (2018)
IMDb: 5.8/10
Director: Ian Samuels
Writer: Lindsey Beer
Genre: Comedy, Drama, Romance
Starring: Shannon Purser, Kristine Froseth, RJ Cyler, Noah Centineo, Chrissy Metz, Alice Lee, Lea Thompson, Alan Ruck, Matt Malloy
The movie revolves around Sierra, an intelligent yet awkward teen who finds herself in a romantic entanglement that leads to a journey of self-discovery. Here, Chrissy Metz plays the supporting role of Veronica's mother. Her character contributes to the deep narrative of self-acceptance and the complications of teenage relationships that are shown in the film.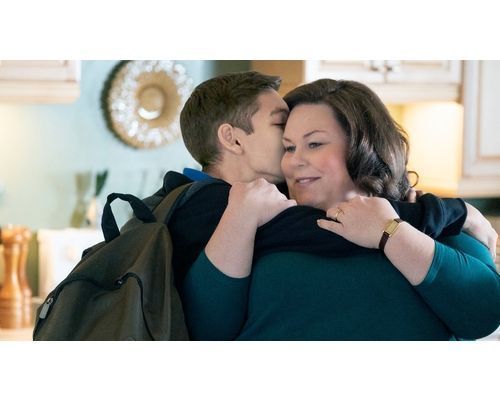 13. Breakthrough (2019)
IMDb: 6.2/10
Director: Roxann Dawson
Writer: Joyce Smith, Grant Nieporte
Genre: Biography, Drama
Starring: Chrissy Metz, Marcel Ruiz, Topher Grace, Sarah Constible, Nancy Sorel, Josh Lucas, Miriam Smith, Dennis Heysbert
The 2019 story of Faith and Miracles is still one of Chrissy Metz's most critically acclaimed movies. She portrays the role of Joyce Smith, a mother who witnesses the miraculous recovery of her son after a near-fatal accident. The tear-jerking and gripping film portrays Chrissy Metz's excellent acting skills as she shows the depths of a mother's love and her unwavering faith.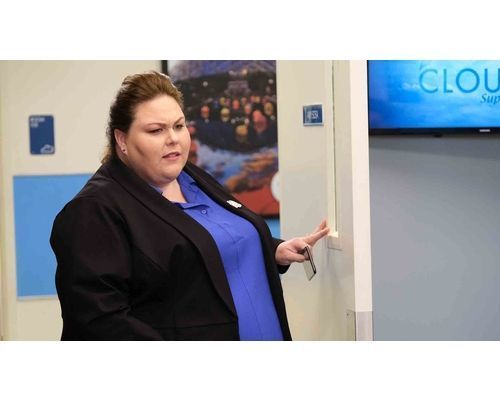 14. Superstore (2021)
IMDb: 7.9/10
Creator: Justin Spitzer
Genre: Comedy
Starring: Ben Feldman, Lauren Ash, Colton Dunn, Nico Santos, Mark McKinney, Nichole Sakura, Danny Gura, America Ferrera, Chrissy Metz,
In 2021, Chrissy Metz surprised the audience when she made a guest appearance in the comedy series "Superstore." She portrayed the character of Luanne, a dynamic character that shakes up the order of the big-box store, adding a lot of drama and comedy. Metz's portrayal of Luanne showed her versatility and willingness to explore new genres in her career.
UPCOMING PROJECT: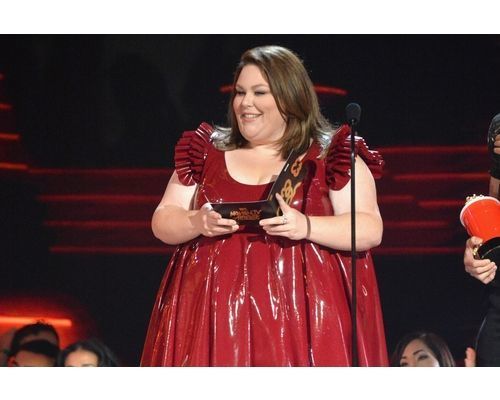 15. Chrissy Metz in Kentucky (To Be Announced)
"Chrissy Metz in Kentucky" is a highly anticipated movie portraying the actress as she sets off on a new adventure set in the enchanting scenery of Kentucky. Many details are yet to be announced about the project, but fans are eagerly waiting to see Chrissy Metz on the big screen. The anticipation surrounding the project speaks volumes about her talent and the success that she has achieved with so much hard work in the industry.
Chrissy Metz is a force to be reckoned with in the entertainment industry. From starring in true stories to playing fictional characters, she has proven her versatility and talent as an actress time and again. While we eagerly wait for her upcoming projects, we celebrate her tremendous body of work. Whether on the internet or the big screen, Chrissy Metz's iconic roles continue to impact the audience.