Kendall Jenner's Beauty Secrets Revealed!
Nikita Chakravorty
Updated At 09 Dec 22
Kendall Jenner – a name that requires no introduction, one of the youngest of the Kardashians, supermodel and fashionista, she had been making heads turn with her style everywhere she goes. A household name for all who have any sort of interest in beauty and fashion, Kendall's positive beauty routine is something that everyone wants to know about! And since your wish is our command, here's a sneak-peek into the same.
1. The skincare tips Jenner swears by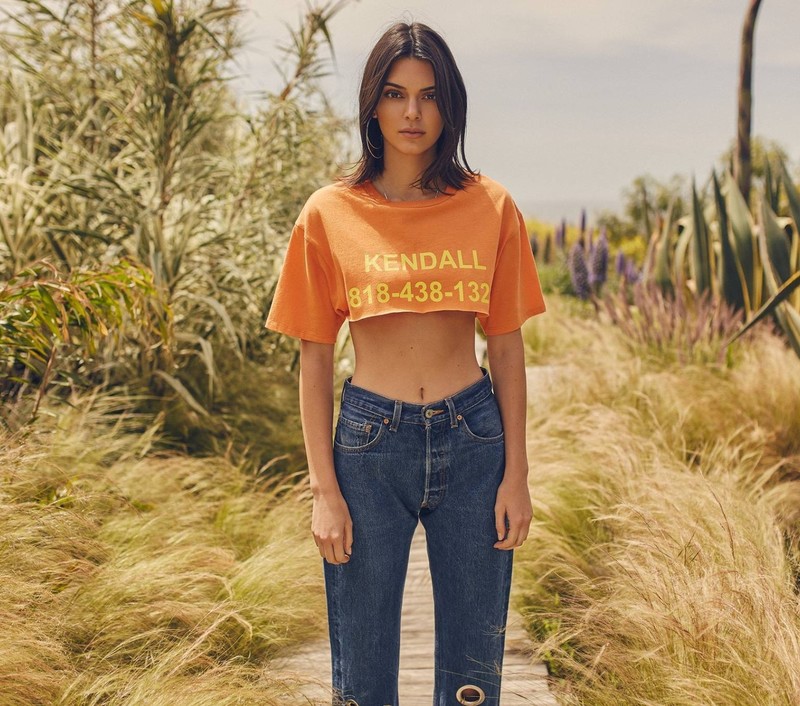 Kendall likes to keep things short and simple. She strictly adheres to a cleansing routine every morning and before she goes to bed. She believes her skin to be sensitive and doesn't step out of the house without her sunscreen on.
2. A beauty rule she just can't break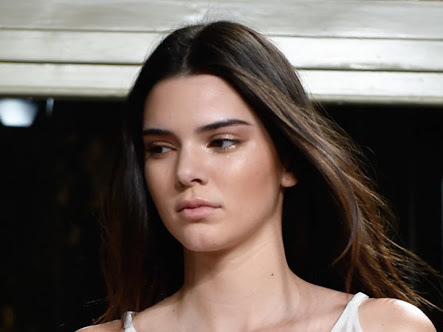 Kendall Jenner is very particular about one thing – no getting into bed with makeup on. Not only does she strictly follows this rule, but also ensure her friends and sisters follow it too!
3. A hair hack for her beautiful hair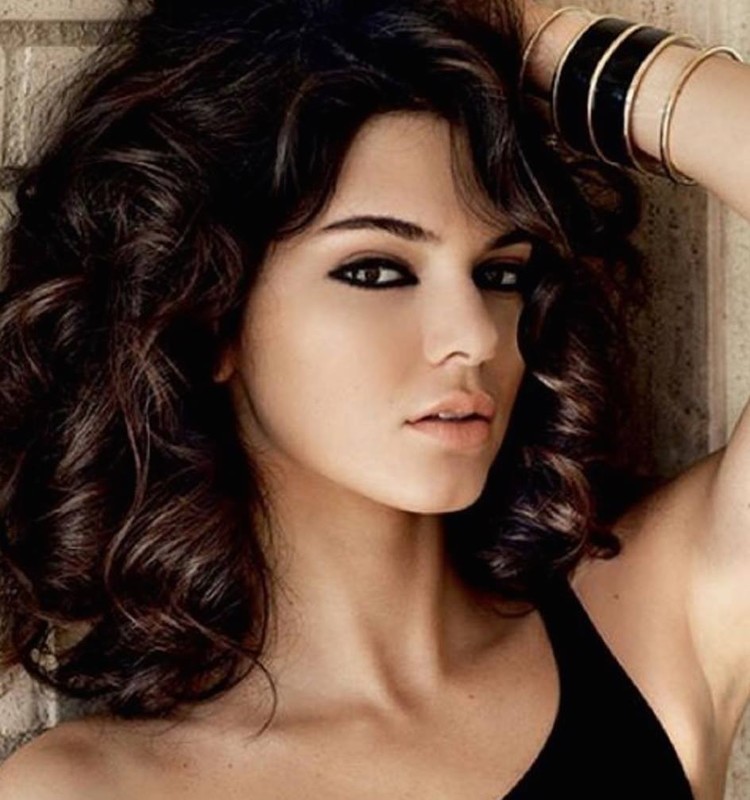 Kendall explains the secret behind her bouncy, beautiful hair is a simple hack she generally follows. She shampoos her hair just before bed and sleeps with her hair wet. This adds a bumpy look to her tresses when she wakes up in the morning!
4. The secret behind her fresh fragrance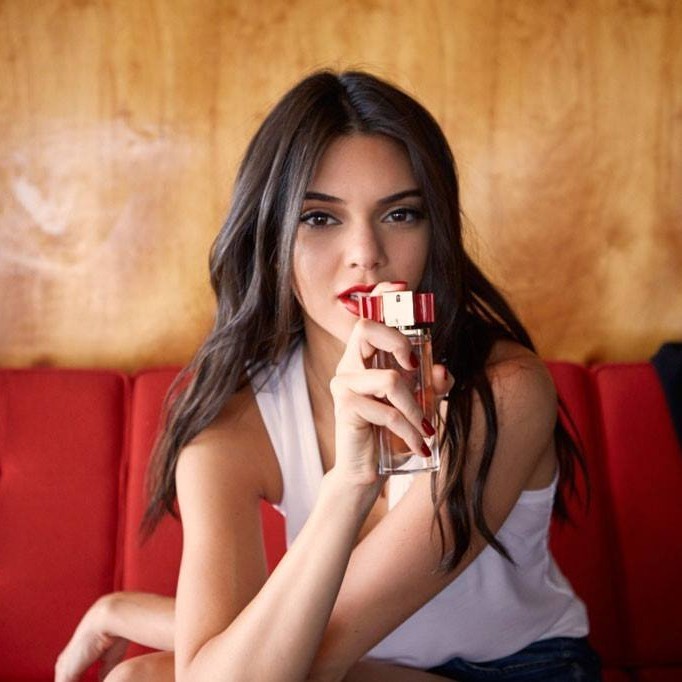 Anyone who is a fan of Kendall Jenner is well aware of her fondness for the scent of vanilla. And given the fact she is not someone regular, she wears her perfume all over.
5. What makes her skin glow?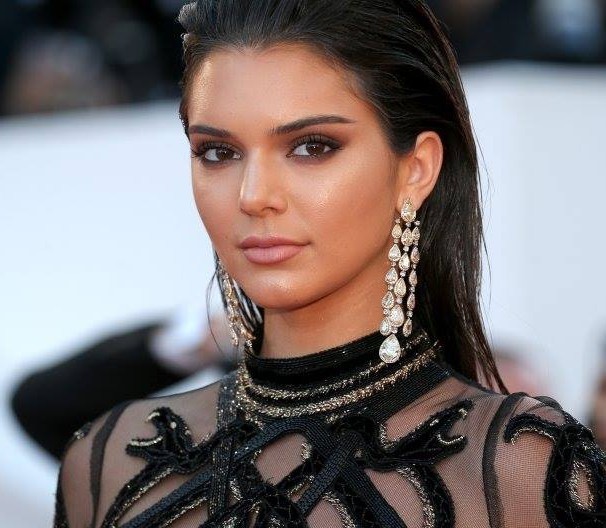 Kendall Jenner likes to keep things open and very proudly claims that the hack behind her glowing skin is a spray tan!
Surprised at the simplicity of supermodel Kendall Jenner's beauty routine? Well, we guess, sometimes we find beauty in simplicity. Find yours too using these simple Jenner tricks and tips to be beautifully you!
Also, you may try the following products which Kendall Jenner uses to look fabulous all the time.
Products Kendall Jenner can't live without