Gal Gadot Is The New Global Brand Ambassador For Revlon!
Kritika Mishra
Updated At 02 Jan 22
Known for her roles in Wonder Woman and DC films, Gal Gadot, an Israeli actors, wife, and mother of two kids is the new face of Revlon!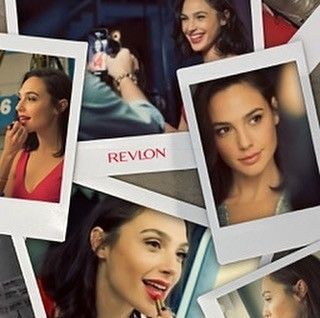 The 32-year-old actress is popular for her roles in Wonder Woman and Batman vs Superman: Dawn of Justice!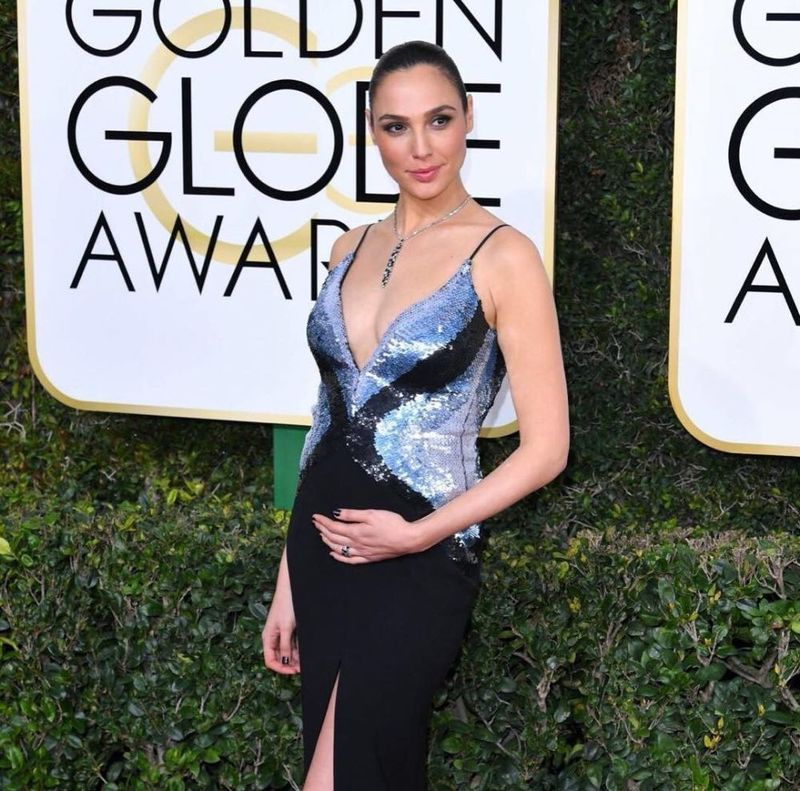 Her popularity is remarkable with over 15.9 million followers on Instagram and 1.62 Million followers on Twitter!
She also stars in a campaign for the brand Live Boldly displaying her bold and feminist spirit! Gal Gadot says,
Anything that makes you feel more confident, more beautiful and better about yourself has to do with [feminism]. There's a big misinterpretation about the way that people view the term of feminism. I have friends — girlfriends — who have careers and they're mothers and they do it all, and they are afraid to say that they're a feminist.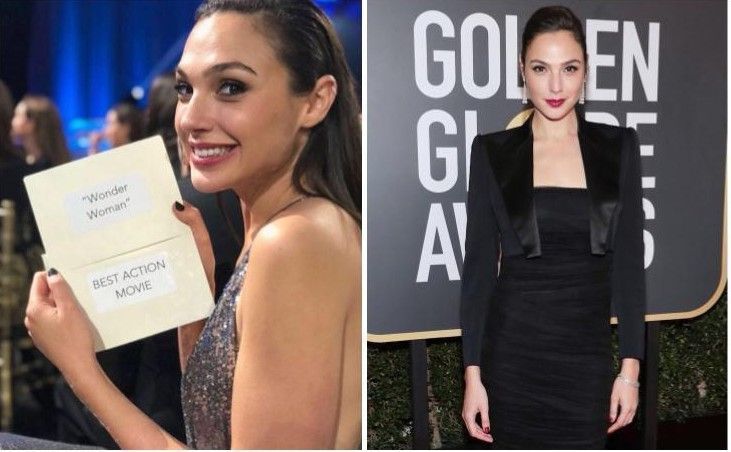 She announced herself as the new face of Revlon with sheer excitement as she has been a fan and loyal user of the brand since ever!
I've been familiar with [Revlon] since I can remember myself wearing makeup," Gal says this mentioning how her mother and grandmother also loved the brand!
Gal Gadot also mentions what Revlon means to her in this statement,
They love women, they celebrate women and they're very accessible.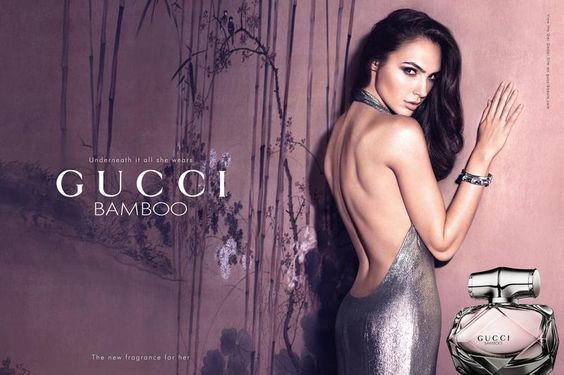 Gal Galot is also the face of Gucci Bamboo fragrance!
Apart from being the face of such notable brands, Gal Gadot also served the Israel Defense Forces for two years and worked as a combat instructor too!
Gal Gadot was crowned Miss Israel in 2004.
Gal studied law before she got into Hollywood and is married to Yaron Varsano, an Israeli businessman .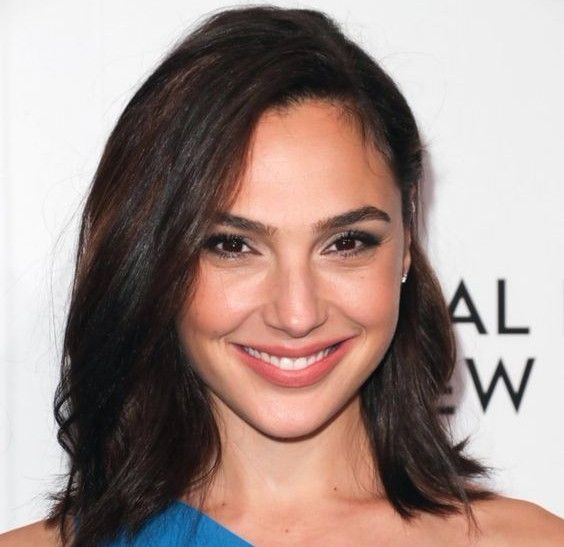 Related Articles: