Trendalert: Get The Latest Celebrity Hairstyles Of This Festive Season
Kritika Mishra
Updated At 02 Jan 22
Hunting for the best hairstyles for your mane game? Be it short , medium or long, we bring to you some amazing celeb hairstyles that have been trended recently! Perfectly suitable for regular working days or a party glam, these hairstyles are diverse and versatile!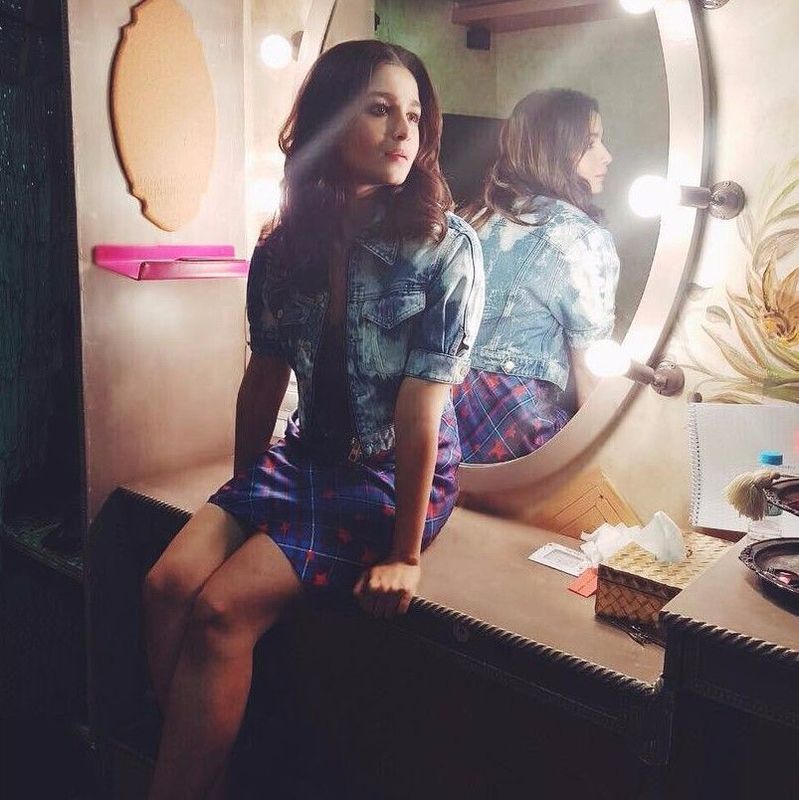 ALIAABHATT / INSTAGRAM
Alia Bhatt:
The simple and chic blowout! This hairdo goes with any attire and any occasion! All you need is a round brush ad a blow dryer. Start with partly wet hair. Brush them tangle free and apply a hair serum which will keep them frizz free. Section your hair and clip them accordingly. Wrap your hair around the brush and start sliding them as you blow dry out. Do It with each section till completely dry. You can wrap the brush down the hair and hold for a few seconds to get soft natural curls. Finish the look with a spritz of hair spray!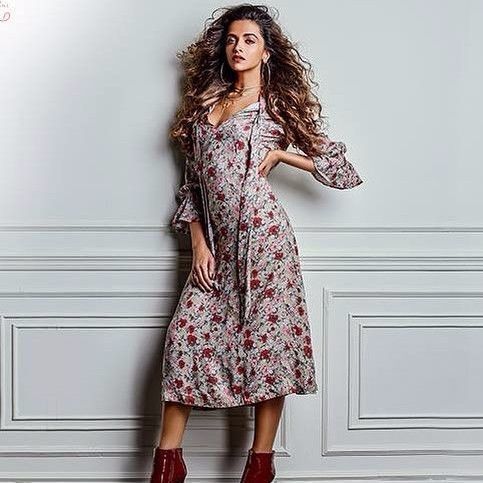 DEEPIKA.PADUKONE.FANPAGE / INSTAGRAM
Deepika Padukone:
Ditch the sleek as Deepika did ! Choose curls and beach waves over straight and let your Boho side be unleashed! You can easily get this look overnight with as an easy DIY. Wash your hairat night and apply a serum or leave in conditioner. Section your hair as per the waves or curls needed. The small section, the tighter are the curls. If you want loose waves, opt for wider sections to get thicker braids. Now, as the sections are divided, start braiding them and sleep on it. The next morning , say hello to gorgeous waves/curls!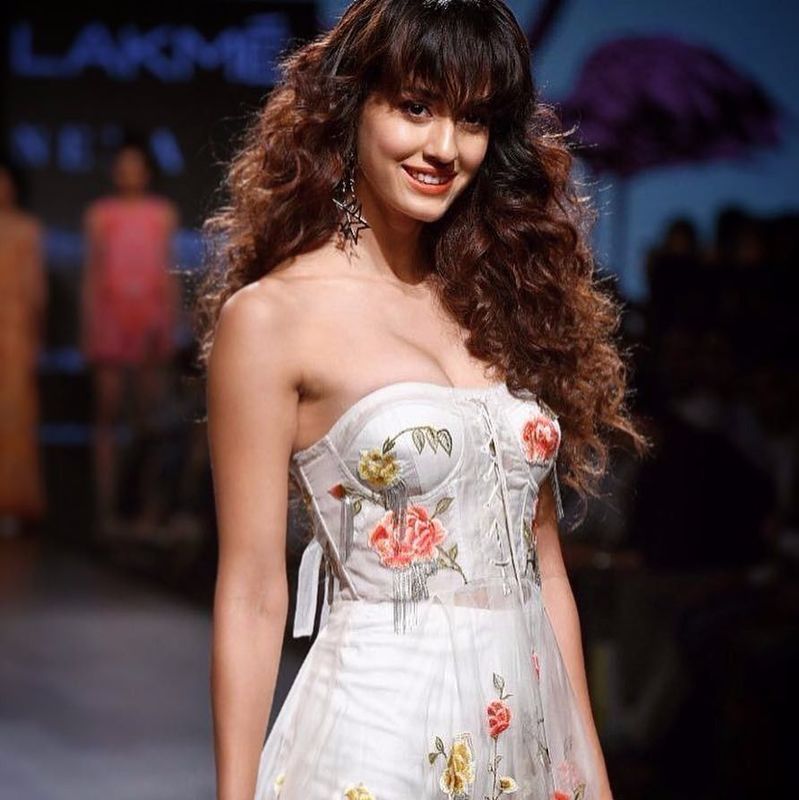 DISHAPATANI / INSTAGRAM
Disha Patani:
Disha Patani conquered the Lakme Fashion Week and the internet with her dense fringes! You can try clip on fringes or bangs to see if the look suits your face. Or create a DIY bang without even cutting your hair. How? The link Is down below! And if the look satisfies you, you can ask your stylist to cut them for real. Bring the Sadana cut back with a 'bang' this season!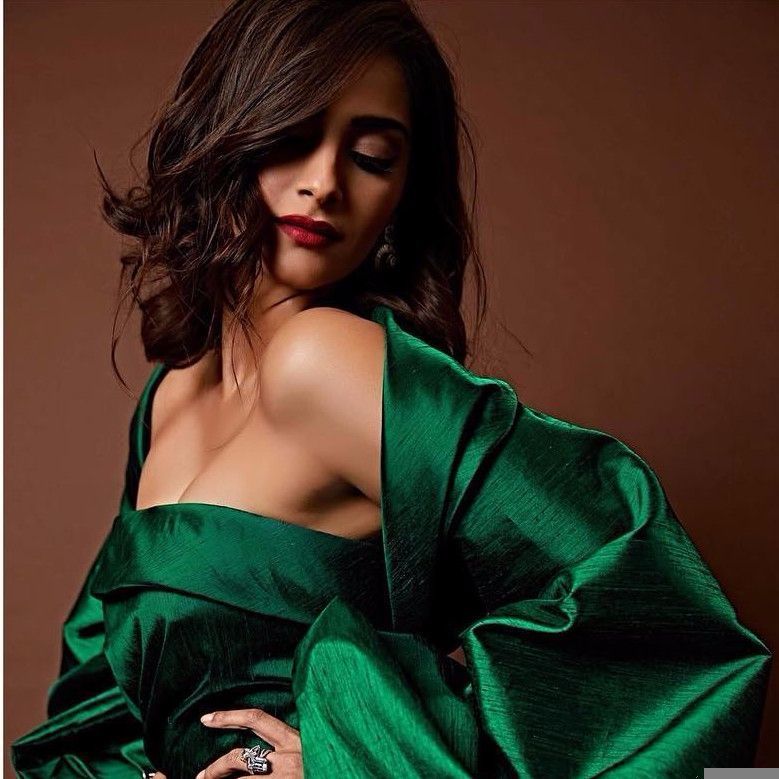 SONAMKAPOOR / INSTAGRAM
Sonam Kapoor:
Sonam demonstrates the perfect and classic Lob aka long bob cut! The 60's James Bond pin up lady style gives the sensual charm to any face cut. A true Lob has longer falling hair in front and is shorter at the back. This gives an illusion of an inverted U-cut around the neck. You can style it in the much desired manner, Give them a straight blowout or curl them for a soft wavey look!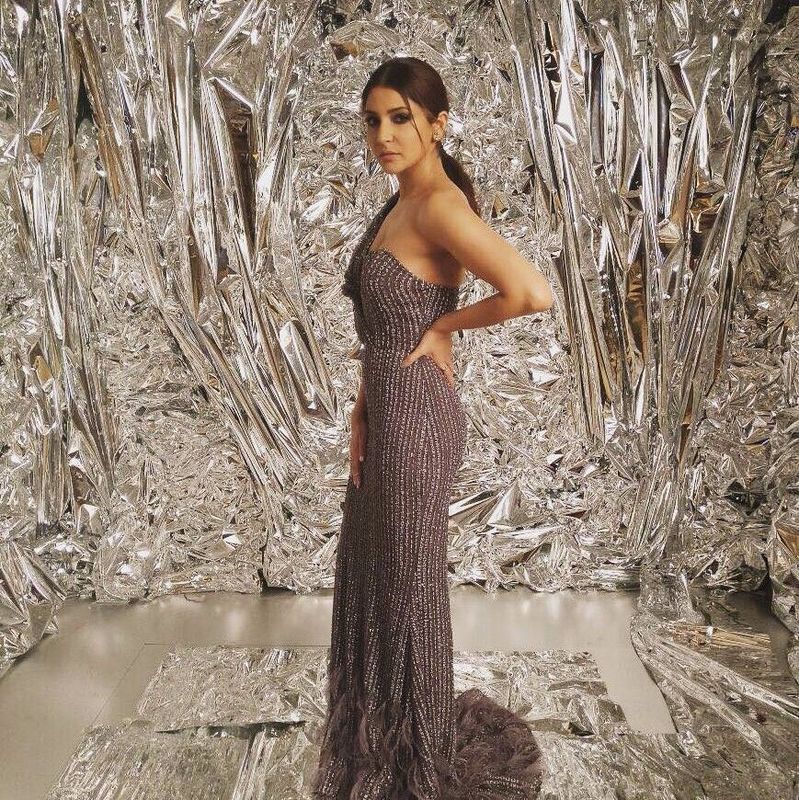 ANUSHKASHARMA / INSTAGRAM
Anushka Sharma:
Time to say bye-bye to the old common opened loose hair. As Anushka demonstrates the sleek and beautiful low pony tail , perfect for a big event or occasion. Start with a clean blow dryed hair, Try to reduce the frizz and pull them straight with the help of a round brush while drying. Now, straighten your hair sleek with a straightener and complete with a hairspray that gives a shiny touch to the hair. Bring the hair close into a low ponytail and tie them Loose strands around the face to add fullness to face. And Voila! You have the elegant look done!
Now you know what is trending! So hit the salon and get a groovy hair makeover! Winter is coming as they say, welcome it with a gorgeous hair transformation entirely inspired by the Bollywood divas.
Which look caught your eyes and heart? Let us know down below!