7 Most Awaited Beauty Trends That Will Dominate 2018!
Kritika Mishra
Updated At 06 Jan 18
2017 has been a rollercoaster revolutionizing in the beauty sect of the world as we witnessed multiple trends happening across the 365 days! From berserk weird trends to really amazing techniques and big label launches, the year has been fun!
Watching the timeline as we edge closer to the end, we descend to 2018 with some much-anticipated hopes and some constants!
Let us dig into the 7 most awaited beauty trends that will dominate 2018.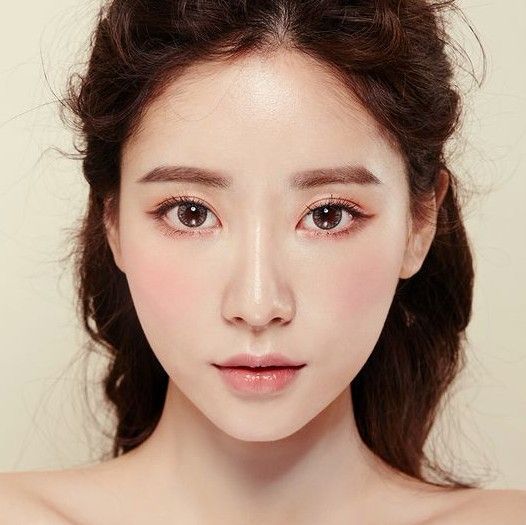 1. Korean Beauty Will Become More Popular
It has been almost 4 years and K- beauty has managed to make its mark in the beauty industry! Getting popular with their cute face mask sheets to skin serums, Korean beauty has come a long way! Their flawless skin has made the whole world go gaga over natural than being artificial!
Introducing techniques like Double cleansing and lip stains, Korean beauty has given a lot to the world! Believing natural over cakey makeup, we can see that Korean beauty is the new French when compared to makeup styles and pampering skin more than anything else!
K-beauty is definitely is going to grow more in 2018!
2. Anti-Pollution Skin Care Will Gain Traction
As the lifestyle changes and our skin is exposed to more of dirt and dust, 2018 is going to witness a lot of anti-pollution skincare regimes and products!
Starting from an effective exfoliation treatment to activated charcoal products, the trend has already begun!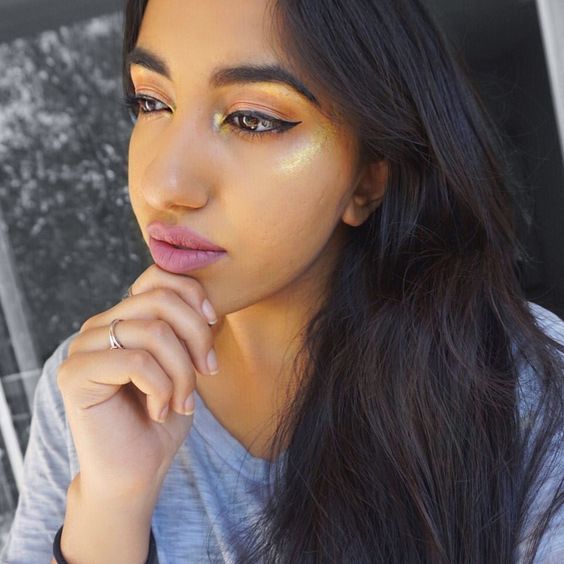 3. Highlighters and Metallic Eyes Will Become Widespread
2017 had made contouring more famous and we expect it to mellow down this year!
2018 is supposed to witness rise of highlighters and metallic eyes! With multiple launches that showcased metallic eyes and highlighters in the end of the year, it is expected that the technique will gain a lot of traction in the coming year.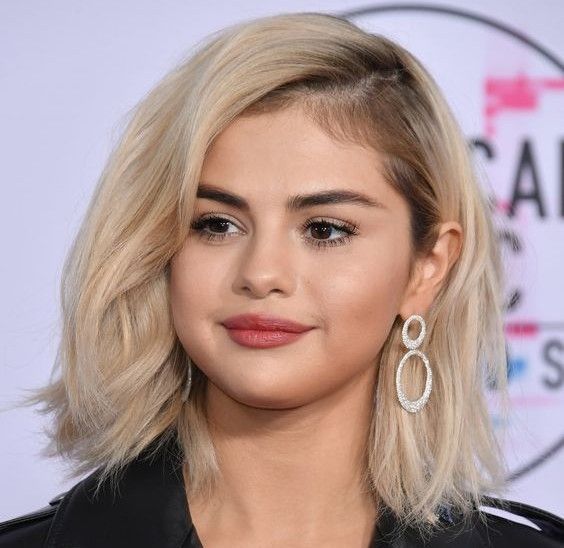 4. Lob Haircuts Will Set The Trend
It started with Kim K debuting her fabulous Long bob haircut followed by Selena Gomez and we definitely think that blonde Lobs are going to grow more in 2018!
These haircuts are chic and the color makes it look more sassy and bold!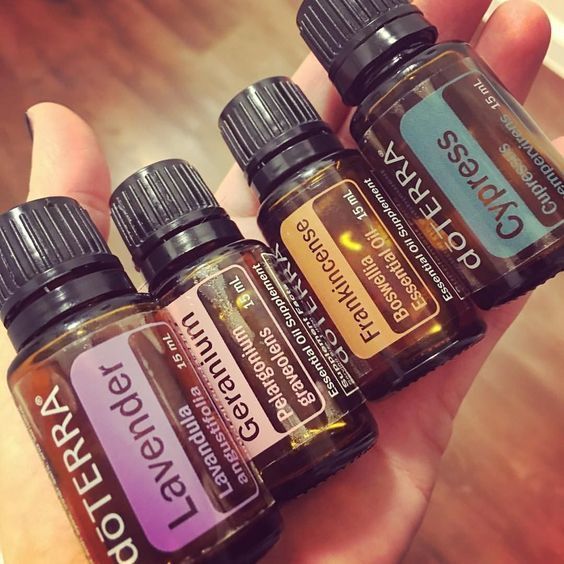 STEPHYSTEPH FLAMENCO / PINTEREST
5. Focus Will Shift To Natural Beauty
As the focus has shifted to pampering skin to get a natural glow rather than caking it with makeup, 2018 is anticipated to have a growth in the use of natural beauty products.
A lot of users have already started focusing on getting long lasting results through proper care!
Beauty essential oils like lavender and tea tree oil and ayurvedic products are expected to see a lot of growth in the current year.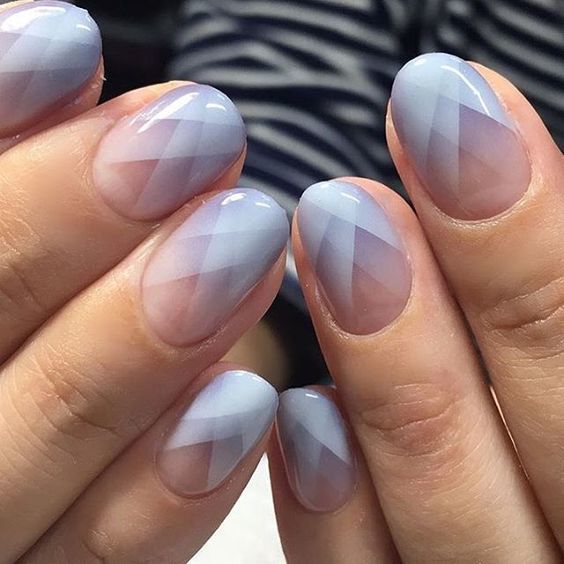 6. New Trends Like Geometric Nails Will Become Popular
The trend of matte nails is getting replaced with some funky geometric nail designs that are getting popular online!
The year is expecting more of such designs soon everywhere. Do buy the best nail polish in india before you decide to get a manicure.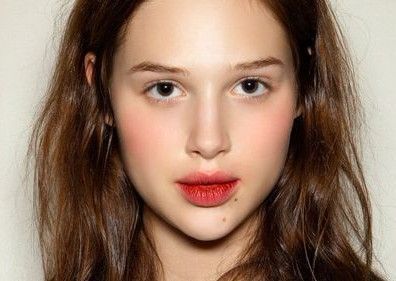 7. New Products Like Lip Stains Will Be In-Demand
As the liquid lipsticks broke the internet and became too much hyped, people have started diverging to lip tints or stains!
Lip tints have the natural property to pigmented lips and last really long giving a natural and fresh look to lips!
Which trend are you bidding on to be really popular in 2018?
Let us know down below!
Related Articles: