Jacqueline Fernandez's Beauty Secrets You Always Wanted To Know
Nikita Chakravorty
Updated At 09 Dec 22
'Kick'ing her way into the Bollywood beauty bastion is Jacqueline Fernandez. While most you might think that it takes a lot to look like Jacqueline, a sneak peek into her regime proves otherwise. Let's have a look!
1. It's all about the face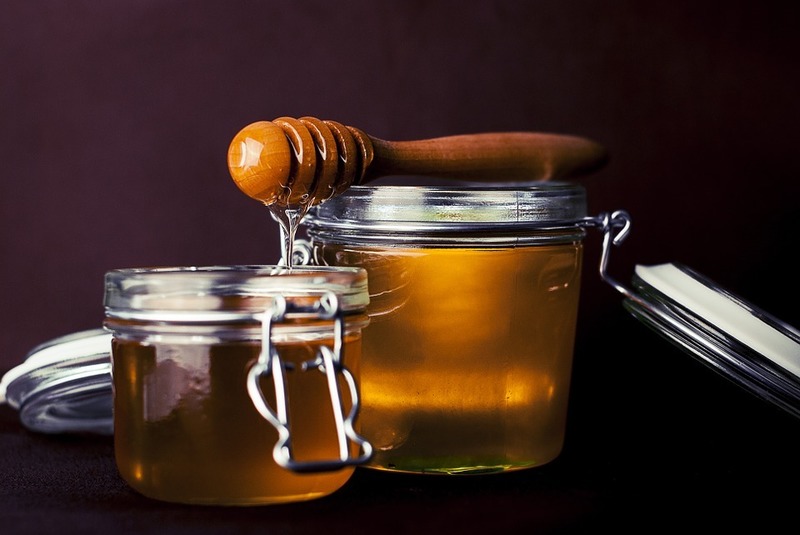 When it comes to taking care of her face, Jacqueline is all about using homemade remedies. Her face pack is a mixture of curd (dahi) and honey which she uses once a week. Not that hard for you try out either, right!
2. The three step skin guide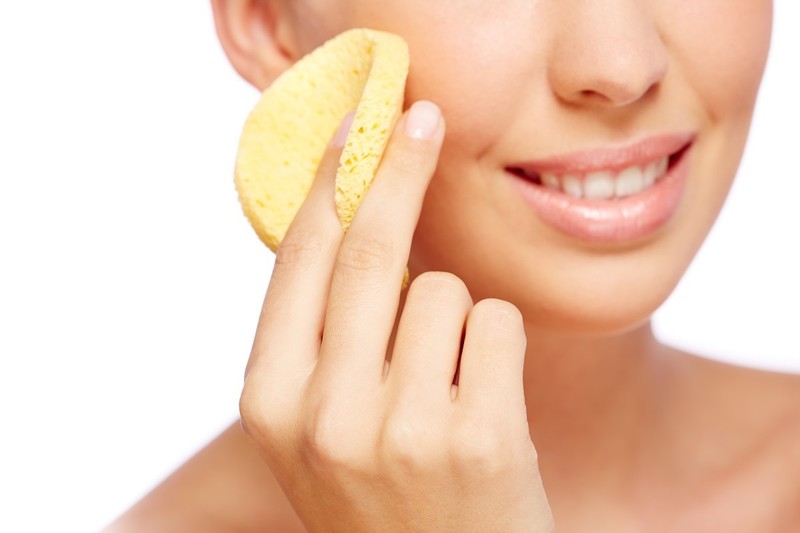 For Jacqueline, her skin care routine is not complete without following the regime of cleansing, toning and moisturizing. Her personal favourites for this routine are Cetaphil Gentle Cleanser, La Prairie Moisturizer and Dermalogica Eye Cream. Whether or not you buy these particular products, remember that cleansing, toning and moisturizing are extremely important. CTM is also one of the key disha patani beauty secrets as well.
3. Skincare from within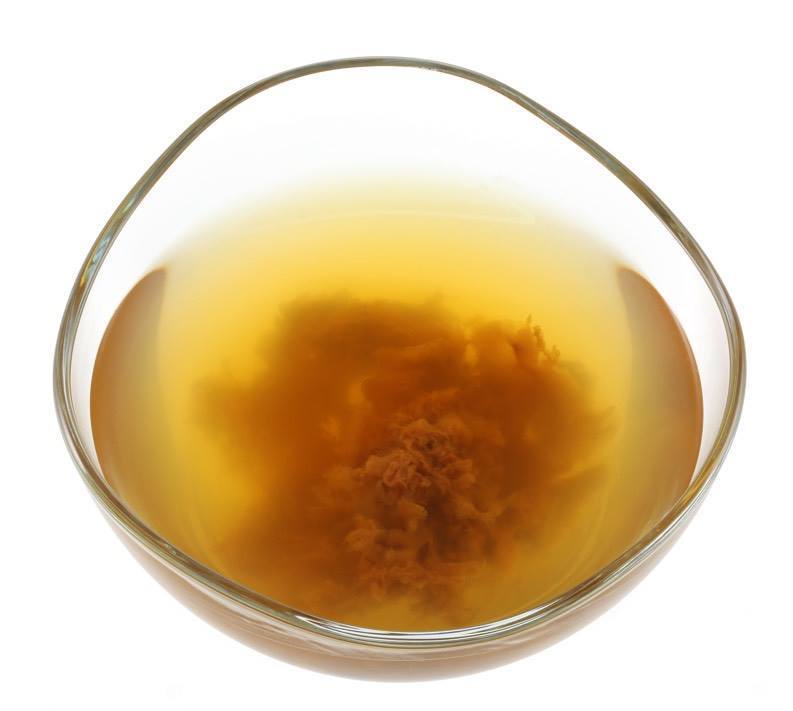 This beautiful actress believes that a proper glow to your skin comes from taking care of it from within. That is why her morning starts off with one tablespoon of apple cider vinegar in warm water consumed on an empty stomach.
4. Hairy tales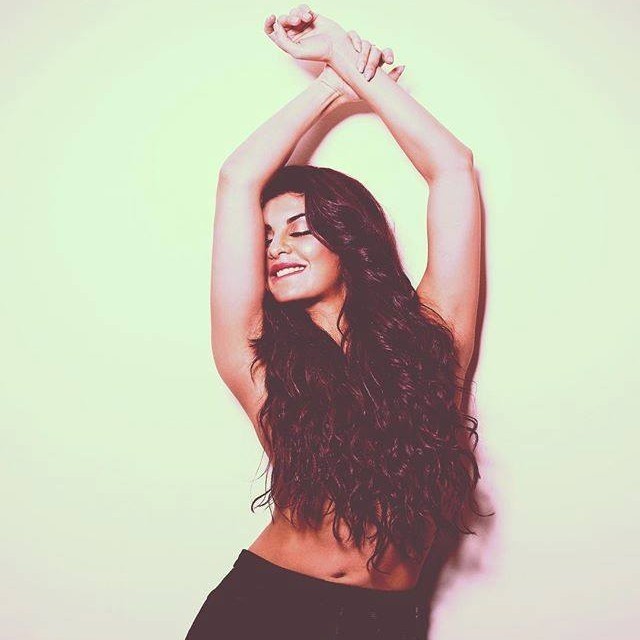 Finally you get to know why Jacqueline has such lustrous hair. She uses Jason Think to Thick Scalp Elixir for her beautiful mane. Apart from that, she mixes one teaspoon of flax seeds with her salad, bread and cereals. Basically, Omega3 you see!
5. Tricks of the skin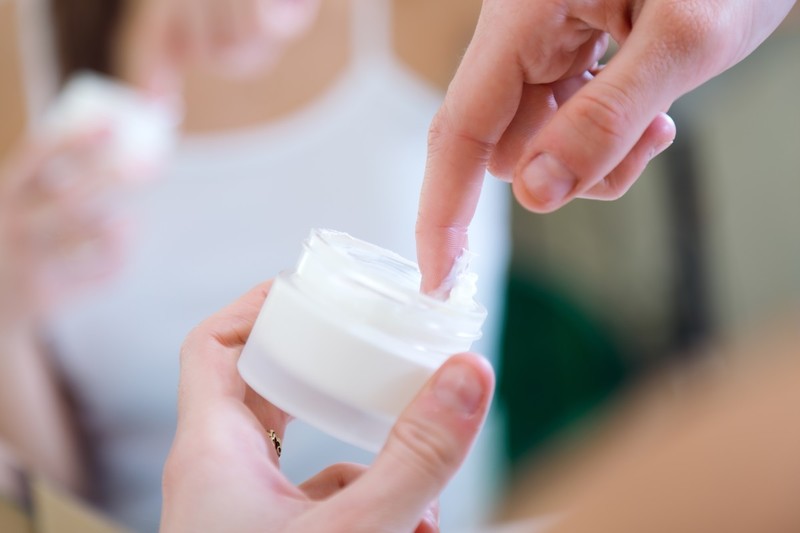 One of the tricks that Jacqueline has up her sleeves for a glowing skin is using ice on your face in the morning. Also, she says that it is better to pat the cream on your face than rubbing it as it helps soak nutrients better. Her constant skin care weapons in her bags are a sunscreen and a hydrating mist, preferably The Body Shop Vitamin E hydrating body mist.
Now that the cat's out of the bag, go try them out!