Priyanka Chopra Shares Her Top 3 Natural Beauty Secrets
Nikita Chakravorty
Updated At 08 Dec 22
Priyanka Chopra – classy, fabulous and without doubt beautiful. So beautiful that it is only human to desire to be as flawless as her. With that in mind, we have tracked down a list of DIY beauty tricks, right from Pee Cee's secret beauty box.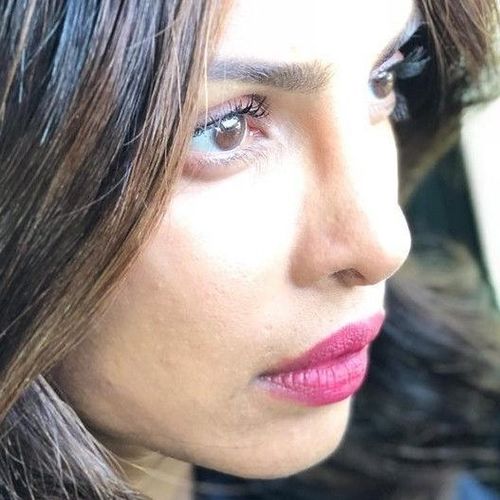 1. The Lip Tip
Let your lips do the talking. And here's Priyanka Chopra telling you how with this DIY lip scrub.
Ingredients: Depending on the size of your lips, take a bit of sea salt in a bowl and mix with 100% pure vegetable glycerin. Add just a wee bit of rose water and mix it well.
How to use: Scrub the mixture on your lips and then wipe it off.
Voila! You now have perky, shiny lips.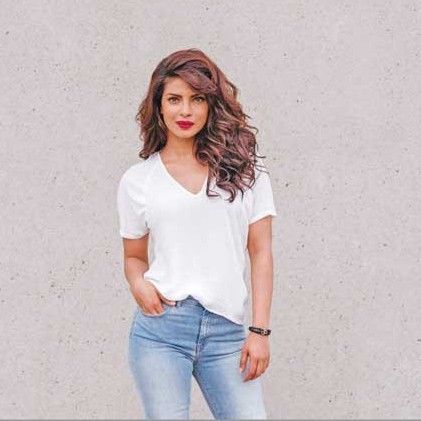 2. Body Issues
Ever heard of a body scrub that works as an exfoliator, hydrator, moisturizer AND healer? Well, Priyanka Chopra shares the secret of her scrub which works as her body all-rounder.
Ingredients: Mix 1 cup of gram flour, plain yogurt, sandalwood powder and lemon juice into a paste. It is possible that the paste might end up becoming too thick, so add a bit of milk for proper consistency. Time for the not-so-secret ingredient: turmeric.
Remember that the turmeric might leave you with a yellow hue, so do not be too generous while sprinkling it over the mixture.
How to use: Before scrubbing the mixture over your body, test it on your hands, If there is no itching then the mixture is good to go. For those with oily skin, use skimmed milk and low fat yogurt.
Netflix and Chill while waiting for the mixture to dry before showering it off.
Also Read: Beauty And Fitness Secrets Of Madhuri Dixit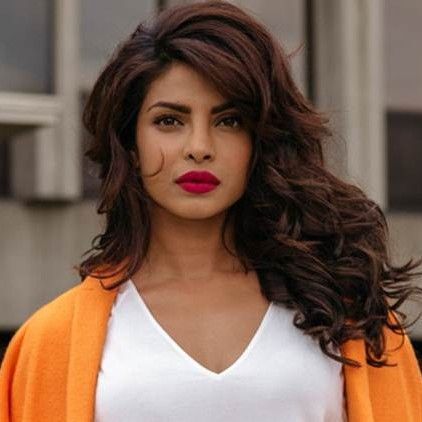 3. Hair and Care
This tip by Priyanka Chopra is best suited for those with a dry scalp or dandruff problem.
Ingredients: Mix 1 cup of full fats yogurt with a teaspoon of honey and 1 egg.
How to use: Apply the mixture on your scalp and keep it for 30 minutes. Wash it off with either baby shampoo or warm water.
Priyanka does recommend picking the soap as per your skin type. If you have a dry skin, then its very important to pick up a dry skin soap which can moisturise your skin properly.

Now, you can claim to have a good hair day!
Related Articles