7 Best Beauty Gifts For Your Loved Ones This Festive Season!
Kritika Mishra
Updated At 08 Dec 22
Diwali is almost near and it's time to make the gift list for everyone! Make Diwali a moment to remember for everyone by gifting them a token of love and care!
We bring to you top beauty products that make spectacular Diwali gifts!
1. Lipbalms and Lip Gloss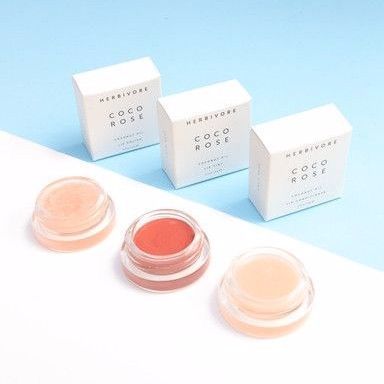 CITRINE FLORA / PINTEREST
What is better than nourishing lip balms for Diwali! From scented lavenders and strawberries to coco Shea butters and essential oils, lip balms are diverse and exotic! They can be used by everyone and is perfect for gifting.
Box some candles and lip balms this Diwali!
Fabbon Recommends: Khadi naural lip balm and Lakme Absolute Plump and Shine Lip Gloss
2. Nailpolish set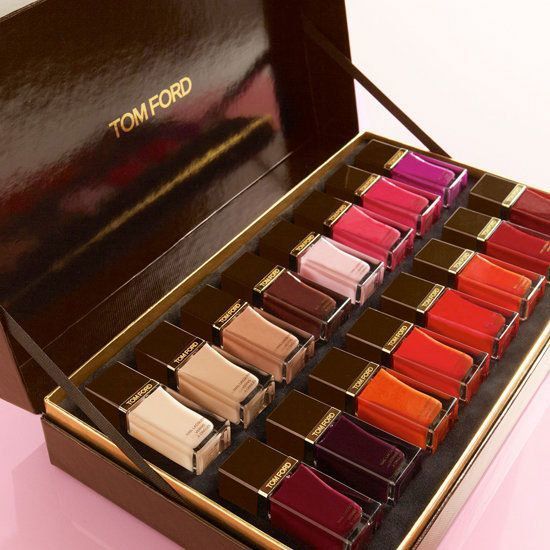 JENNIFER / PINTEREST
Add color in the lives of your loved ones, this Diwali gift a nail polish set to your dear ladies!
With collections ranging from matte nailpolishes to gel to shimmering, you would be confused to pick the best shade and brand, but worry not as we have made your task easier. You may thank us later:)
Fabbon recommends: Maybelline colorshow, and Nykaa sweet blush nail enamel combo
3. Lipsticks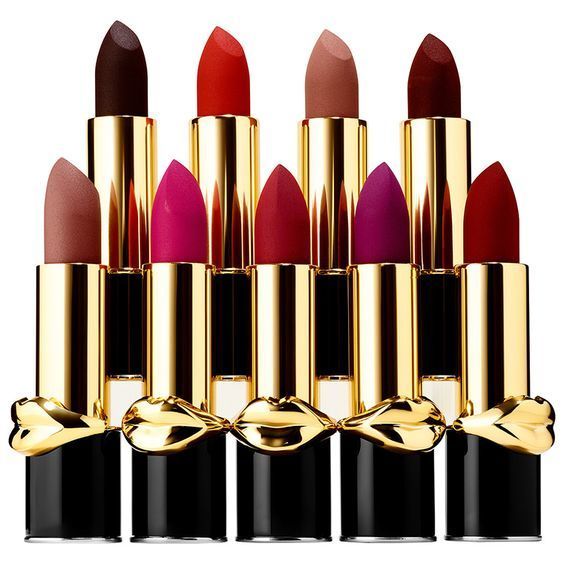 BRITTANY LITTLE / PINTEREST
Lipsticks are forever best friends and the most favorite makeup product! This Diwali, gift a color popping lipstick or lipstick set to your beloved!
It is a perfect gift for ladies of all ages. There are multiple varieties to choose from like- Lipsticks, glosses, crayons, liquid lipsticks. Pick a desired one or make a mix of all! Make the smiles colorful!
Fabbon recommends: Maybelline colorshow matte range, Maybelline colorshow lipstick apple
4. Eyeshadow palette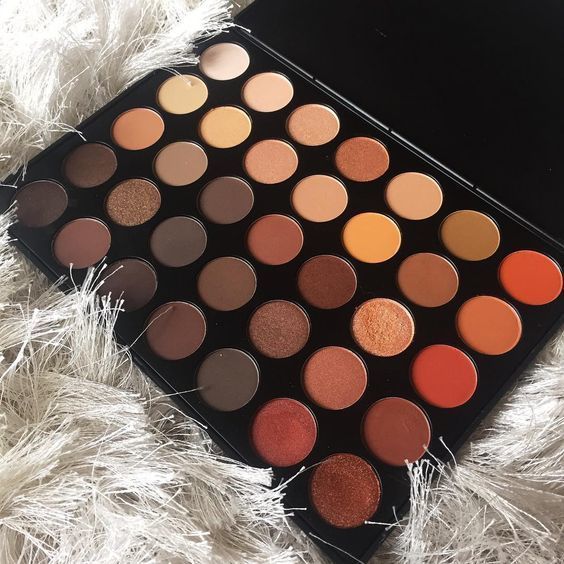 FAITH DREIBRODT / PINTEREST
Eyeshadow palettes are exclusive luxury in the makeup world! Gift a beautiful eyeshadow palette and make someone's Diwali amazing !
Fabbon recommends: Maybelline New York nudes palette, Revlon Cheeks palette
5. Hairproducts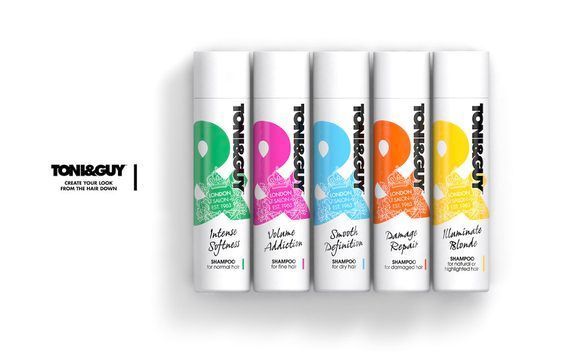 ALLISON RANNEY / PINTEREST
Make the tresses happy, gift hair products this Diwali!
Choose from hair texturing spray to good hair serums , choose one for everyone! A good bottle of essential hair oil make a good gift too! Gift care and warmth to your loved ones!
Fabbon Recommends: Toni and Guy, Khadi sweet almond oil
6. Perfumes and Body mists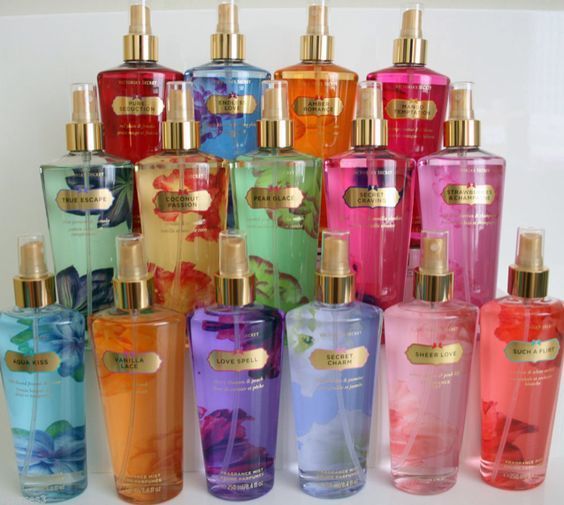 E AVE / PINTEREST
A good bottle of Perfume makes a wonderful Diwali gift! You can choose from a diverse range of fragrances!
Body mists are a great choice too! Who does not like a good box of scents! This festive season, gift someone a delightful smell!
Fabbon Recommends: Forest essentials sandalwood, Victoria secret pure seduction
You might like to read How to identify if the perfume is real or fake? And A perfume that can be used for all occasions.
7. Eyeliner and Mascara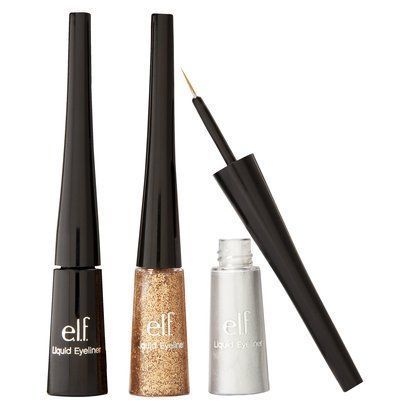 BERNADETTE YVONNE / PINTEREST
Make those eyes sparkles in strokes of eyeliner and mascara! Gift someone a perfect eye makeup kit this Diwali season! Choose from the best, gel liners, bottled eyeliners and lash elongating mascaras!
Fabbon Recommends: Maybelline Studio lasting eyeliner, Lakme eyeconic lash curling mascara
You might like to read How to apply eyeliner: Step by Step tutorial
So rush and get your shopping cart filled with these amazing gifts! Make this Diwali exclusive for everyone!
Gift them an unexpected happiness along with sweets!
Make your Dilwali gift a token of love that lasts as a reminder post the festive season!