Deepika's Unibrow In Padmavati's First Look Breaks The Internet!
Kritika Mishra
Updated At 24 Sep 17
Sanjay Leela Bhansali's much anticipated movie on the real life royal story Padmavati is supposed to release on 1st December and the first look of Deepika as Padmavati has been revealed! The look as usual has taken over the internet like a wild fire and guess the most prominent aspect of it? Her Unibrows!
Bhansali has stuck rooted to the real look of the character entirely and kept the brows as for what it is . Padmavati was a legendary queen in the era of 13th-14th Century which speaks for itself that the time did not demand a regular brow maintenance or parlors! Have a look below !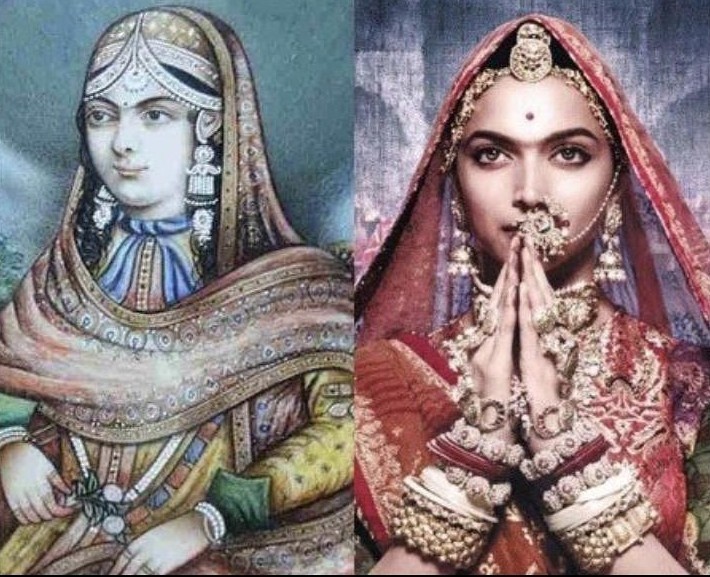 Hasn't she nailed it! From the posture to the getup to the brows indeed, Deepika never fails to hit the bull's eye!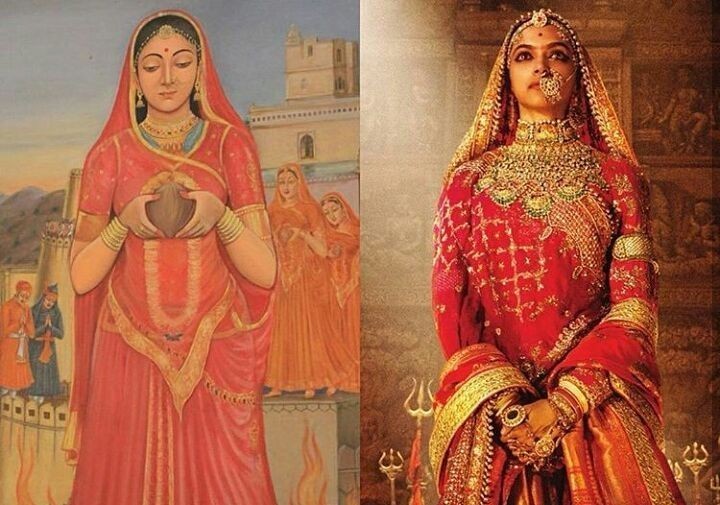 And fans are absolutely going gaga over this transformation! To that extent that a Padmavati Challenge has already been initiated on Instagram. Take a look.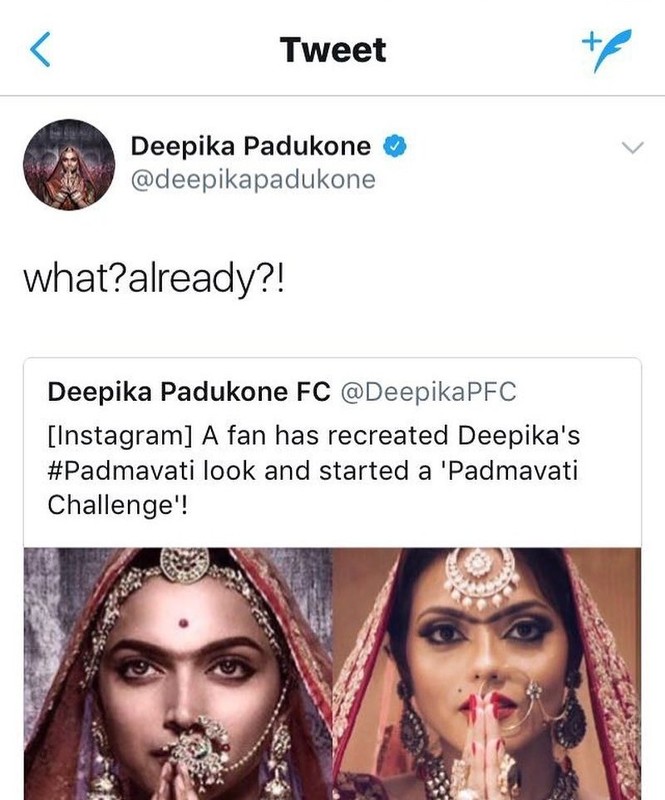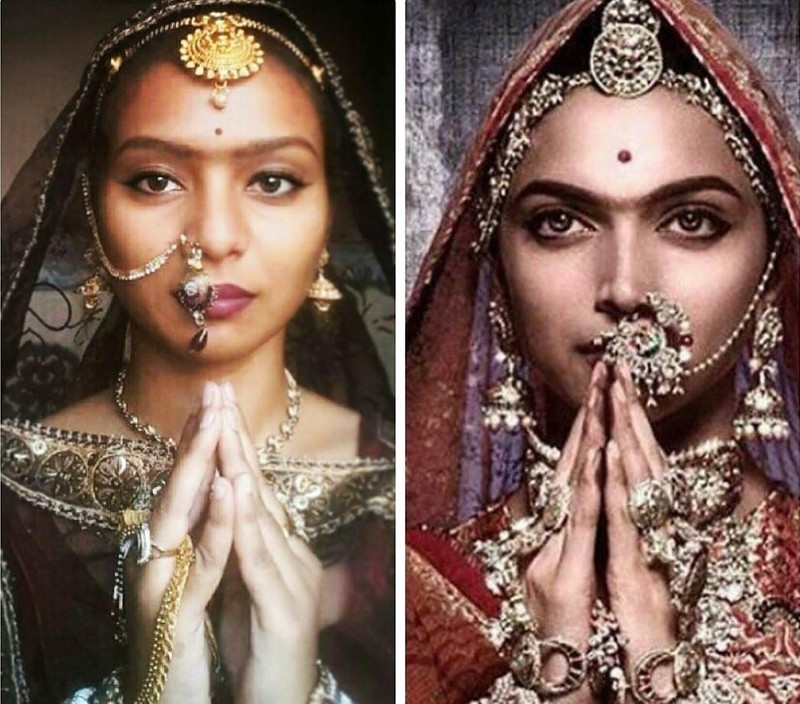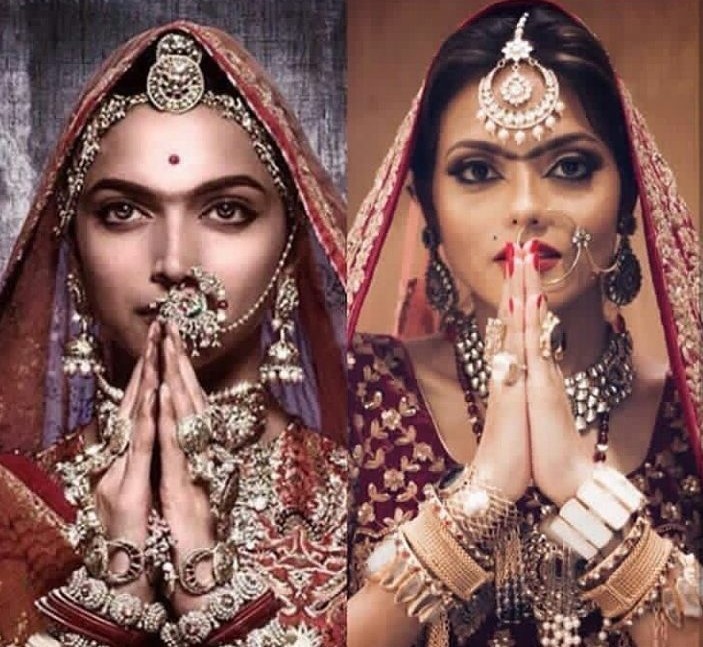 Yes, Snapchat has launched a filter entirely dedicated to Rani Padmvati!
Twitter doesn't hold back either!
.@DeepikaPadukone looks gorgeous as Rani #Padmavati! Are you looking forward to it as much as us @viacom18? @shahidkapoor @RanveerOfficial pic.twitter.com/XxyWjzZPu4

— Sudhanshu Vats (@Sudhanshu_Vats) September 21, 2017
And deservedly they released the solo posters of Deepika first..
Queen #Padmavati, epitome of empowerment arrives ! pic.twitter.com/ZN1nkHI5ih

— Perfectly AVERAGE :) (@manishtamancha) September 20, 2017
Talk about making a first impression! @deepikapadukone looks powerful, regal & fierce as #Padmavati. Can't wait for 1st Dec! @FilmPadmavati pic.twitter.com/Uw6BNdnPnt

— Haroon Rashid (@iHaroonRashid) September 21, 2017
#unibrow is the new pretty 👀♥@deepikapadukone 🙏 @bhansaliprod_fc @DeepikaPFC #Padmavati #Padmavatiunibrowchallenge #Padmavatichallenge pic.twitter.com/LNBYRdJRgR

— SAM (@The_Samriddhi) September 23, 2017
At last, we all can wait for the trailer to come up and add movement to this massive hooo-haaa over the unibrow!
What do you think? Can a realistic take to the characters spin a twist to the industry? Can a unibrow affect a film in such a big manner?
Let us know your opinion in comments below!