What Is Strobing, And How Is It Different From Contouring?
Kritika Mishra
Updated At 25 Sep 22
Lately, when contour had become a booming trend all over the world, the makeup industry had one more revelation! STROBING!
And no, it's not something new, from Kylie Jenner to the gorgeous models of Victoria Secret have been doing this for long! Have you wondered that natural dewy glow on their faces? Yes, that is it!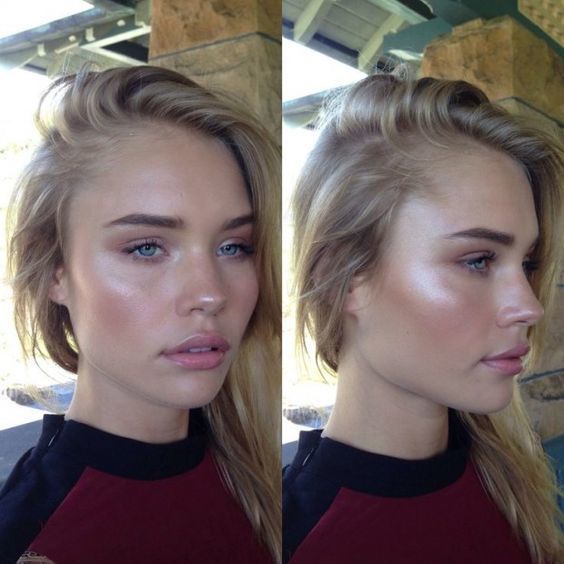 So this brings us to the question, WHAT IS STROBING?
Strobing is a makeup technique used to define the high end points of your face to give an illuminated look!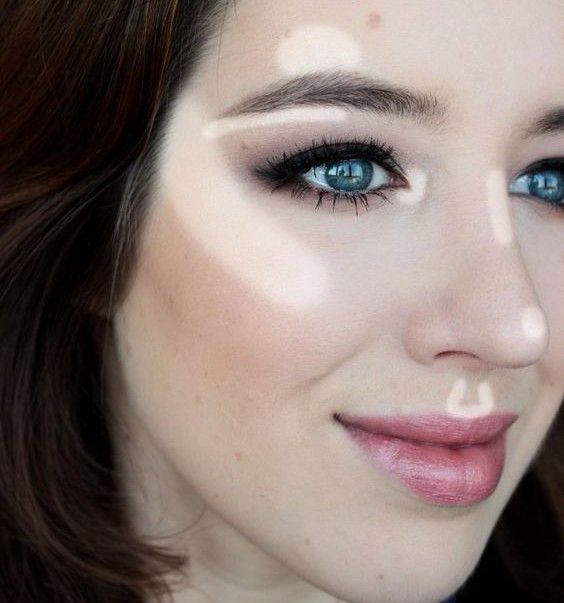 Which brings to the next segment, how is Highlighting and Strobing different?
Well, somewhere Highlighting and Strobing are similar but the major difference is that highlighting always compliments contouring!
Highlighting adds brightness and illumination to your face when done alongwith contouring which defines and sharpens the features.
Whereas, Strobing only highlights and gives a dewy look using face highlighter without the use of bronzer or contour stick!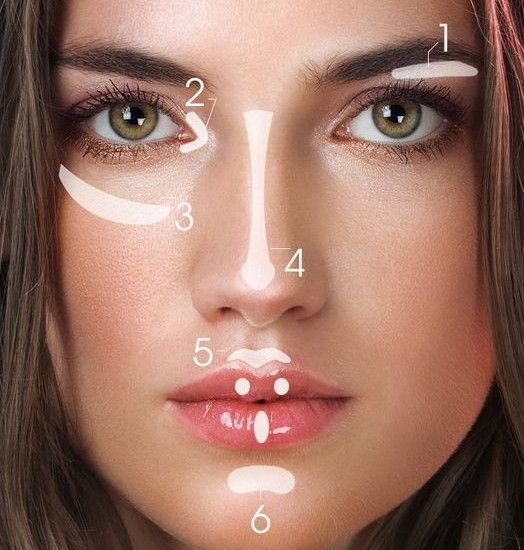 How do you do Strobing?
Start with a freshly moisturized skin and apply foundation in blending motion.
Apply concealer a shade or two lighter than your skin to the center of the forehead, nose tip, under your eyes, below your eyebrows and above your lips as these areas reflect light the most!
Now take a face highlighter or shimmer and apply in the same places where you applied the concealer! Make sure you keep the strokes subtle ! And voila, you have a strobed face radian and ready!
What is this STROBING hype? Is it worth it?
Make Up For Ever director of artistry and education Lijha Stewart says,
"Its origins are from runways around the globe," says Stewart. She says,
This trend is about healthy-looking skin rather than the sculpting you get with contouring. When you highlight first, the contours of the face naturally come forward. This will ensure the skin looks bright and radiant, rather than too harsh or ashy and dull
The benefits of Strobing:
Radiant skin
Natural dewy look
Fresh complexion
Isn't that a good news? One technique and multiple benefits!
Products required for Strobing: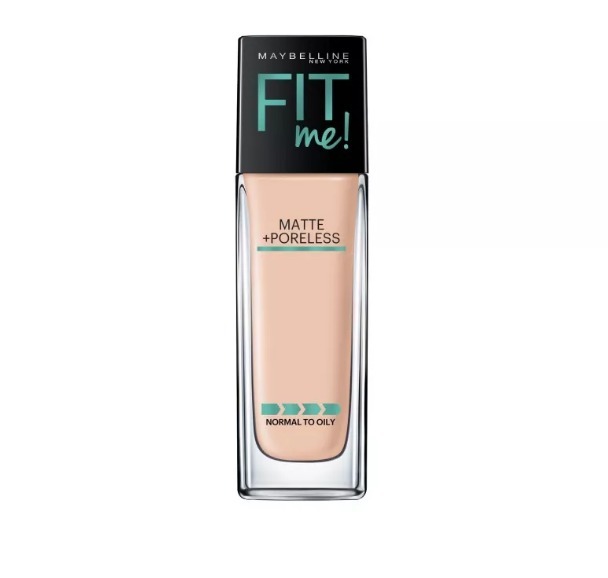 1. Foundation:
We recommend Maybelline FIT ME. You can buy it here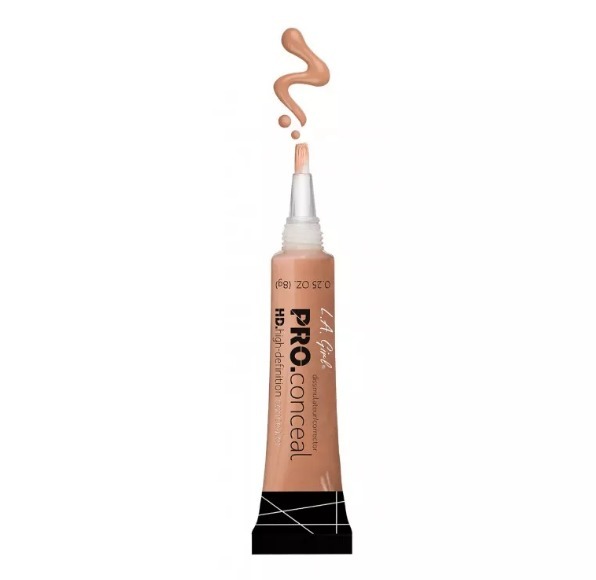 2. Concealer
We recommend L.A Pro Conceal HD. You can buy it here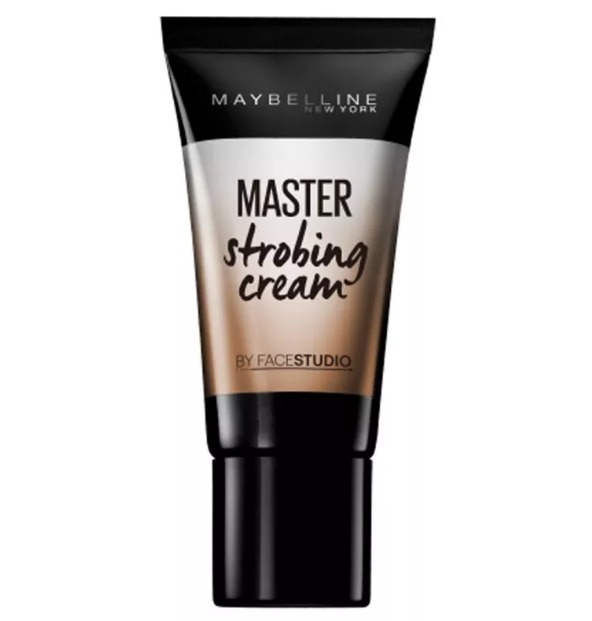 3. Highlighter or face shimmer:
We recommend , Maybelline New York Facestudio Master Strobing Cream.
You can buy it here
Would you give a go to Strobing? Let us know down below!
Related Articles: